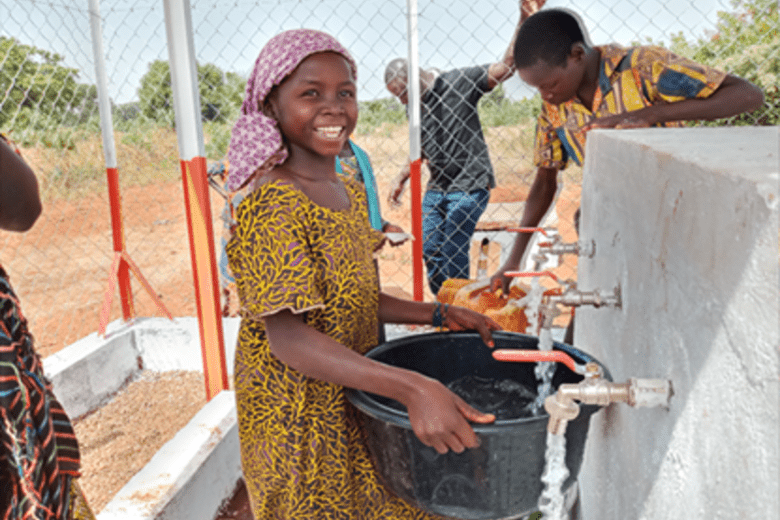 Clean water improves life for children in Bessoum and Dobara
Wednesday, April 6, 2022
In the villages of Bessoum and Dobara in Chad, World Vision has finalised the construction of two water wells supplying more than 11,400 people with drinking water. This is part of our commitment to ensuring the well-being of every child while contributing to the achievement of the Sustainable Development Goals (SDGs).
In the village of Bessoum, Angeline, a 10-year-old girl, tells us how the water point has changed positively her daily life. Before the water point was installed, she used to have to walk to a neighbouring with her mother, village located 4 kilometres from their home. 
"[This was the routine] every morning to fetch water from an open well before getting ready for school. Sometimes, when the waiting time was long, I would even miss class. Now, with the presence of this water point at just 200 metres from our house. I have more time to go to school regularly on time. I also have more time to study my lessons. In addition, I consume clean water, wash myself and do my laundry regularly!", says Angeline.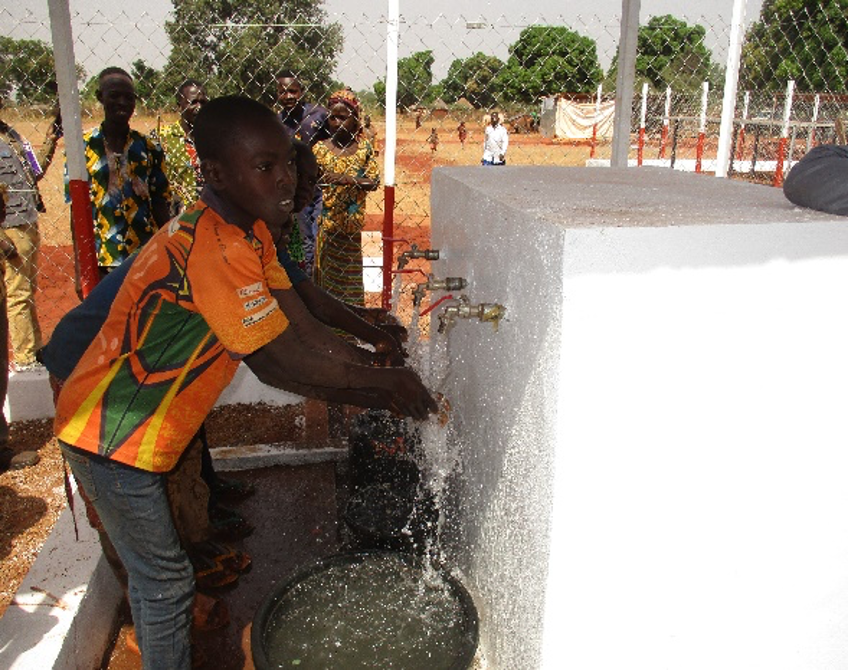 In World Vision's programme area of Mballa, we meet Mr. Rodrigue, the person in charge of the health centre of Dobara, who does not hide his satisfaction.
"Thanks to the water tower built in the village and especially the standpipe installed at the health centre, the rate of water-related diseases has dropped considerably. Even childbirths are done with less risks, which is a relief for the population", he says.
Similarly for the women of Bessoum and Dobara whose daily life has also changed thanks to the nearby standpipes, they confess that they no longer have to fetch water or delay cooking. "This is the end of suffering due to lack of water!", one of them tells us.