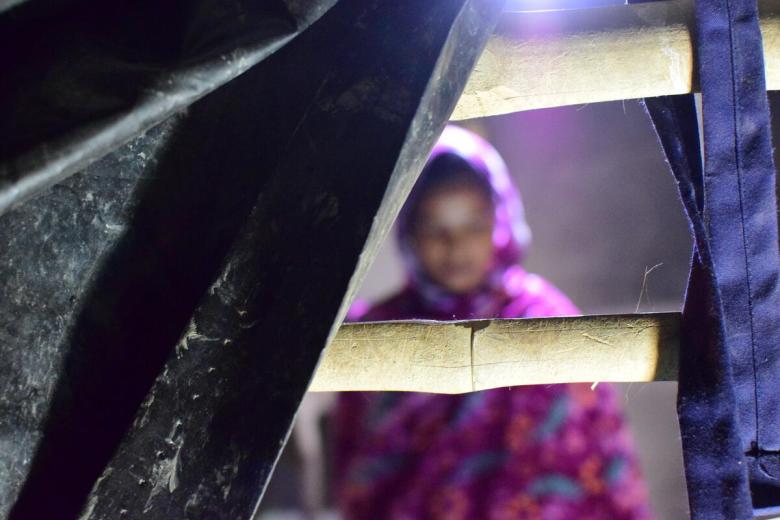 Surviving trafficking in India: Samira's story
Wednesday, February 3, 2021
Samira loved going to school. But at the age of 14, her family could no longer afford it. They sent Samira to live with one of her sisters in Mumbai, India, so she could get a job. 
 
Although Samira longed to continue her education, her family needed the extra income. With a heavy heart, she made the 2000 km journey from her village in rural West Bengal to work in Mumbai – known as the "City of Dreams". 
 
While in Mumbai, Samira asked her sister's husband to find some work for her. One day, on the assurance of finding a "good" opportunity, Samira's brother-in-law handed her over to her future traffickers. Just like that, Samira was pushed into the world of commercial sexual exploitation in the brothels of Mumbai. 
 
The three months she spent in captivity were brutal. She tells us, ''I would only be given food if I worked. They would beat me with belts - the brothel owners and even customers - when I refused to work. I was forced to drink beer and alcohol. They burnt my hands with cigarette butts. I cried a lot and begged them to let me go home. I overheard the owner say that it was my brother-in-law who sold me to them,'' says Samira.   
 
It was heartbreaking when Samira came to the realisation that her own relative was responsible for her situation. However, with a language barrier meaning she had no one to talk to, she cried alone. Mumbai had soon become Samira's worst nightmare.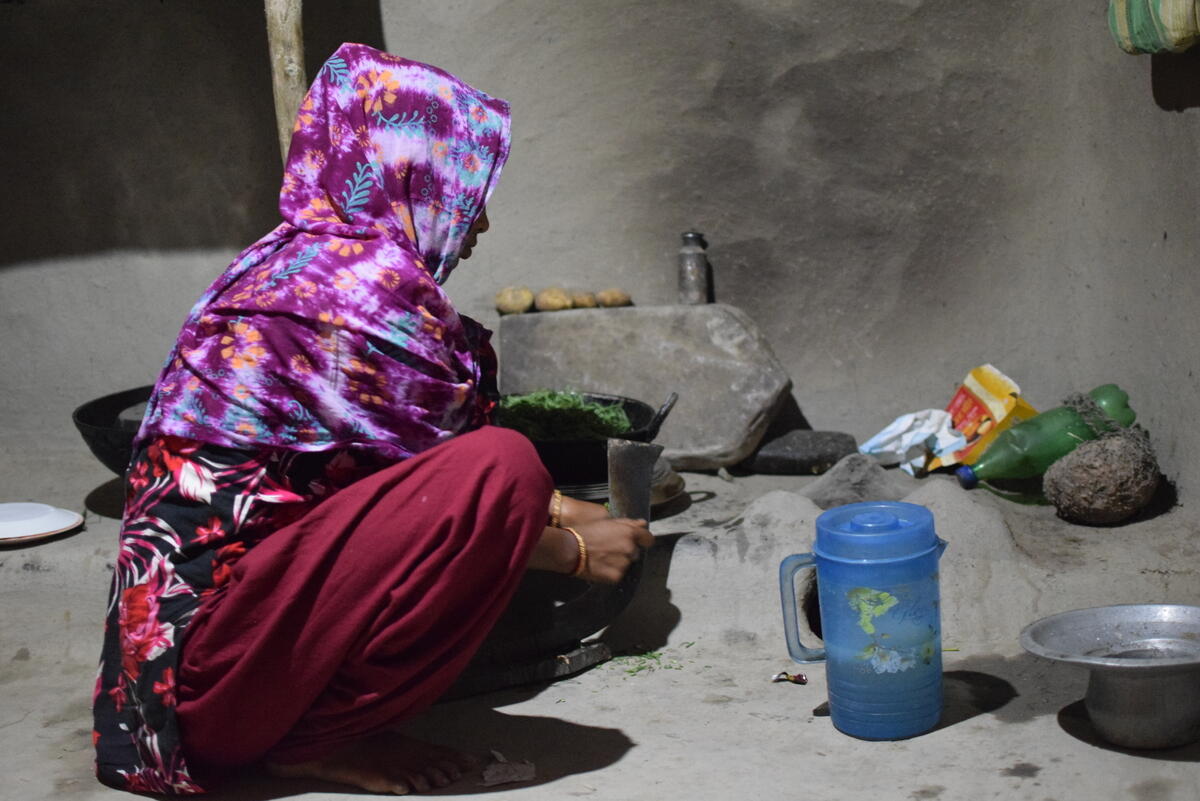 Dark nights and days of unending suffering 
 
Samira and the other girls' so-called "caretakers" would often take advantage of them, Their earnings went directly to the brothel owners. With tears in her eyes, she recounts the anguish of being trapped with many other girls for what seemed like an eternity.   
 
"What I went through, I would not want any other girl or woman to go through. I suffered a lot. It was a very, very tough time. In the morning, there would be 12-14 men, and in the night, around 15-16 men," she tells us.
"After working the whole day, we would be taken to a building in the middle of nowhere to rest. All the girls were kept there. But because the place was so secluded, even if we would scream or shout for help, no one could hear us."
 
Seclusion, close surveillance, violence and threats are some of the coercive techniques that traffickers use to keep their victims from running away. Many girls who are trafficked come from different parts of India and do not speak the local language. This makes it even more difficult to plan an escape or ask a customer for help. 
Samira spoke only Bengali, and had no one to turn to. Until the day, she finally broke free from her captives.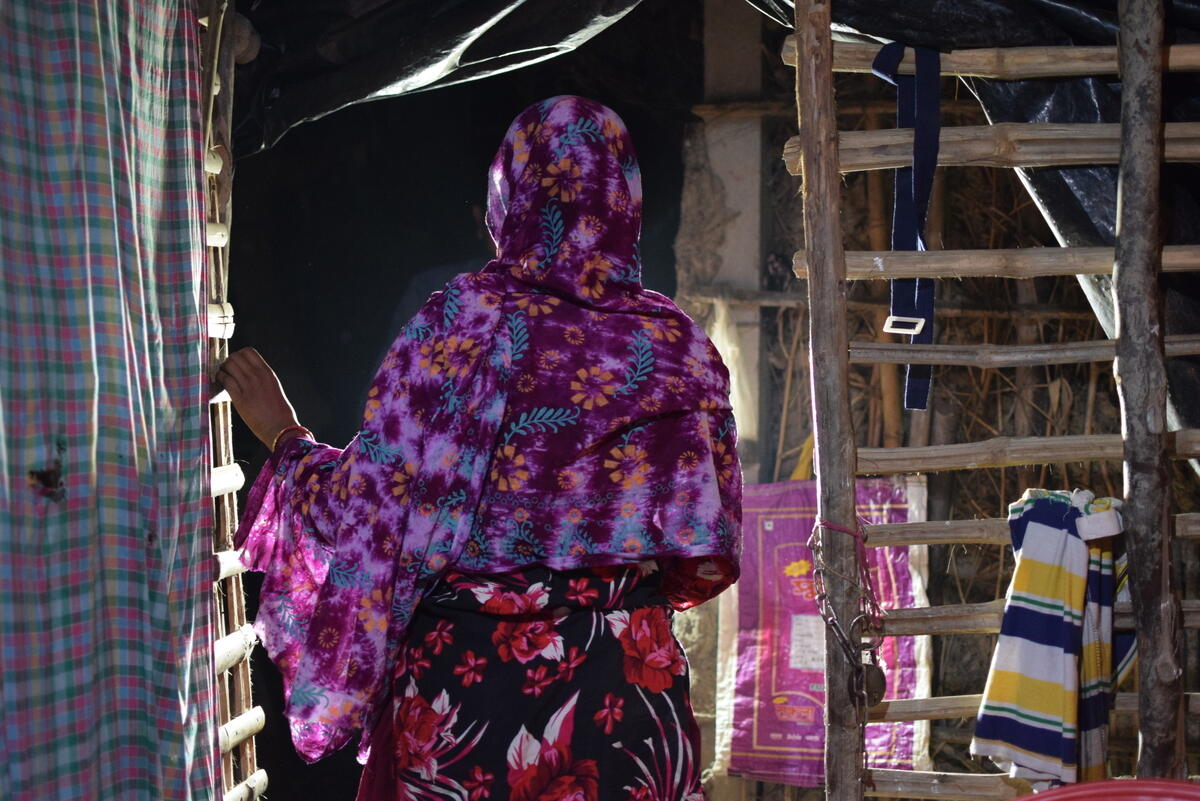 Rescue and Rehabilitation 
 
One day Samira and a few other girls were taken to a hotel for work. There was a police raid at the venue. During the raid, some of the girls hid from the police. Samira feels this was because they had come to accept their fate. 
 
But Samira saw this as her opportunity to escape.
''I ran to the police. I told them to help me,'' she says. Her brother-in-law and the brothel keeper were taken into custody. Samira's family believe her brother-in-law is currently in prison. 
 
Following her rescue, it took time until Samira was able to return home. She spent around six months in two different shelter homes in Mumbai, and three more months in Kolkata. During her time in Mumbai, she could only call her family three times, but once she was transferred to Kolkata, her family was finally able to meet her. 
 
The shelter home kept Samira busy by offering her opportunities to learn new skills and gave her time to heal. During that time, her oldest sister applied for her guardianship and finally she could go back home.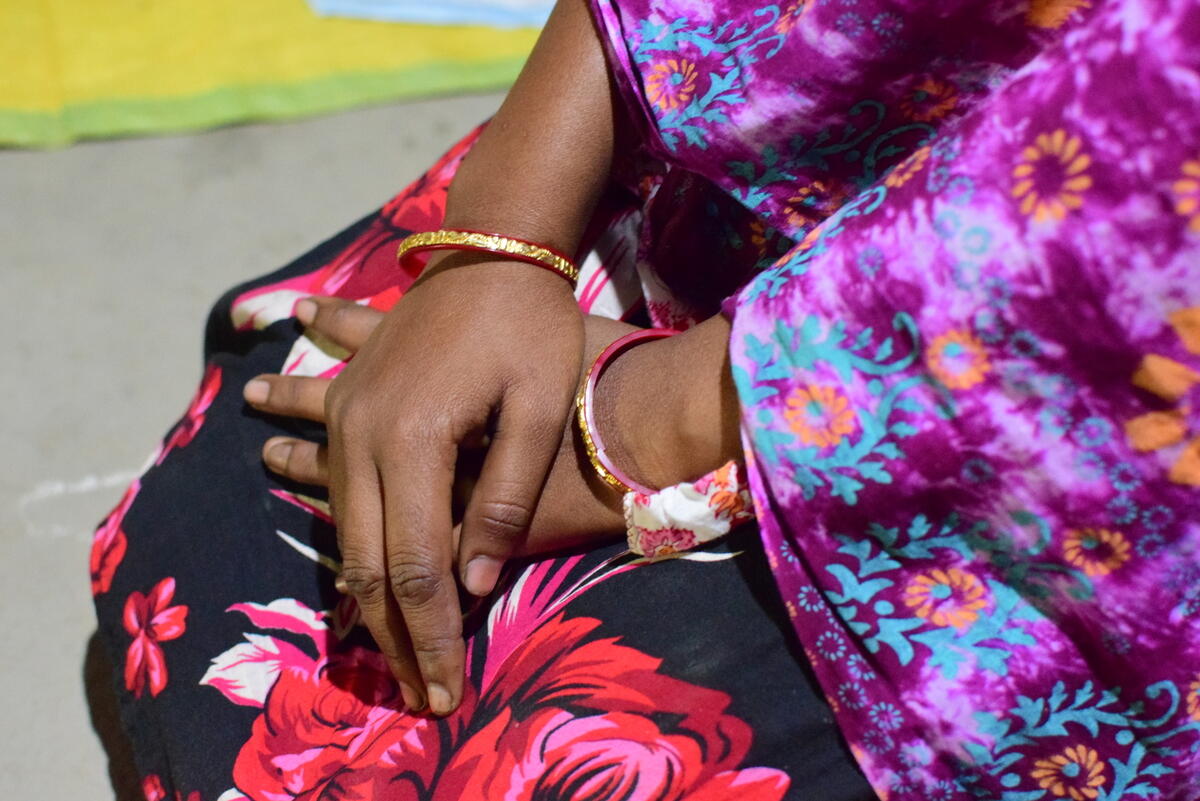 Fears of coming home 
 
Returning to her village after years was quite overwhelming for Samira. "When I first came back, I only stayed at home. The villagers would laugh at me and poke fun. I was ashamed to go out." says Samira tearfully.   
 
Samira's eldest sister smiles as she listens to her younger sister speak, but is visibly moved by her pain. She tells us, "We were just happy that she was home. Ever since Samira was a baby, my husband and I took care of her. We were very worried when she went missing."
Once Samira was home, the family tried their best to distract her and chose not to speak about her past life. Still unable to fathom that Samira was trafficked by a family member, they cut off all ties with their other sister and brother-in-law. 
 
Not being able to talk about the abuse 
 
Survivors of trafficking often live with the physical and emotional scars left behind by the violence they faced. From post-traumatic stress disorder, anxiety, depression, panic disorder, Stockholm syndrome, to struggles with substance abuse, survivors of trafficking face an array of issues that need proper medical and psychological care. 
 
Unfortunately, many survivors do not have access to these support services, not only because they live in remote location, but also because of their dire economic situation. Poverty, fear of embarrassment, self-blame, a desire to move on and social ostracisation are a few reasons some families are hesitant to seek help.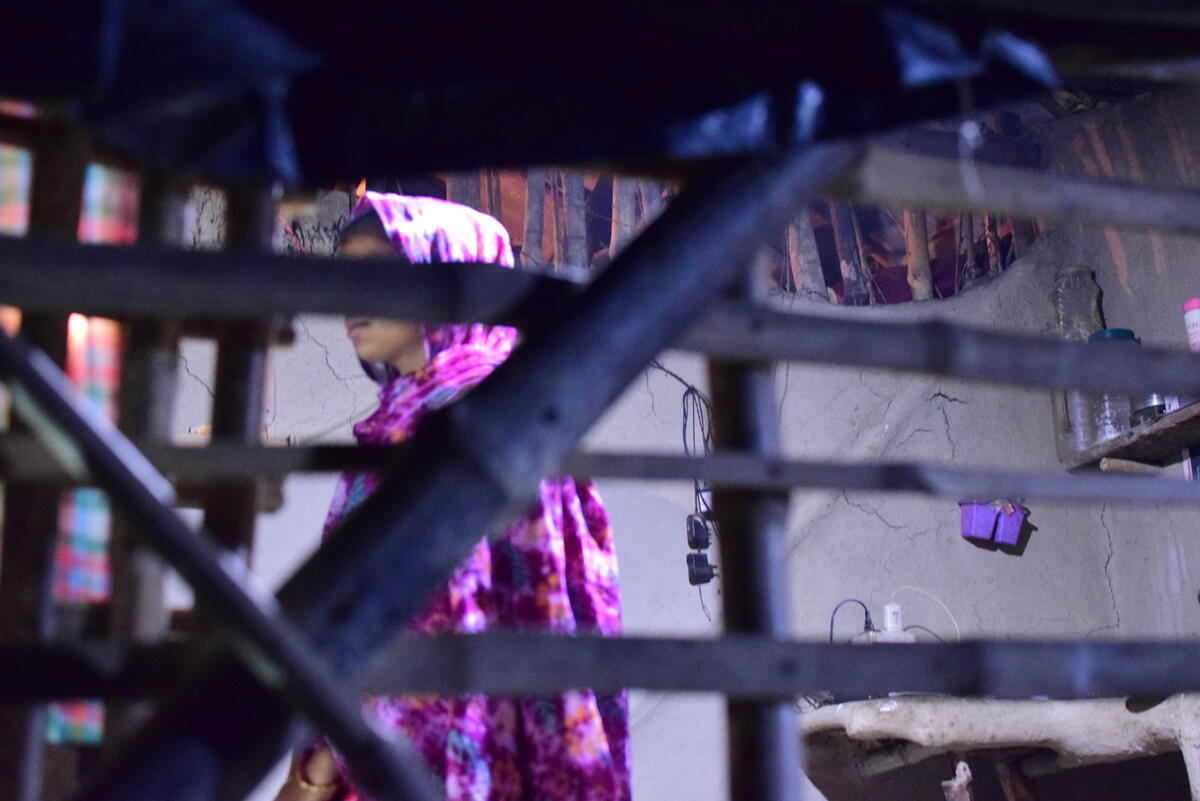 Finding support through World Vision 
 
In October 2019, Samira first met a caseworker from World Vision India's Combat Child Trafficking for Sexual Exploitation Programme. Mousumi plays an instrumental role in providing mental health support to young survivors to deal with their trauma, manage stigma and encourage them to study or take up a vocational course. 
 
Mousumi tells us, "I could tell that Samira needed to talk to someone. She was very quiet at first but then opened up to me. She has experienced a lot of pain because of her traffickers." 
 
After meeting her guardians, Mousumi, helped them understand the work of the Project for Survivors of trafficking. She then enrolled Samira in the survivors' cohort that has 49 child survivors of sex trafficking. 
 
Mousumi asked Samira if she wanted to go back to school. She would facilitate that process, and Samira could get educational fee support through the programme. However, Samira wasn't keen on sitting in a classroom with younger children. She felt too shy and embarrassed. 
 
Mousumi then suggested several income generation programmes and vocational skills courses as alternatives. After picking up a few skills in the shelter home from a beauty parlour course, Samira, felt this was something that she could pursue once more.
"I wanted to study at one point in time, but because of our financial condition I could not. I do not have any other dream now. I do know that I want to work and stand on my own two feet. I am getting bored at home. I want to do some residential course where I can live and learn," says Samira.   
 
A message for other girls 
 
"I don't want a single girl to go through the difficulty that I went through," Samira tells us. "My message to them is, do not just blindly trust people. Even if those people are your own family members, your brother or sister. First look, understand and only then take a step forward."
World Vision India initiated the Combat Child Trafficking for Sexual Exploitation Programme in West Bengal in 2017, part of World Vision's global initiative "Every Last One".
Samira's identity has been hidden to ensure her protection.