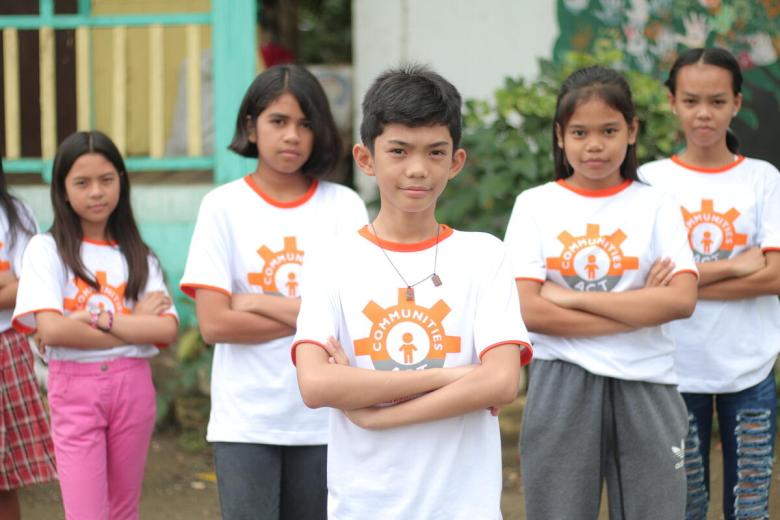 The Philippines student leaders fighting online sexual exploitation
Tuesday, October 27, 2020
By Mong Jimenez, Field Communications Specialist
A group of student leaders in the Philippines are banding together to teach their classmates how to protect themselves from online sexual exploitation.
Members of their school's Supreme Pupil Government (SPG), they go from room to room, raising awareness and informing where they can report an issue if they know someone is being exploited or abused.
Their journey began when World Vision invited them to join an Anti-Online Sexual Exploitation of Children workshop last year. The workshop is part of the Child Protection Compact project funded by the United States.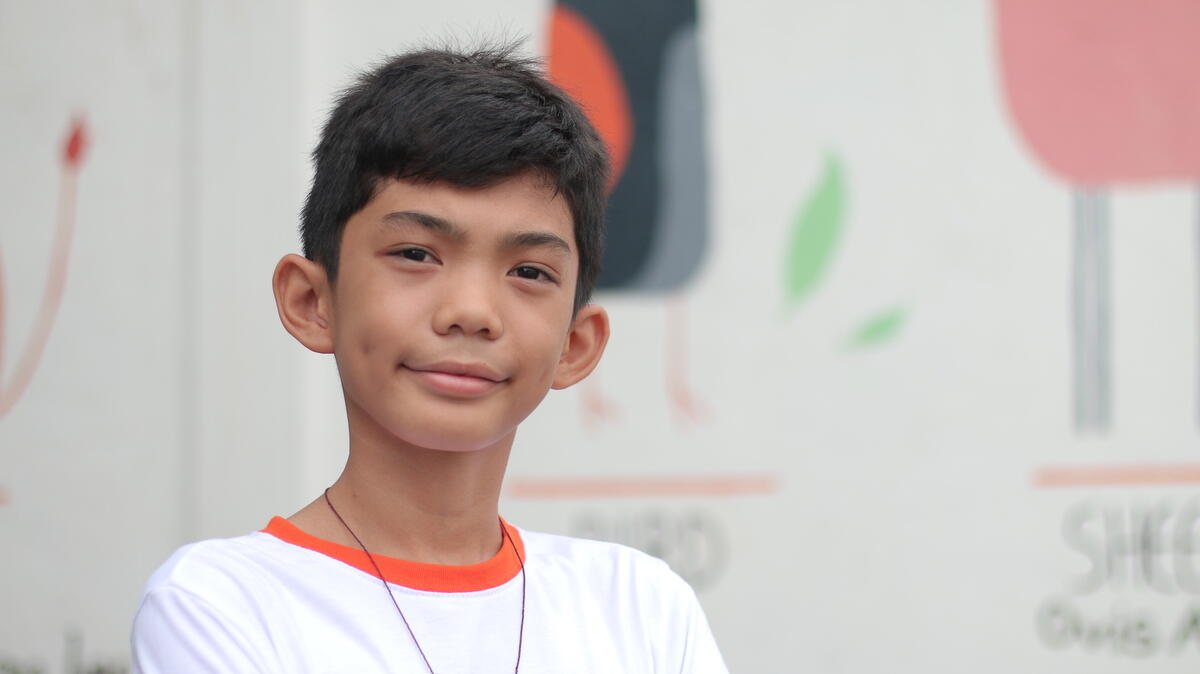 Twelve-year-old James is a key member of the team. For him, the workshop opened his eyes to the dangers that can lurk inside a child's home.
"Adults should be more responsible and protect their children. They shouldn't be tempted with easy money being offered by predators," James says.
To those parents who are victimising their children through cybersex; You should feel guilty. Work hard to provide for your children, do not exploit them.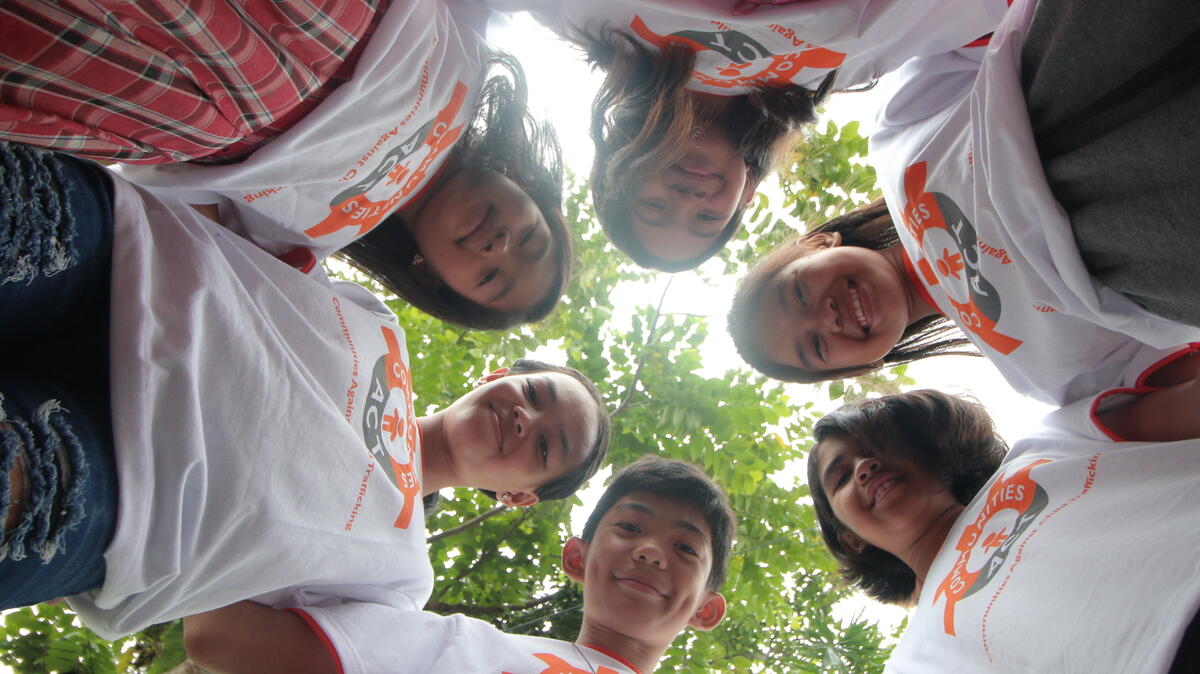 The student leader also thinks that young people have a responsibility to protect themselves, especially when it comes to who they interact with on social media.
"I advise my fellow children to be more careful when using their social media accounts, because there are plenty of strangers with bad intentions that prey on minors over the internet," he adds.
James has since graduated, but he and other members of the SPG have ensured their advocacy will continue by passing the torch to future student leaders.
After four years, the Child Protection Compact project will end this year, but the work will continue thanks to youth advocates like James and his band of student leaders.
It Takes A World to end violence against children. Find out more here.