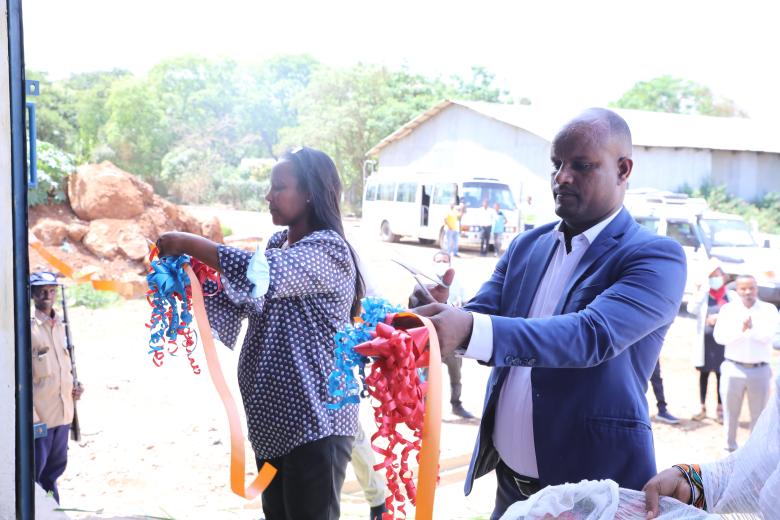 World Vision hands over a hi-tech medical waste incinerator to Felege Hiwot Comprehensive Specialised Hospital
Wednesday, May 18, 2022
On 16 May 2022, World Vision handed over a 9,000,000 Birr (US$174,000) medical waste incinerator, installed at Felege Hiwot Comprehensive Specialised Hospital. The incinerator was installed as part of the 67,000,000 Birr (US$ 1.3 million) three-year (2020 – 2022) project called "Improving safety and environmental hygiene of Felege Hiwot Hospital", funded by the Ministry of Foreign Affairs of Japan (MOFA/Japan).
The project aims to improve the overall health service quality of Felege Hiwot Hospital through improving safety and environmental hygiene and to, directly and indirectly, benefit more than 10 million people in the region.
Speaking during the handover ceremony held at Nova hotel in Bahir Dar, Mr. Assefa Eshete, World Vision's Ethiopia Northwest Regional Office Associate Director, stated that this hi-tech incinerator is the first of its kind in the region and that World Vision will work to expand this pilot project to other cities and hospitals. Mr. Abiy Fisseha, CEO of Felege Hiwot Comprehensive Hospital, recalled that improper waste disposal was one of the hospital's main challenges and thanked World Vision for all the impactful work it is doing on the institution so that the community receives clean and safe health services.
The C-200 incinerator has a capacity of burning 200 Kg of waste per hour in complete combustion and is a reliable high-capacity solution for safely disposing of potential hazardous clinical waste of all kinds.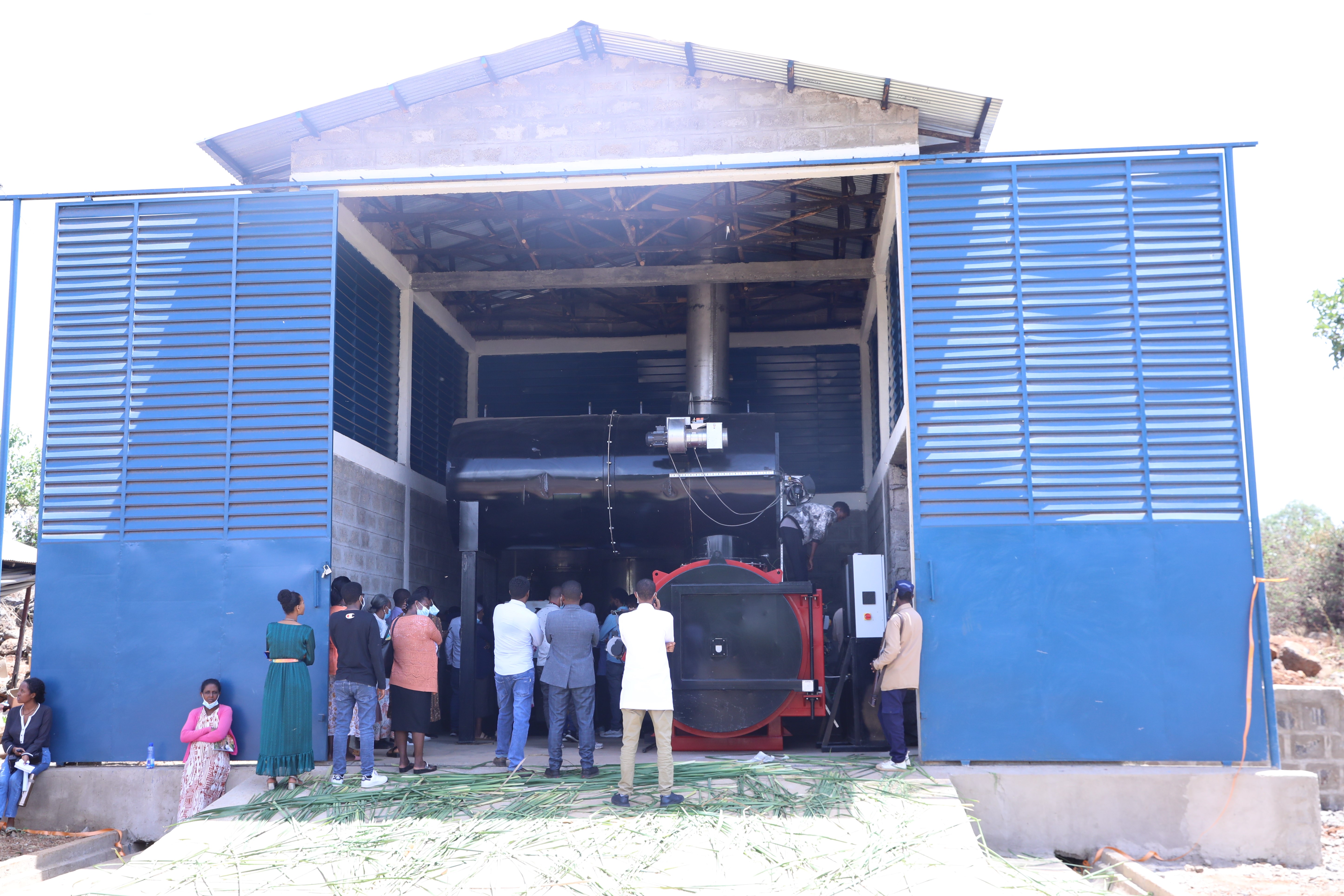 Mr. AbdulKerim Mengstu, Deputy Head of Amhara Regional Health Bureau, on his part, said, "World Vision has been an all-weather partner. This equipment will ensure that health care workers, waste handlers, patients, and the community at large are not exposed to infection, toxic effects, and injuries; and minimises the risks of polluting the environment with health care wastes."