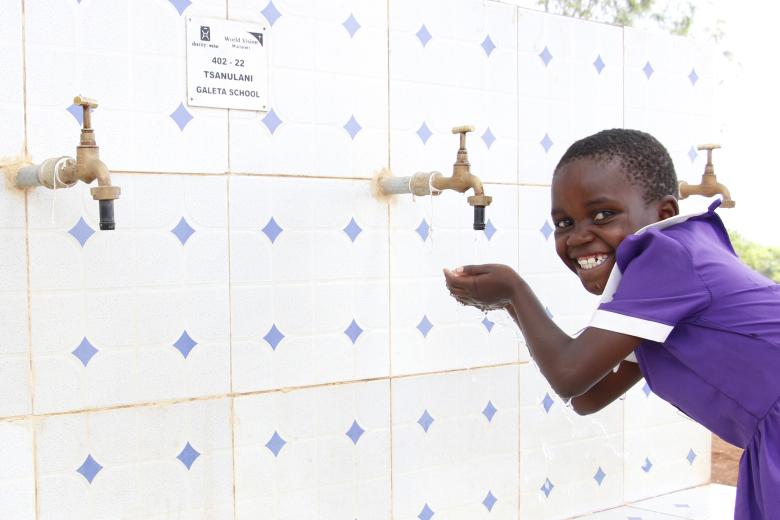 How Takondwa got her smile back
Tuesday, November 29, 2022
Takondwa, 12, who resides with her family in Galeta, a community in central eastern Malawi's Ntcheu district, typically starts her days early. She gets up at five every morning. Every morning, she traveled the other way to get the water her family would need for drinking, cooking, bathing, and washing clothing as her parents headed to the corn garden in the neighbouring village.
The girls and women of the community must make the laborious journey to the nearest water source, a stream. Goats, pigs, and other wild creatures all drank from the same body of water.
"I fetched water twice a day in the morning, but I had to walk a really long way to get it," recalls Takondwa.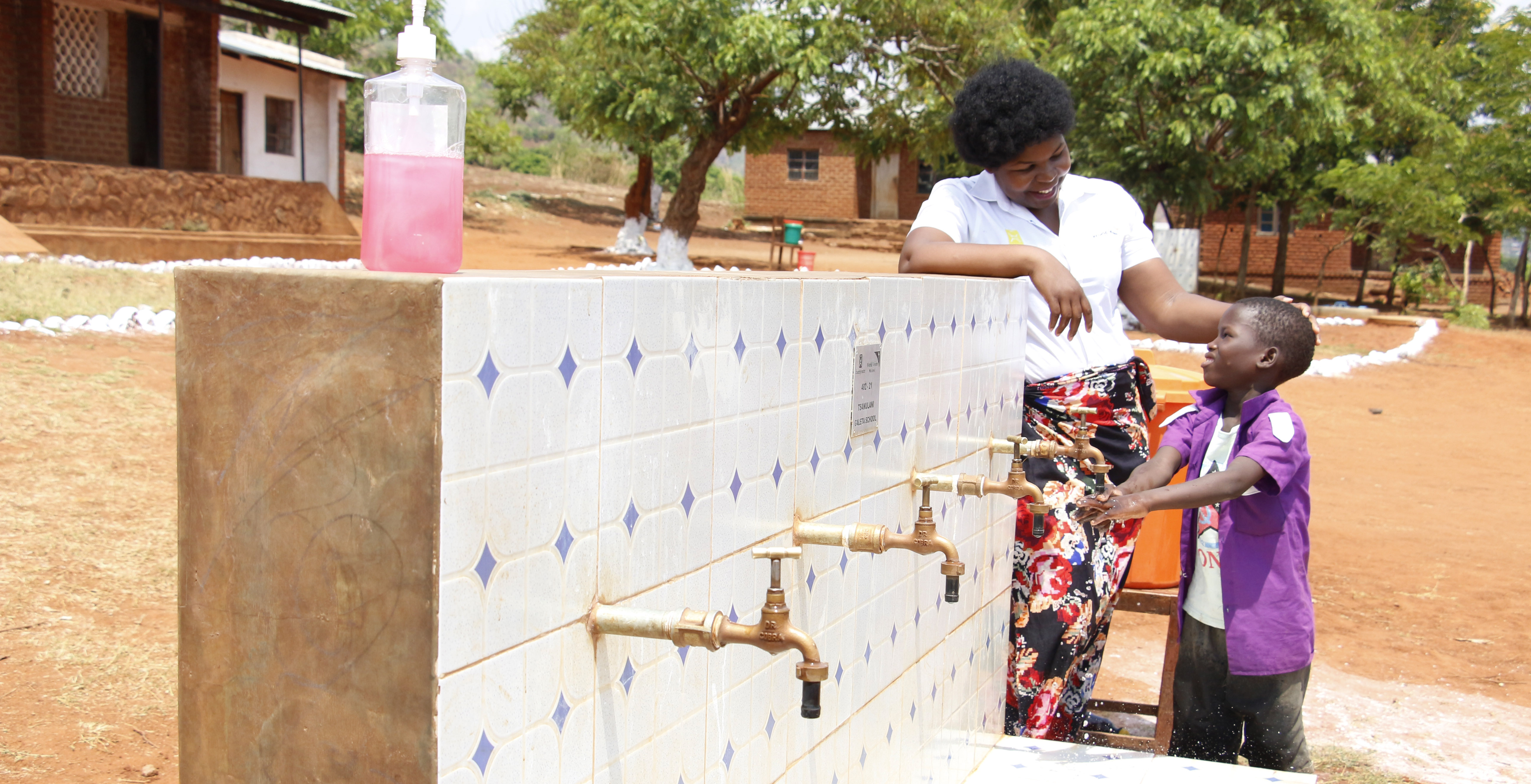 This was the only water she had ever known.
But Two weeks ago, she was happy, just as her name means. Everything changed for her when World Vision, with support from charity: water commissioned a water system that has been fitted with renewable energy, providing tap water to the school and villages surrounding it, including Takondwa's Galeta.
Cholera, a waterborne disease, is endemic in Malawi; the country is experiencing its worst cholera outbreak in a decade. By mid-November 2022, a total of 6, 056 cases across 27 districts had been reported by the Malawi ministry of health, including 183 deaths. 
Today, Takondwa and her friend do not spend their precious time just collecting dirty water. They come to school on time and even play with their friends after classes.
"Fetching water does not affect my studies anymore," says Takondwa. "In the past I would arrive at school when my friends had already started lessons and I would be punished", she recalls.
Apart from drinking water, World Vision has also constructed a modern seven-hole latrine for boys and girls at the school fitted with facilities for handwashing.
Besides, the toilets have a special room for children with disabilities.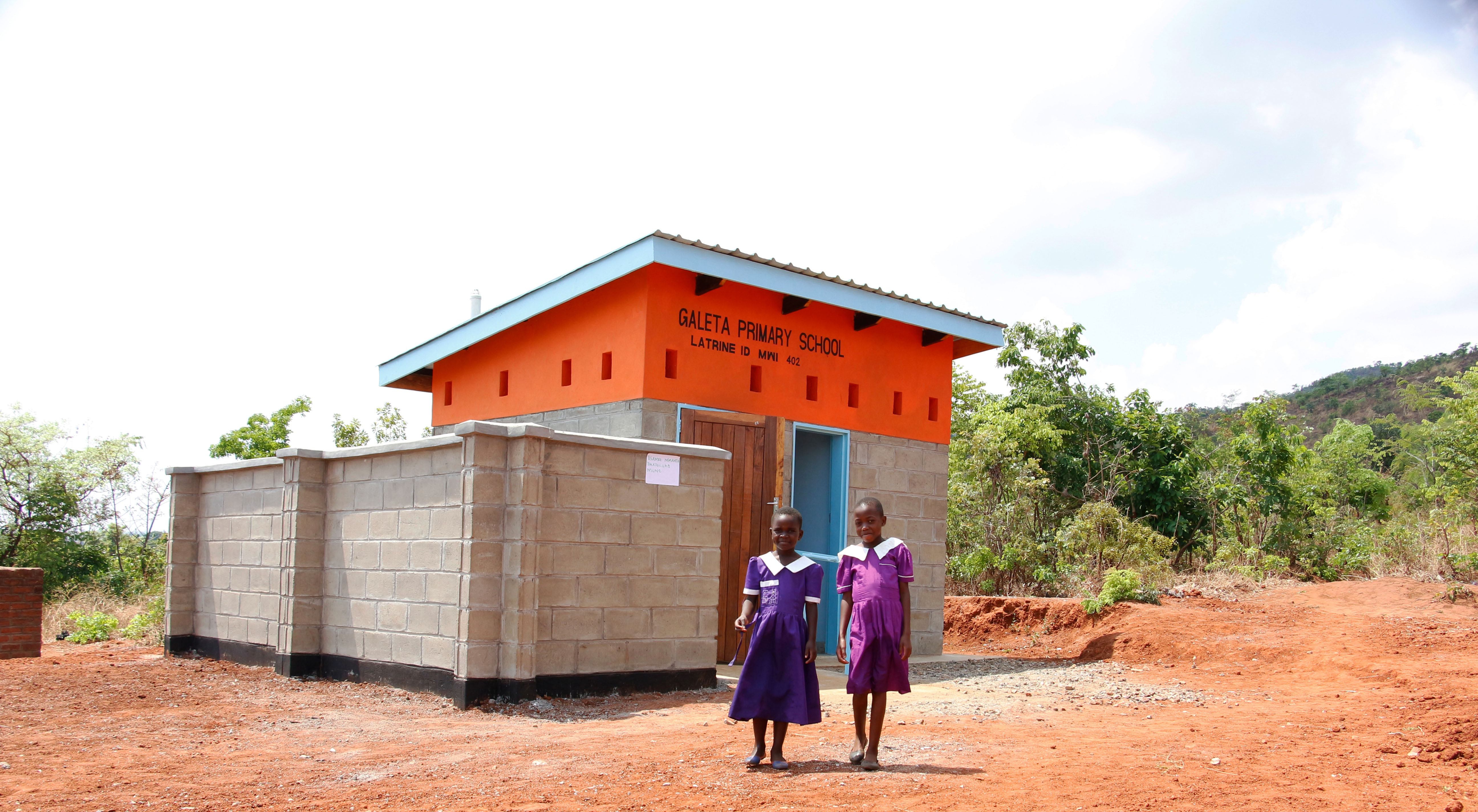 "When we use the toilets, we just use the taps that we have close by. I don't have to walk to the other side of the campus", says Doreen, a standard five learners at Galeta School.
Apart from the school, part of the water has also been shared close to the teachers houses as well as community members, easing the threat of cholera and other waterborne diseases.
"Imagine, as teachers, our wives went to the same stream to get water", says Alick Phiri, Head Teacher at Galeta School. "Today we have taps dedicated to staff members, and others special for learners and community members".
Phiri believes that with the water problem solved, more teachers will be happy to come and work at the school.
Having noticed the challenges of access to clean water in Malawi, World Vision has been implementing various interventions to complement the government of Malawi's efforts to ensure communities have access to improved water resources, safe waste disposal, and good hygiene practices.
"While the government is doing its part, we find it important to render support, especially in the remote and hard to reach areas that are yet to receive support", says Isiah Sei, World Vision's Programmes Manager for WASH interventions in Malawi.
In honour of World Vision and the work it continues to do in Malawi, Malawi's minister of water and sanitation, and Parliamentarian, Abida Mia visited Galeta Primary school to officially commission the water system and toilets.
And she couldn't help being amazed.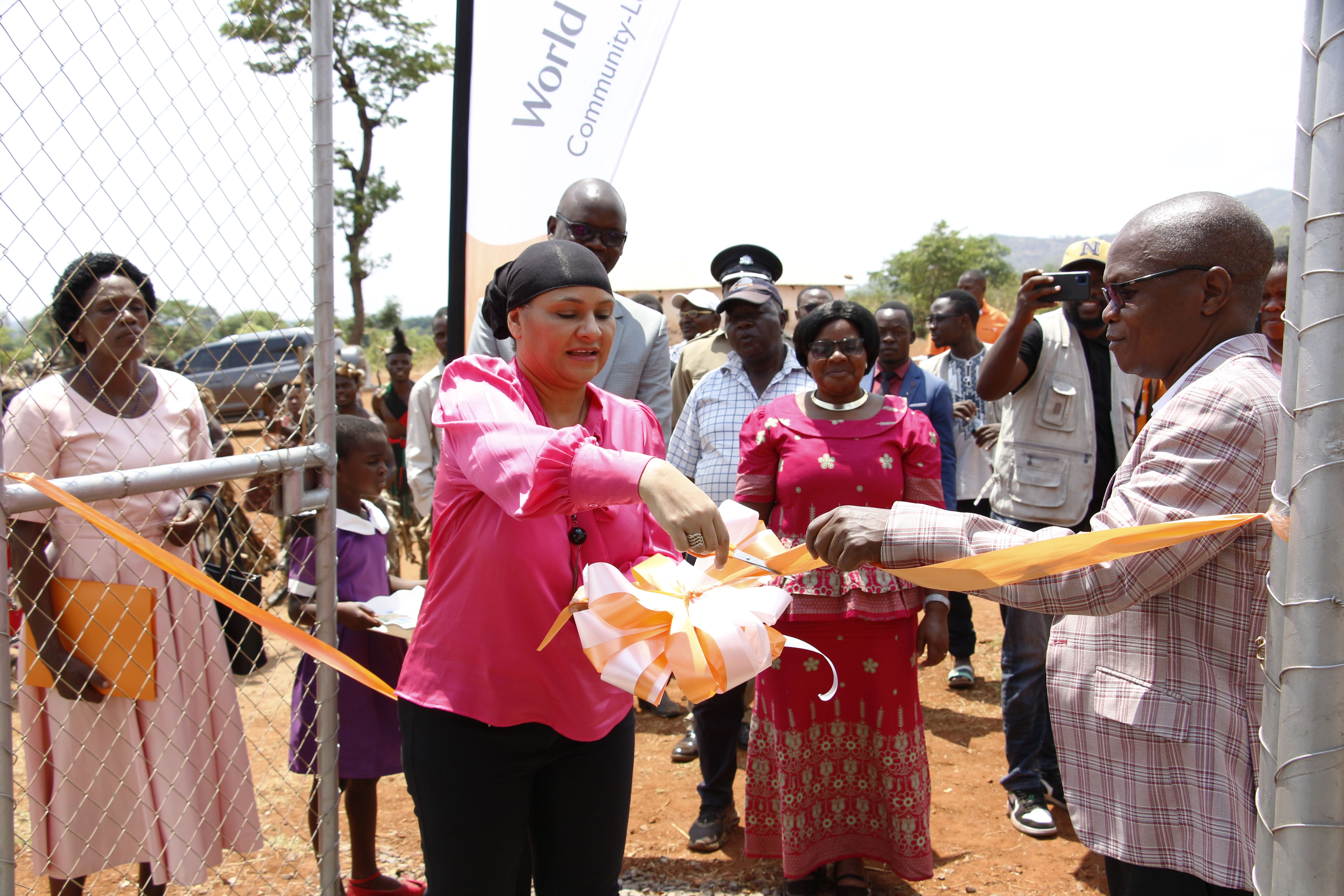 "As a daughter and a mother, and minister of water and sanitation, I am impressed with World Vision's approach to the water and sanitation problems in Malawi", said Mia after commissioning the water system valued at around 30 million Malawi kwacha (USD30,000).
In 2021 alone, World Vision ensured that over 260,000 people attained good sanitation while 93,000 people accessed clean water through 113 new boreholes and 373 taps that were installed.
Besides, the organisation provided 250 toilets to schools and health centres which Mia said, "have gone a very long way in improving the health and wellbeing of Malawians" and it is something her ministry is very grateful for.