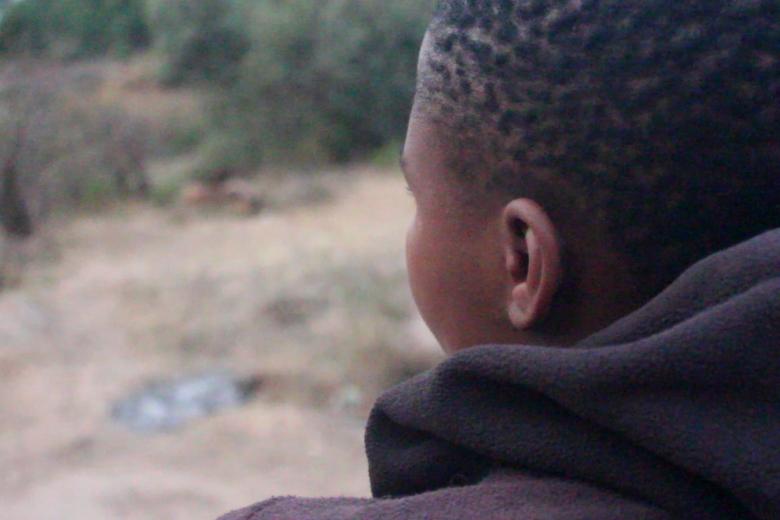 Back to school after the rape that left her scarred
Monday, August 9, 2021
Fifteen-year-old Matseliso (not real name) cannot control tears running down her cheeks as she bitterly recalls what happened to her on that fateful night; a night that changed her life forever, unready as she was to become a mother. "He forced himself hard on me against the wall and used another [hand] to close my mouth, and unfortunately that is the day I fell pregnant", she narrates.
"My mom had sent me to our relatives to fetch morsel mealie meal since there was nothing to eat at home, when this guy who used to be my boyfriend came in and demanded that I sleep with him", she continues. "When I refused, he forced himself on me. I tried calling for help but he overpowered and placed his hand on my mouth to keep me from raising an alarm."
The Grade 9 student in the south of Lesotho narrates how she was not at school at the time because of the COVID-19 induced lockdown. "After the rape, I felt so ashamed and confused because I could not imagine my mother knowing and what that would do to her. Little also did I know that it is terrible crime that needed to be reported immediately", she adds.
Matseliso recalls how the incident tormented her because she could not bear the pain her mother was going to feel. "I tried letting the guy know I was pregnant only for him to tell me he was not ready to be a father", she says. "Painful as it was when my mother eventually discovered that I was pregnant, she supported me throughout the pregnancy period despite the fact that she is struggling to make ends meet, and I will forever remain grateful to her". Matseliso is a day scholar who currently commutes to school from home so that she can still support the mother in taking care of the now six-month-old baby. 
The young mother is, however, not sure how she will perform at school since she now has a hearing impairment that resulted from her falling down on the floor while at the hospital after delivering her son due to low blood pressure. "I struggle to hear the lessons at times but I want to do my best so that I can improve my life and that of my child", she says.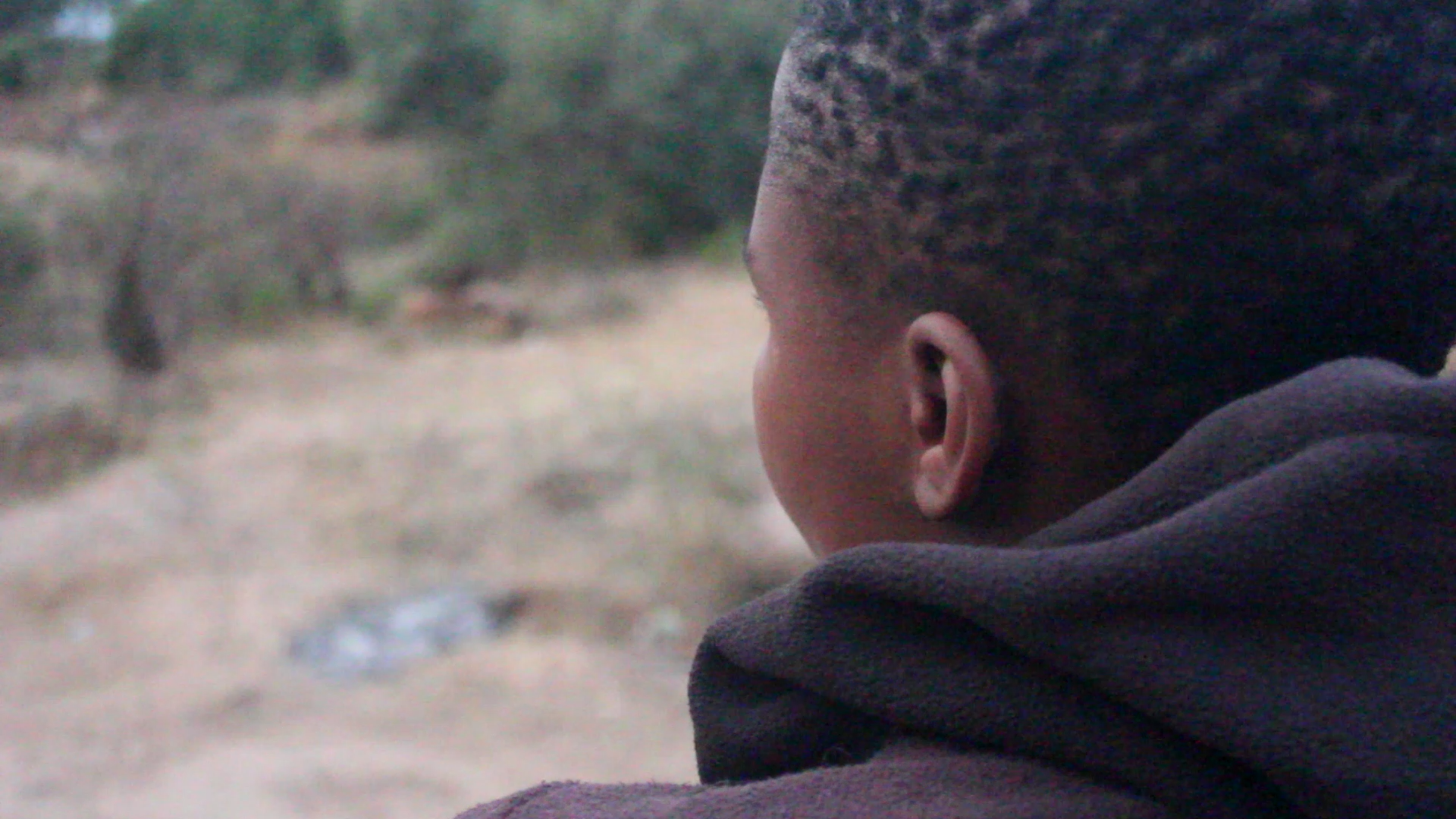 Asked why the case was never reported to law enforcement agencies, Matseliso's mother says that her hope for action rested with World Vision, to whom she reported the case since her daughter is registered under World Vision's sponsorship programme. "If only I knew that it was never enough and that it is a crime, I would have reported it to the police especially because our discussion with the family of the suspect proved futile", she adds. 
The grandmother to Matseliso's six-month-old baby further reveals how she had to sacrifice her odd jobs to babysit the child, so that the mother could go back to school. "She is still very young and I could not imagine letting her stay at home miserable taking care of the baby. As much as I struggle to make ends meet, I am hopeful that getting her back to school is the right thing to do".
World Vision's Sponsorship, Advocacy and Community Development Coordinator, Motlatsi Taaka said that the backlog of cases within the Child and Gender Protection Unit housed by the police department prevents speedy action in resolving them. "We are however trying to push our way through to see justice served for the children, working together with Government", he indicates adding that the perpetrator has been apprehended and will face the mighty hand of the law. 
Matseliso's case is but one of the many child rape and sexual violence cases that occurred during the COVID-19 induced lockdown. 
In September 2020, the Government of Lesotho launched a violence against children and youth survey which revealed that: 15% of girls and 5% of boys experienced violence before the age of 18. It also revealed that 18% of the girls had their first sexual experience either forced or coerced, and of this number, only 9% received service. 
Every year, more than 1 billion children suffer from some form of violence, and with COVID-19 pushing its way within vulnerable communities, more work needs to be done. World Vision is working with families, faith leaders, schools and Government at various levels –as well children themselves–, to ensure that children grow up in a safe environment.