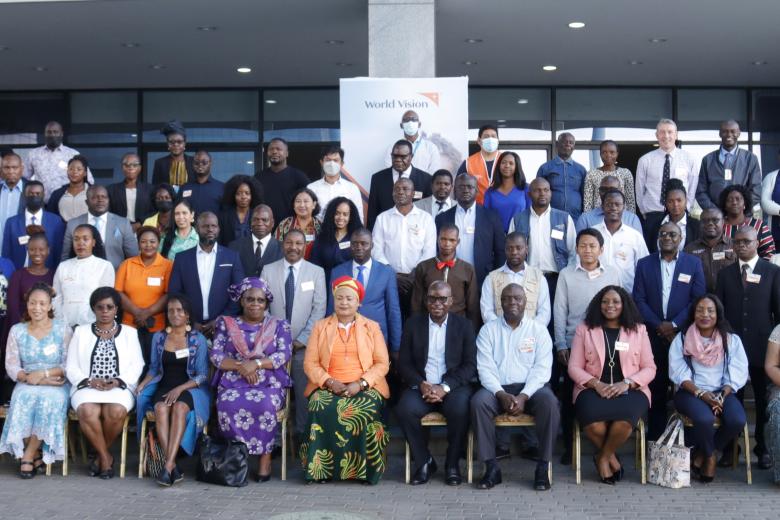 Global forum on Gender Equality and Social Inclusion off to a good start
Monday, May 23, 2022
A much-anticipated Gender Equality and Social Inclusion (GESI) Learning Forum has officially begun in Lilongwe, Malawi, with delegates from 11 countries exchanging ideas and best practices. 
Presiding over the opening ceremony of the conference, Hon. Dr. Patricia Kaliati, Malawi's Minister of Gender, Social Welfare and Community Development applauded World Vision for its impactful interventions implemented across the world and the continued spirit of learning. 
Kaliati acknowledged the efforts that the government and World Vision, as a partner, have been directing towards equality and social inclusion of vulnerable groups within the Malawi context. However, she indicated that there's more that ought to be done to achieve the desirable goals.  
"Time has come to talk about both men and women; not just the men. Let us look into the participation and decision-making of the vulnerable, and all classes of people. We commend you World Vision and UN for all the programmes you are implementing, but we need to scale up the focus on socially excluded people", she said.  
Kaliati further noted: "In agreement with World Vision and other organisations, government has embarked on mindset-change as a key driver to national development. Therefore, let us keep engaging and discussing for more sustainable development." 
During the opening ceremony, World Vision's United States Office offered a gift to Malawi's First Lady, Monica Chakwera, who was represented by Dr. Kaliati. Presenting a plaque on behalf of World Vision, Mike Odera (Vice President, Resource Development) noted that gender equality is important in attaining child wellbeing outcomes for World Vision.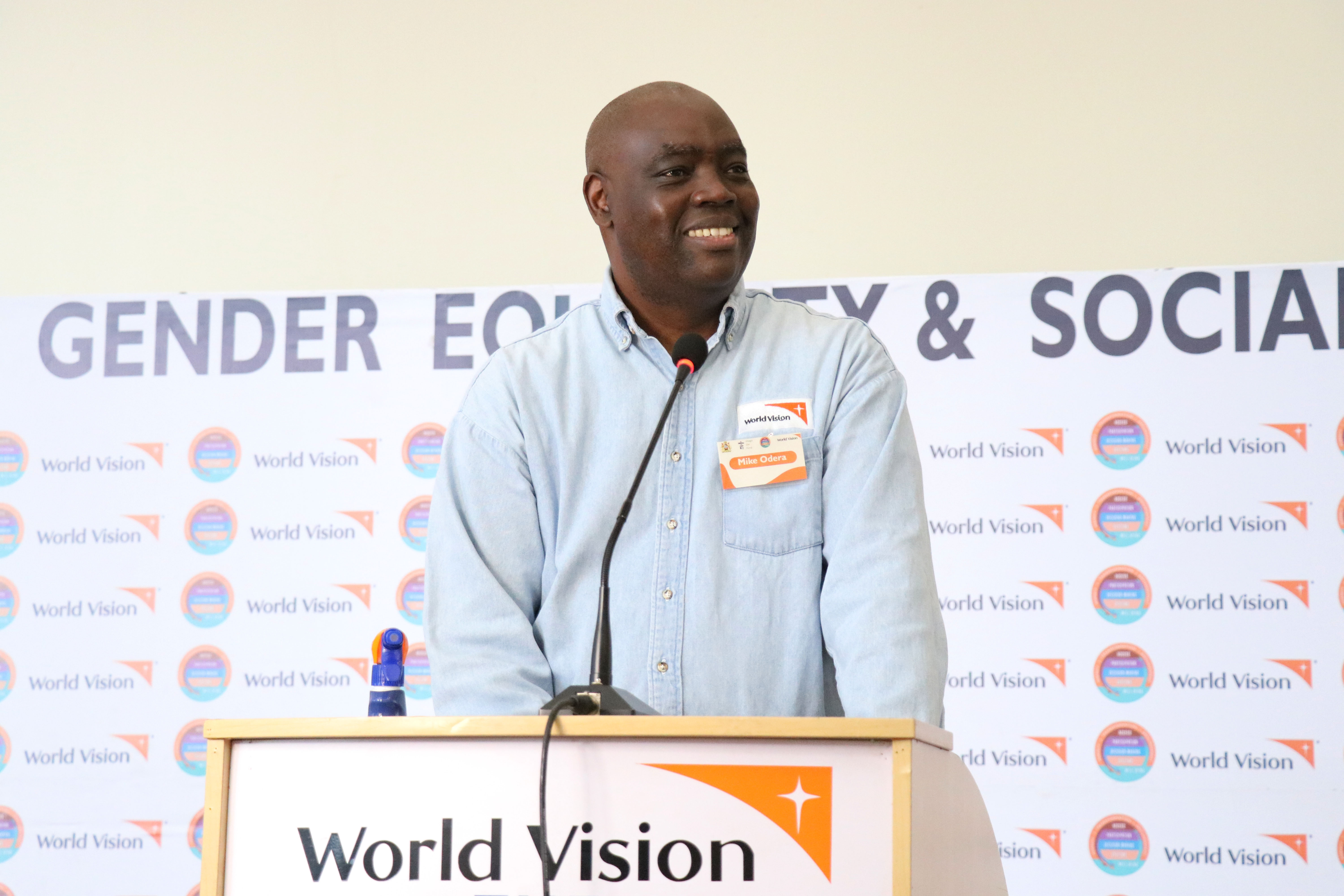 "A happy home and happy community has every resource necessary to uplift children so they become all God wants them to become", noted odera. Earlier on, Francis Dube, National Director for World Vision in Malawi, welcomed the World Vision delegation, led by Odera.  
"We are honoured to have all of you here, from so many countries. We look forward to continuing to learn so that we can strengthen our resolve towards gender equality and social inclusion. As we interact, we hope to be empowered and to learn from one another from a broader platform", said Dube.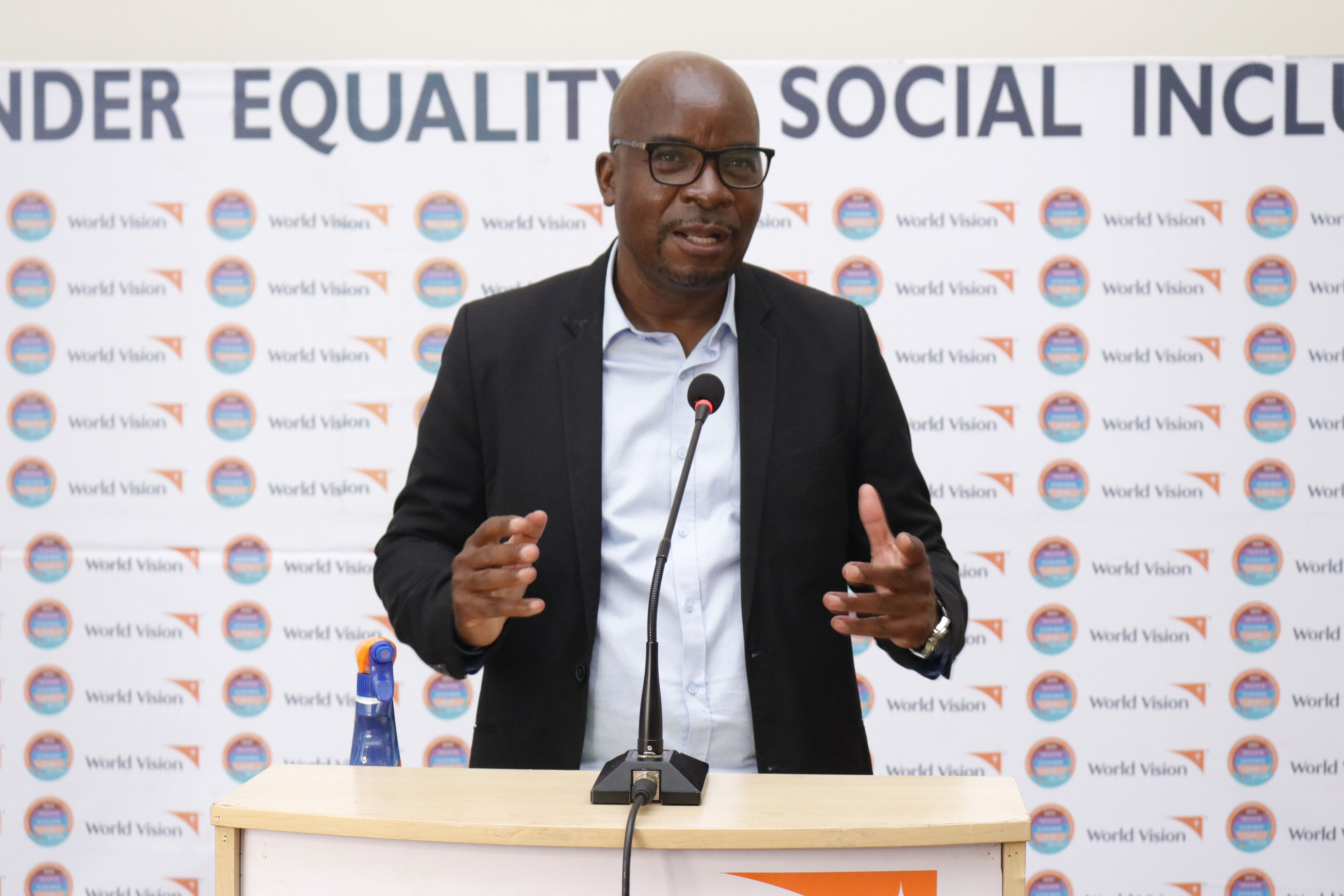 Among other participants at the conference, Galel Lopes Lara, the Monitoring and Evaluation Specialist from World Vision's Honduras Office, noted the importance of interchanging knowledge with other colleagues. "I can see they [colleagues from across the world] have a lot of experience implementing GESI and it is part of the agenda to show our experience in Honduras," said Lara.  
The event, championed by World Vision United States, with funding from Imago Dei Fund (IDF) has brought together 120 people from 11 countries, including Malawi, the hosts.  
Apart from World Vision staff, attending the forum are technical experts from different organisations including UN Women, and the Malawi government.  The forum runs from Monday 23rd to Thursday, 26th May, 2022 with participants looking to explore ways of mobilising evidence of impact and scaling up GESI promising practices.