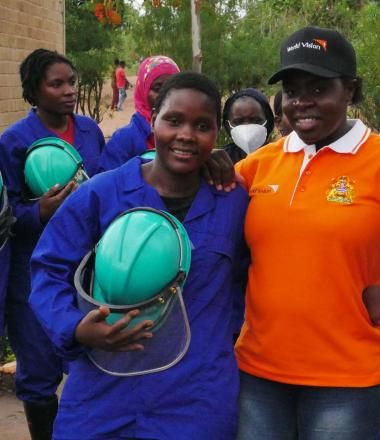 Our Partners
No organisation can tackle poverty and injustice alone. We are privileged to work with like-minded partners in our goal to improve the lives of children in Malawi.
Partner with us
Our Partnerships
In implementing our programmes, World Vision collaborates and partners with various local institutions, Government of Malawi Ministries, multilateral institutions, foundations, as well as private donors and corporations. Our partners include: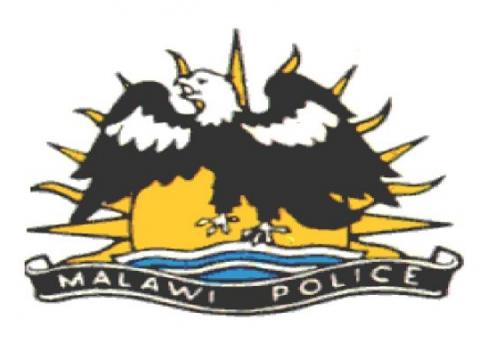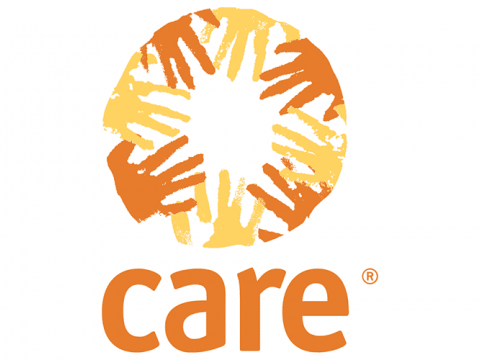 Featured Projects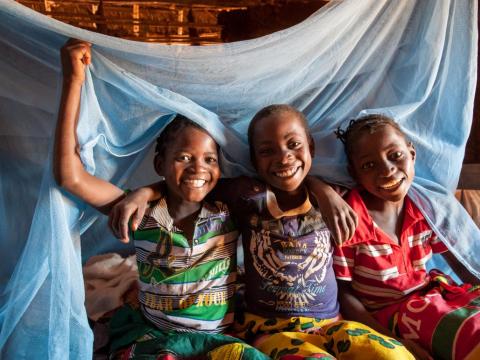 Global Fund Malaria Project
In partnership with The Global Fund to Fight AIDS, Tuberculosis and Malaria, along with national partners, World Vision is working towards achieving Sustainable Development Goal (SDG) 3 to 'ensure healthy lives and promote well-being for all at all ages'. We aim to do this by reducing global maternal mortality, ending preventable deaths of newborns and children under 5 and ending the epidemics of AIDS, tuberculosis (TB), malaria and other diseases by 2030.