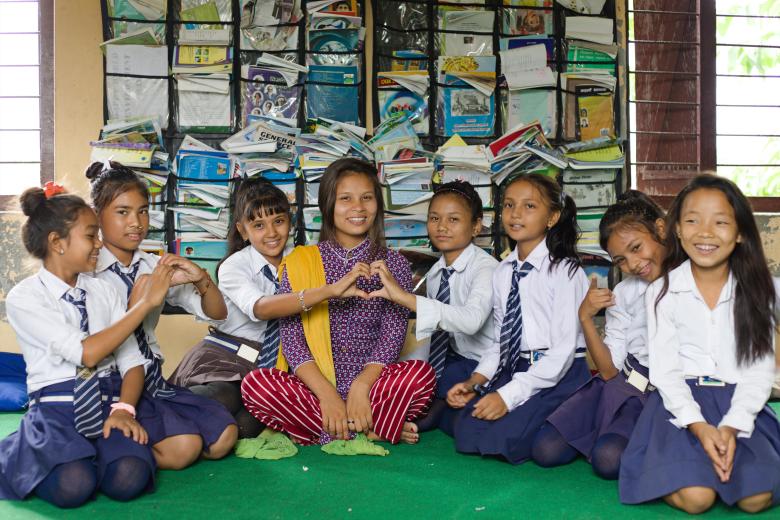 The story of charming Prabha
Monday, November 18, 2019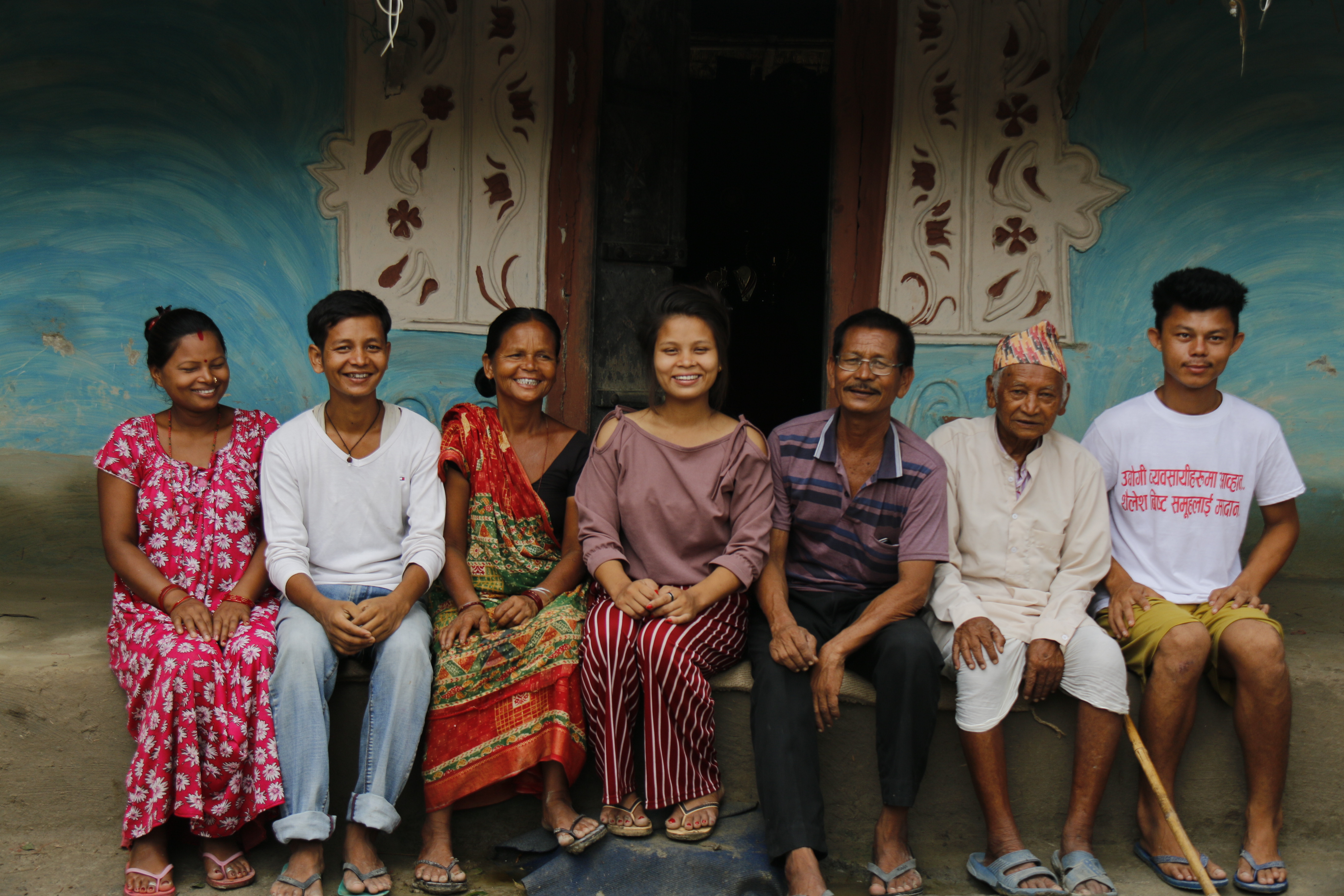 The charming little girl World Vision started sponsoring 15 years back, is all grown up. Her name is Prabha, who is 22 years old now. She lives with her family members, who are as charming as she is, in a beautiful little village in Sunsari district, Nepal. Prabha loves spending time with her family, that spans four generations.
Fun-loving Prabha is fond of cooking and loves helping her mother with household chores. She is pursuing her higher education in business studies and is also preparing to appear in the Public Service Commission examinations.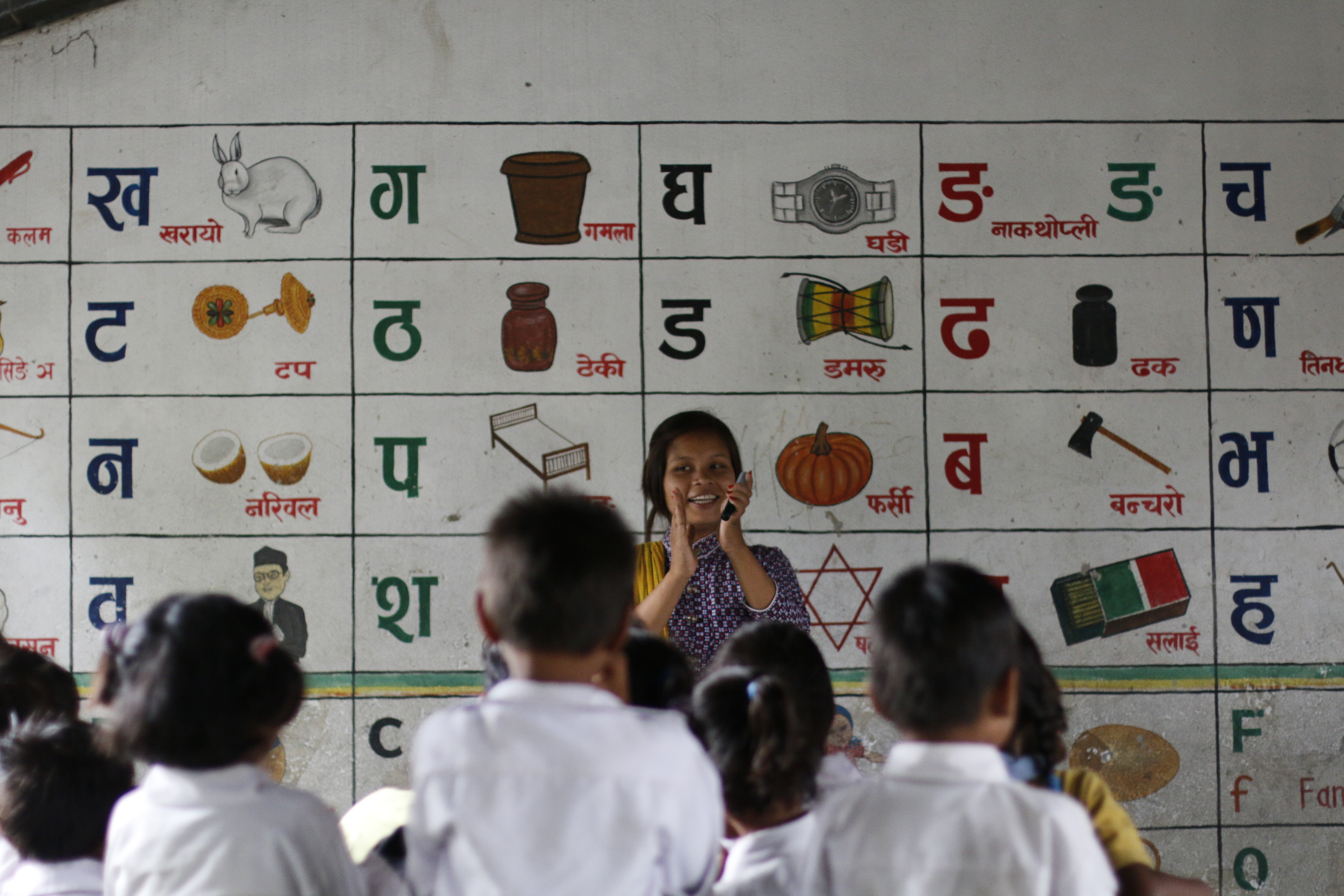 For the last five years, Prabha has been teaching at the same school from where she completed her secondary education. Back when she was small, her father was into drinking, and her mother was the only one earning in the family. Because her family was big, they sometimes did not have enough food to eat. The situation is much better now. Her father has given up drinking and does his best to support the family.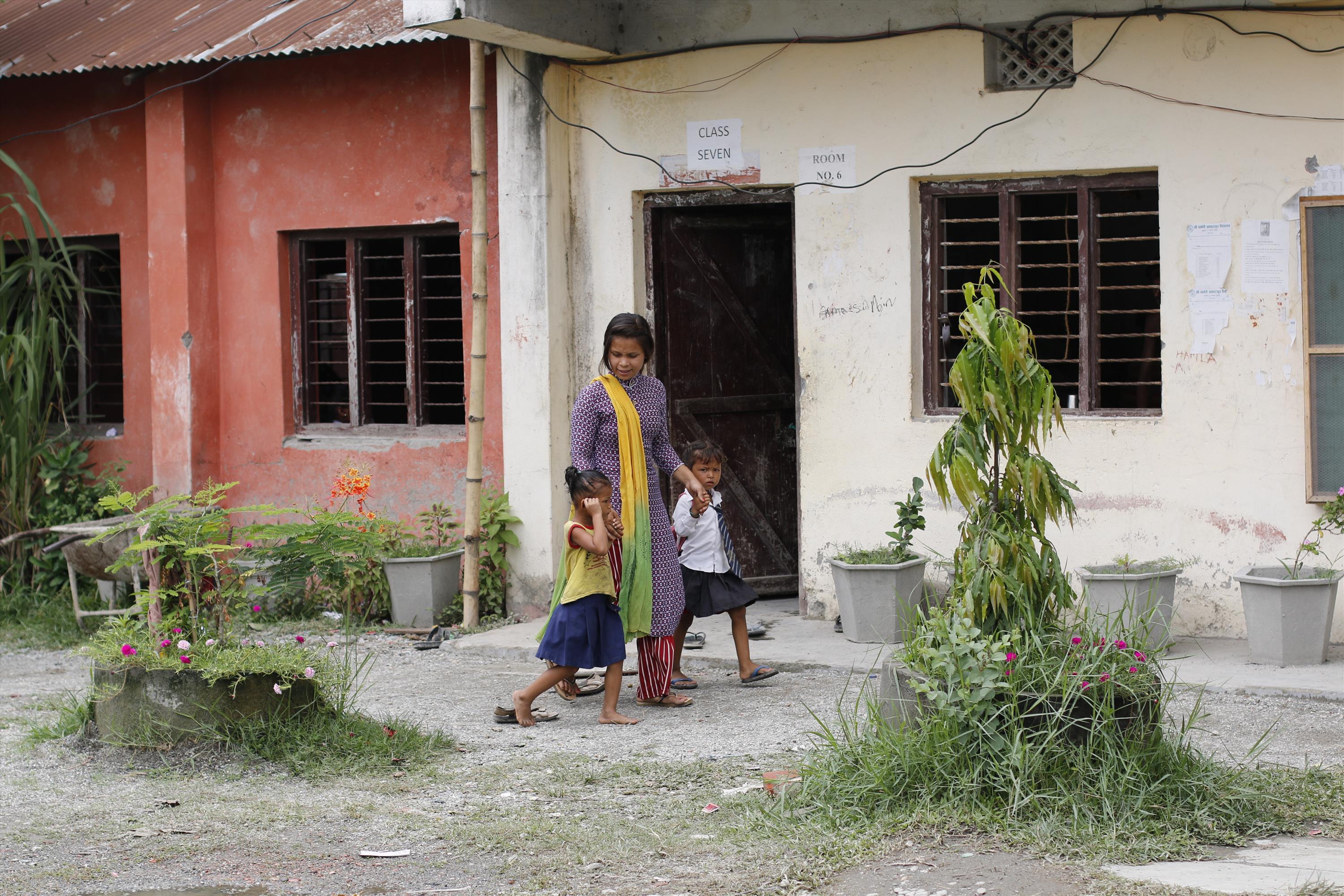 Prabha shares there were times she had to use borrowed clothes and stationeries as her parents could not afford to buy them for her. Having come across several hardships in her childhood, she wants others' lives to be different than hers. She wants the younger ones in her community to get proper education and live a better tomorrow.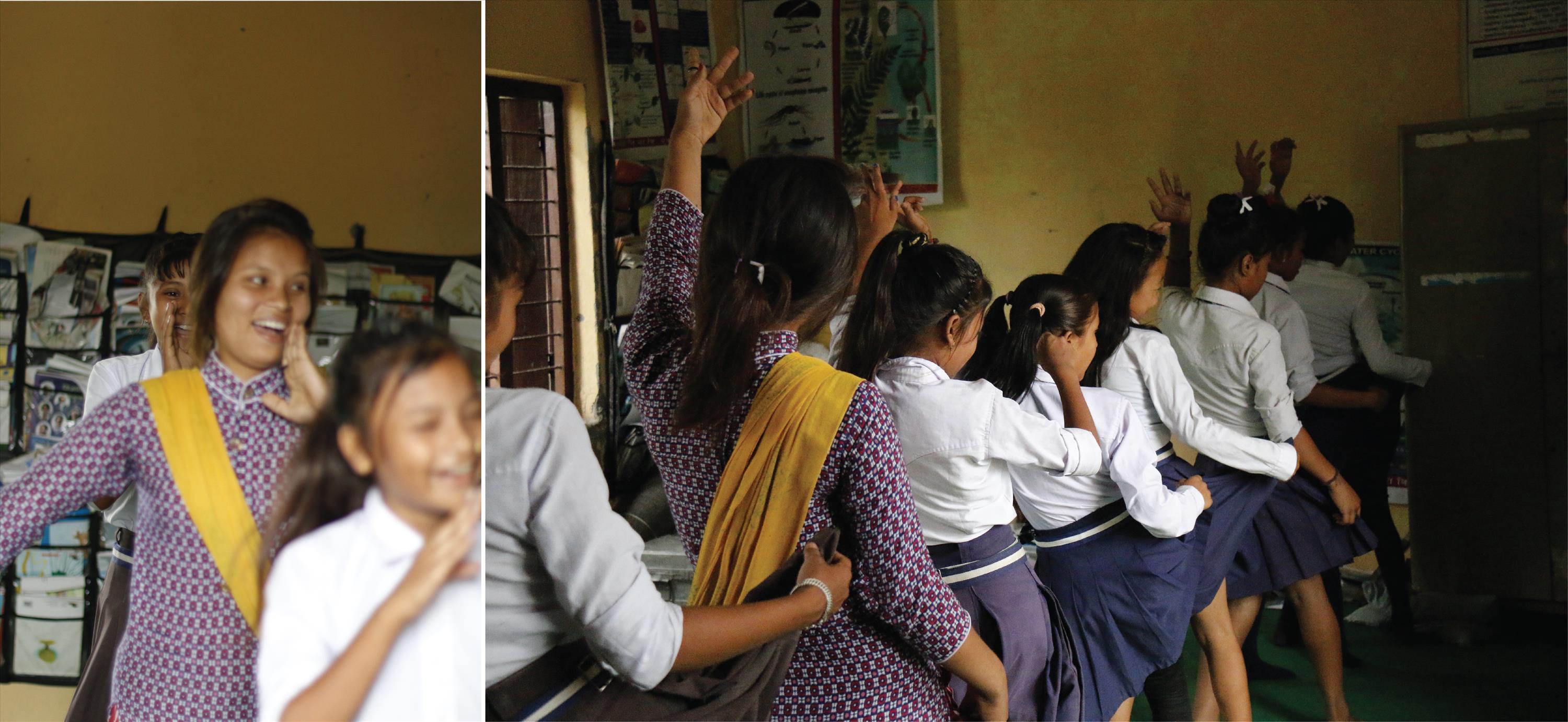 Prabha is also doing well both in dance and in sports. Besides teaching, she is in charge of extracurricular activities in the school. As a part of extra academic activity, she offers dance lessons to the students.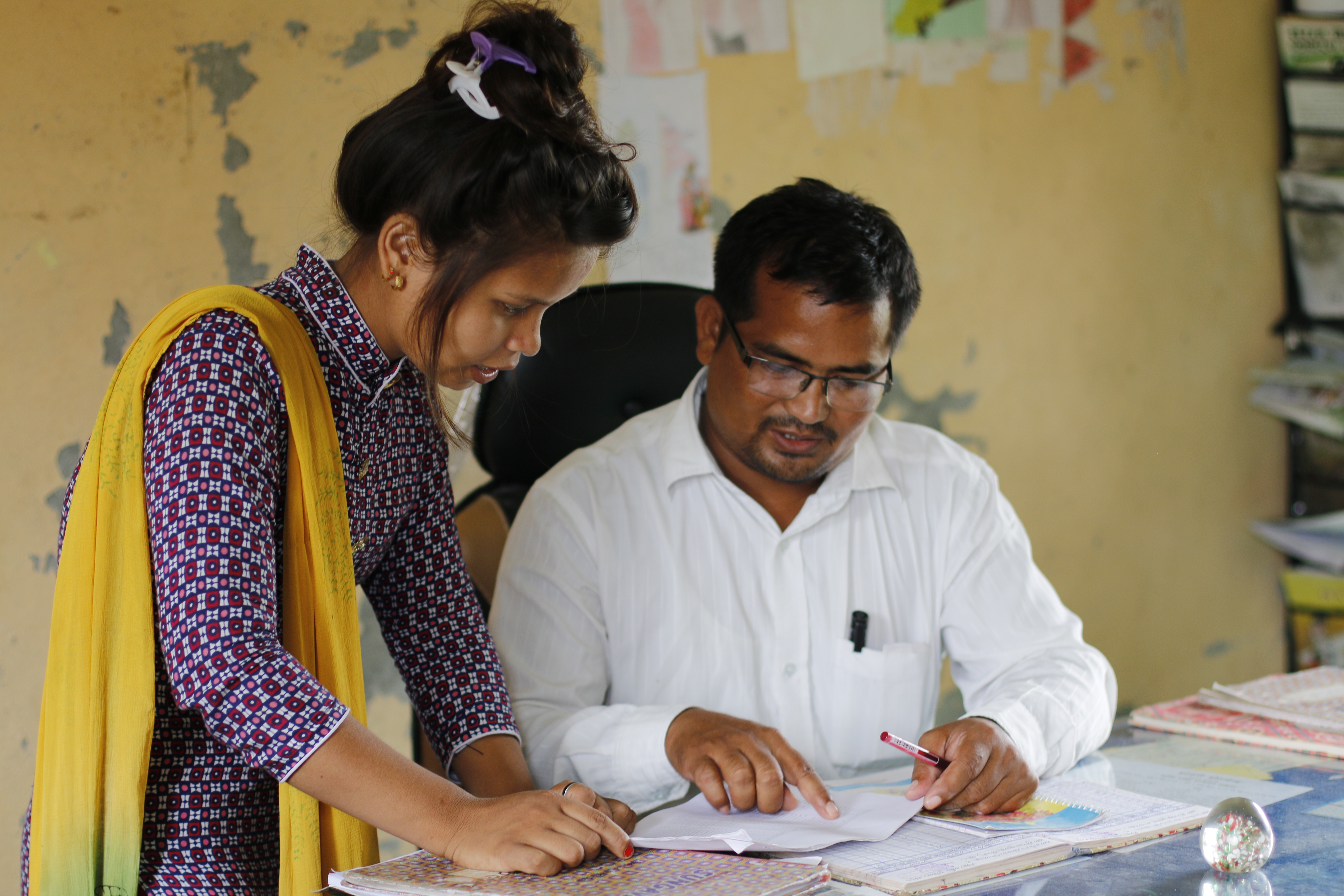 Development initiatives have been taking place in her community gradually, but much needs to be done. As a member of World Vision initiated Skills and Knowledge for Youth Economic Empowerment (SKYE) club, she has learnt the causal factors associated with inefficient development of her area. She wants to help develop her community in the days to come.  

Prabha is well known to most people in her community because of her charming nature and involvement in community awareness and development initiatives. Her teacher shares she has become a role model for the younger generation in their communities.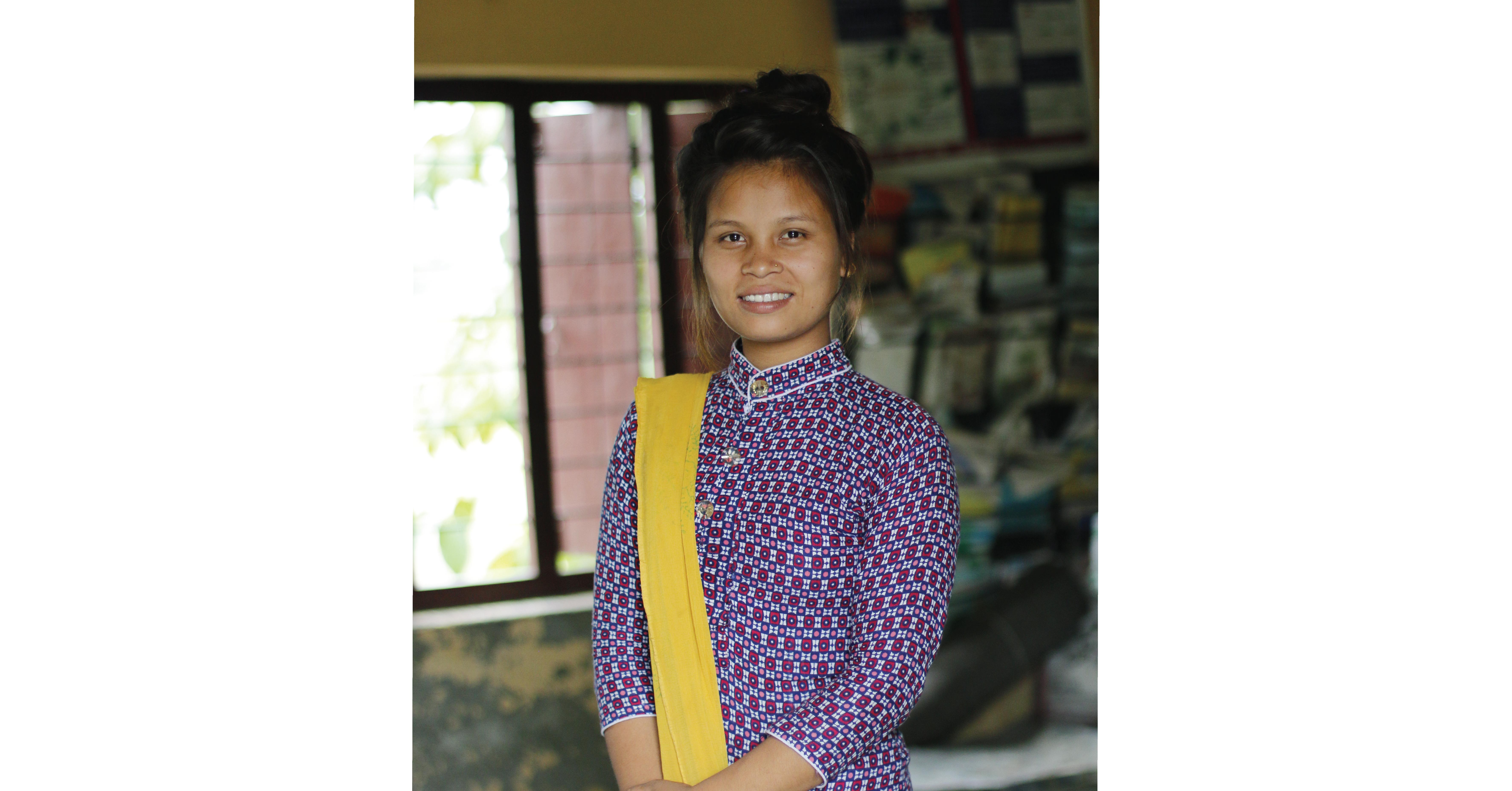 Prabha still remembers how she used to enjoy meeting and playing with other sponsored children, going on exposure visits, reading and writing letters to the sponsors. She would like to recall them as her best memories of her life.  

Last September, World Vision wrapped up its operations after 15 years in Prabha's home district, but she has treasured her moments of being a sponsored child.