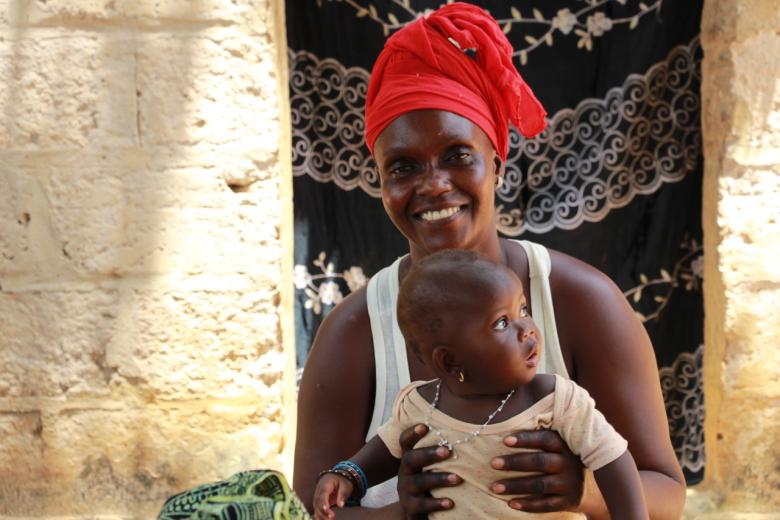 The very first school for Sally's village
Wednesday, December 11, 2019
It was still dark when Sally had to rise, clean her family's compound and make her way to school. Senegalese nights offer a cool, refreshing breeze from the otherwise blazing heat and, under a clear sky, the stars and moon would provide enough light to walk through the village.
"All throughout my life, we never had a school nearby," says Sally, now a confident teenager. "Growing up, this meant that I – and most other children in my community – had to walk for a very long time just to get to my classes."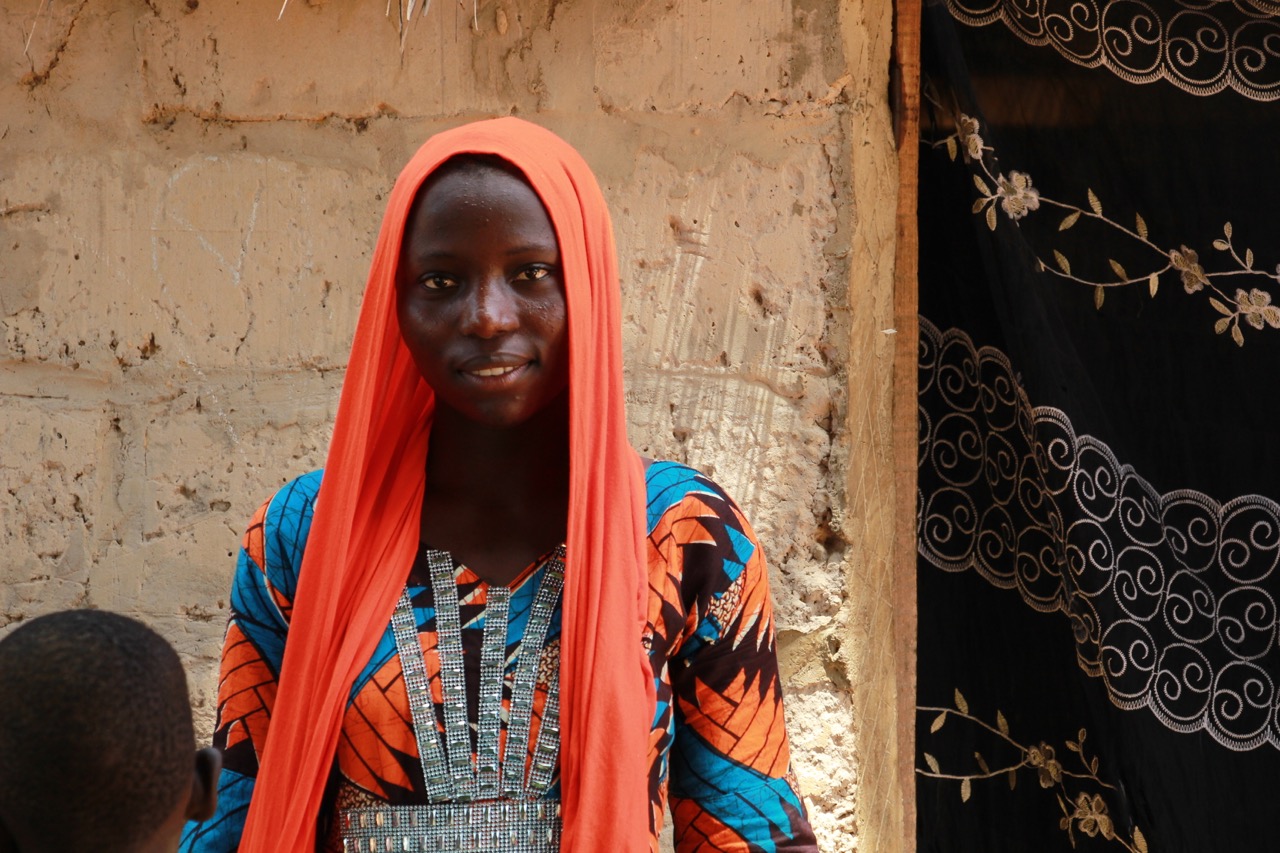 Today, the 16-year-old is in her last year of secondary school and a lot has changed for her and the whole village. As she tells her story, she sits surrounded by her family and friends under a leafy tree that brings shade to the otherwise hot and dusty courtyard. Next to her is her mother; who has raised a total of 14 children and is a woman full of life and energy. Sally has her mum's cheeky but shy smile, and in her colorful blue dress and bright orange headscarf, she is proud of what the village has accomplished together – with the help of sponsorship.
"It was a day like any other when a World Vision volunteer came to our village to speak to my father and me," Sally recalls. "I was speechless when we received the news that my sponsor had sent enough money to start a big project in the village."
After a World Vision-led community meeting was held, the villagers decided that the money would be used to build the first school. "My father was speaking during the meeting and I was very proud of him," Sally remembers. 
The village, located close to the beach and full of sandy roads and small brick houses with thatched roofs, started changing immediately. "Everyone was involved and we started the construction of the school quickly. It is now almost finished. We buildt three new classrooms and latrines for the students," Sally says with a smile.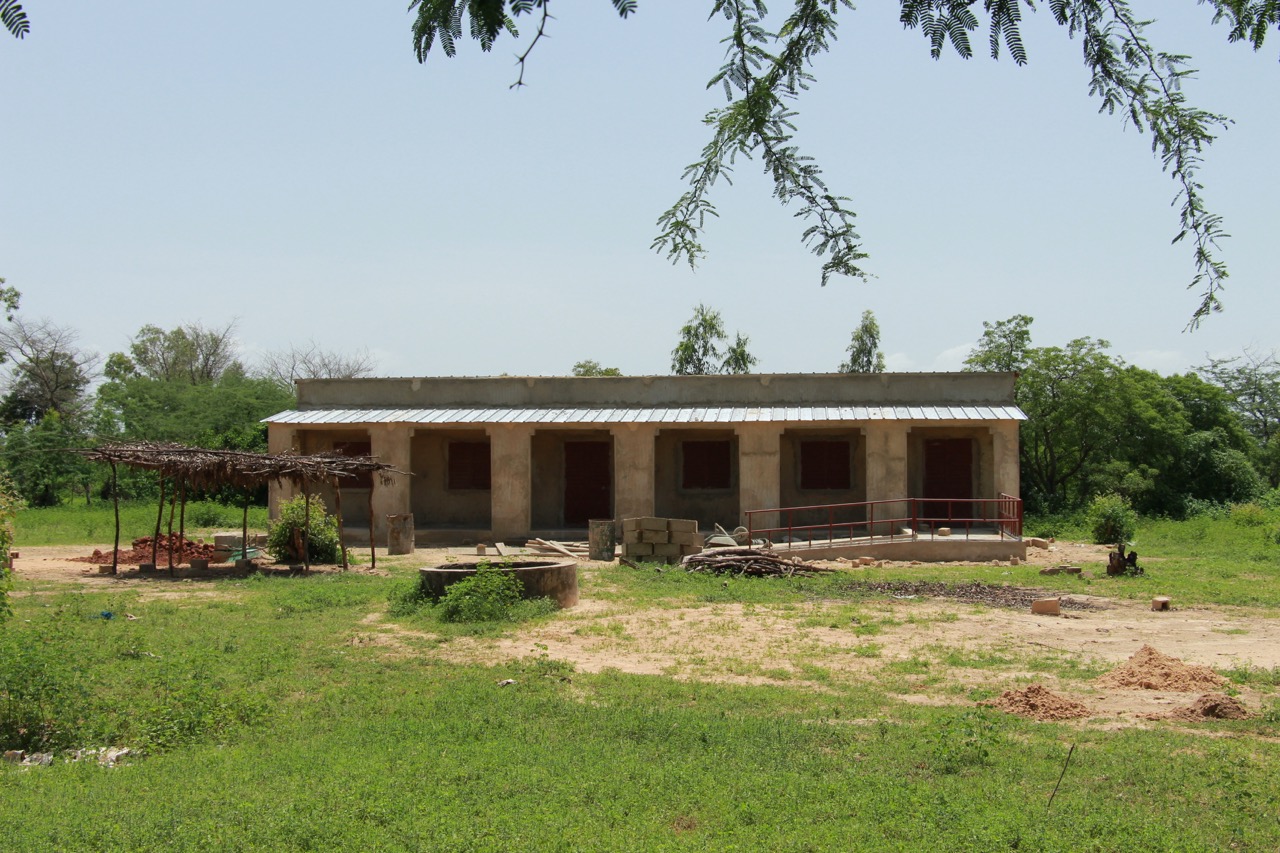 While there is still construction work to do and the hiring process for teachers hasn't started yet, Sally is confident that everything will go well: "My friends and I will go to the new school and we will have teachers and a headmaster. My father is overseeing the project and our lives have been quite different since then. Next year, when the school opens, I will have more time in the mornings to help with chores around the house and I can study in the evening. Finishing my previous semester was one of the happiest days of my life and I am excited to continue my education at our village's new school."