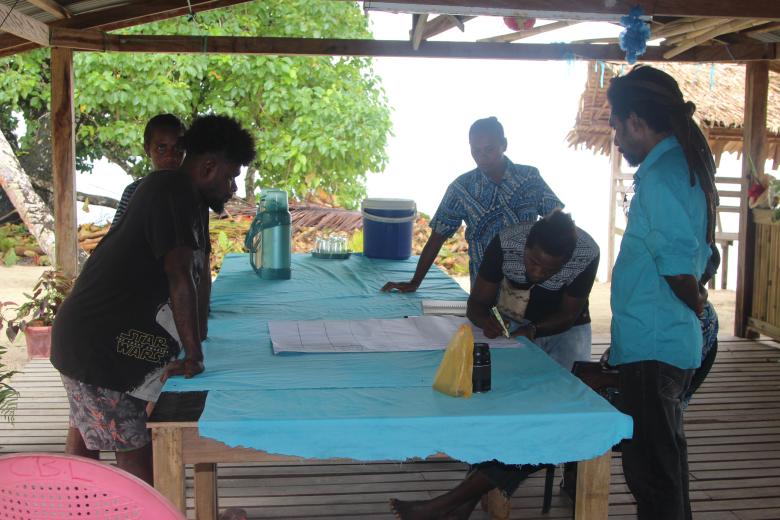 Channels of Hope helps in addressing violence against women
Wednesday, March 24, 2021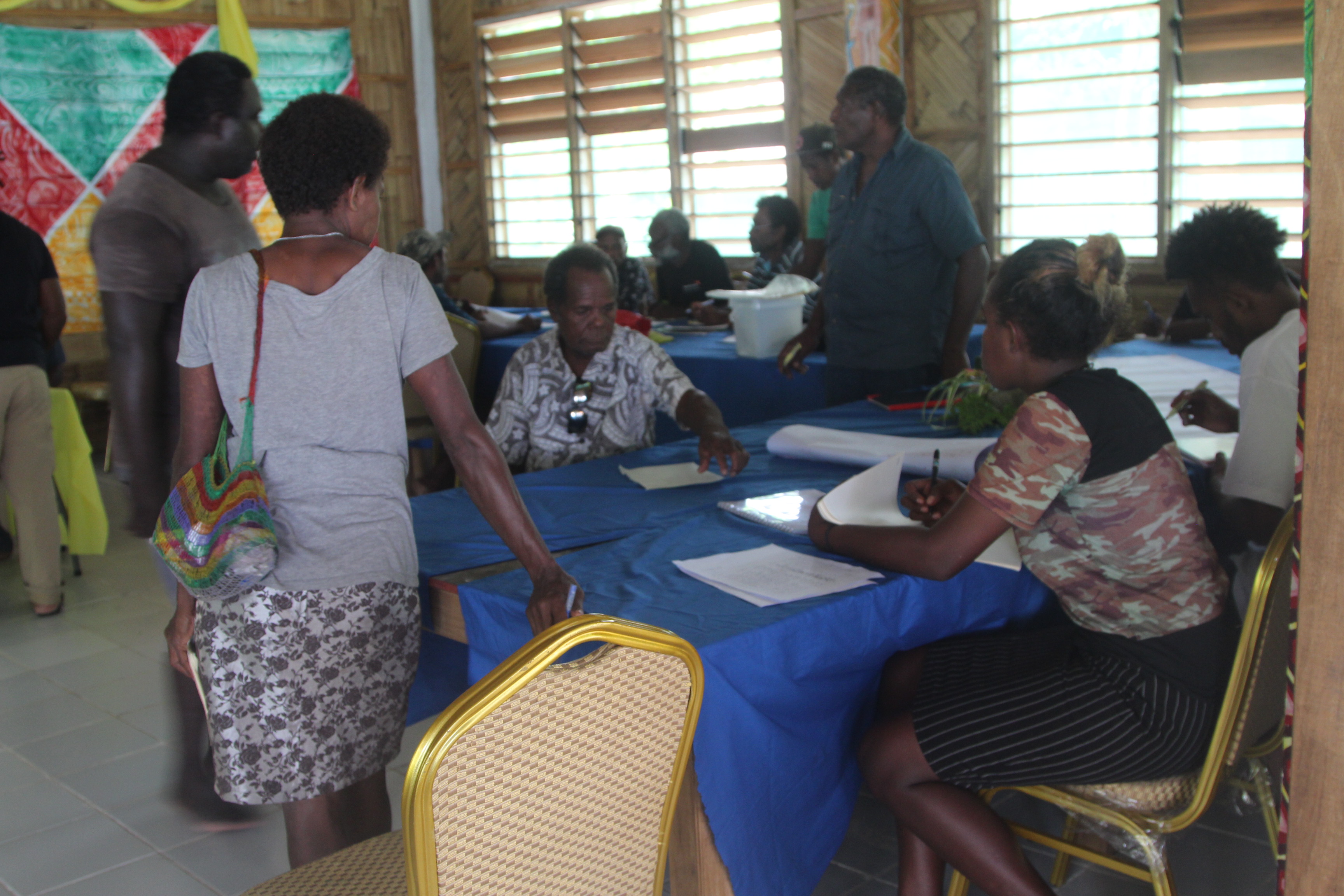 Many positive stories have been generated by the World Vision's Community Channels of Hope (CCOH) Project that is currently rolling out in parts of the Solomon Islands.
The project works alongside churches and community members to cultivate community-driven solutions to addressing violence against women. It partners with national church leaders and communities to adopt the Community Channel of Hope for Gender (CCOHG) teaching methodology and utilize it in their faith-based teaching across the Solomon Islands.
The project also supports the establishment of loan and saving groups in the targeted communities to better support household financial independence.
Recently, the World Vision team engaged a total of 45 Community Hope Action Team (CHAT) members from Marau to draft out their action plans for this year.
Mary from Mangautu Community said the Channels of Hope Project helped her to get recognized in her community as a leader, which meant that young people in the community are listening to her when she shares messages on respectful relationships.
"Being a member of the CHAT group is indeed a great thing to me because youths in my communities are respecting me more"
"I am a single parent, and I felt sometimes that no one would respect me. But this is not the case, as the knowledge I gained through the training from this project helped me understand the approaches I used to engage youths in my community, where then they also find helpful to their life," she said.
Mary mentioned, the training she went through in the past also empowered her to work together with leaders in her community to prohibit the illegal production of alcohol in her community, which can contribute to family violence.
"Through the training, I felt empowered, so I worked together with community leaders to ban 'Kaleve' production in our community," she said.
Mary described the recent training as a pathway to see clearly the next steps to take in her community.
Mr Joseph Haukare said, since the project started he had seen greater impacts in his community.
"Since I joined the CHAT team of the CCOH project, I engaged my community in a number of activities, like talks on preventing violence, impacts of substance abuse and also helping youths to understand life."
CHAT Chair from Hautahe Community, Jeffery Ikaua said youths were empowered through the project.
"Since the project started and conducts training to youths, our youths are empowered where currently a number of them are in Honiara trying to find projects for themselves,"
"Also, there is a number of changes in the Hautahe community since this project was established, so as a Chair for the committee in my community, I applaud World Vision and its partners for choosing my community to benefit from the project," Mr Ikaua said.
Funded by The Australian Government through the Department of Foreign Affairs and Trade, the project is being implemented in the Weather coast region of Guadalcanal and Temotu Provinces.