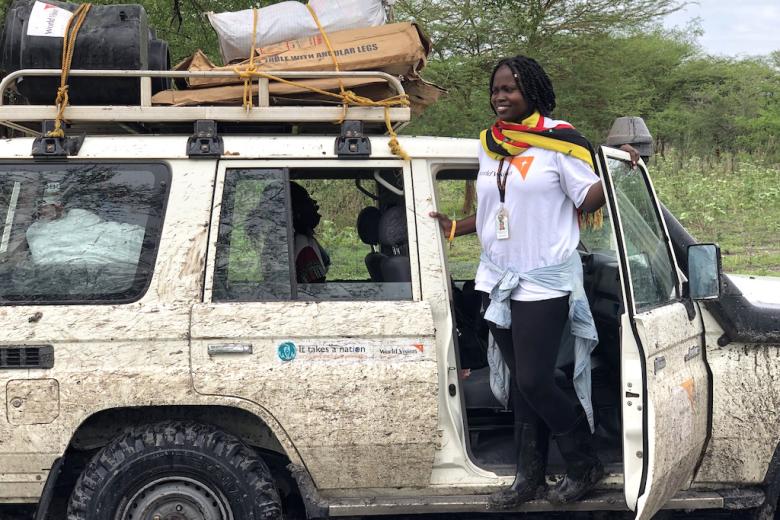 Valary draws own strength from serving people at the lowest point of their lives
Saturday, August 3, 2019
My most difficult times working in South Sudan strengthened me as a humanitarian.
In a fragile context such as South Sudan, the women and children are the most affected by conflict and natural disaster. To leave our comfort zones and to serve them give them hope.
Just the thought of meeting this vulnerable population at their lowest point, walk with them on the journey and provide them relief from the pain is heartwarming. It is a privilege to witness the outcome of the effort I put in my work. This is where I draw my passion for humanitarian work and the determination to do it more and more.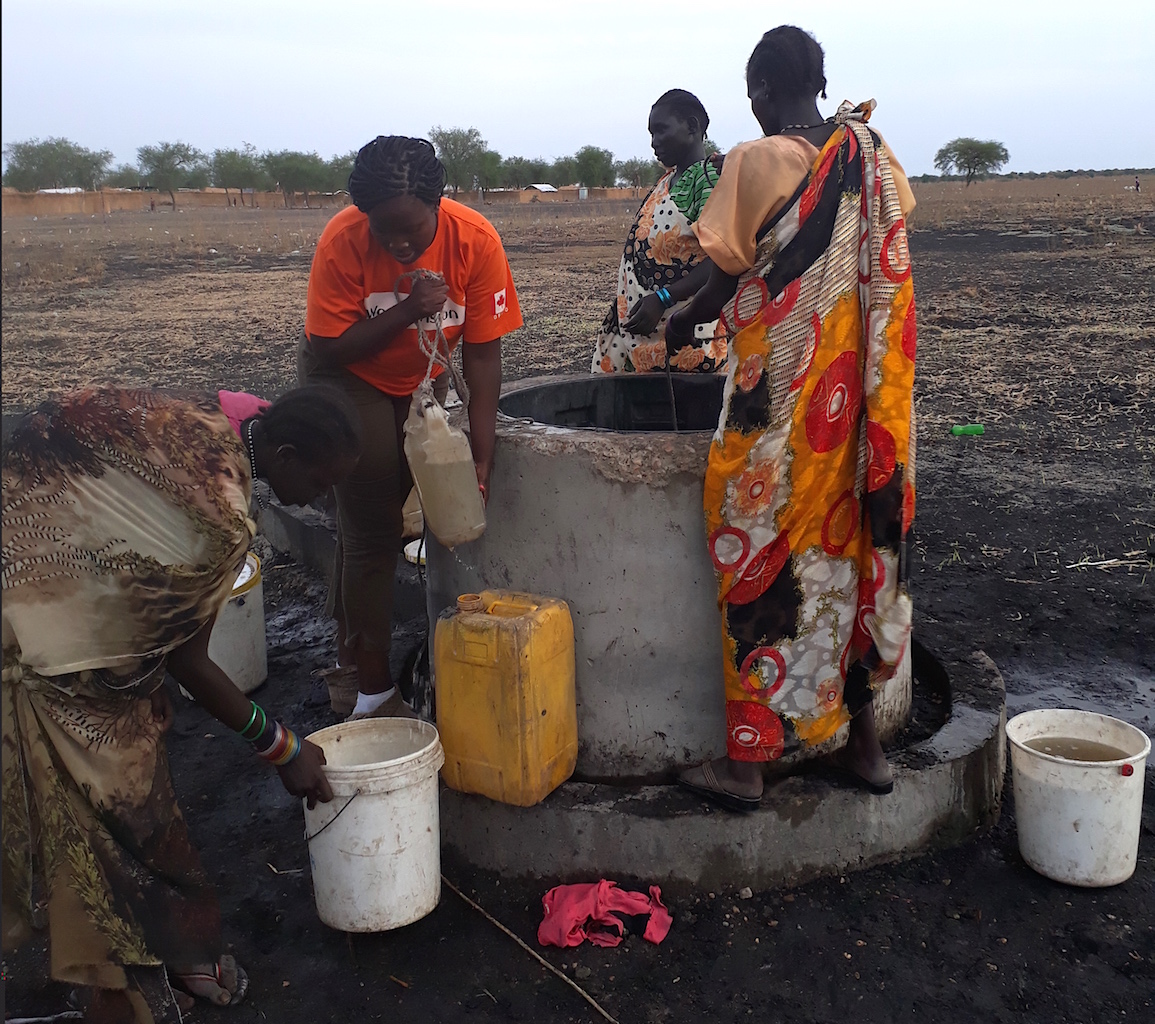 I joined World Vision in August 2016. Before then, I worked in another organization based in South Sudan's Unity State. I have always worked in emergencies and I was prepared for the job as Program Coordinator for Nutrition.
My initial assignments were responding to the needs of the internally-displaced after the July 2016 conflict in the Protection of Civilians (PoC) Camp in Juba while supporting the Nutrition Project in Fashoda County in Upper Nile Zone.
Working in a response can be very challenging, especially for women. The living conditions are always harsh and difficult. But thanks to the team I work with, most of the time composed of men, my opinion was always heard and considered.
A painful experience happened during South Sudan's 2017 conflict in West Bank, a part of Fashoda County. We were completing the second phase of our project with our targets efficiently implemented. Suddenly, the conflict ensued. All our hard work went down the drain.
The 13 nutrition centers we established in the communities were looted and closed down. The staff members fled to safer areas. I stayed to plan and lead a response for the affected population.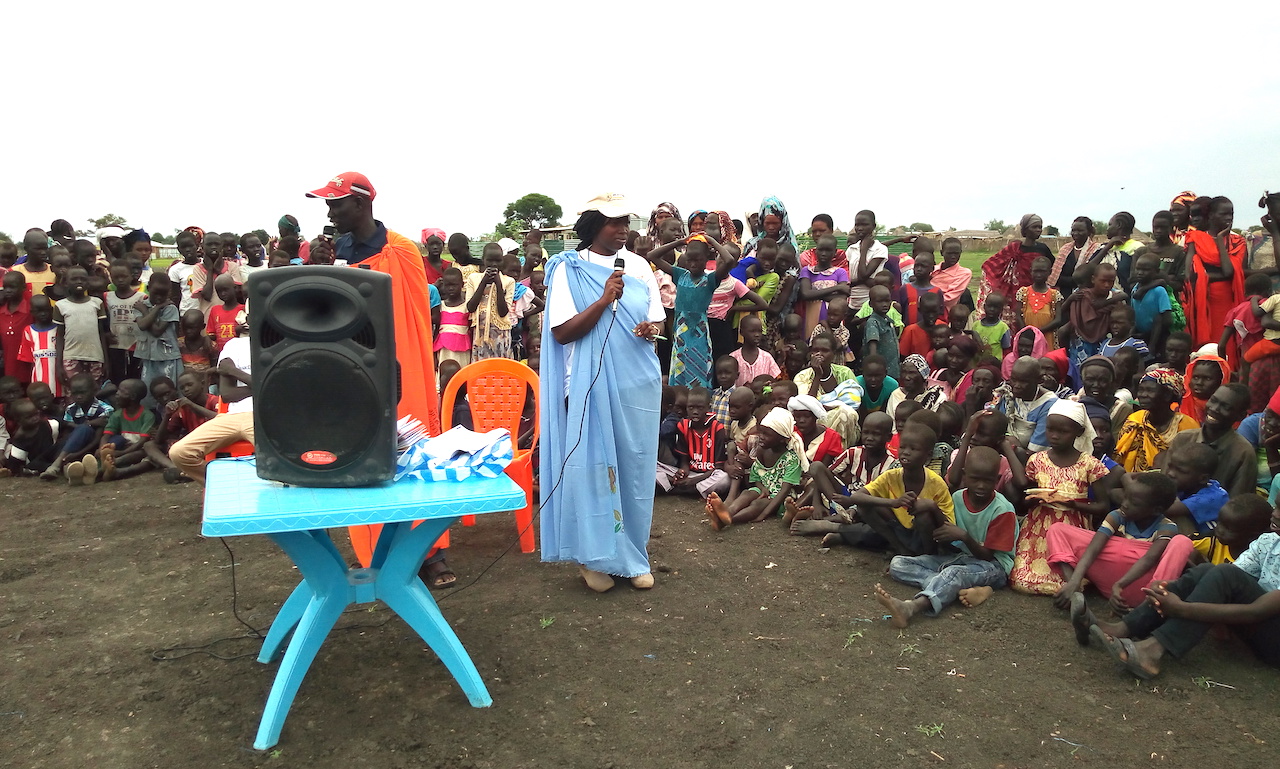 On the first day of the response, while we were doing the needs assessment and mid-upper arm circumference (MUAC) screening to determine the nutrition status of the displaced, we met a mother who just gave birth at night as they fled from Kodok to Aburoch, isolated villages, with a distance of 30 kilometers apart. 
I shed tears when I talked to her. She told me she had not eaten anything after the delivery. Her family lost all their things. She covered the baby with her sweater as they slept under a tree braving the cold weather.
This image is still fresh in my mind. We made sure the mother received food supply, shelter materials, blanket and kitchen utensils to help them survive for several weeks until they can stand on their own.
I am proud to have helped expand and oversee the nutrition project across this part of the country despite the unimaginable barriers we have faced and overcome. I realized it is important to work with a team whose members share the same commitment to serve the most vulnerable. This keeps me going and motivated.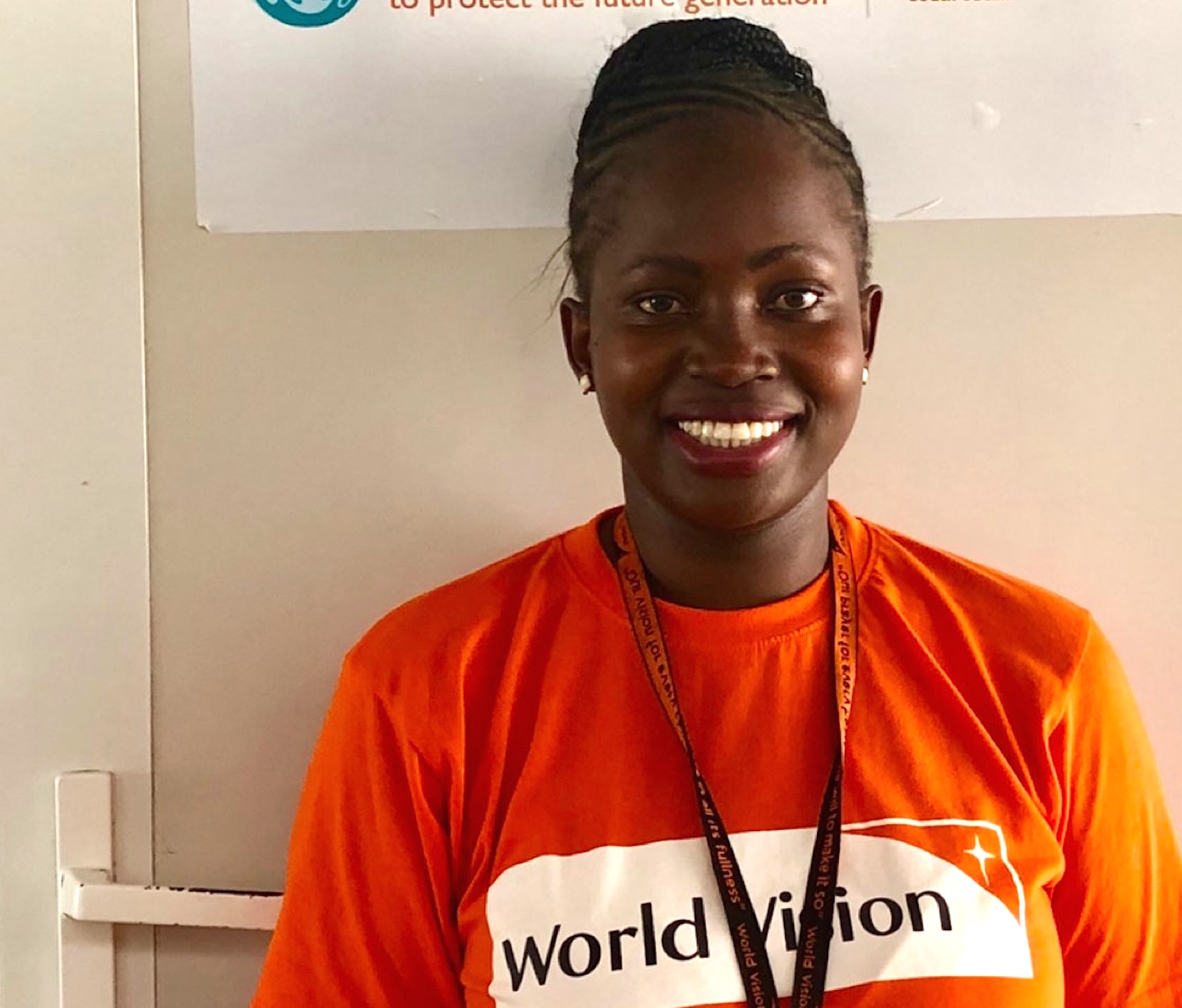 I dream of a South Sudan where women are eventually empowered to fight acute malnutrition and gender-based violence. I want to see them confident enough to take any role, especially in humanitarian work, because they can do it.
To women humanitarians, keep in mind that through us, women and girls in South Sudan can rise and shine. Wherever we come from we will always be able to help empower fellow woman to greatness. Nothing is impossible. We must not dwell in our fears, take the risk for a worthwhile cause and we might even surprise ourselves how far we can make a difference in someone's life.
The mother I met in Fashoda County will forever be the candle lighting my way. Her story will always be my strength to go on because my humble work means saving many people's lives.
Valary Omondi is from Kenya and now World Vision's Nutrition Manager for its emergency programs based in Upper Nile State, South Sudan. She is a 7-year veteran in humanitarian work mostly in fragile contexts.