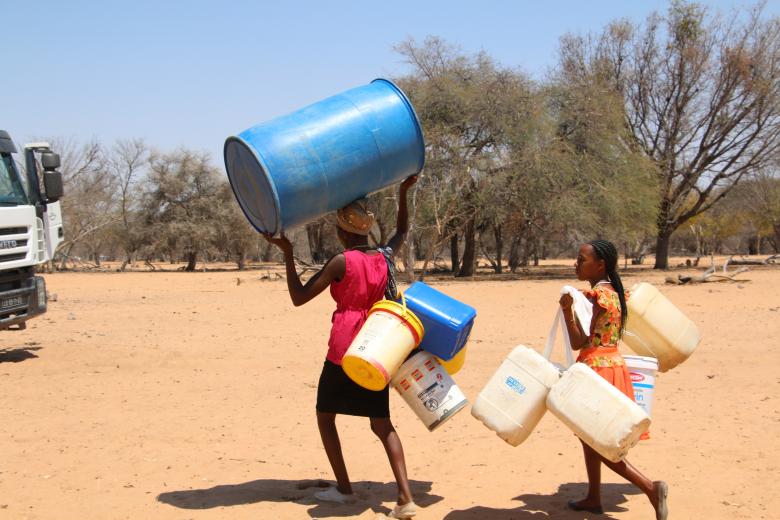 Drought forces families to leave their homes in search for food and water in Cunene province
Monday, October 7, 2019
A devastating drought, considered the worst in 38 years, is affecting 2.3 million of people in the South of Angola: Cunene, Huila, Namibe and Kuando Kubango are the worst affected provinces.
The drought is affecting many countries in Southern Africa, Angola, Zambia and Zimbabwe are among the most affected. In Angola, the drought is affecting people´s lives, limiting their ability to grow crops and maintain livestock, severely restricting their abilities to provide for even their most basic needs.
"There is a tremendous suffering here," says Robert Bulten, Humanitarian and Emergency Response Director for World Vision in Angola. "People have to walk long distances, sometimes up to four hours a day to reach to the nearest water point often only to find drinking dirty water from the same source as animals are drinking from."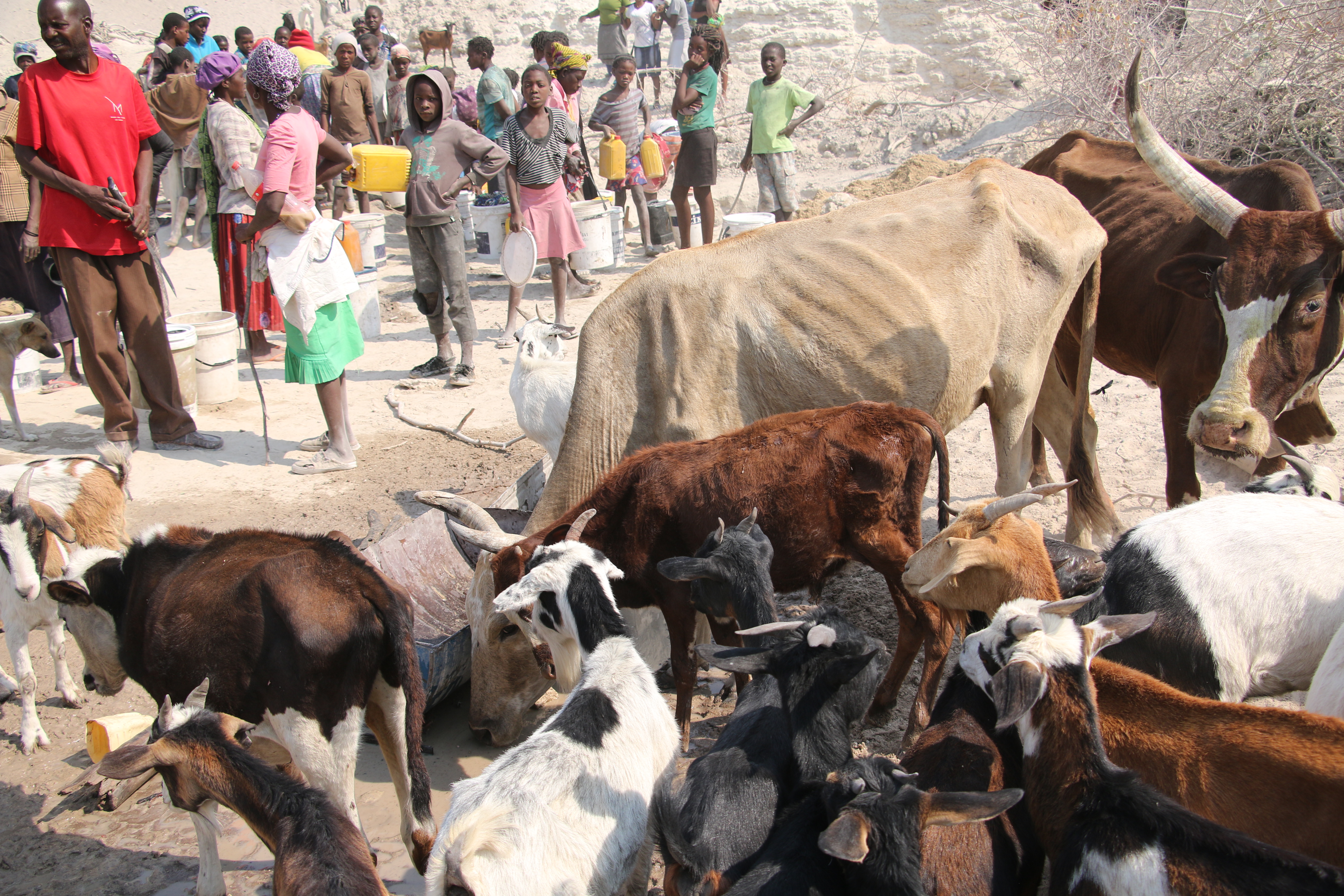 To support the affected populations, World Vision is helping communities and families to become more resilient by providing them drought resistant seeds and training on improved farming techniques to help them increase their productivity. At the same time, we are educating families about proper nutrition practices and working with them to improve their access to clean water.  
In some areas the drought is so severe that crop production and farming activities are no longer possible. In these areas, the effects of the drought are causing critical food and nutrition insecurity and water shortages that requires an immediate response to save lives. World Vision is helping families with support from funds from Central Emergency Response Fund (CERF) through UNICEF.
Although with the seasonal rains starting in November/December the drought effects might reduce, but relief will not come with the rain initially. "Access to food will only be seen after the harvest in June 2020," explains Robert Bulten.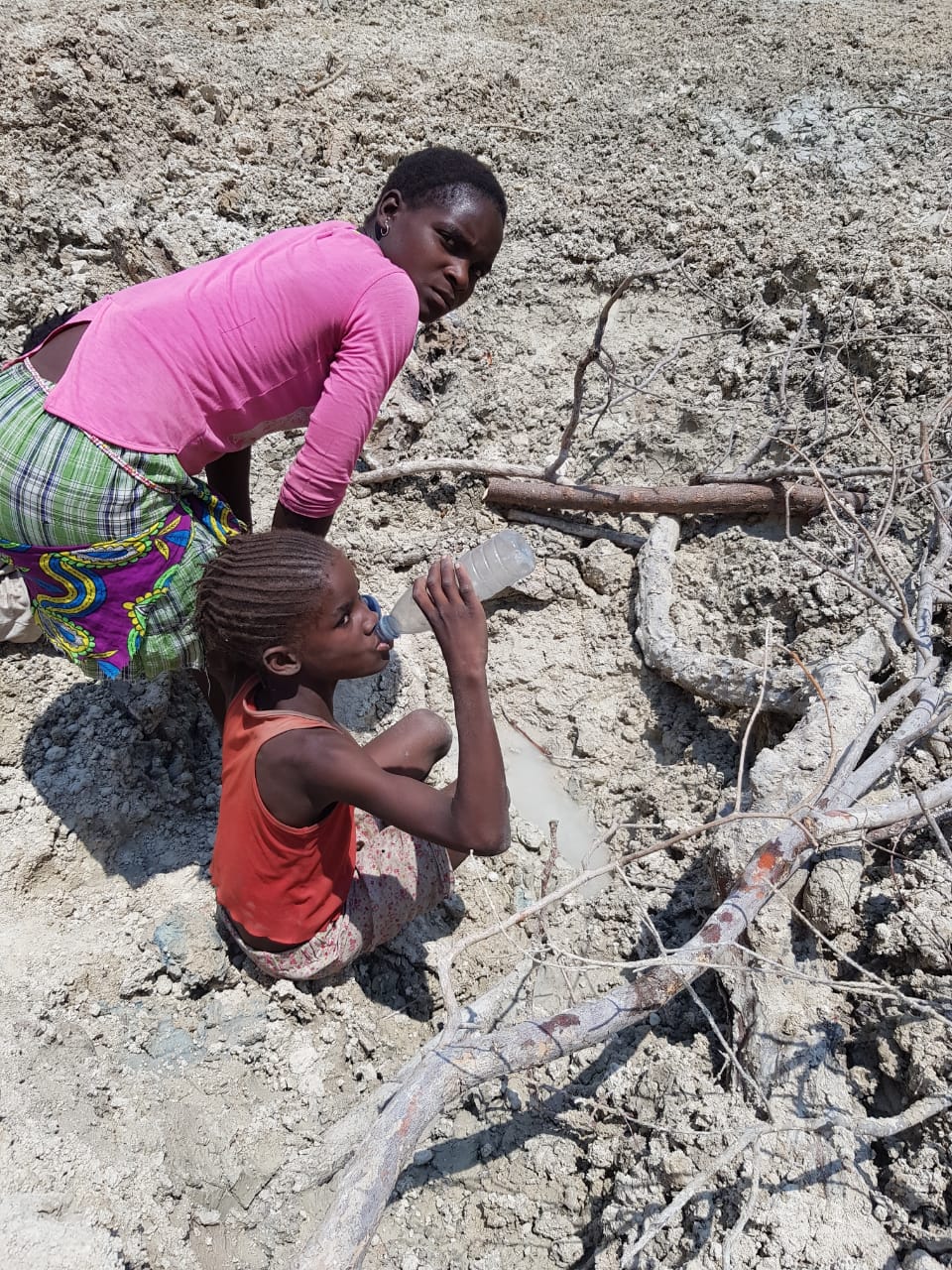 Many of the heads of households are leaving their homes in search for work and income; they go to the provincial capitals, Namibia or take their cattle to better pastures and many children are being forced to drop out of school. So far, in Cunene alone around 160 schools have already closed because families are moving to different locations, search for water and many other schools have seen a drop in school attendance due to hunger.
Currently, World Vision is rehabilitating 10 water points, which will provide water to an estimated 9,000 people. In addition to providing water, our teams help establish water management committees who are responsible for monitoring the water points and providing training on hygiene and sanitation to their communities.
The Government of Angola is also providing relief to affected communities through the distribution of food, the rehabilitation of 171 additional water points in Cunene and the provision of 20 trucks for water trucking.
Nevertheless, more help is still needed. Since the El Nino phenomena struck Angola in 2015, the country has never fully recovered from the drought. The phenomenon ended officially in 2017, but its effects have led to the current situation.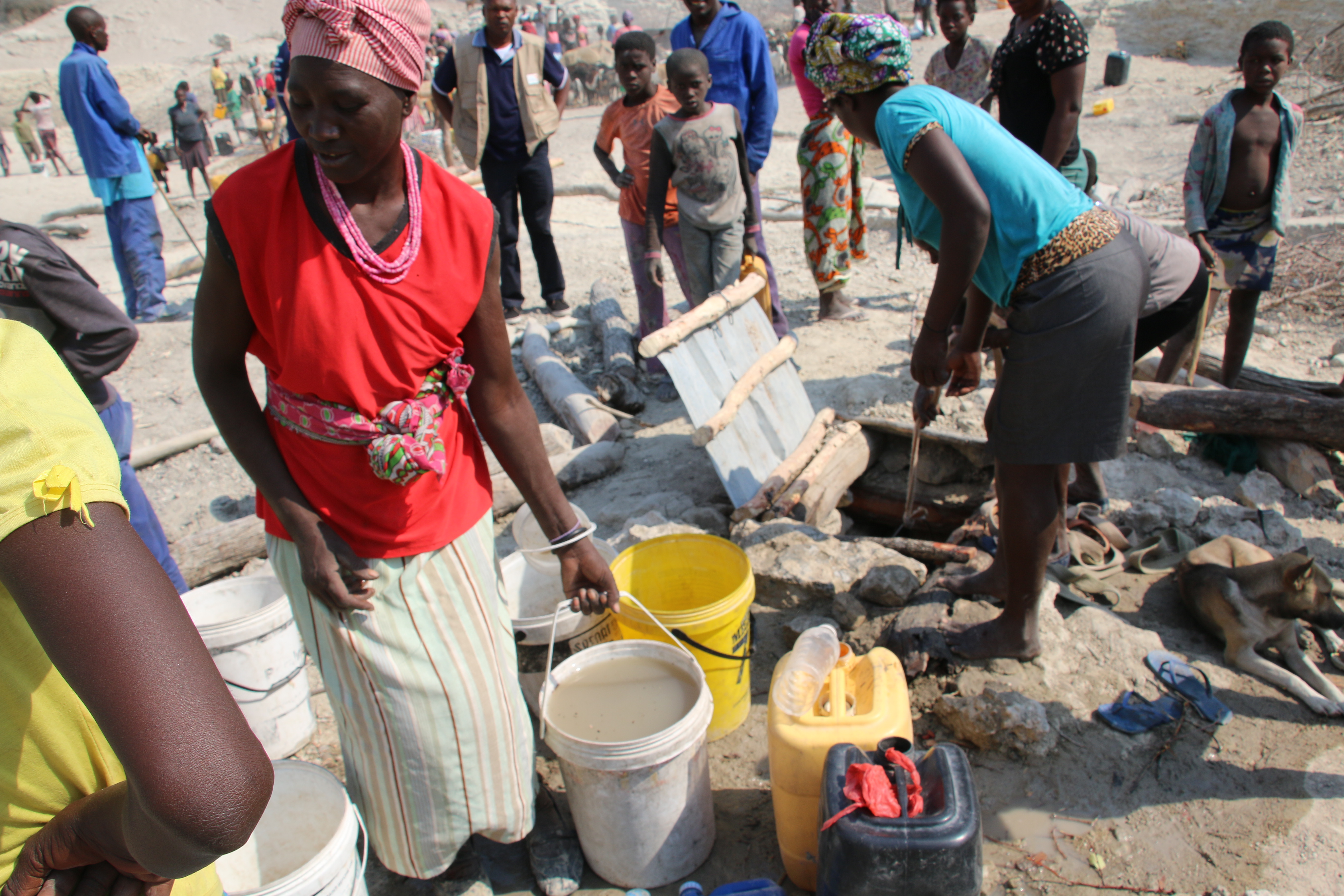 Although there is, still a long way to go, World Vision has already reached over 100,000 people affected by this drought. We are supporting communities to become more resilient so that, hopefully; future events such as this will have less of a dramatic impact in people's lives.