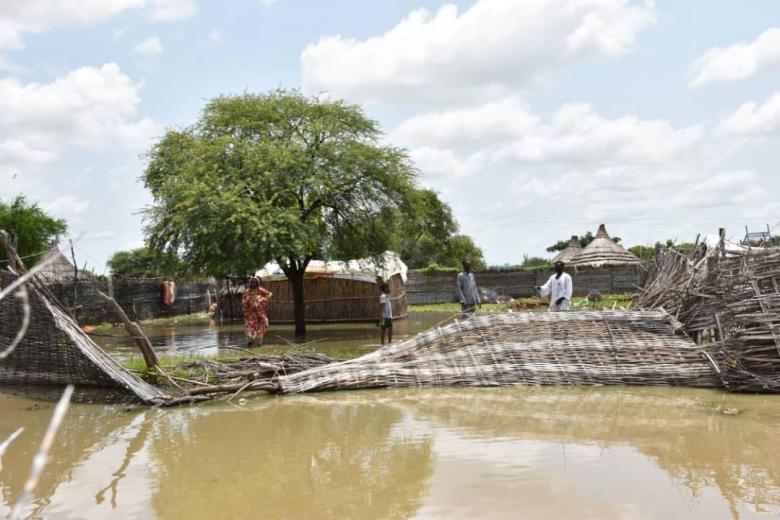 World Vision launches a response appeal to reach 50,000 people affected by floods across Sudan
Friday, September 18, 2020
Nearly two months of heavy rains (since mid-July) and flooding experienced across Sudan has killed at least 100 people, displaced thousands, including vulnerable children and left a trail of devastation. The Government estimates that more than 650,000 people have been affected, leading it to declare a 90-day state of emergency.
Our initial assessment and reports from the government, show the extent of the damage and devastation varies differently across states. However, there are some states that have been severely affected. The Government estimates that 43 per cent of all people affected are in Khartoum, North Darfur and Sennar states.
Across our four operational sites of Blue Nile, South Darfur, South Kordofan and East Darfur states, there are varying levels of devastation, with Blue Nile state, in the southeast part of the country, being the worst-affected. We estimate that at least 50,000 people (more than half of them children), have been impacted and are in dire need of emergency assistance.
World Vision is especially concerned for the well-being of children, in the face of all the challenges. Risks that children could be exposed to include: deepened food insecurity in their households, exposure to waterborne and vector disease infection, delay in returning to schools as schools start in September (impact on their education).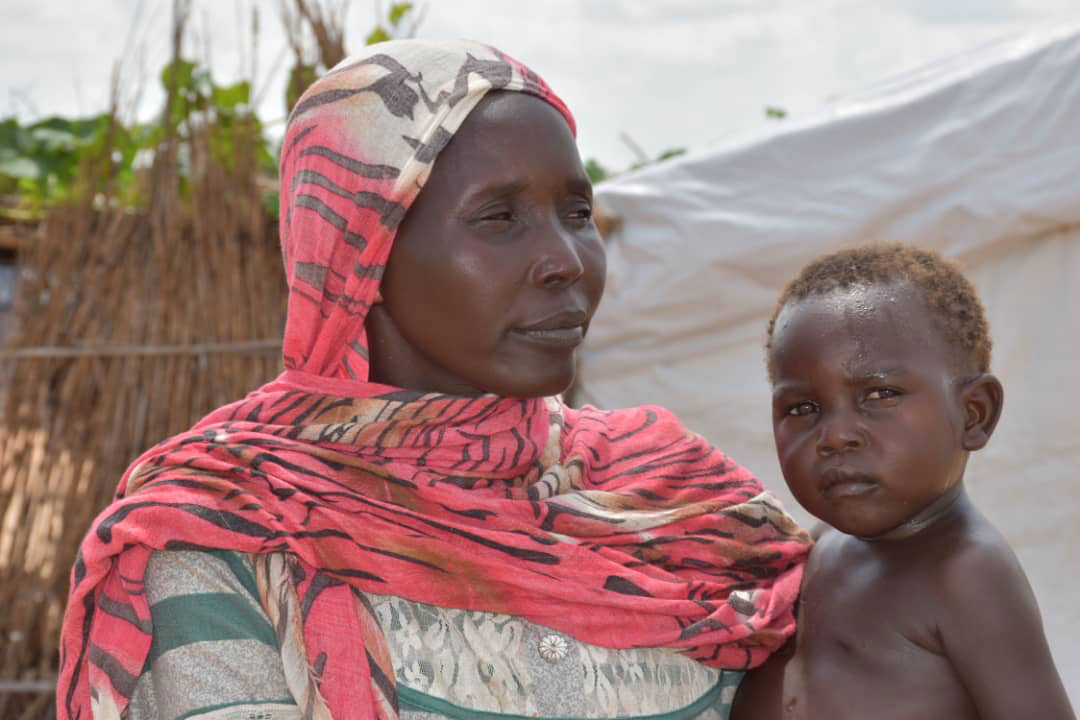 "With people sheltering in public centres after being left homeless, as well as water sources contaminated after latrines collapsed or were flooded, we are concerned about the risk of disease spread," says Vince Edwards, Country Program Director in Sudan.
Families livelihoods have been destroyed i.e. livestock and croplands swept away or damaged, further increasing the levels of food insecurity for children and their families and eroding whatever food reserves or means of livelihood they have to support themselves. An estimated, 9.6 million people are already food insecure and in need of food assistance.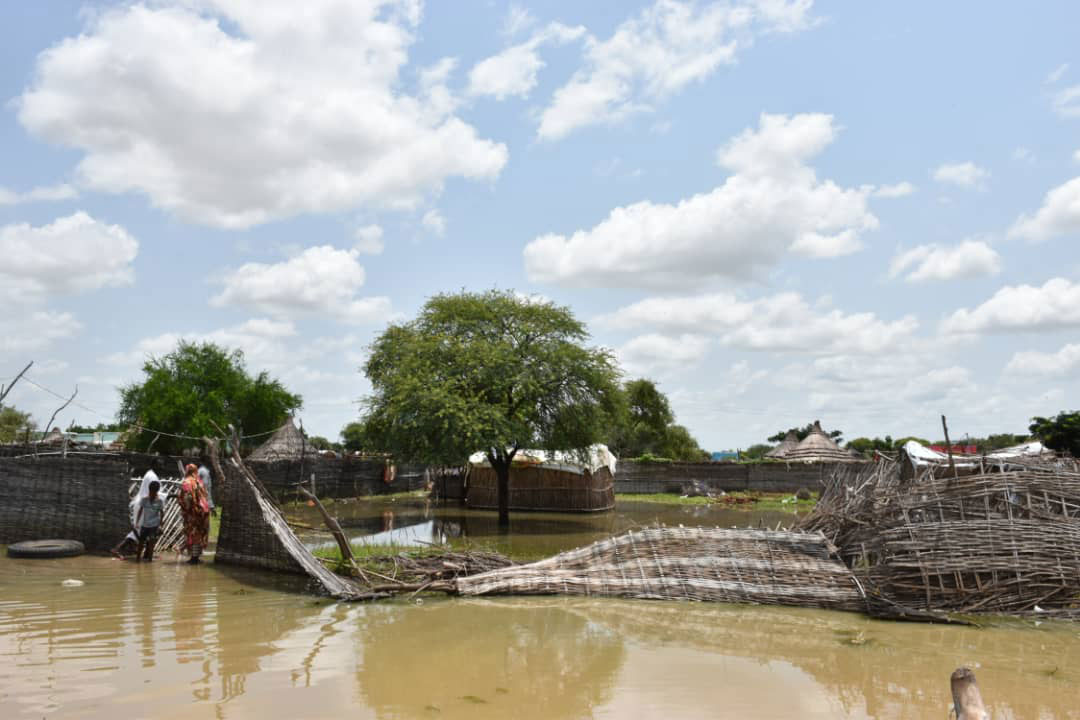 World Vision's initial response phase:
On 15 September 2020, World Vision launched a US$ 1.5 million humanitarian response appeal to adequately provide assistance to an estimated 50,000 people in dire need of emergency assistance, in all of its four operational areas.  
For the next three months World Vision will:
Provide food vouchers to the most vulnerable households

Provide emergency hygiene kits, materials for repair and rebuilding of latrines that collapsed, kitchen utensils and treated mosquito nets

Provide water treatment and conduct hygiene and sanitation awareness for displaced households and effected refugees.
World Vision's interventions will also include establishing new water facilities in affected communities, providing chlorine tablets, livelihoods support such as seeds, tools and small livestock, start-up inputs for income generating activities, and resilience building programmes.  
Background:
Sudan is prone to floods and flash floods occasioned by heavy rains during the rainy season, that start mid-July and can last until September. Khartoum (the capital and where World Vision has its head office), Al Gezira and White Nile states, where World Vision has no presence, are reported as the hardest hit.
Photos by Gamal Ghallab, communications officer, World Vision Sudan