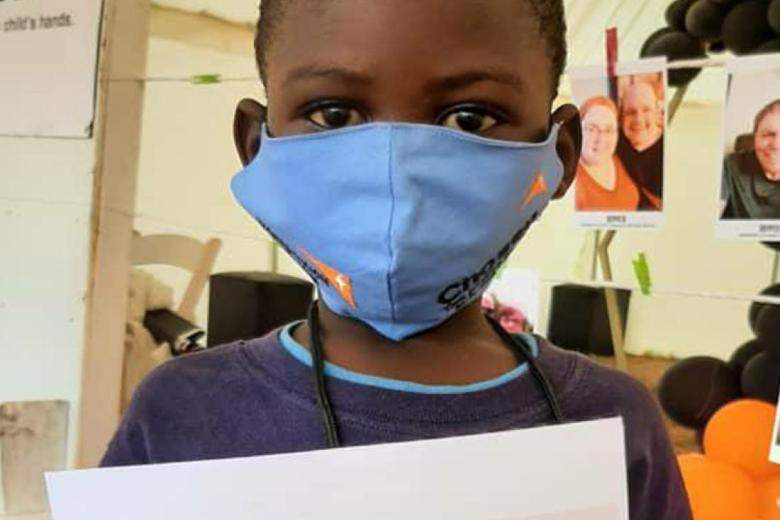 Redefining child sponsorship through Chosen™
Tuesday, April 13, 2021
Poverty deprives vulnerable children of something as simple as 'choice.' With the launch of World Vision's 'Chosen' initiative in Zimbabwe in December 2020, World Vision is helping to give the power of 'choice' back to the children by allowing them to choose their sponsors, as opposed to sponsors choosing them.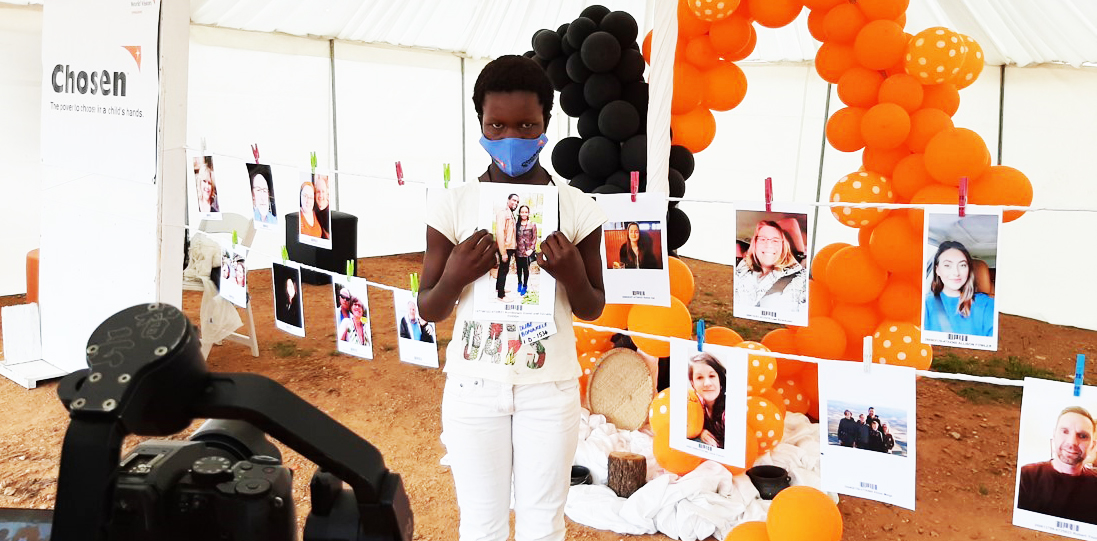 Wednesday 16 December 2020 was a different and joyful day for Clive and other children from Zinkondweni village in Umzingwane district, located in northern Matabeleland, in Zimbabwe's south province. Their days of waiting and wondering if they will ever be chosen by a sponsor, any sponsor, were over. As it turns out, this would be a life-changing moment for Clive, his friends and the community –they would be allowed to pick who they wanted to sponsor them, something that had never been done before! The tables had turned; the power now lies in the child's hands.
On this day, a smile was not just a facial expression or a way to pose for a picture but the very thing that drew him to this particular photograph; for Clive, the smiles meant love and openness. From a large display of pictures with many other sponsors, Clive walked right towards the Brush family from the United States of America and picked up their picture. We believe that it is their beautiful smiles that won this little boy's heart!
For 11-year-old Mitchell, choosing a sponsor was more like choosing a friend to share her life experiences with. "I am so excited because today I get to choose a friend. My other friends were chosen by sponsors from the United States of America; however, I am so excited that I have the opportunity to choose the sponsor of my choice", she said.
World Vision's Country Director for Zimbabwe at the time, Emmanuel Isch, noted the importance of the launch of 'Chosen' in giving children the power to choose people they want to establish relationships with and bring change in their lives: "With 'Chosen', we have turned things around in having the children choose the individual or individuals they want to sponsor them. 'Chosen' is about really looking at how we can not only see an impact in their lives but how they come to establish a relationship with the individual or individuals who sponsor them and they are the ones who actually made the decision", he said.
'Chosen' is a new World Vision child sponsorship initiative enabling children to choose their sponsors through an innovative experience. It is a simple, yet powerful switch at the beginning of the sponsorship relationship that recognises the dignity and value of children living in marginalised circumstances—and expresses World Vision's belief that these children have the power to change their own lives and their communities; and even to touch the lives of their sponsors.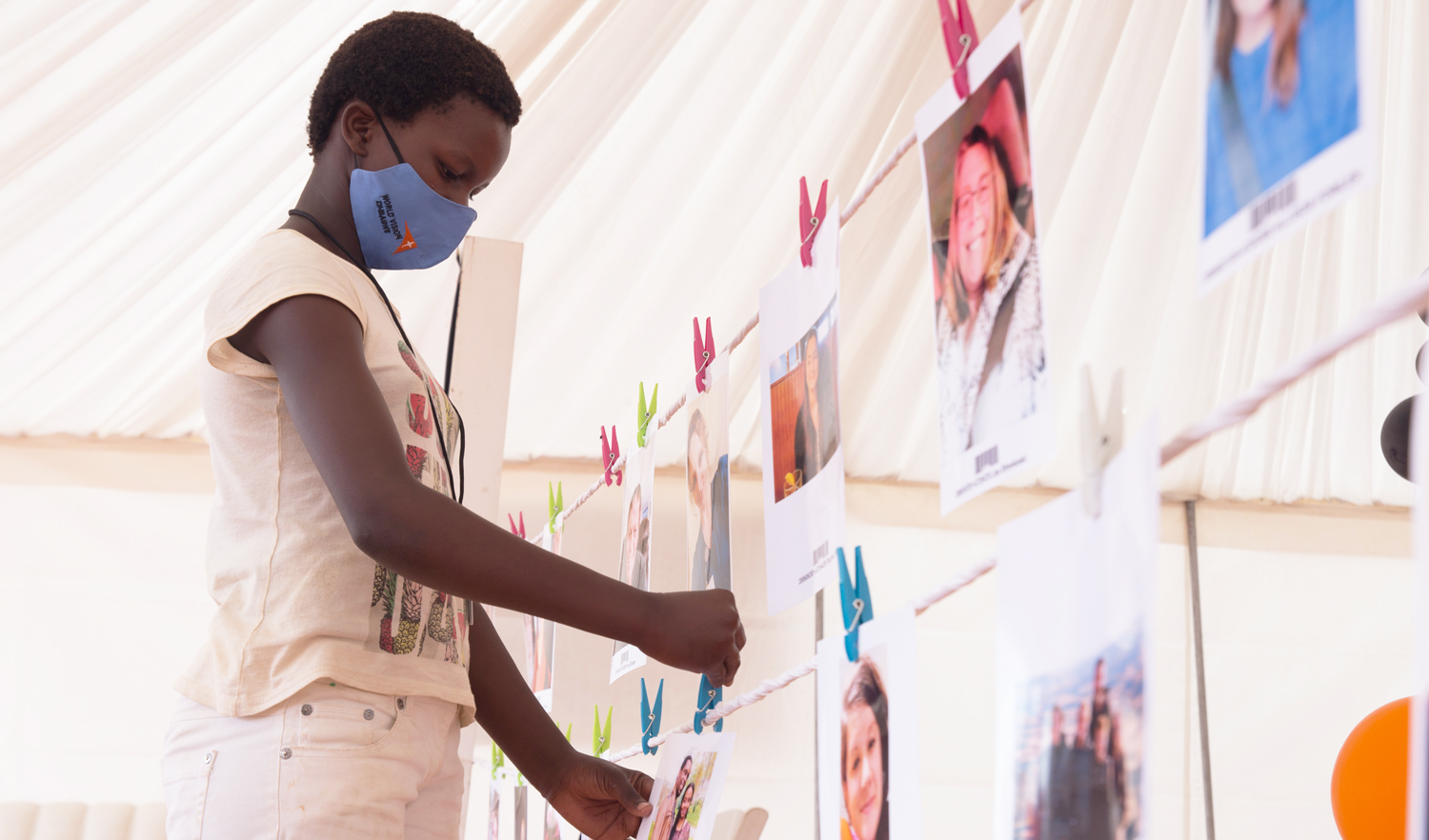 'Chosen' starts with people in World Vision Support Offices (such as World Vision's USA Office) signing up to be chosen and getting their picture taken. That photo is sent to a community where World Vision works in different parts of the world, to be displayed together with the pictures of other potential sponsors. Communities then gather for a celebration where the children get to select their sponsors. Soon thereafter, sponsors will receive a picture of the child holding their photo and a note letting them know about the child and what made the child choose them.
Finally, the power to choose is now in a child's hands! Learn more about Mitchell's from the following video.