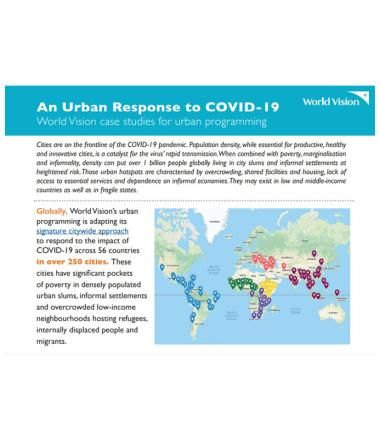 Case Studies
Urban response to COVID-19
These case studies focus on a few countries - Honduras, Kenya, Lebanon and the Philippines - and look at how the citywide approach is being implemented to maximize World Vision's contribution to the lives of the most vulnerable children in cities facing current COVID-19 challenges and predicted aftershocks.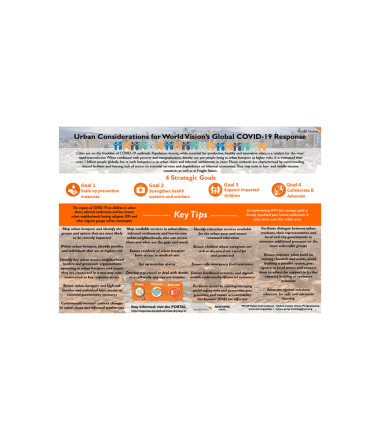 Urban Considerations for World Vision's COVID-19 Response
COVID-19 transmission in cities could impact a significant number of people in a very short time span due to the characteristics of urban environments.This document serves to provide specific recommendations to the four strategic objectives of World Vision's global response to COVID-19 specifically in urban contexts.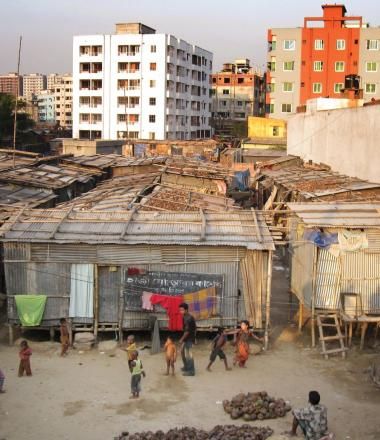 Children at the heart of it
We believe every child should grow up in a fair, just and socially cohesive city that they play a part in planning and designing. We also believe that where children live should have no bearing on their ability to access life-saving services. It is important and possible to ensure children's health needs are met amid the pressures of urbanisation.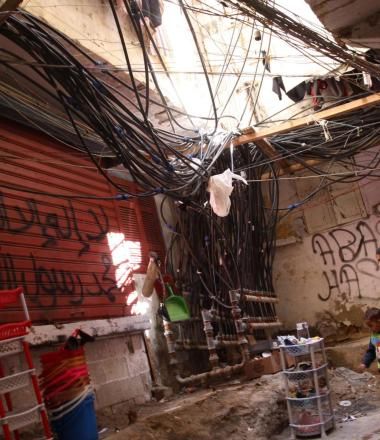 World Vision at the World Urban Forum
Join us in Abu Dhabi (Feb 7-13, 2020) where World Vision is calling for World Urban Forum 10 participants to put the children at the center of urban development and planning.
Read about our engagements here. 
Just cities for all children
We are making progress. We ensure that our urban programming work involves children's genuine participation. We provide opportunities to children and young people to plan, implement and evaluate their own initiatives. We work to transform urban policy to meet the needs of those it affects the most.
But there's more to be done. People and poverty are moving to cities at a scale and speed that poses serious risks and challenges to the health, safety and wellbeing of children, especially the most vulnerable. We want to give all children access to adequate food, shelter, drinking water, education and medical care. Our desire is for every child to be protected from street violence, drugs, trafficking and hazardous forms of child labour. We want safe spaces to play for all children.