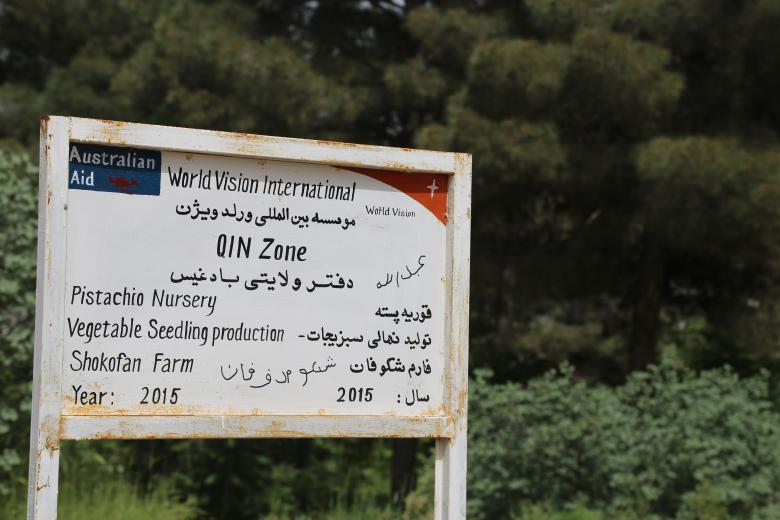 World Vision praised for transparency and response to the vulnerable communities
Thursday, May 14, 2015
On May 2015, in a provincial development council event held by Afghanistan National Disaster Management Authority (ANDMA), Badghis Acting Governor, on behalf of ANDMA's general director, commended and presented an appreciation letter to World Vision (WV) Afghanistan's livelihoods sector for demonstrated excellence, continuous support and timely response to the communities needs in a transparent manner.
 In this event, World Vision Afghanistan's Senior Zonal Manager, Mr.Barekzay received the appreciation letter in presence of all line departments and civil society such as Badghis department of public health, department of education, department of labour and social affairs, department of economic and department of agriculture.
World Vision Afghanistan implements several livelihood projects designed to strengthen and enhance the economic status of vulnerable families.   Livelihood projects help families: learn how to raise poultry and livestock to sale, grow pistachio and soybeansas as cash crops, as well as raise vegetable, fruit and nut bearing trees. Additionally, World Vision works with communities to address infrastructure issues and help them adjust to the changing weather patterns.