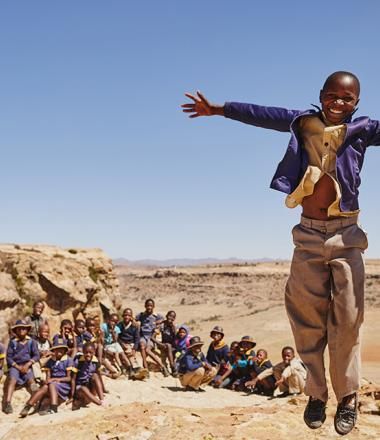 Imagine if - for the first time - you changed the life of a child for good. 
You can give a world of firsts to a vulnerable child and their community.
Unlock a world of firsts for a vulnerable child.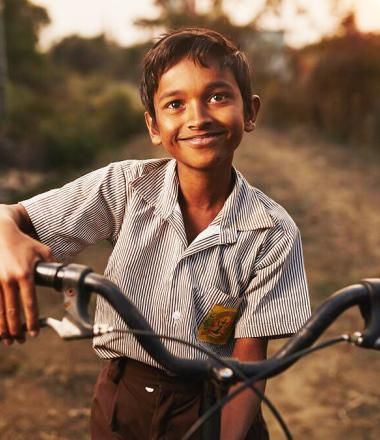 Become a child and community sponsor today!
Note: You will be redirected to your country's support office to complete the sponsorship process.
Real Lives: Real Transformation
See the impact child sponsorship has had on children and their communities