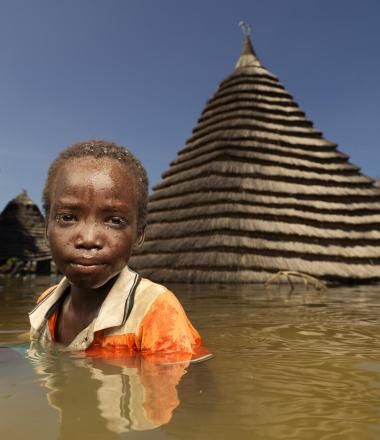 There are
unexpected stories
of Climate Change
This is not some hypothetical future. This is now. 
The effects of climate change are already here, disrupting the lives of the most vulnerable.

Over 2 billion people around the world suffer from food insecurity. 1.3 billion people live on degraded agricultural land. 160 million children live in areas of high or extremely high drought severity.
Here's how we're responding
World Vision ran 1,100 climate-related projects across 47 countries. 
We have empowered over 3.8 million people through environmental and climate change education. 
We're also working with communities to lead 370 groundbreaking natural resource management (NRM) projects involving 2.3 million people.  
And we are working to help farmers with 630 climate-smart agriculture projects. 
Our work also helped feed 684,000 children under 5 years old, and 173,000 pregnant women.
The reason we are so effective is that we work with communities, mobilising locally to create the biggest impact.
And we've been doing it for over 70 years
Give Now
Help vulnerable children and their families affected by climate change survive and build for sustainable futures.
Addressing the impacts of Climate Change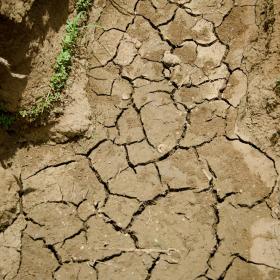 Real people. Real Stories. Dangerous Places.
Fragile Contexts
Millions of children live in dangerous places. The issues they face are complex.
We have designed a special portal where you can learn more about these realities, ask questions and participate in solutions.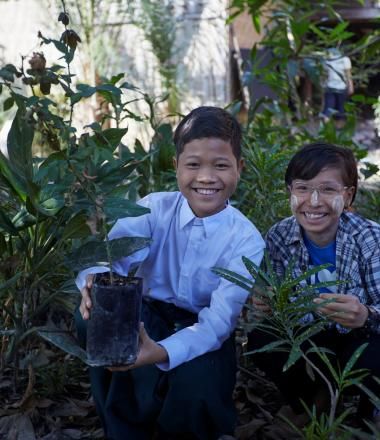 Climate Change
See how our programmes are helping vulnerable families and communities prepare for, respond to and lessen the impacts of climate change.