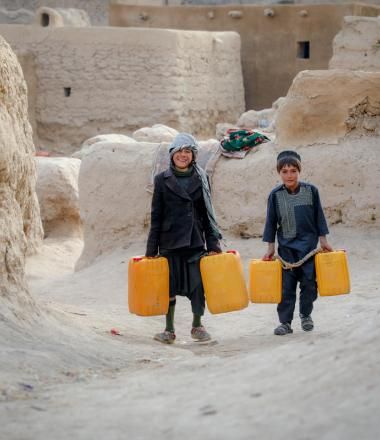 Earth Day
#SeeChangeBeChange
The change in climate threatens us all
We see the effects of climate in the news and on our social media feeds. Images of natural disasters and unheard of weather phenomenons such as uncontrollable fires, snap freezes, rising sea levels, flooding and drought demonstrate the changes in our natural world and the heart-breaking effects on people's lives.
Climate affects us all, but the most vulnerable are affected in ways we just don't associate with the climate change.
Have you ever thought of climate change resulting in the drastic increase of child marriages or child labour? It can seem disconnected, but we constantly see the effects of climate change and how it exasperates the underlying issues of poverty.
#

SeeChangeBeChange
Violence, hunger, exploitation and displacement rob children of their childhoods and their futures.
Climate and issues of poverty are all connected, with food insecurity being one of the greatest threats to children living in the communities we serve.
At World Vision, we have been helping vulnerable communities prepare for and respond to a changing climate for decades. We use innovative programmes and models to help families prepare for changes in climate and increase their productivity, while being stewards of the enviornment. Many families and communities have shown that change is possible.    
Be the change vulnerable communities need and help vulnerable children survive, recover and build a future.
#SeeChangeBeChange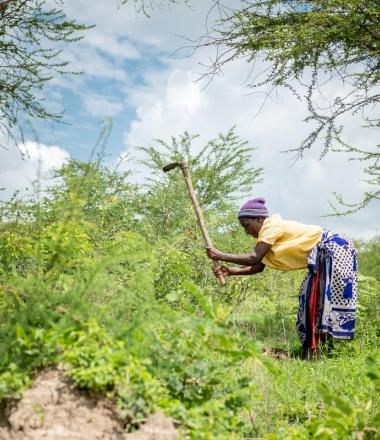 Give Now
Help vulnerable children and their families affected by climate change survive and build for sustainable futures.
Addressing the impacts of Climate Change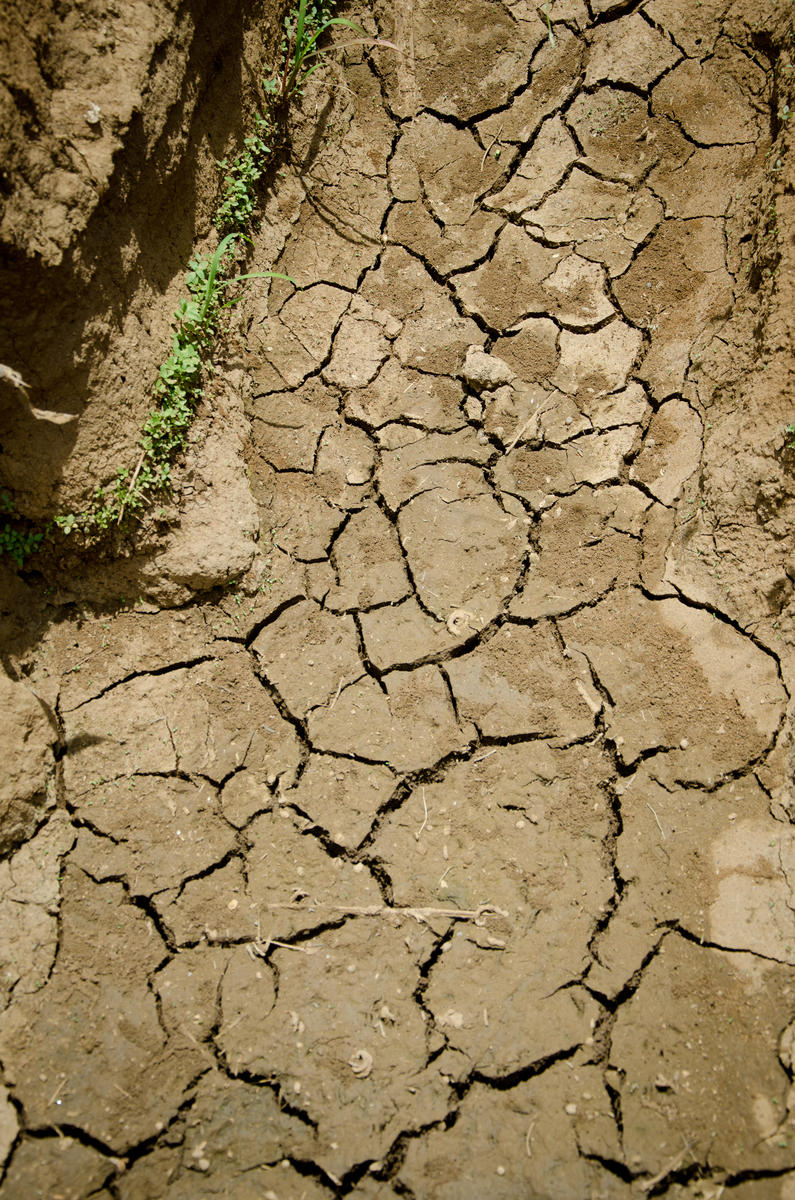 Real people. Real Stories. Dangerous Places.
Fragile Contexts
Millions of children live in dangerous places. The issues they face are complex.
We have designed a special portal where you can learn more about these realities, ask questions and participate in solutions.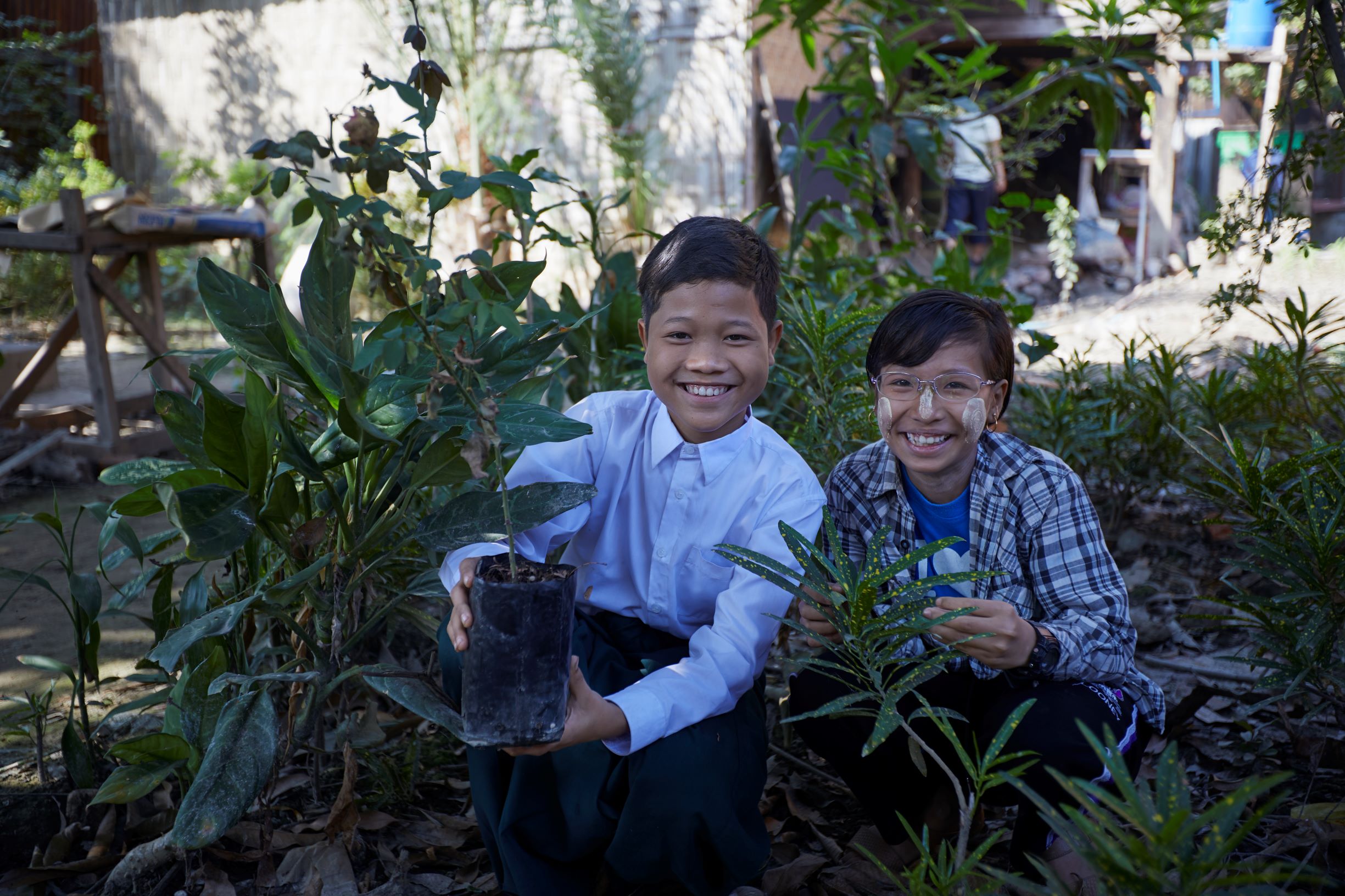 Climate Change
See how our programmes are helping vulnerable families and communities prepare for, respond to and lessen the impacts of climate change.