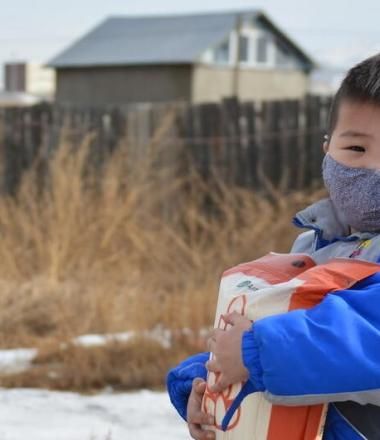 COVID-19 Emergency Response
World Vision launches global response to protect children from the impact of COVID-19 and support them and their communities through the crisis.
Donate Now
A global pandemic requires a global response. At World Vision, we are united across every operational area, programme and office.
With 70 years of experience and 37,000 staff across more than 90 countries in some of the most improvised and vulnerable communities around the world, our organization is uniquely positioned to be able to respond to this unprecedented crisis.
We are working together to limit the spread of COVID-19 and reduce its impact on vulnerable children and families through four strategic objectives.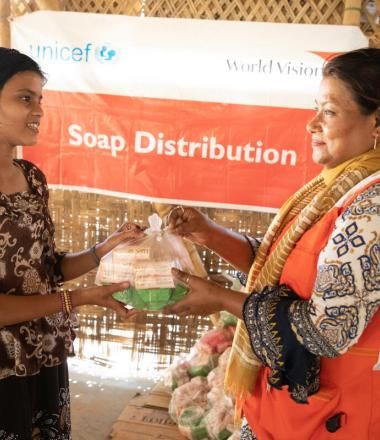 World Vision launches multi-million-dollar 17-country Coronavirus response
In a growing effort to protect the world's most vulnerable against the rapid global spread of coronavirus (COVID-19), international aid agency, World Vision, is increasing its response in 17 countries. 
Protecting vulnerable children from COVID-19
World Vision Responds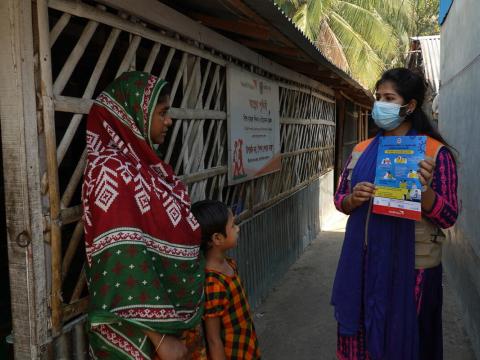 Helping communities understand what the coronavirus is and how they can protect themselves
Mili, 28, a trained World Vision staff member, goes door-to-door (to avoid large gatherings) educating families about the coronavirus and how they can protect themselves.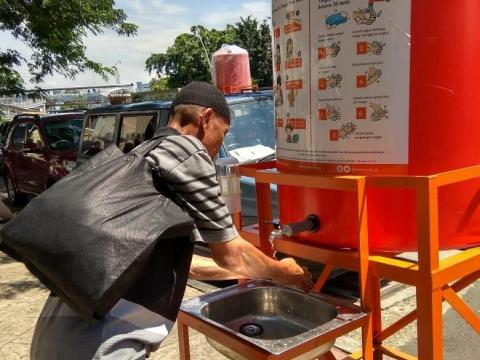 Providing public handwashing stations in Indonesia
In Indonesia, World Vision teams are installing public hand-washing stations with instructions on proper hand-washing proceedures in public areas. Handwashing is one of the main ways individuals and communities can protect themselves but in many communities regular access to facilities is challenging.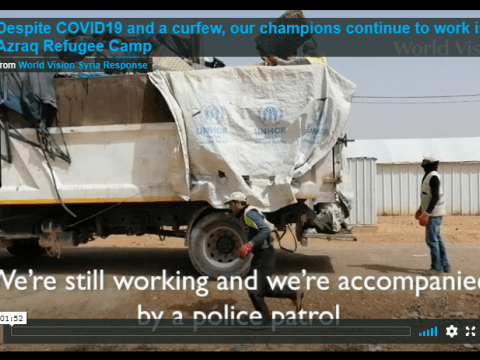 Providing Sanitation in Jordan amid COVID-19 Lockdown
In response to the Coronavirus outbreak, the Jordanian government imposed a curfew four days ago across the country preceded by a lockdown on most movements. 
Our champions went above and beyond and stayed inside Azraq Refugee Camp to continue collecting solid waste as part of World Vision's Solid Waste Management project.
Watch Video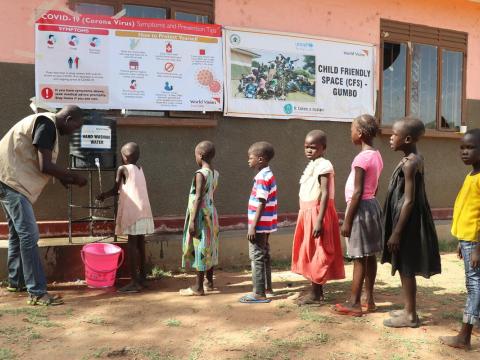 Preventing COVID-19 in South Sudan
Sebit James, World Vision's Child protection social worker in South Sudan, guides children at one of the child friendly spaces on how to wash their hands properly to avoid diseases, including COVID-19.
Learn More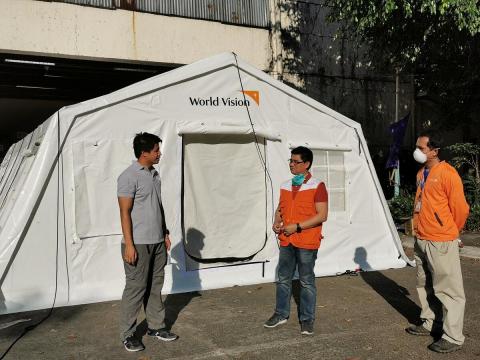 World Vision donates tents to hospitals in the Philippines
To support government efforts and protect health workers and other vulnerable populations, World Vision provided three tents to one of the COVID-19 referral hospitals, identified by the government. According. The tents will be used as an extension of the emergency room and triage areas where individuals with suspected cases of the coronavirus will be tested before entering the hospital setting, helping to protect patients with other sicknesses and also frontline medical staff.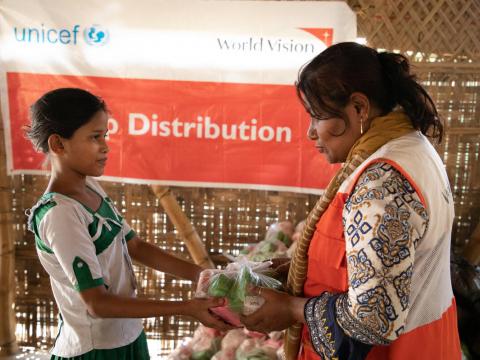 Protecting refugees from the coronavirus (COVID-19) by distributing soap
Nurankis, 11, understands the danger the coronavirus could bring to her or her family. "People can die if infected by the Corona virus. I need to avoid dirty places, crowds and going outside unnecessarily," she said. For this reason, she happily receives soap for her family from World Vision.
In partnership with UNICEF, World Vision staff are distributing 10 pieces of bathing soap and 5 pieces of laundry soap per family per month so that they can properly wash their hands to protect themselves.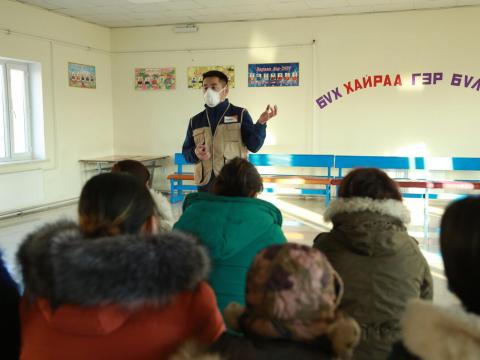 In Mongolia, World Vision staff members equip parents to protect their families
World Vision staff member educates parents of sponsored children about the coronavirus (COVID-19) and helps them understand steps they can take to protect themselves and their families from contracting the virus. 
Coronavirus: Plans for a unique humanitarian response
An unprecedented threat to children needs unprecedented action
Our teams are actively responding to COVID-19 in 17 priority countries. We are mobilising our frontline staff, local partners, faith leaders and communities as part of a global response.