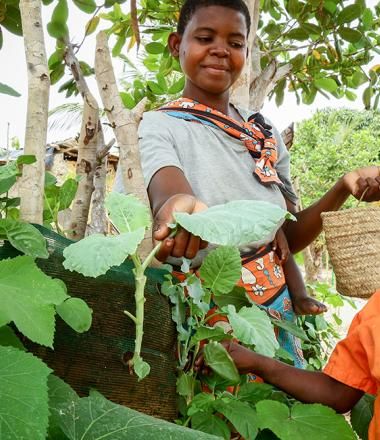 Weekend of
prayer & action
against hunger
14-16 October, 2023
"If you love me, feed my sheep…"  John 21
We believe famine has no place in the 21st century and is entirely preventable.
Churches worldwide are joining together for a second year for a Weekend of Prayer and Action Against Hunger on 14-16 October, 2023, coinciding with World Food Day on 16 October. 
We will be sharing updated information, liturgies and Action-oriented resources for your families and congregations in the coming months.
2022 Resources and information:
On October 14, 2022, we held a joint virtual prayer call walking through the Liturgy Guide.  If you missed it in real time, you can watch the recording.
Resources for churches and families are available below.  Translations for Liturgy Guide is available in English, French, Spanish and Portuguese. 
Right now 45 million people—21 million children—are at risk of experiencing famine due to a deadly mix of conflict, climate change and COVID-19's devastating economic impacts. The war in Ukraine has dramatically increased the costs of commodities, fuel, and fertiliser, supercharging the hunger crisis to create the potential for mass starvation across hunger hotspots in multiple nations around the world. Children are most at risk.
Unite with us in prayer and action
Thank you for joining us as we partner in prayer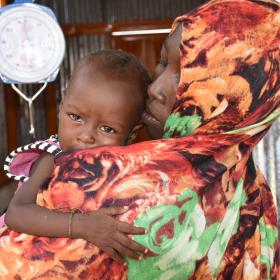 Millions of children are one step away from starvation
Hunger Crisis
Urgent life-saving action is needed now to prevent a humanitarian hunger crisis that could kill tens of thousands of children