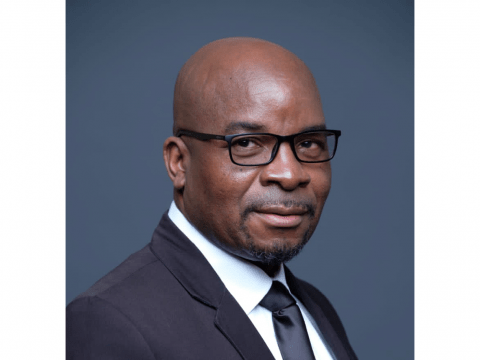 World Vision Malawi welcomes new National Director
Friday, July 30, 2021
We are pleased to announce the appointment of Mr. Francis Dube as the next National Director for World Vision Malawi (WVM) effective 1 August 2021.
Francis has 26 years of experience in the humanitarian field. He served in both the development and emergency response sectors of World Vision Zimbabwe for over a decade. Since 2007, Francis has served at World Vision in various capacities which include Country Director for Eswatini (2016 - present), Interim Country Director for Joint Operations for Eswatini & Lesotho, Integrated Programmes Director (Eswatini), Regional Project Management Unit Director (East Africa), Regional Disaster Risk Reduction Advisor and Resilience Project Manager (Pan-Africa) and Interim Disaster Management Capacity Advisor (Pan-Africa).
 
Additionally, Francis has served on various Boards including: National Emergency Management (NEM) Taskforce on COVID-19 Response for Eswatini; Advisory Committee on Post COVID-19 Economic Recovery to Minister of Energy, Mines, Water and Natural Resources; Advisory Committee on Post COVID-19 Recovery Plan to Minister of Agriculture; Chair of the National Child Protection Consortium Eswatini; Board member of Forward In Faith Ministries Bible College, Bulawayo; among others.
 
Francis is a holder of a Master's Degree in Business Administration, BSc. Degree in Agriculture Management, and other certifications. He is married to Sikhu and the two have been blessed with three children. They worship at Potters' Wheel Church.
World Vision is working across all 28 districts of Malawi through a sponsorship and grant-funded projects that are benefiting nearly 6 million children.
Please join us in welcoming Francis as he and his family transition from Eswatini to Malawi.