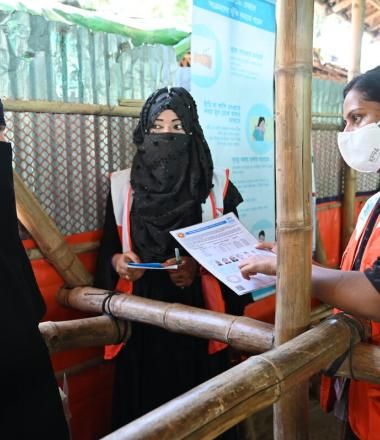 Partnership for Religion and Development

Bringing together governments, multilaterals and faith-based organizations to consider more effective solutions/approaches to achieving the sustainable development goals.
World Vision has engaged with PaRD since its founding in 2016.  Through PaRD, World Vision is able to build relationships, pursue effective solutions and drive productive policy discussions with FBOs, national governments and multilaterals on the essential role of strategic faith engagement in humanitarian and development work to achieve the SDGs. 
We actively engage across all of the PaRD workstreams—Gender (SDG5), WeCare (the environment), Peacebuilding (SDG-16) and Health (SDG3)—working together on scoping studies and sharing good practice in global fora, including Women Deliver, High Level Political Forum, Geneva Peace Week and UNGA. 
We are currently co-leading a Food Crisis Response Initiative with World Council of Churches focused on addressing the global hunger crisis through action and advocacy efforts.
Follow these links to find out more about World Vision's work on: 
Joining Forces work in action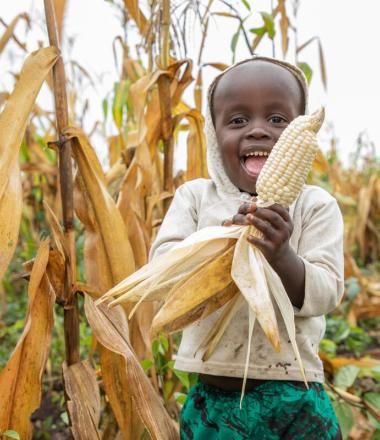 Learn more about the partners we work with and how we work together to build a better world for all children