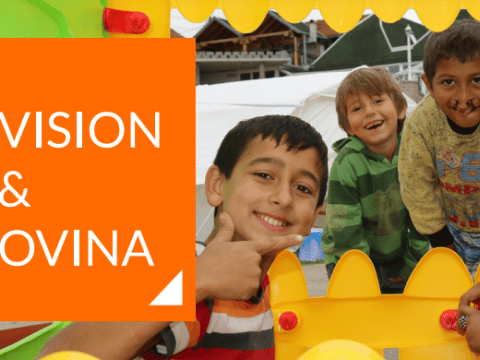 World Vision BiH Country Brief 2022
Monday, May 8, 2023
World Vision has been working in Bosnia and Herzegovina (BiH) since 1994, first providing relief to a war-torn country and then working on community development.
Child protection and participation are at the core of our work on all levels. We engage with children and parents and we collaborate with service providers and decision-makers to improve child welfare systems and advocate for system-level decisions that have the best interest of the child in mind.
Being a responsive organisation, we also tackle the risk of natural and man-made disasters.
We have offices in Sarajevo, Banja Luka, Tuzla, Zenica, and Goražde, with the capability of deploying staff, goods and services throughout the country and when necessary to the region.
To learn more about us and get a quantitative insight in our work in 2022 download the short publication.