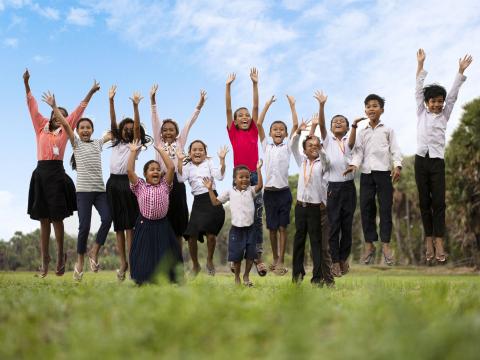 2019 Annual Report Highlights
Friday, May 29, 2020
HEALTH & NUTRITION
Increasing the number of children who are healthy and well-nourished.
EDUCATION
Equipping children with literacy, numeracy and life skills.
CHILD PROTECTION
Ensuring the protection of girls and boys, especially the most vulnerable from abuse, exploitation and other forms of violence.
YOUTH
Youth are equipped and empowered to create a positive future.