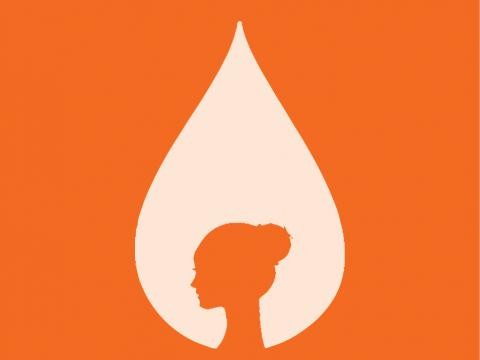 Status of Menstrual Health and Hygiene Management among Adolescent Girls of Nepal (research brief)
Friday, March 26, 2021
World Vision International (WVI) Nepal and the Nepal Health Research Council (NHRC) conducted a national survey to assess knowledge, attitude and practice on menstrual health and hygiene management and psychosocial scores due to menstruation. The survey reached adolescent girls (10-19 years) in all seven provinces in Nepal. The study also explored the experiences of adolescent girls with disability during menstruation. Field work and data collection was conducted in October-
December 2019. 
The study adopted a mixed method design, two staged cluster sampling that included a population-based national representative survey of 3,495 adolescent girls aged 10-19 years who had experienced menarche. Total sample size was calculated using an estimation of 30% adolescents (P) with allowable error of 5% (L) and Z value of 1.96. Adopted version of MR-SSS (Menstrual Related-School Participation, Stress and Self-efficacy) tool was used to assess the knowledge, attitude and practice and psychosocial well-being of adolescent girls. Ethical approval for this study was obtained from the Nepal Health Research Council.
Download the research brief to read key findings and recommendations made by the research.