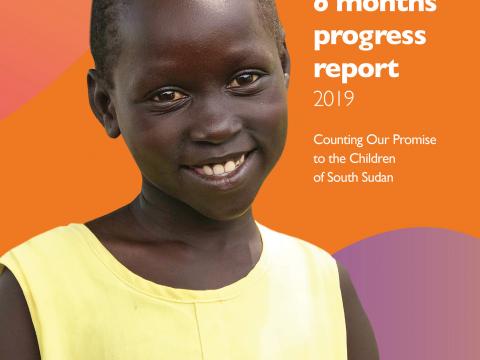 World Vision South Sudan 6 Months Progress Report 2019
Monday, June 3, 2019
92% of World Vision's beneficiaries in South Sudan attest that its programming meet their needs!

World Vision's 6 Months Progress Report for 2019 celebrates the accomplishments of World Vision in South Sudan.
As we continue to pursue our work to complete the Fiscal Year 2019, we will be guided by the feedback from the families and communities we serve.