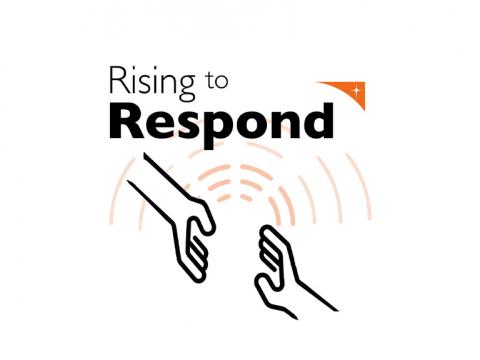 Podcast
Take a look behind the scenes at what it's like for humanitarians all over the world to adapt and respond to a global pandemic, while keeping a focus on the most vulnerable children.
In Rising to Respond you'll hear from frontline responders, technical specialists, children, external partners and global leaders. Subscribe here.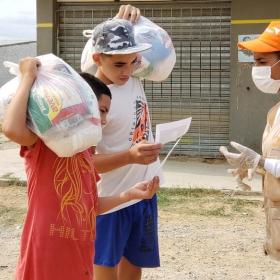 Together against COVID-19
Global Response
Across the globe, World Vision teams are working to limit the spread of COVID-19 and reduce its impact on the most vulnerable million people.