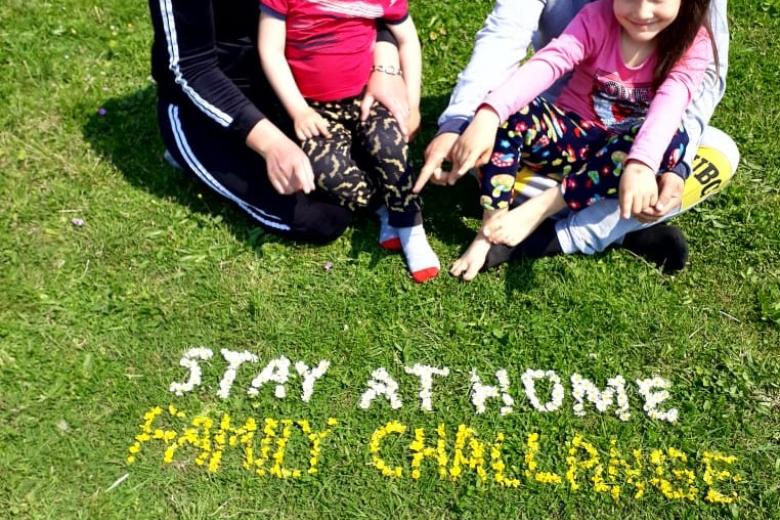 Stay at home Family Challenge
Friday, May 8, 2020
"We have never expressed love for each other as we did this time. It was the first time in our family and was really nice to have grandparents involved in this process. They enjoyed the discussion and we laughed together as never before," said Eduart, 37, from a Kurbin Village.
His family is one of the 178 families involved in "Stay at home Family Challenge" in Albania.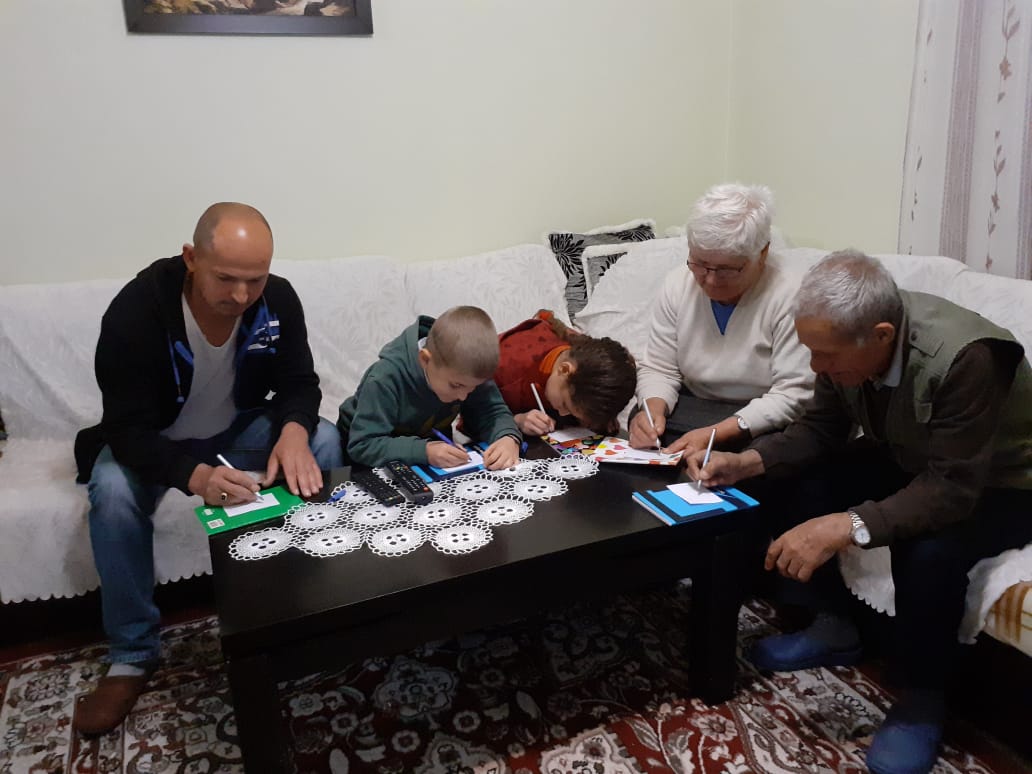 The initiative, entitled "Stay at Home Family Challenge" is a series of psycho-social activities created in response to the emotional, psychological and spiritual needs of families in Albania and Kosovo during the isolation period, as a result of COVID-19 emergency.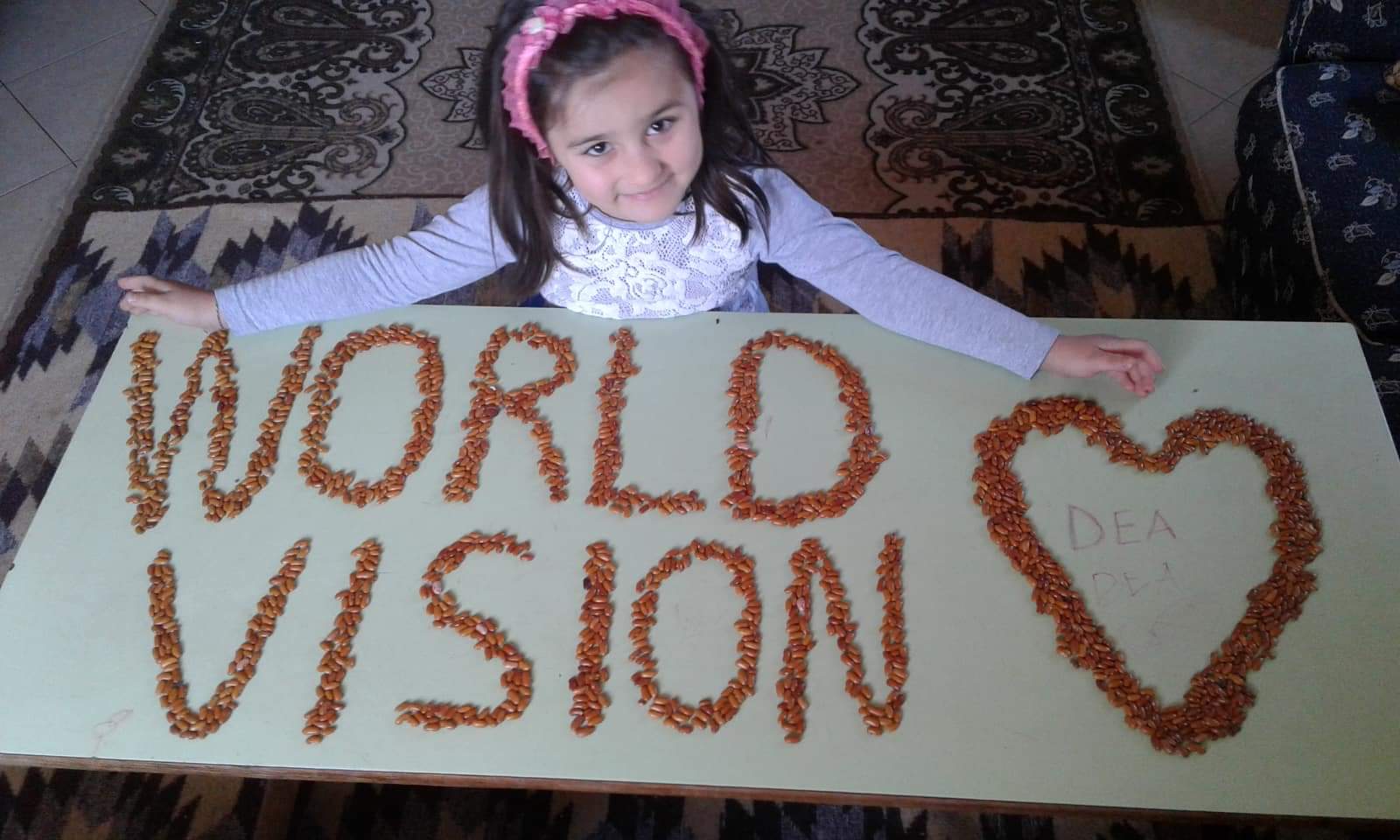 It aims to encourage families to re-evaluate the human relationships within family, guide and encourage families to spend their time in isolation in a quality and productive way, caring for each other and building healthy family relationships. "Stay at Home Family Challenge" is being implemented in nine areas in Albania.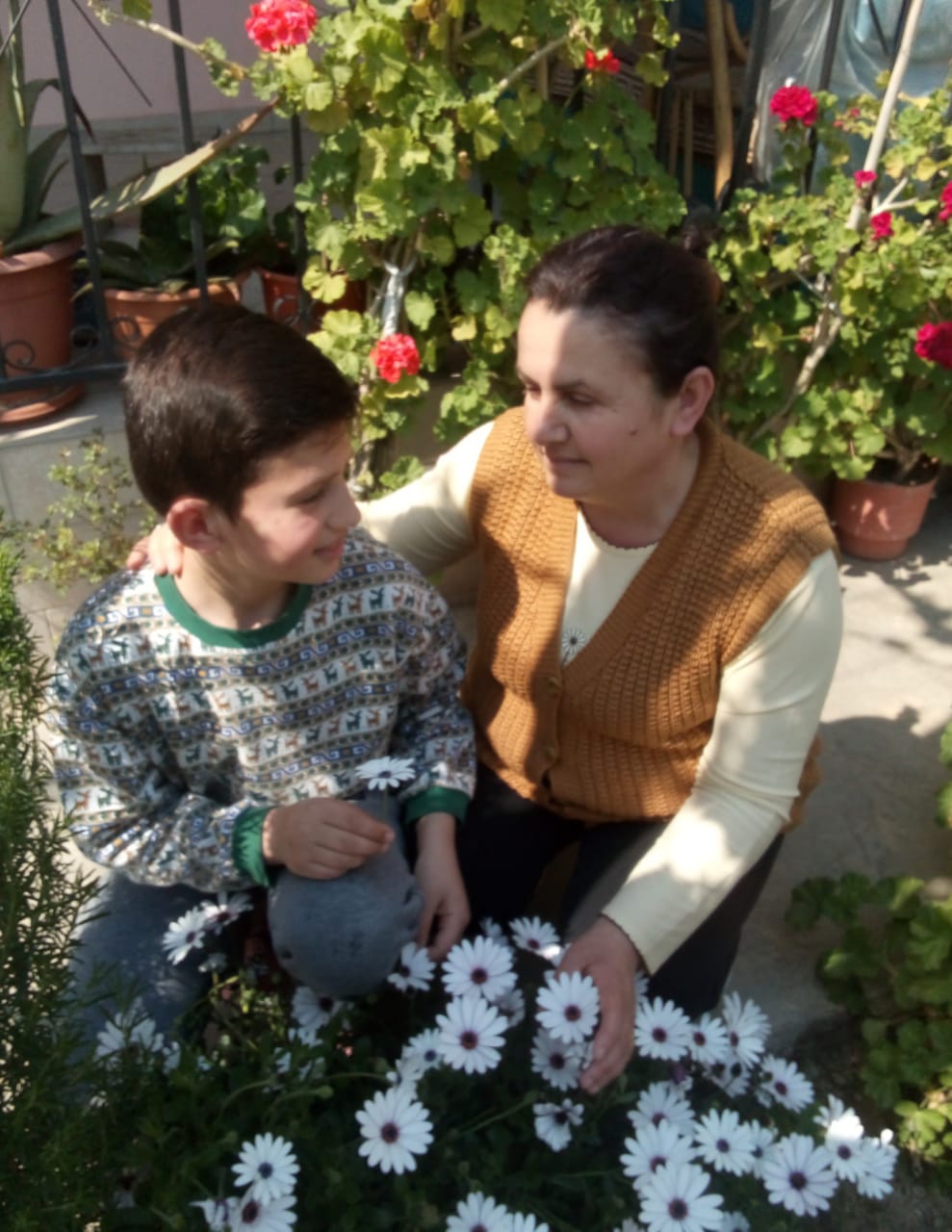 Learn more about and/or support World Vision's global work to limit the spread of COVID-19 and support the children impacted by it on our COVID-19 Emergency Response Page