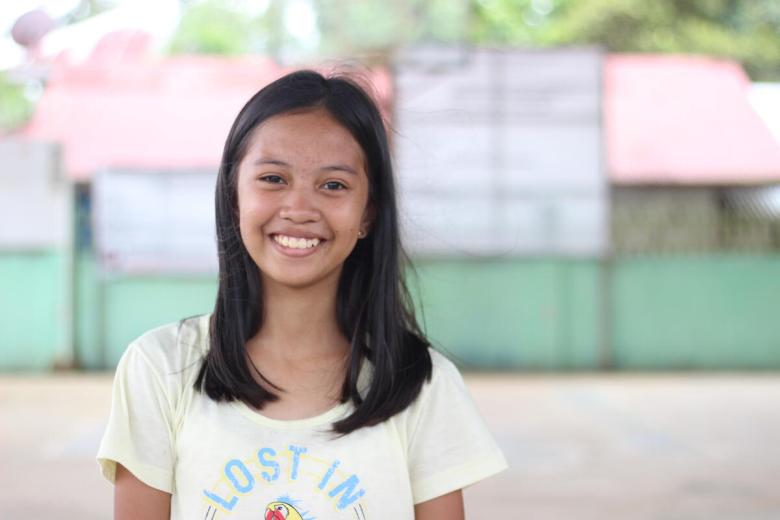 Philippines teen fights dangers online through Bible verses
Thursday, January 13, 2022
Fourteen-year-old Cyra stands in front of a small crowd consisting of mothers and children. She starts to read a Bible verse nervously.
When she finishes the verse, she closes the Bible and shares her reflection.  
"You should not worry about your tomorrow, because God has a promise and He never fails," she begins. After sharing her first statement, her face lights up. It is as if her nervousness has disappeared in an instant. 
"That was my first time sharing in front of our support group," says Cyra, a Grade 8 student in the Philippines.
Cyra and her mother, Geraldine, started a support group when the COVID-19 pandemic began, where they could read Bible verses and share their reflections together.
Their group now consists of around 20 mothers and children who meet once a week.
"My mother formed this group to help the youth have an avenue to learn the Bible and be productive," she says.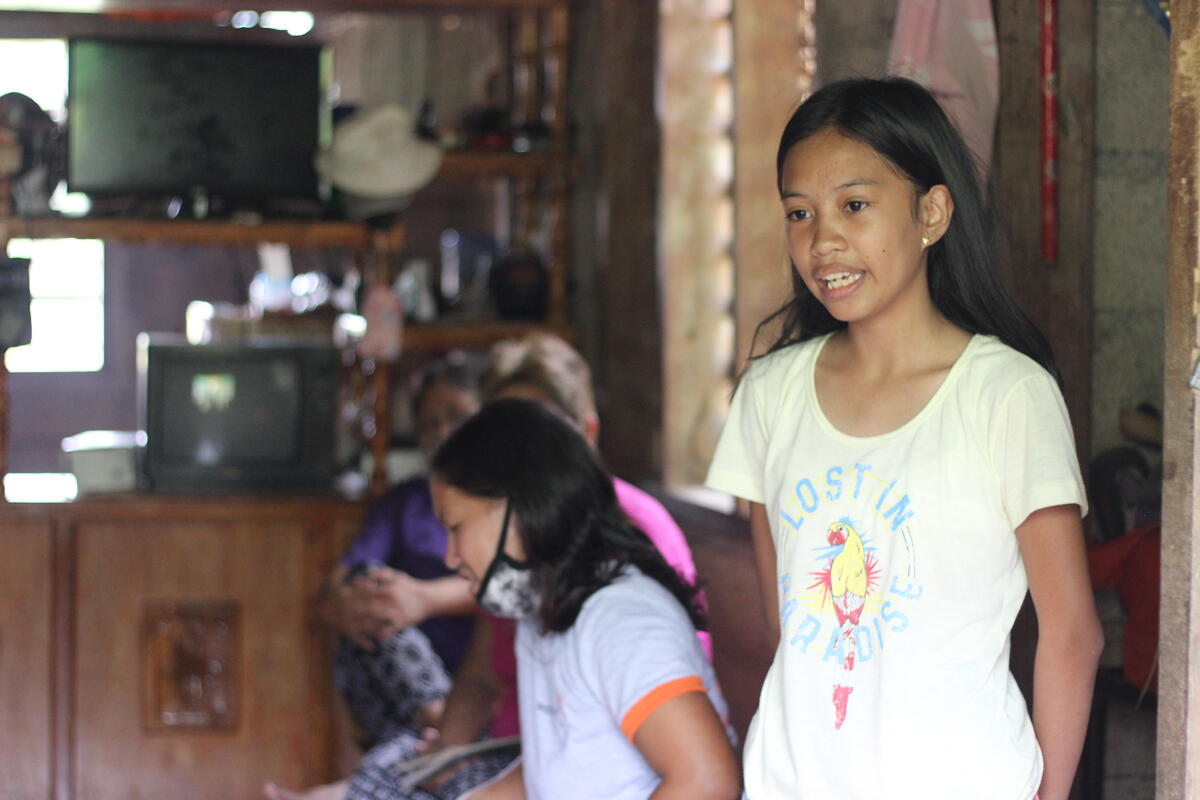 Personal journey
When Cyra was younger, she would tag along with her mother and grandmother when they went to church, but she didn't have a personal relationship with God.
It was in her support group that she developed a deeper faith and connection with Him.
"My knowledge of God and His promises widened and I always feel His grace everywhere I go. For me, it is easier to face challenges in life when you know that God is always with you," she says.
Cyra started sharing her reflections with her friends online. Eventually, she decided to make her sharing public, so she could reach out to more people.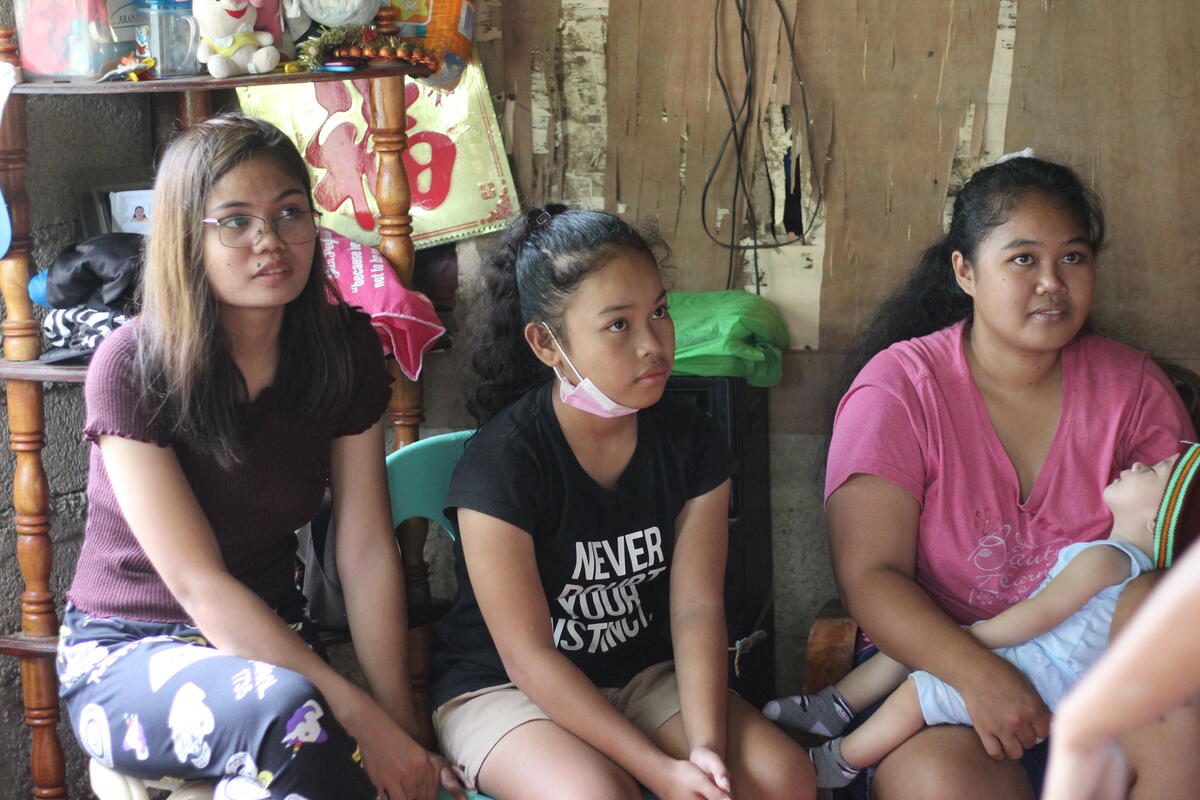 Beyond the care group
After a care group session, Cyra shares her learnings and reflections on her social media accounts.
"I post the Bible verses that we reflect upon on my Facebook page and on My Day. My posts are viewed by an average of 100 Facebook friends."
Cyra wants to reach more people beyond her care group. "Jeremiah 29:11 is my favourite verse," she explains.
"To my fellow teens and children who are having a hard time during the pandemic, know that everything has a purpose. After you overcome the challenges that you are going through, you will be stronger and more resilient," she continues.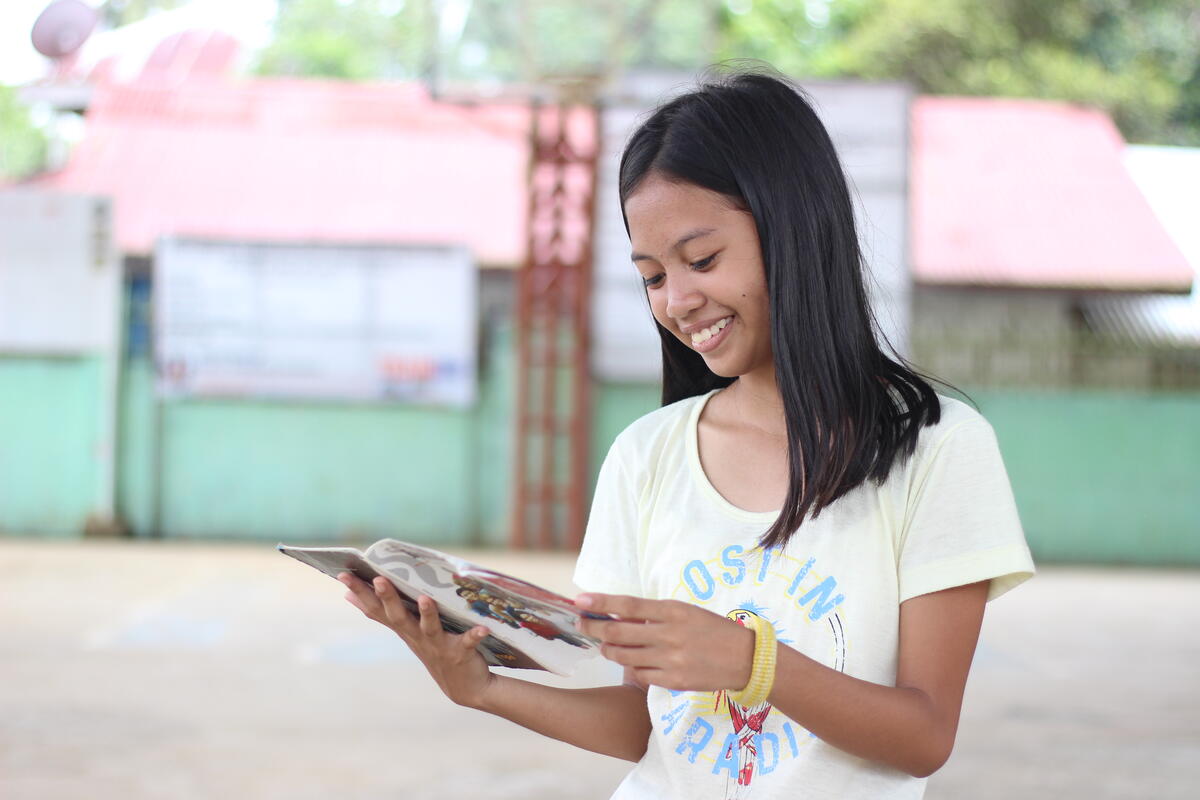 Dangers online
Since the lockdown periods started in the Philippines in March 2020, children ;were not allowed to go outside. Physical classes also went online, while interacting with friends was done through social media. 
With this set-up, children evidently spend more time. They are also more exposed with the many dangers that are lurking in the internet, such as cyber bullying and Online Sexual Exploitation of Children (OSEC.
OSEC, which involves the production, possession, and distribution of child sexual abuse materials ;has significantly increased in the Philippines.
A 2020 study conducted by the International Justice Mission (IJM), which combats violence against children in the Philippines, showed that the prevalence rate of internet-based child sexual exploitation in the Philippines has more than tripled in a span of three years, from 43 internet sites used for child sexual exploitation in 2014, to 149 in 2017.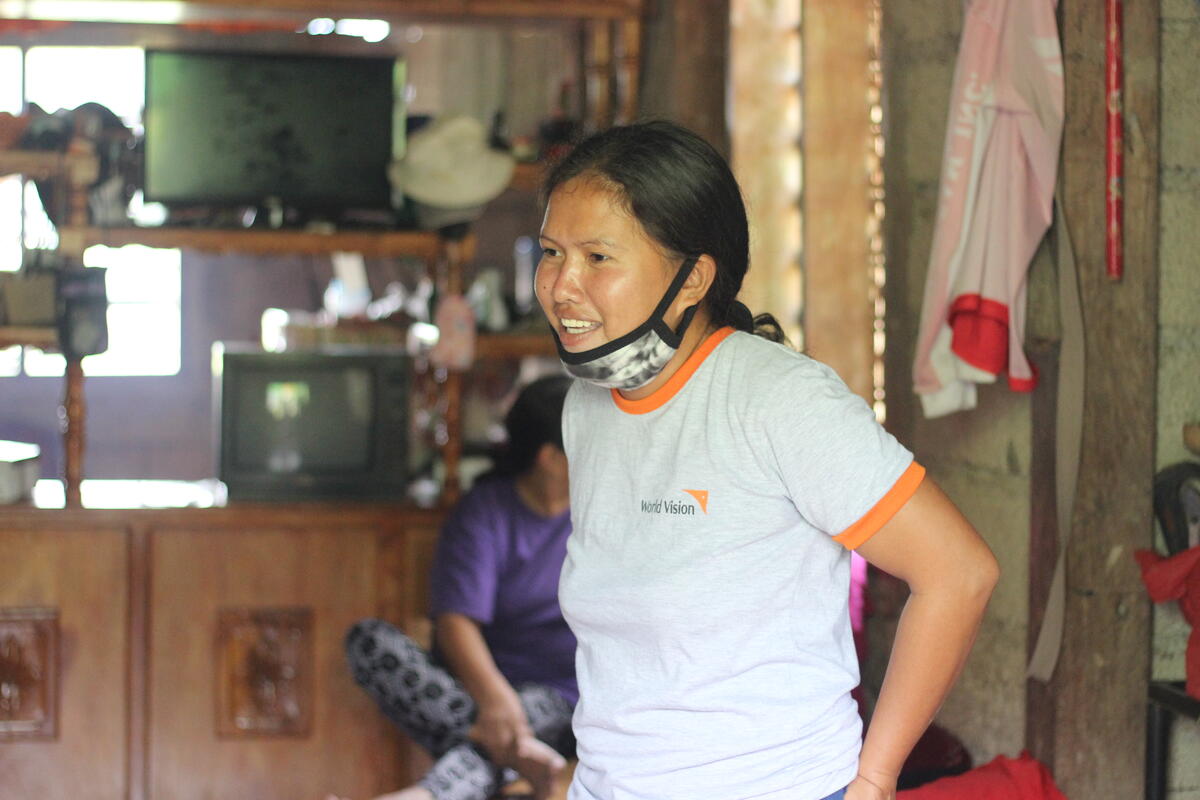 World Vision's support
World Vision Philippines supports Cyra's community through child sponsorship. As a sponsored child, the teenager received school supplies and other gifts from her sponsor. She also participated in many character-building workshops.
"We call on the parents and caregivers to safeguard their children from online harm. Teaching their kids about online safety and encouraging them to reach out whenever they feel uncomfortable can go a long way," says Rommel Fuerte, World Vision Philippines National Director.