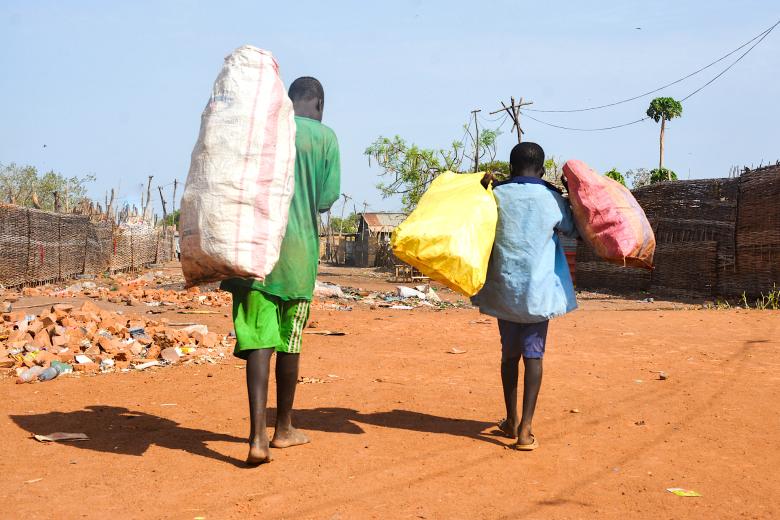 South Sudanese children turn to the streets due to hunger and COVID-19
Saturday, May 15, 2021
World Vision's child-friendly space in Warrayat, a part of Warrap State's Gogrial West County has re-opened but few children came to join the activities. Many have wandered finding ways to survive.
"When the community center was closed, we stayed home and did nothing. I forgot everything I learned in school while at home. The coronavirus held us back from our education and future. If school remains closed, I do not think I can become a governor in future", says Adel, a primary three pupil.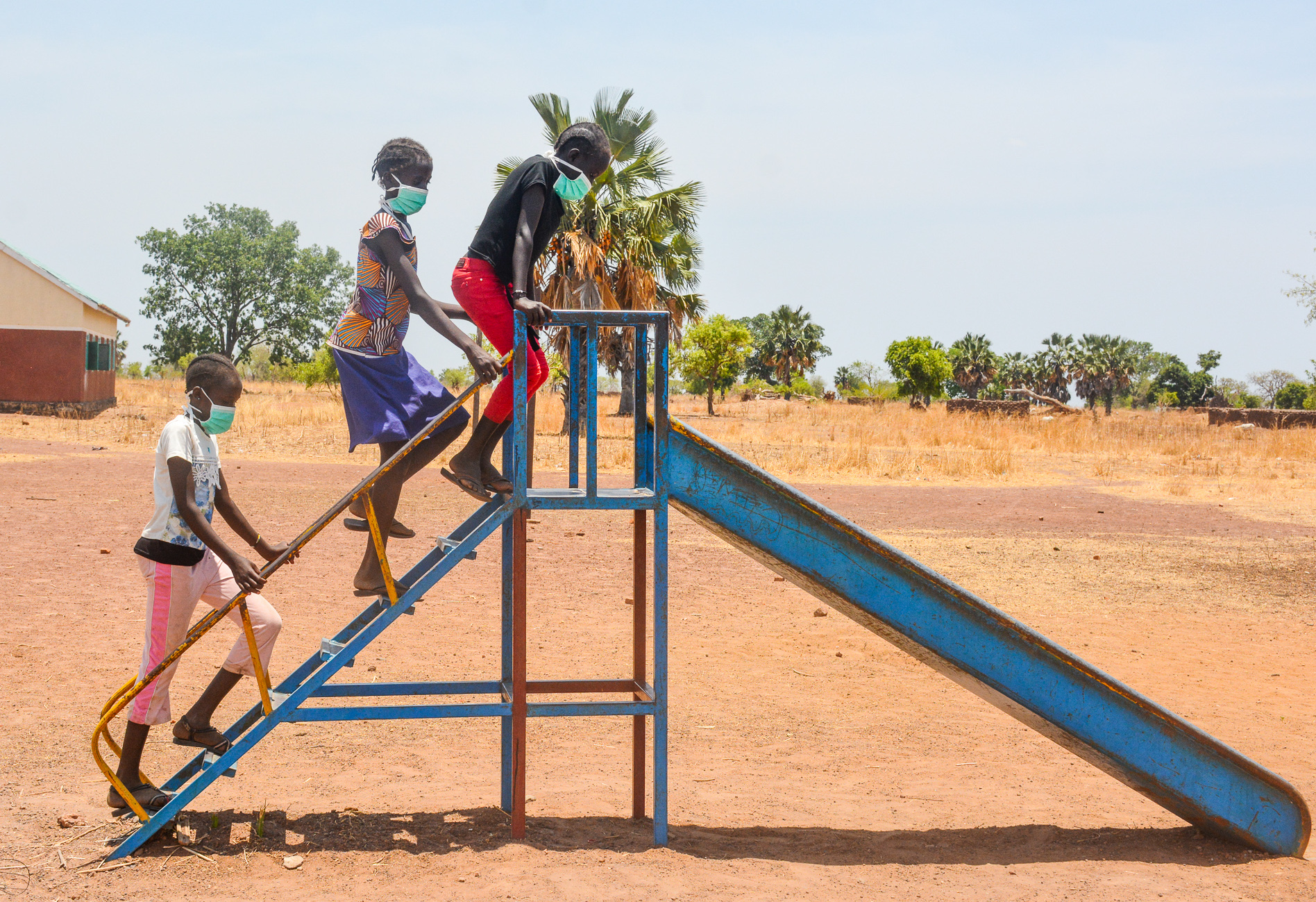 When the schools were closed on March 2020 due to the pandemic, World Vision's three child-friendly spaces (CFS) were also closed. Akier, 12, dreams of becoming a pilot someday. He was a student at Christ the King Primary school in Gogrial Town. Nowadays, life is much harder for Akier and his family.
"We gather and sell firewood to buy food. At times, we have to beg and give what we earn to our mother. She also tries to find a way and if there is nothing from the forest, we sleep hungry. We have a piece of land but due to the dry season, we have not planted anything. My 10-year old brother and I decided to go to the streets to look for food," Akier adds.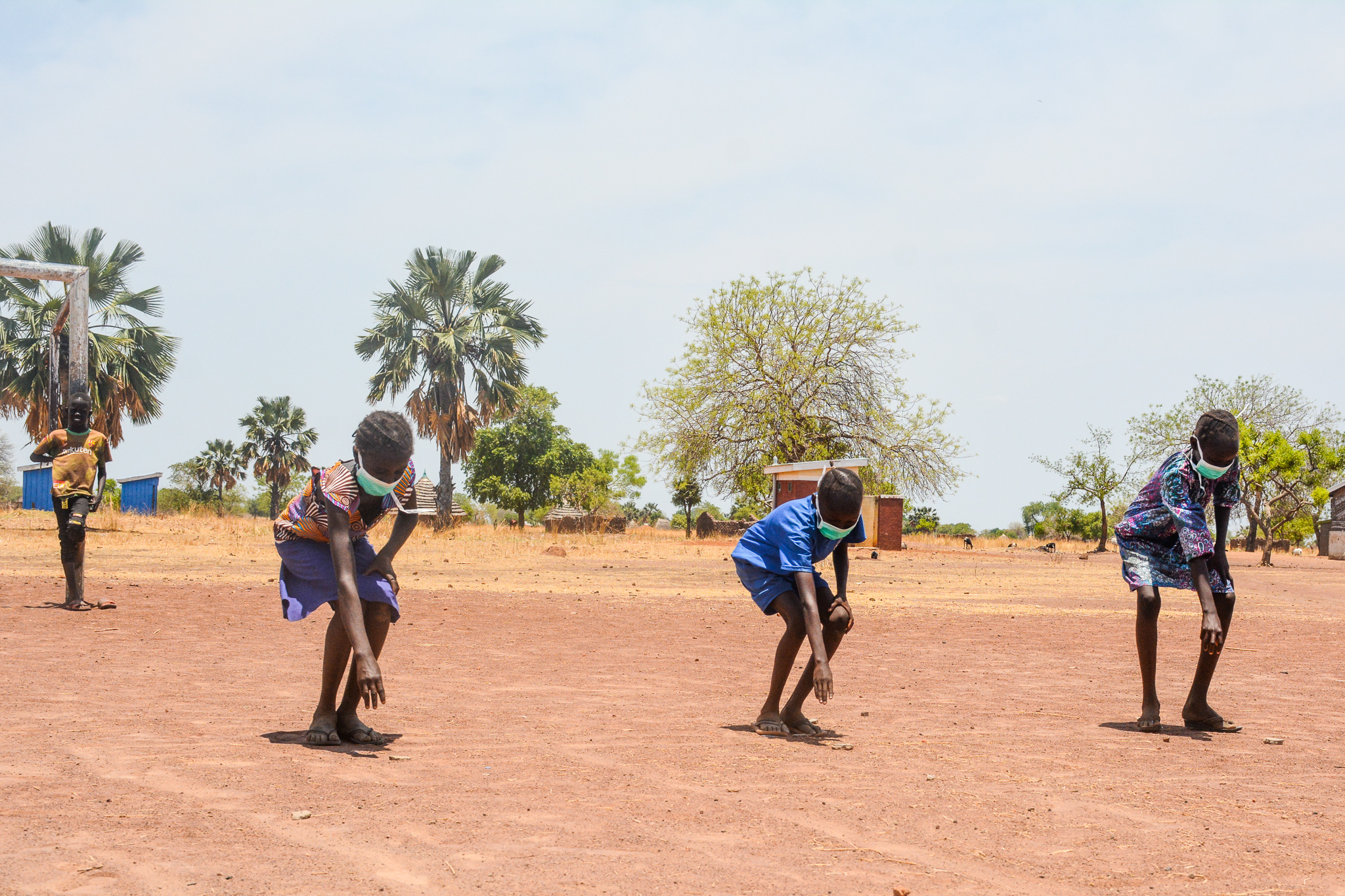 Warrayat was turned into a residential area in 2011 for the returnees from Sudan after the declaration of South Sudan's independence. They were joined by the internally displaced coming from Gogrial East and Tonj North counties who fled their homes due to floods and inter-communal conflicts.
World Vision Korea supported the implementation of Warrap Phase II Child Protection Project to help address the needs of the children. Before the pandemic impacted communities, a total of 1,439 children attended the child-friendly space and received psycho-social support.
We gather and sell firewood to buy food. At times, we have to beg and give what we earn to our mother. She also tries to find a way and if there is nothing from the forest, we sleep hungry. 
The CFS provided recreational activities to enable children to play, interact with each other and learn basic skills like reading and writing. World Vision's team facilitated drawing, storytelling, learning hygiene and child rights, drama, singing and traditional dances and debates.
The playground was also set-up where children enjoyed the slides, swing, building blocks, skipping rope, snake ladders, football and volleyball. Akillo Santino Deng, a Protection Volunteer says, "Many children have not returned to learn and play with the other children. Some of the boys are living on the streets and have become beggars."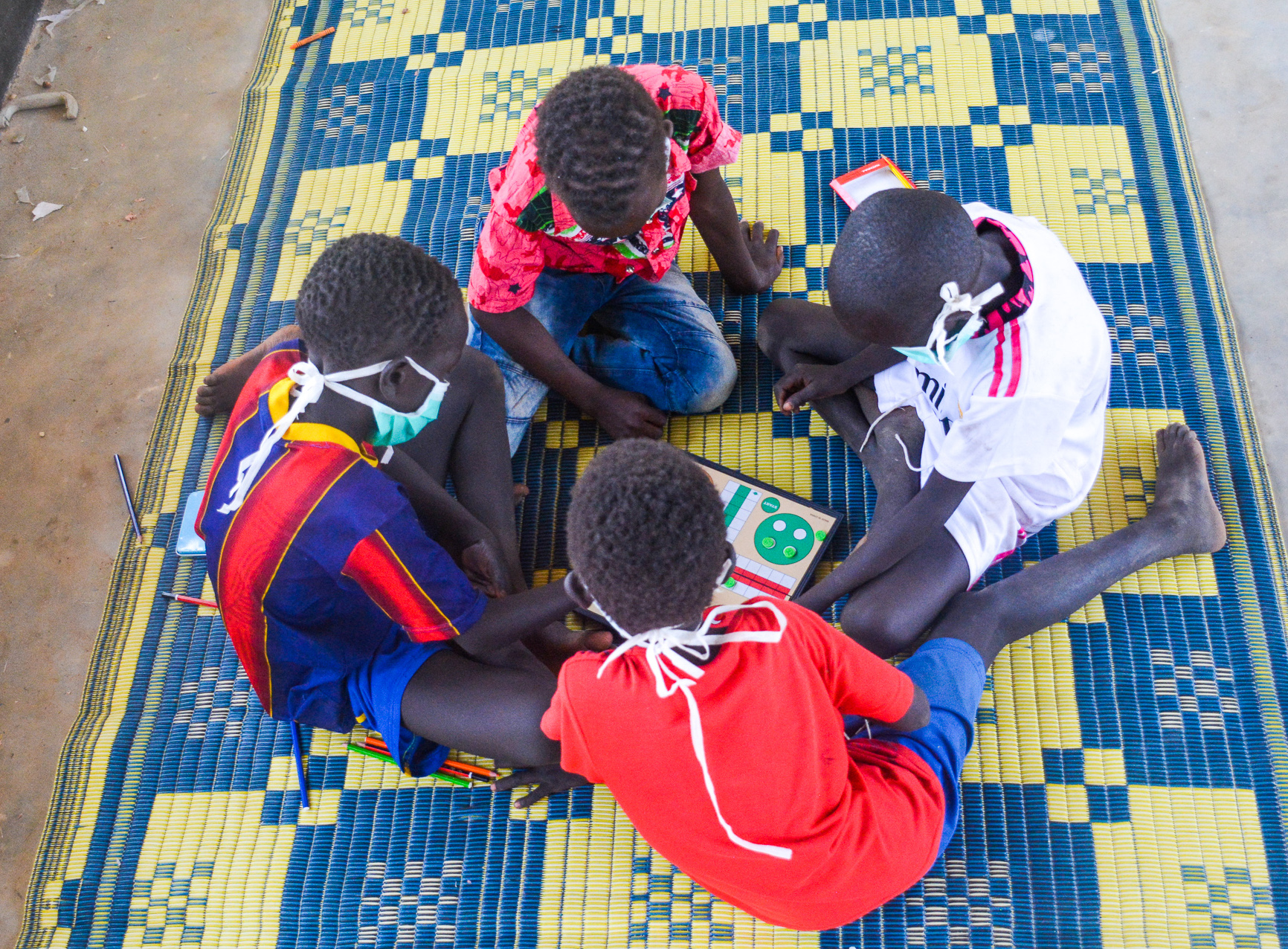 "The children used to eat meals through the school-feeding program supported by the World Food Programme (WFP). But when the schools meals were stopped due to the pandemic, they were scattered and felt lost", he adds. 
Auou, a primary four pupil, says, "Some girls in my class got pregnant and are now married. They no longer come to join us. Some of my friends returned to Sudan saying life is harder in Warrayat and there is no food to eat." James Ring Ring World Vision's Protection Manager lamented the lack of parental guidance among parents who struggle to make ends meet.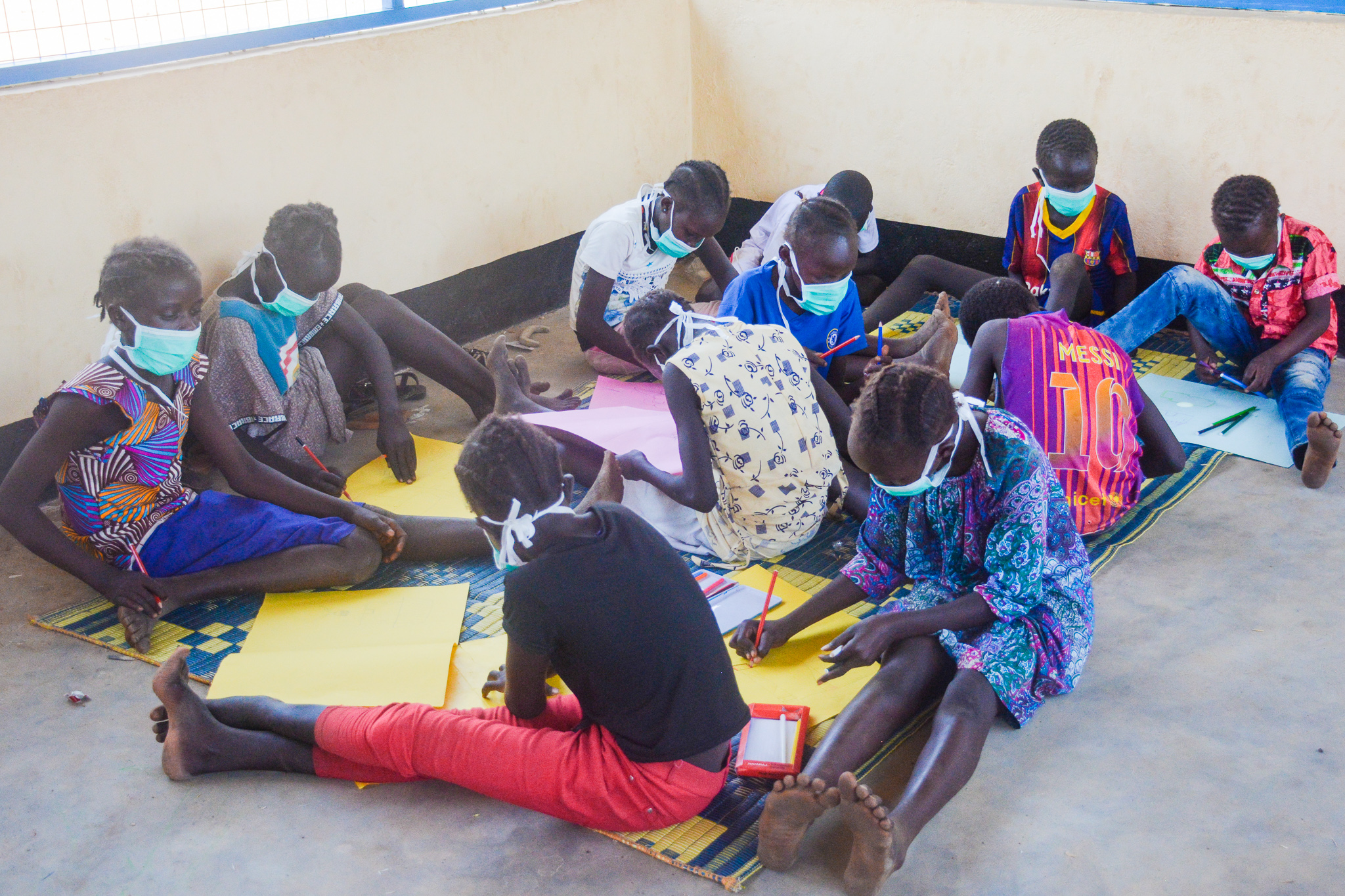 Ring Ring says, "The number of children living on the streets have increased due to many challenges including lack of parental care. The children deserve better but child neglect is rampant. The collective responsibility is on parents, government agencies and stakeholders who can join forces for lasting solutions."
As the hunger crisis worsens in many parts of South Sudan, the children will bear the brunt of its impact. An estimated seven million, or 60 percent, of the country's population, struggle to find food every day.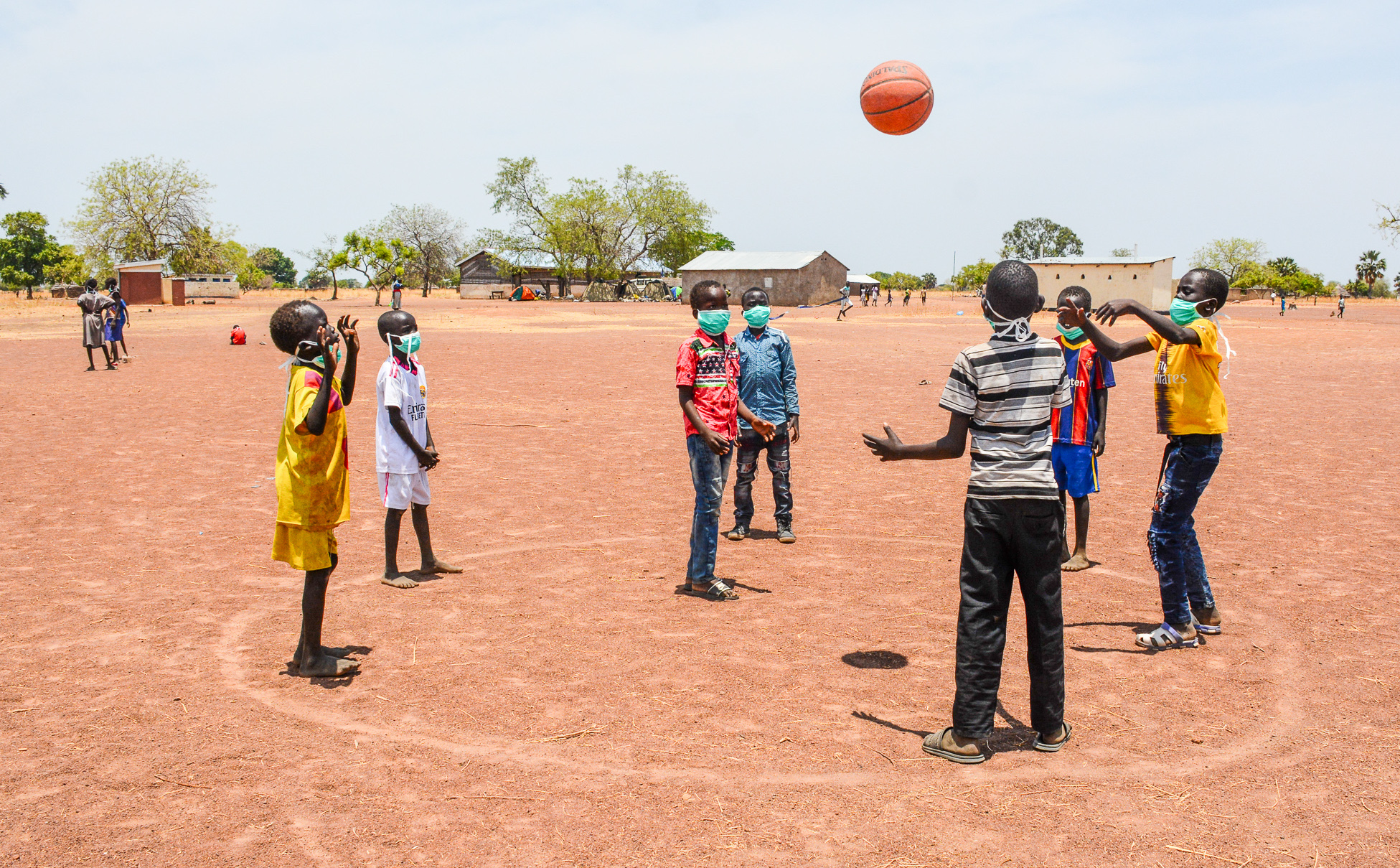 Main Photo: Akier, 12, and his brother scour the streets for scraps they can sell.
Story and photos by Jemima Tumalu, Communications Officer