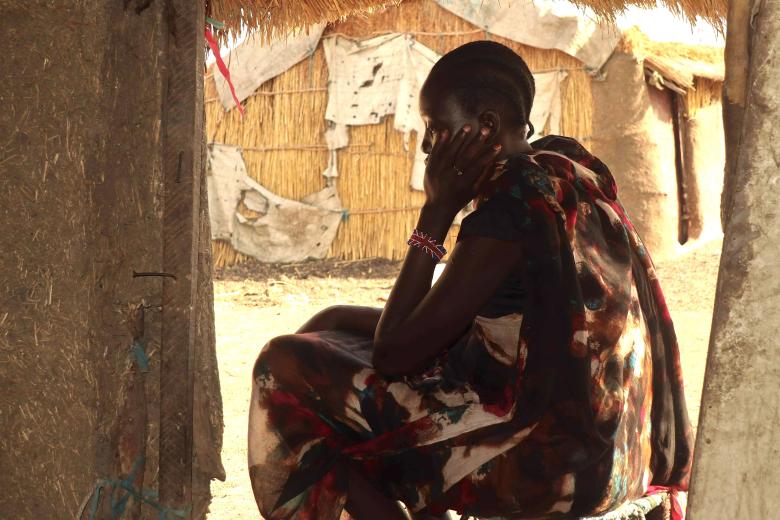 Pregnant South Sudanese mother agonizes how child will survive hunger and pandemic
Tuesday, May 4, 2021
Scared, hungry and pregnant. This is 20-year-old Betty's current condition. Her family is among the thousands for internally-displaced people who settled from Baliet County in South Sudan's Upper Nile State. Home for them is in Dengthoma Camp in Melut County since 2014.
She has been dating her boyfriend ever since they moved to the camp with plans to get married after she completed her studies. "I blame COVID-19 with this pregnancy. I was idle when my school closed and had more time with him. Now I am worried sick what will happen to my baby with the hunger crisis", Betty shares.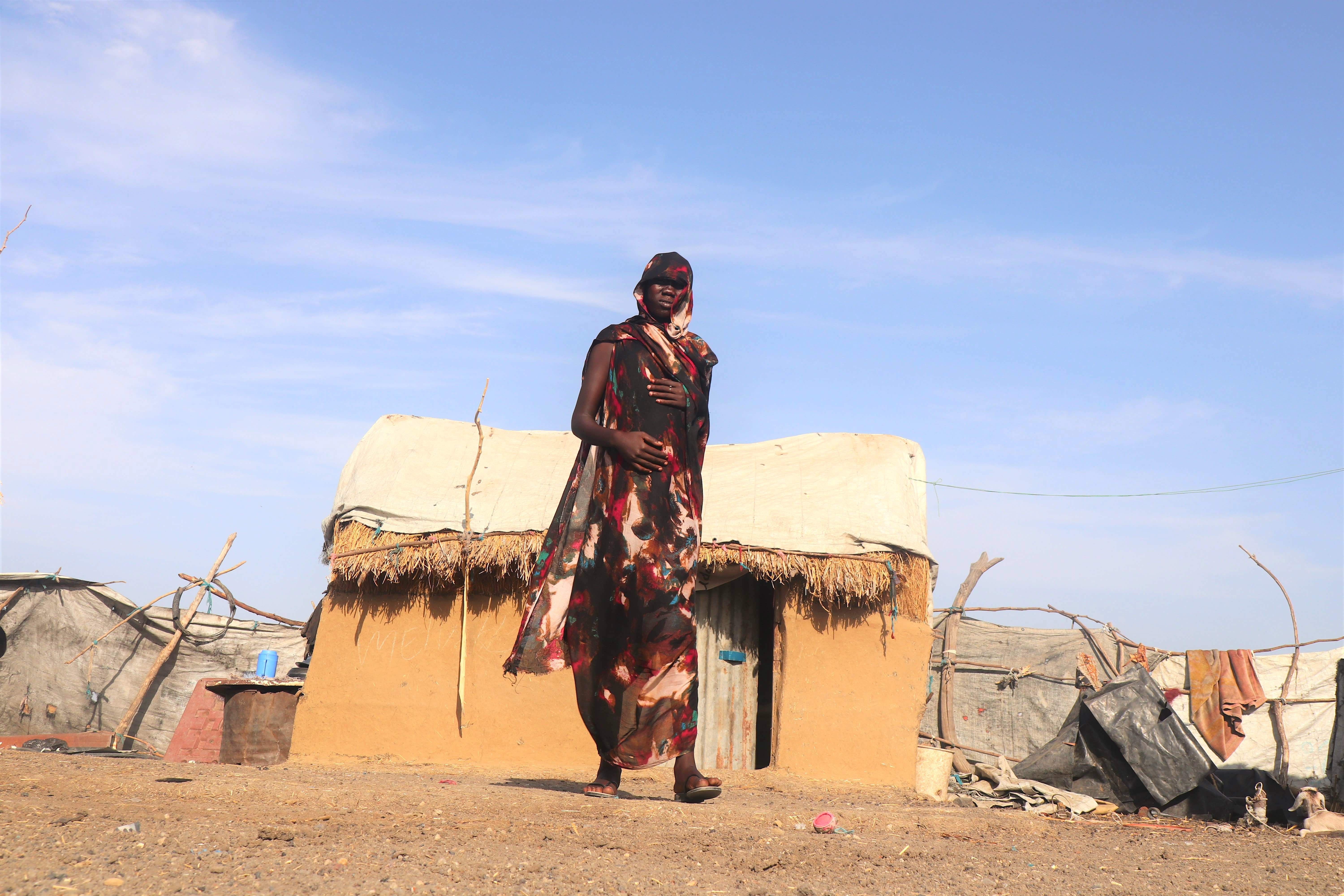 Now at her 8th month of pregnancy, Betty regrets her impulsive action resulting in an unplanned pregnancy worried of her unborn baby's health. She says, "I could manage to be safe from COVID-19 by staying home, but with the hunger crisis, what will I do if I do not look for food? I have regrets, but it is too late now."
"When our parents stopped my marriage due to some family relations issues, I almost died. To be alone in this difficult situation is devastating. My culture also forbids me from getting any support from the father if we are not married. I got depressed", she adds.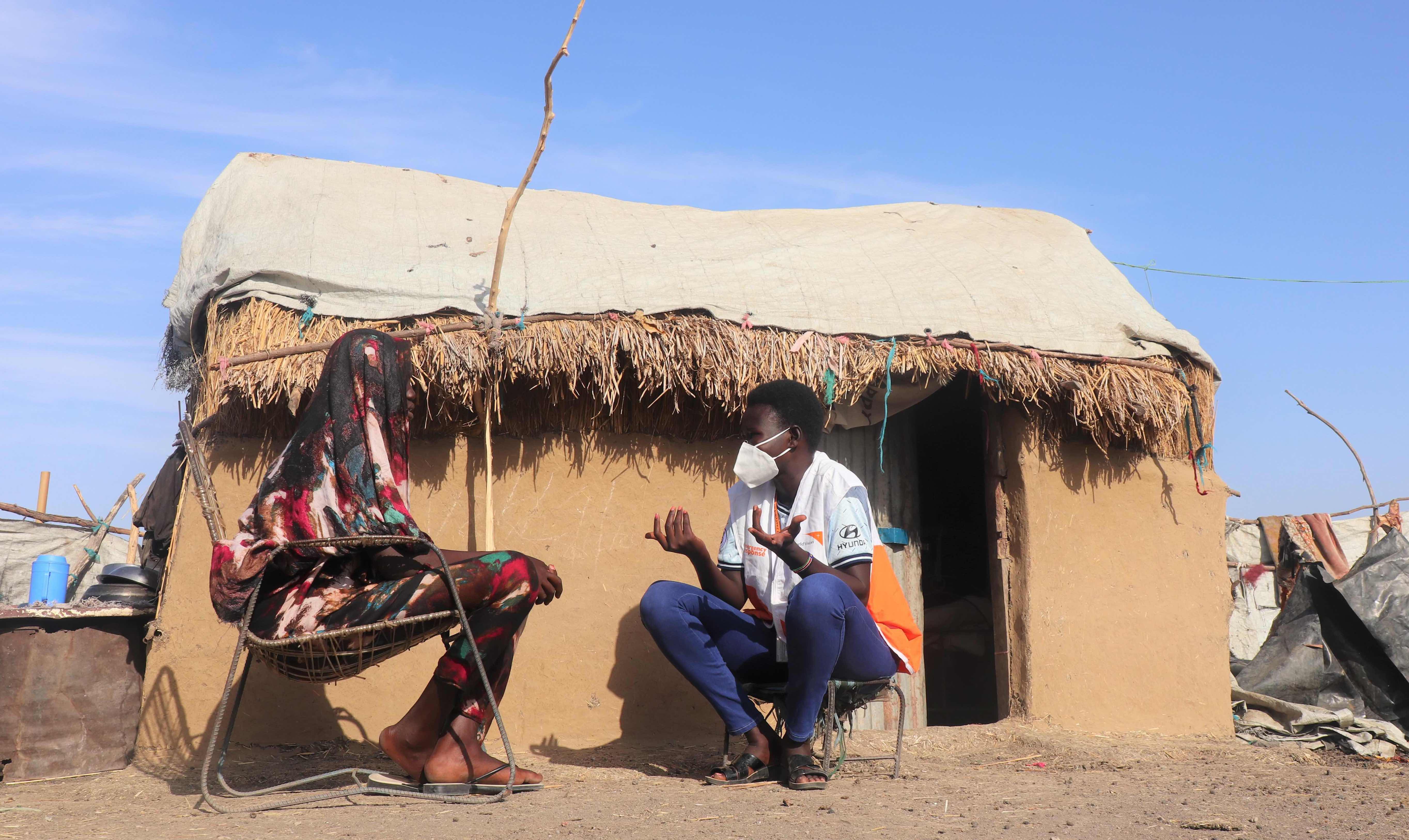 "Before the closure of schools, I was focused on achieving my dream. I should have been in primary eight by now. My hopes for the future came crashing down", Betty sadly shares. Raised in a family of seven, she knew fully well how hard it is to endure the hunger crisis.
She recalls, "For three months from December 2020 to March 2021, we suffered from hunger as the food distribution stopped. We survived on fish and akop, a local food made of sorghum flour.  I lost a lot of weight, became weak and malnourished."
I could manage to be safe from COVID-19 by staying home, but with the hunger crisis, what will I do if I do not look for food?
She is horrified to think of the coming months if food assistance stops completely. "In the previous three months, most of us almost stared at death in the eyes. If the food aid is gone, how will we survive?"
In the early stage of her pregnancy, Betty worked at a teashop within the camp and earned SSP 500 (US$1.5) per day. It can hardly buy a meal so she stopped to protect her baby. She adds, "Most of the time I crave for certain foods I want to eat, but we have nothing. My family cannot afford to provide for any extra other than the food distributed in the camp."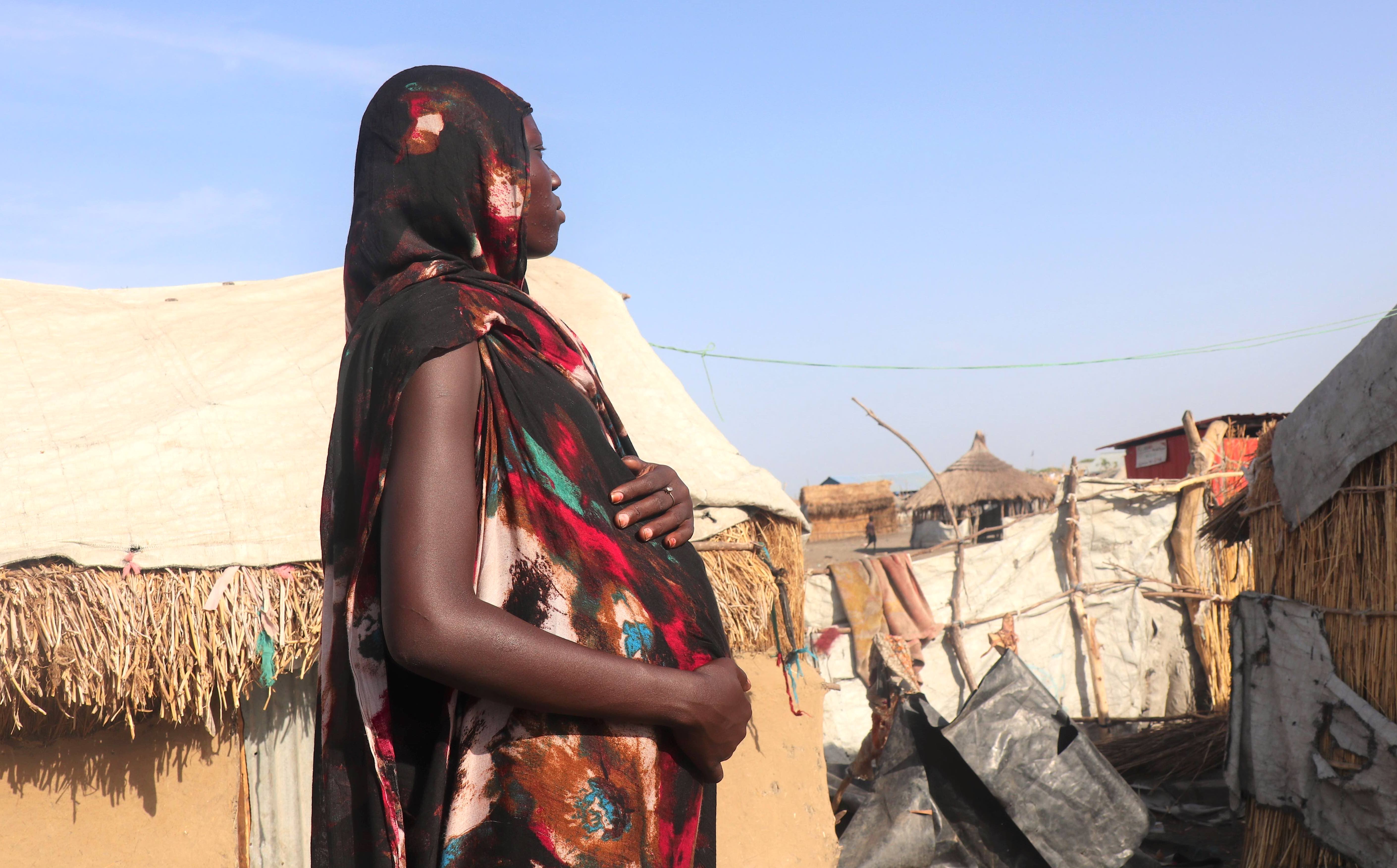 World Vision, in partnership with Irish Aid, supports girls like Betty through the women and girls friendly space. "The daily psychosocial support and counselling by the World Vision team helps, but we need food. Even before my delivery, I am already fearful that my child will suffer from malnutrition", Betty pleads. 
Betty further says, "In desperation, I often wonder if my baby and I will make it during delivery because I am already weak. The doctor advises me to take many fluids, fruits and eat well, but where will I get these things?"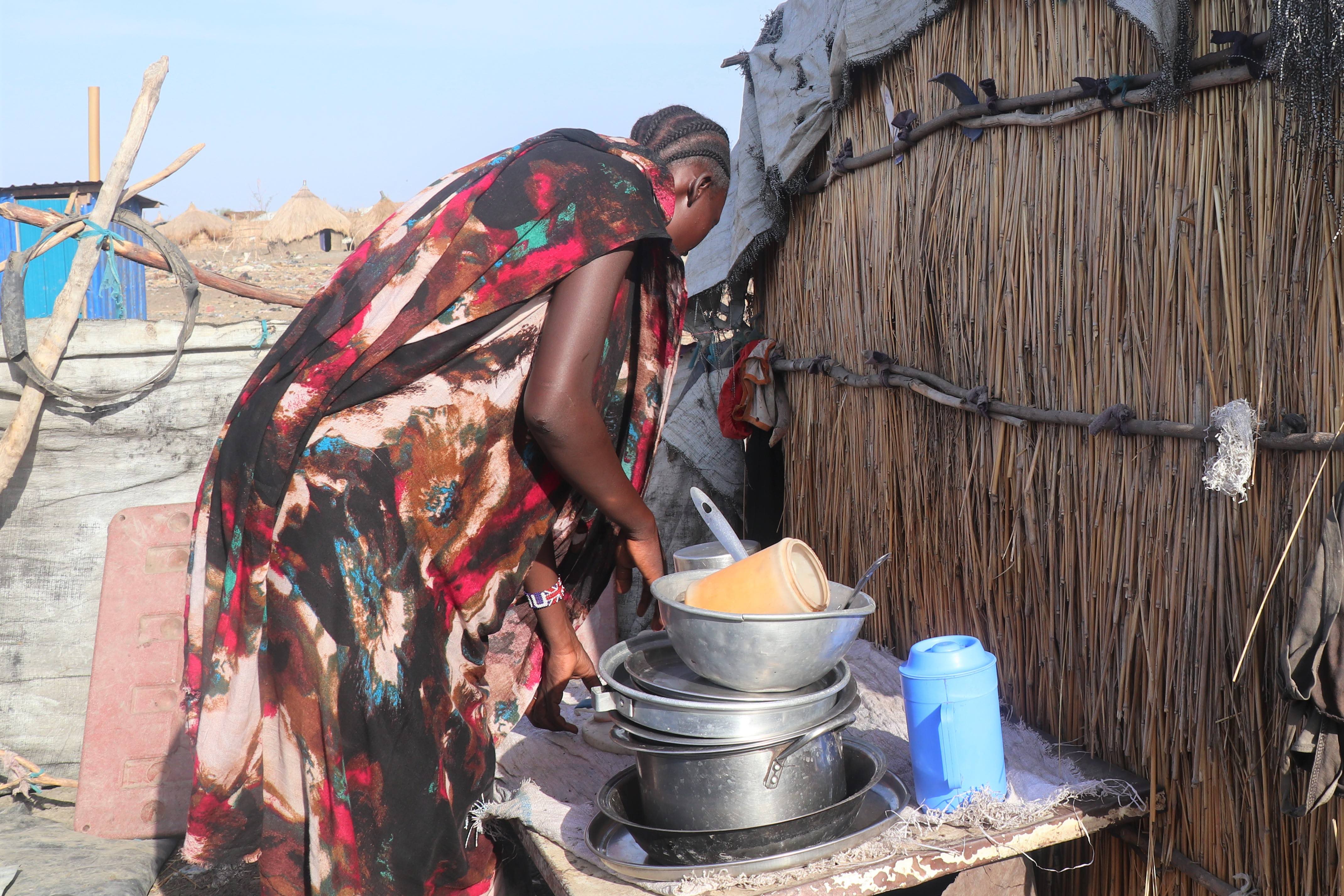 Anthony Athian, World Vision's Protection Coordinator appeals, "The need is urgent for timely humanitarian assistance especially to women and girls faced with combined hunger and the COVID-19 pandemic. They suffer from malnutrition, forced marriage, sexual exploitation and abuse, unwanted pregnancy and neglect by their breadwinners."
Watch: World Vision's work in Melut County supports over 22,000 people
Story and photos by Scovia Faida Charles Duku, Communications Coordinator