South Sudan's intercommunal clashes, flooding and cattle raids worsen hunger situation
Monday, April 19, 2021
"My family got displaced due to the 2020 inter-communal conflict. There were tribal clashes between villages near us", says Adhel a 38-year-old mother.
Awul Payam has become the new home for Adhel and her family, along with over 4,000 internally displaced people (IDPs) after fleeing their homes. Awul is located on the Eastern side of Warrap Town.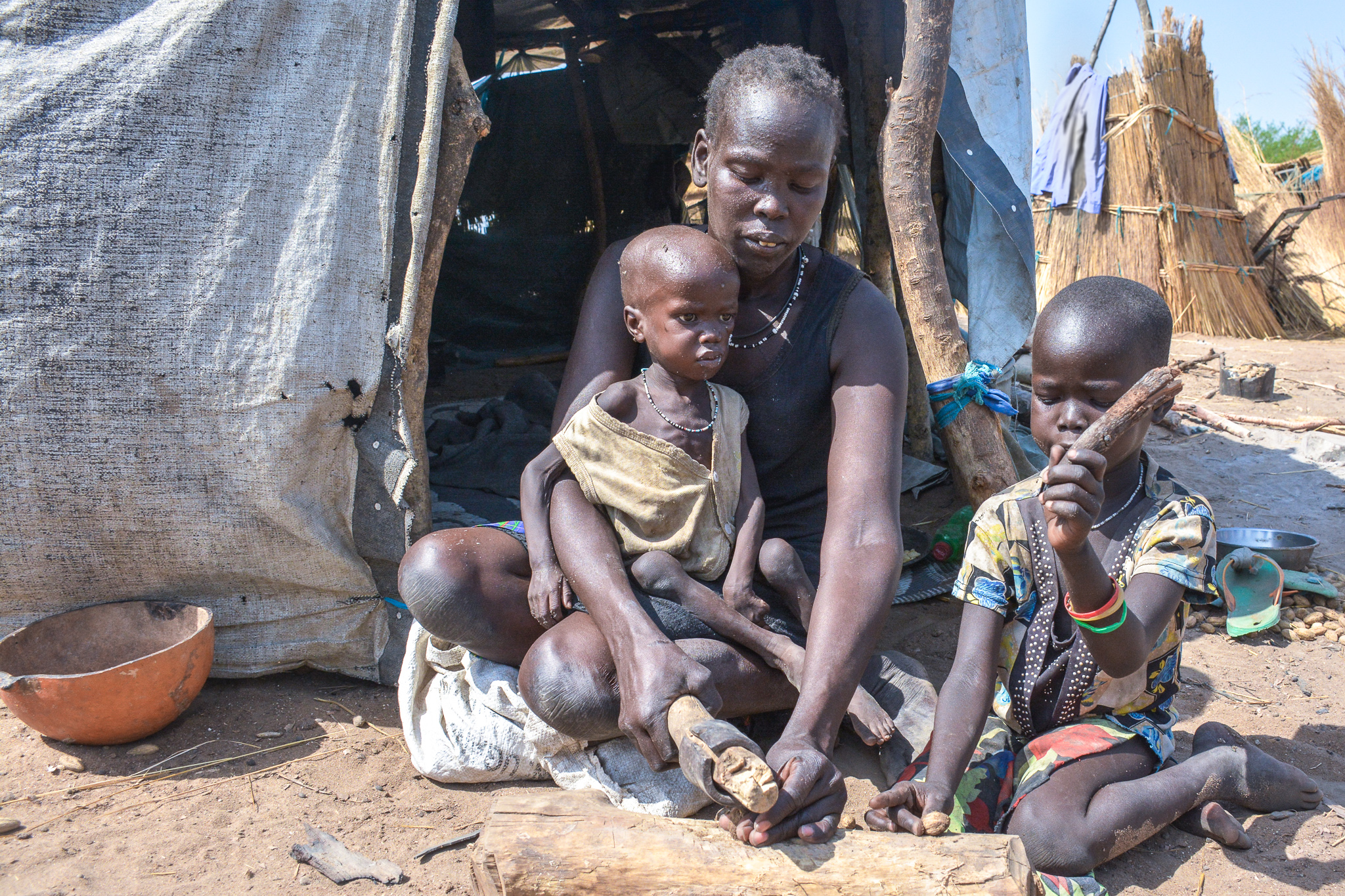 She recalled that the conflict started when a herdsman was killed and his cattle taken by the raiders. "From that day on, the situation became tense and alarming. The people were hoping things will subside but then, their villages were suddenly razed by fire", she says.
"We saw our houses being set on fire as people run in a daze with their families. My village Palier and all other neighboring villages faced the same fate. Even then, the raiders continued to come and steal our goats and cows. This has created fear whenever soldiers who were to protect us were away as we might be attacked again and killed", she adds.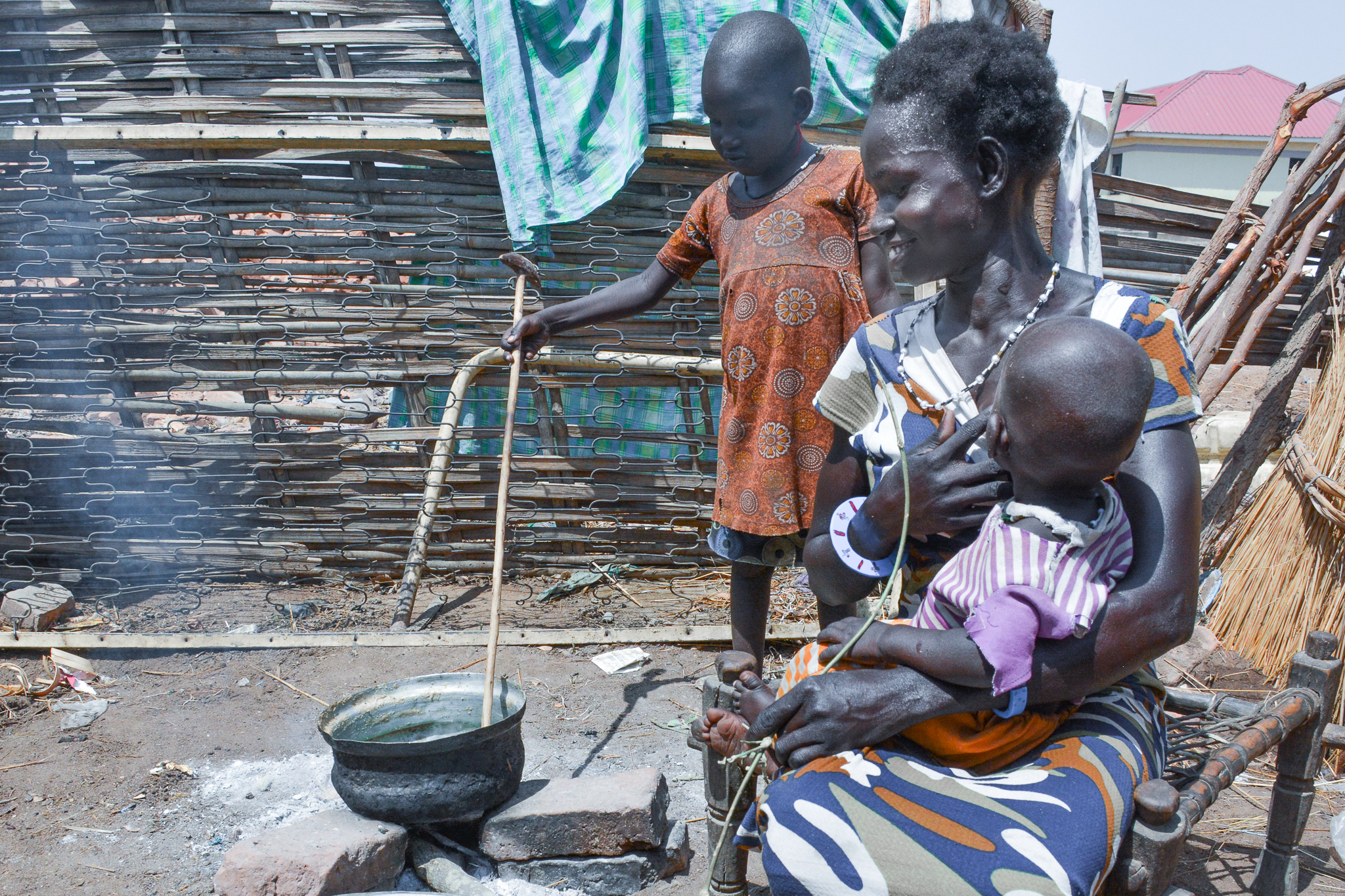 "I receive 22 pieces of plumpy' nuts every 14 days from World Vision. My baby's health is improving but due to lack of sufficient food, I am afraid his situation might deteriorate again. If my 21 goats were not stolen, I would be able to milk them for my children. My husband Mathauc Biel, 46, is jobless and looks for wild fruits in the forest to feed us", Adhei shares sadly.
Due to this tough situation, Food aid is very crucial for our survival.
Akieu Noon a mother of six, said she and her neighbours also go out to the forest in the morning from 8 am -3 pm to look for wild fruits. "We go in groups of 30-40 women since raiders harass and steal from us. We sacrifice our lives for the children so they can eat. Due to this tough situation, Food aid is very crucial for our survival", she adds.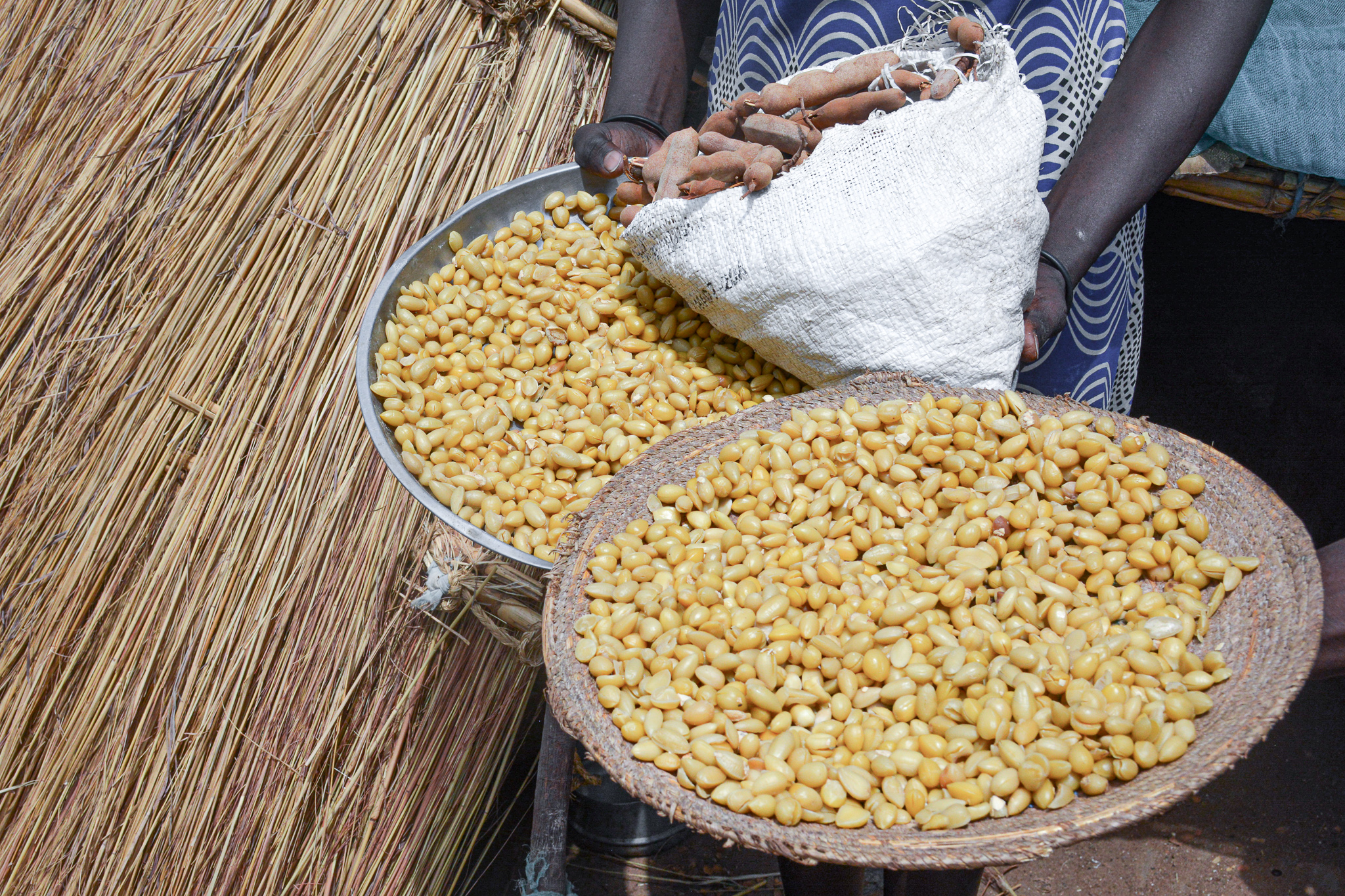 Joseph Chol Anei, World Vision's Food Assistance Coordinator in Tonj North said over 50,000 beneficiaries displaced by flash flood and internal communal conflict received food assistance through the support of the World Food Programme (WFP) early this year, of whom 9,500 children under-5 and 4,000 were pregnant and lactating women.
He adds, "World Vision also distributed hoes, racks, and spades, health provision, vegetable seeds and water, sanitation and hygiene activities. Temporary learning spaces were set-up to support education and the protection programs.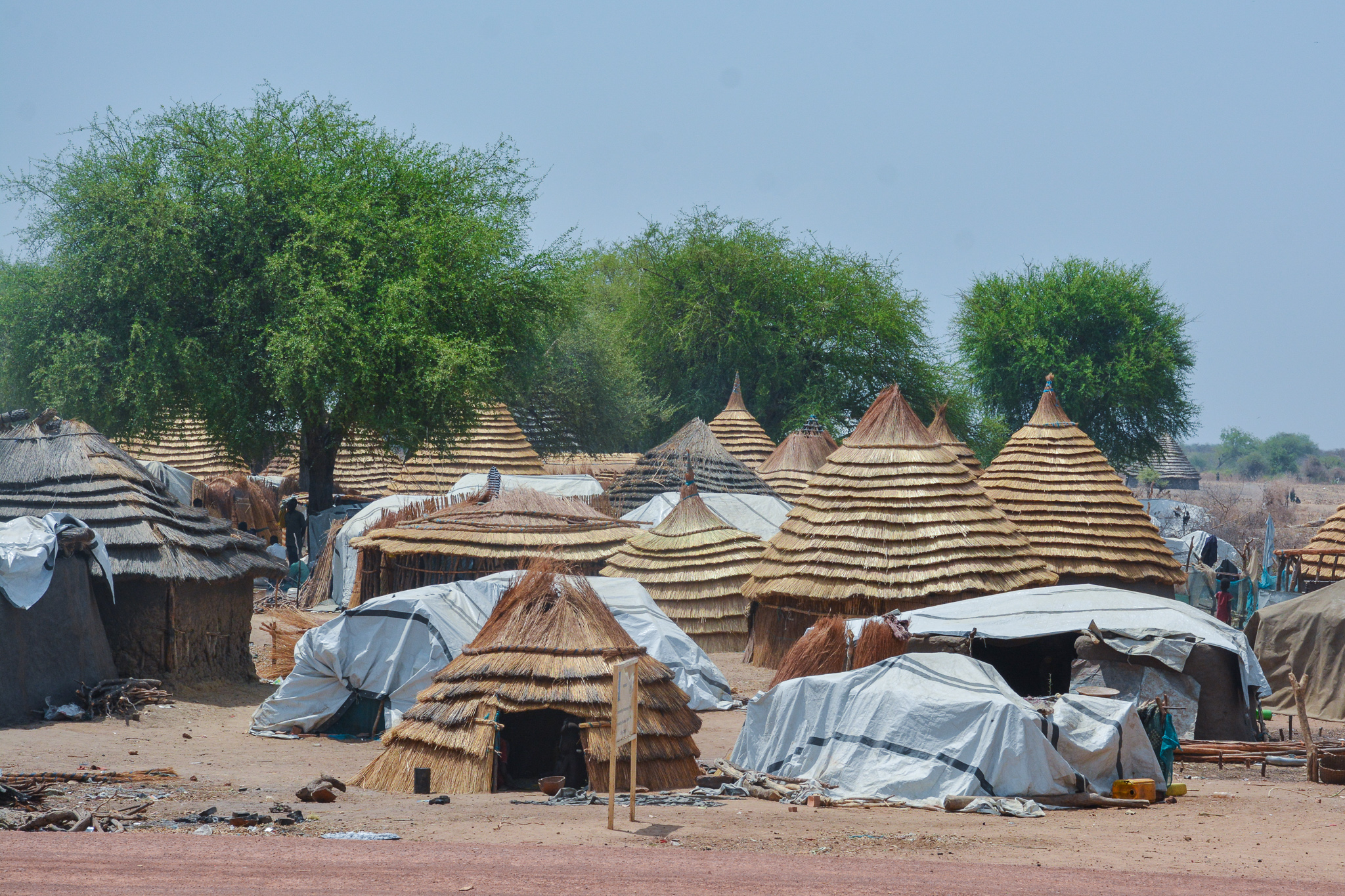 Story and photos by Jemima Tumalu, Communications Officer, with inputs from Joseph Chuol, Food Assistance Coordinator.