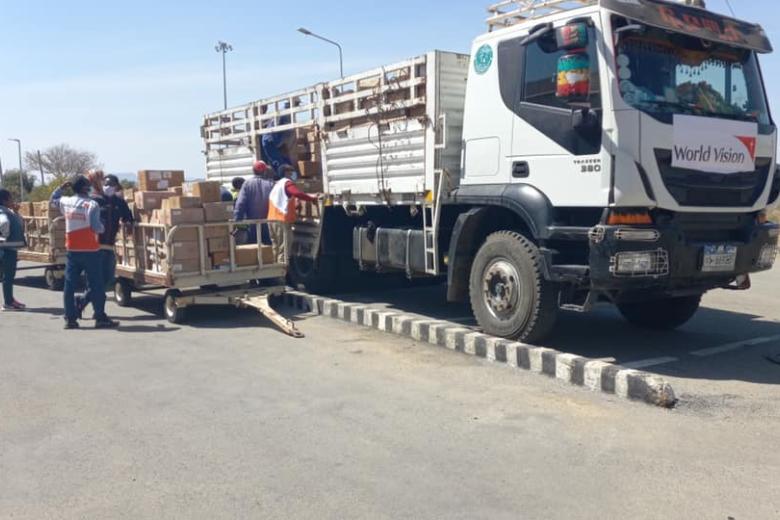 World Vision delivers life-saving medical supplies to northern Ethiopia
Wednesday, February 9, 2022
World Vision has delivered 14.5 tonnes (14,500 Kgs) of medical supplies and equipment to northern Ethiopia through United Nations Humanitarian Air Service (UNHAS) flights. These medical supplies were delivered through three flight cargos, between 2nd and 4th February 2022.
"The medical supplies will improve the health outcomes of conflict-affected people in the region, including IDPs and host communities, especially children under the age of five and pregnant and lactating women", said Ashenafi Woldegiorgis, World Vision's Northern Ethiopia Crisis Response (NECR) Operations Manager.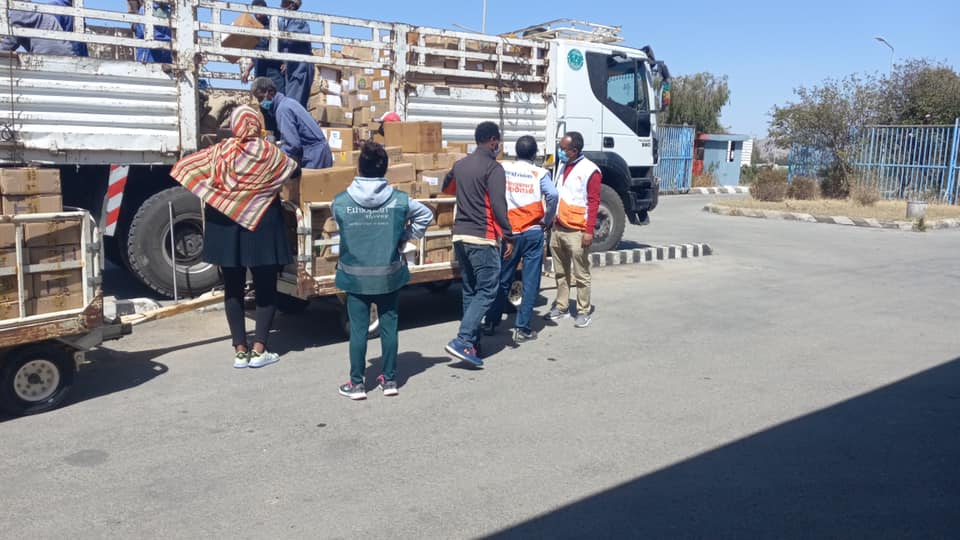 The USD 168,000 (8.4 million Birr) shipment of medical supplies and equipment was funded by the United States Agency for International Development's Bureau for Humanitarian Assistance (USAID-BHA), UNICEF, and World Vision; and will be delivered to 126,018 people, of which 60% are children.
"World Vision, in collaboration with the health bureau, regional and district health institutions, is due to deliver the next 4.65 metric tonnes (valued at USD 60,000 ) of medical supplies and equipment, which is donated by UNICEF on 9th February 2022,'' Said Samuel Abebe World Vision Ethiopia's NECR Support Service Manager.
World Vision will continue providing humanitarian assistance to internally displaced persons and host communities with multi-sector, life-saving assistance to reduce the effects of the conflict and promote early recovery. Through the NECR, World Vision seeks to reach 3 million conflict-affected people in three regions in northern Ethiopia.