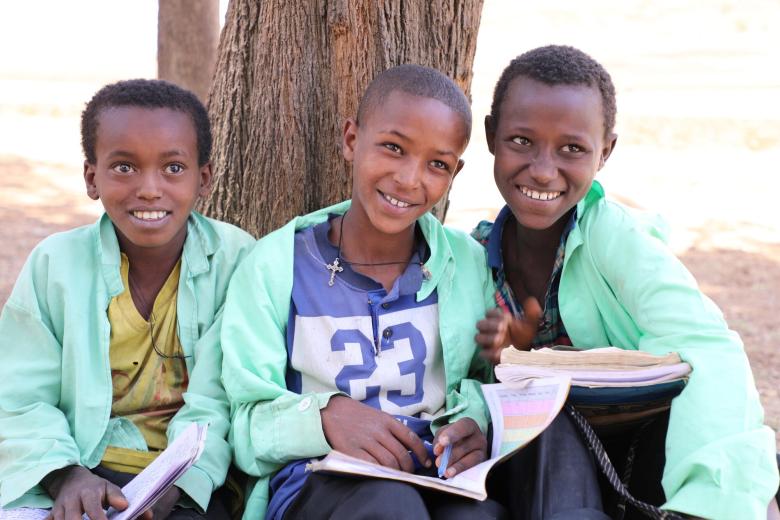 World Vision launches Humanitarian Development and Peace Nexus project in Ethiopia
Monday, December 20, 2021
On 16 December 2021 in Hawassa, World Vision launched its Humanitarian Development and Peace Nexus (HDPN) Pilot Project, to be implemented in Amaro communities in the South Nations and Nationalities region and Guji communities in Oromia region of Ethiopia.
Speaking at the project launch, Mr. Edward Brown, World Vision's National Director for Ethiopia, said, "World Vision is a multi-sectoral organisation, and working on peace-building projects is one of the most important works we do –because without peace there is no prosperity and without peace, children cannot live life in all its fullness."
He further optimistically remarked, "I believe this project will produce an immense impact in bringing peace into these areas and be multiplied across the nation, so that children are less exposed to violence."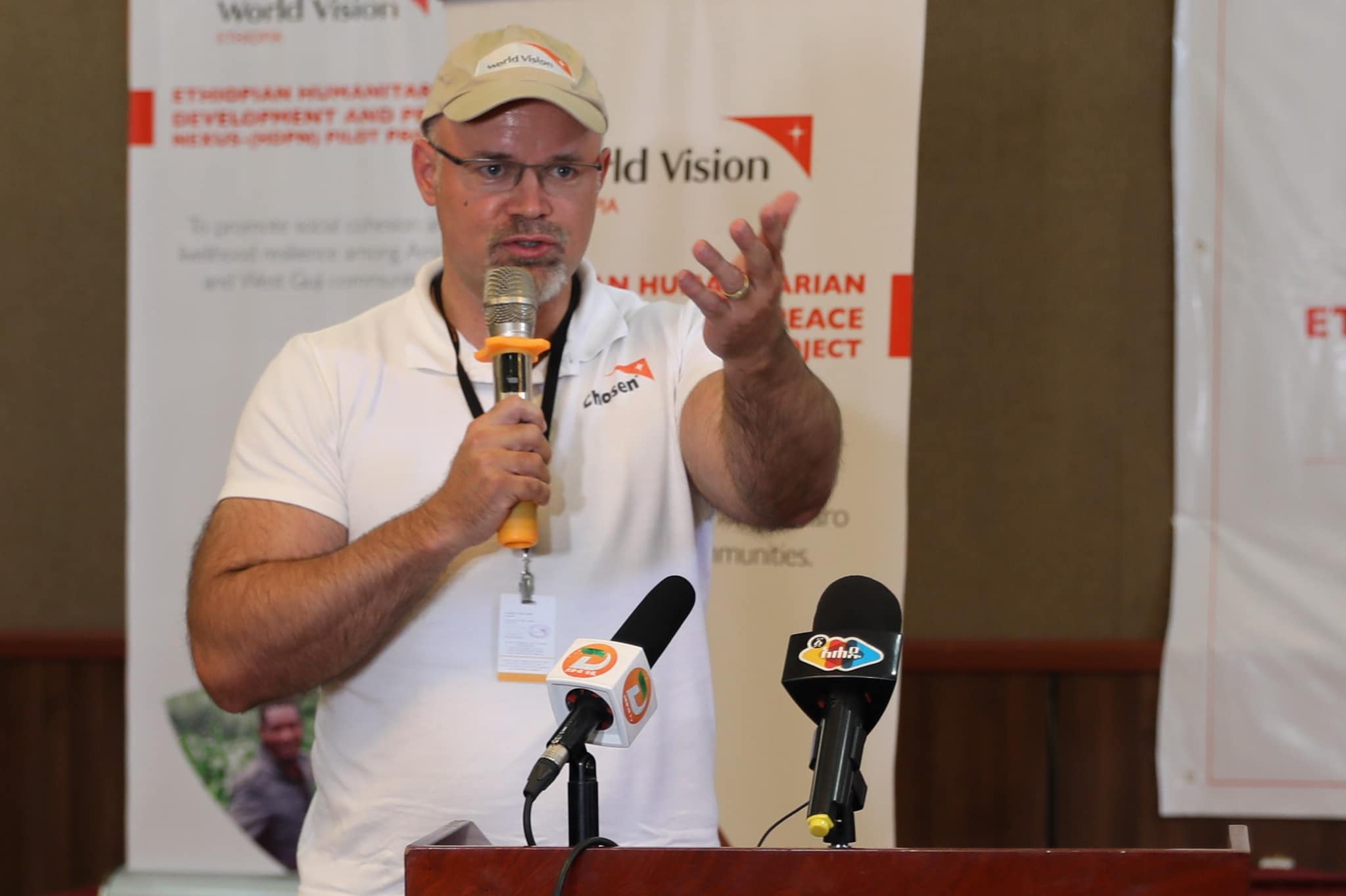 Eyob Yishak, World Vision's Peace-Building Manager further elaborated, "The project was crafted after a thorough assessment of the issues in these areas, and it is set to address the conflict, humanitarian and development issues which makes it one-of-a-kind."
The project worth US$500,000 (24,372,970 Birr) and funded by World Vision's Korea Office, aims to benefit over 190,000 conflict-affected people in Amaro and Guji by providing protection services, capacity-building training, and livelihood opportunities for youth and communities.
World Vision's board members for Ethiopia, religious leaders, community elders, regional state administers, partners and other invited guests attended the project launch.