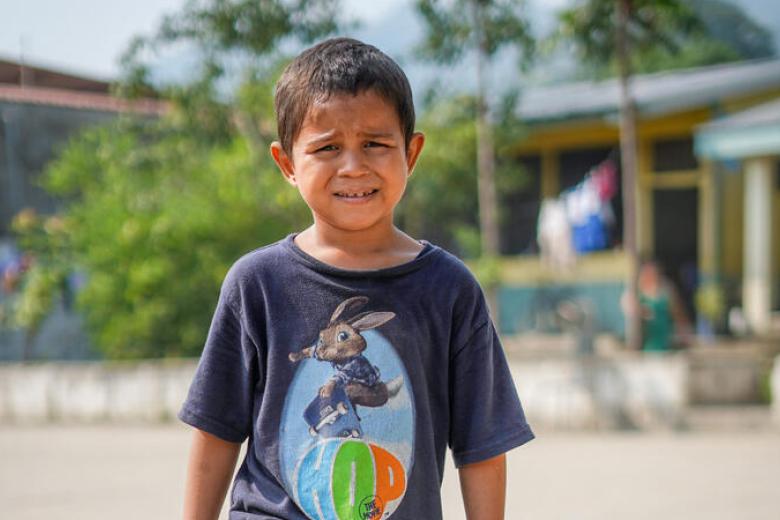 Honduras: The long road home for Omar
Wednesday, January 27, 2021
"I pray, 'God give me the strength to go home', I don't know when I'm going to go." - Omar 
Omar, 6, and his sister Lupita, 8, cannot go home. It doesn't exist anymore. In early November, Hurricanes Eta and Iota devastated communities across Honduras and Central America. Winds, flood waters and landslides destroyed houses, roads, crops, businesses, schools and lives.  
In Honduras, 59,160 families were evacuated due to Hurricane Eta. The eye of the storm passed through San Pedro Sula, Omar and Lupita's home town.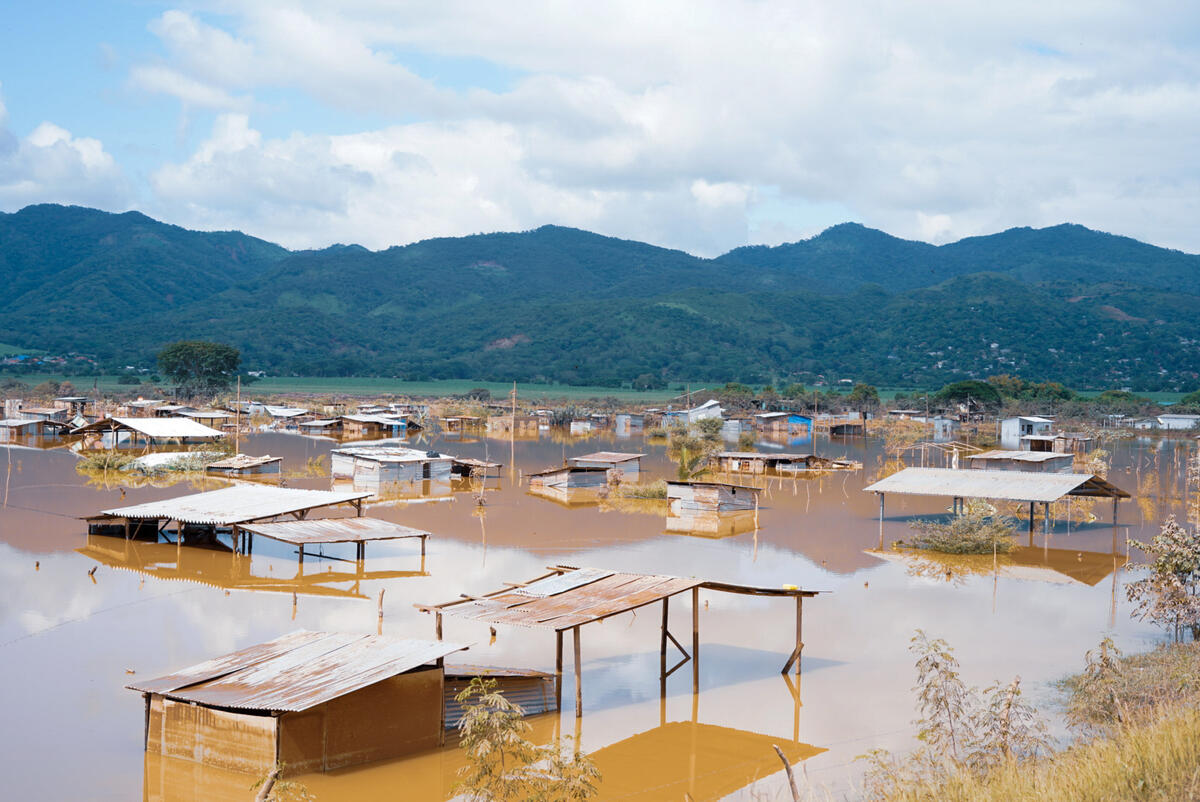 "Everything was ruined. The things in my house, everything was ruined... The water reached the ceiling. That's why we came to this school [shelter]. And in the street the water current carried us. My mum carried me," Omar recalls.  
To help families survive their immediate needs, hundreds of shelters were set up. For those who lost everything, a safe place to sleep, food and basic essentials were vital, especially for parents trying to protect their children. 
As flood waters subsided, many families returned home to see what was left of their lives. Cleaning and repairs began for many, but for families like Omar and Lupita's, there simply was nothing left to save.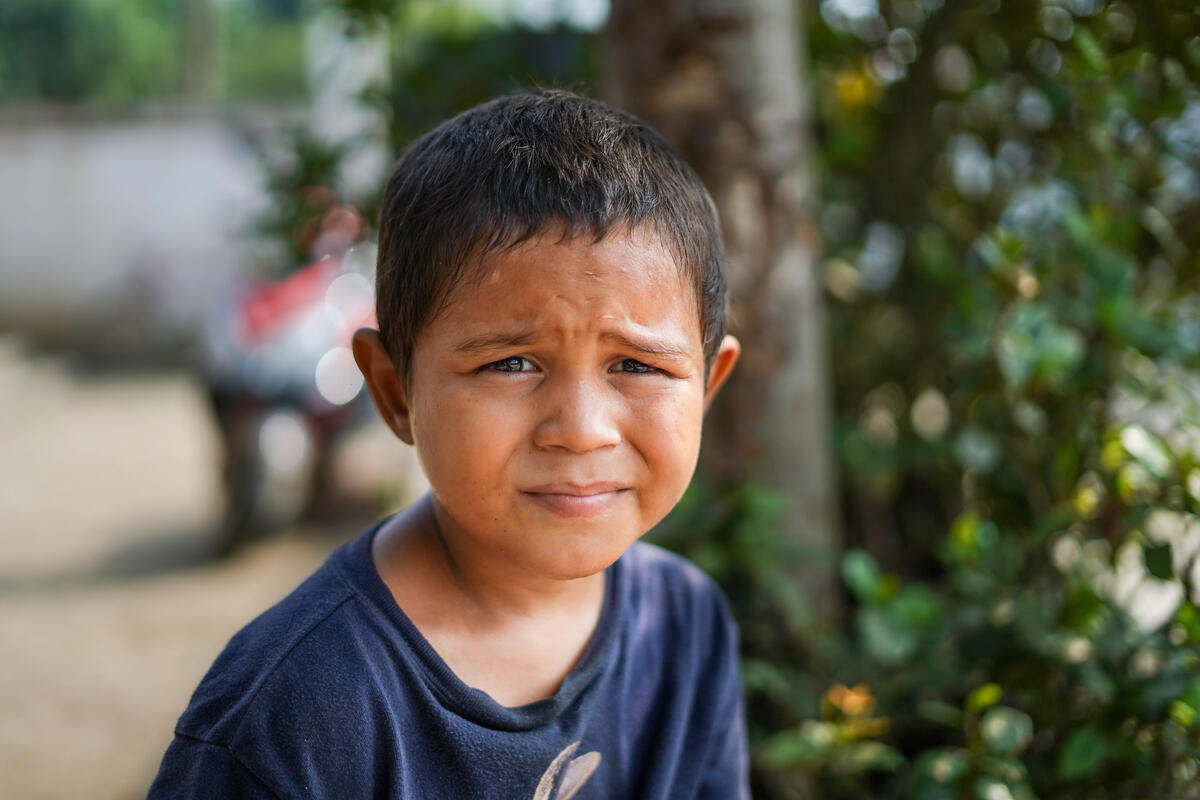 With nowhere else to go, Omar and Lupita were living in the shelter with their parents. Extended COVID-19 lockdowns, the shock of the hurricanes, the subsequent loss and the uncertainty of the future began to overwhelm Omar. Staff noticed visible signs of sadness and anxiety. 
Thankfully, World Vision set up a Child Friendly Space in his shelter.  
In crisis and in disaster zones, World Vision helps children to survive traumatic events by providing physical and psychosocial support. Child Friendly Spaces allow for fun, laughter, play and relief. Professionally- designed activities encourage children to express their feelings and ultimately learn coping mechanisms. 
At first, Omar was resistant, choosing to hide behind an old couch. But he gradually started to pay attention and the classes helped him find a sense of calm and trust. 
Through the classes, the siblings were able to express their heartbreak at losing their puppies to the flood waters and Omar shared about missing his toys: a bike, a ball, a heart-shaped pillow and the grass where they used to play. 
For children living in fragile contexts, having a safe place to recover and grow is important. Our teams work in some of the most dangerous places around the world because every child deserves to survive, recover and build a future.  
Learn more about World Vision's work in fragile contexts.
By Catherine Turcios and Holly Clayton