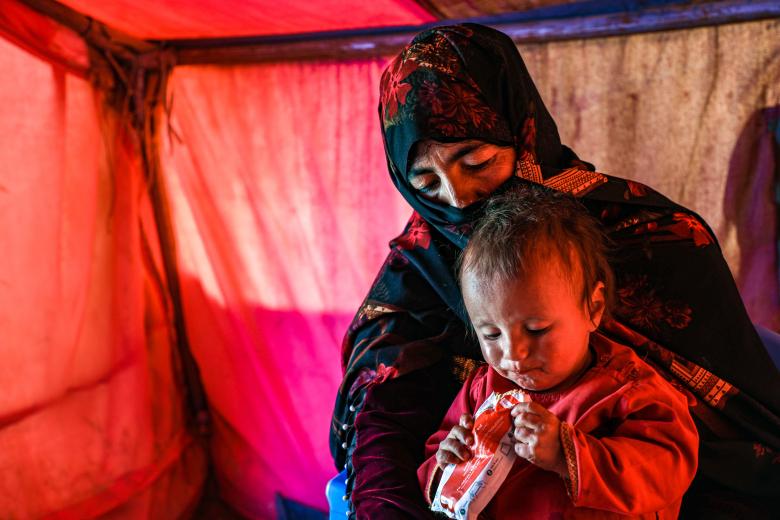 A Mother: World Vision's Health Service is a Blessing for us!
Thursday, August 31, 2023
In Afghanistan, 3.2 million children and 840,000 women face acute malnutrition, out of the 29.2 million people who need humanitarian assistance between June and December 2023. Malnutrition is driven not only by shortages of food, nutritious food specifically, but also by the absence of a strong health system. Four decades of conflict, three consecutive years of drought, an unstable economy and decreasing unemployment all over the country are the main causes of devastating hunger and the poor health system that compounds its effects.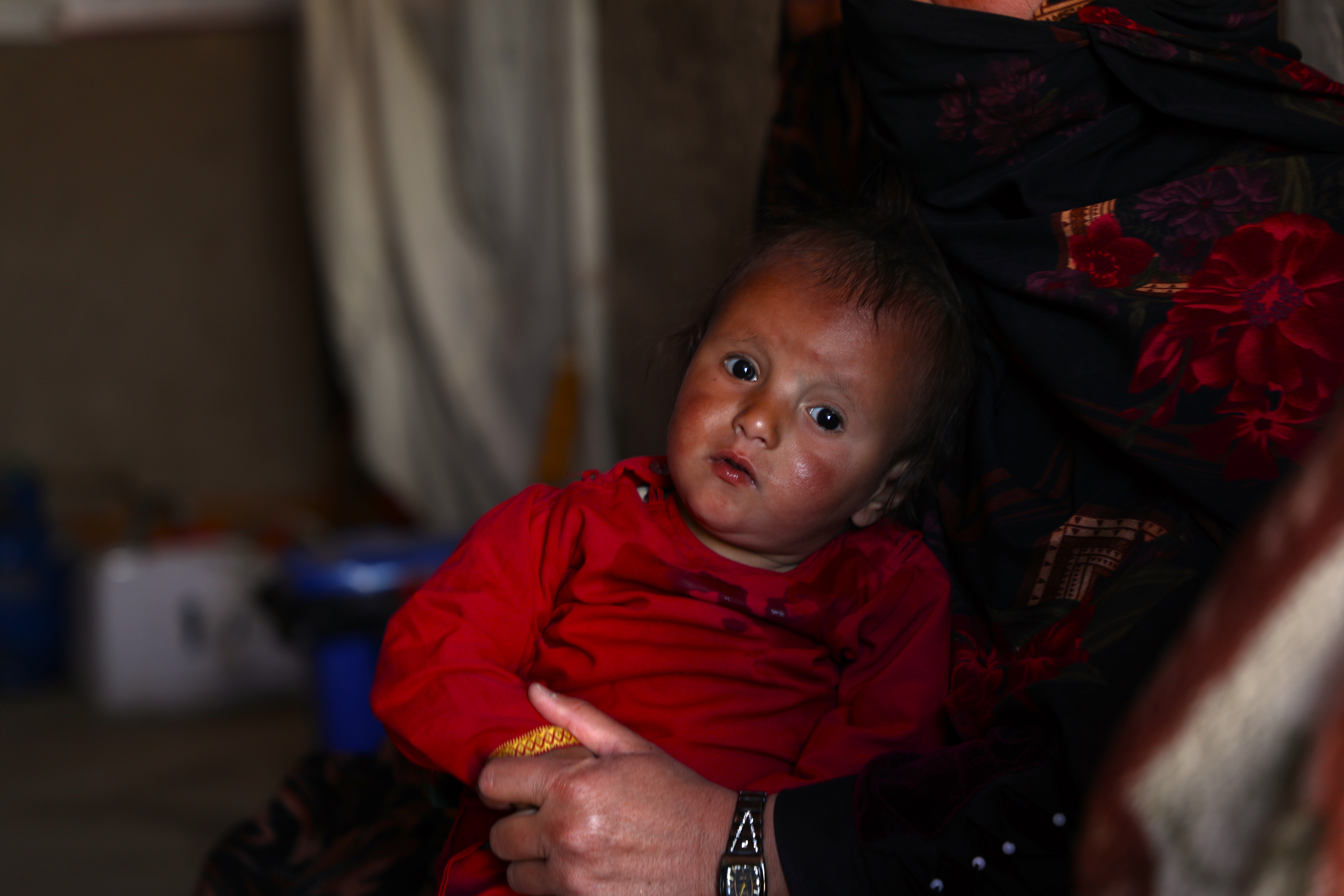 Through its food security & livelihoods and health & nutrition activities, World Vision Afghanistan (WVA) is supporting the most vulnerable children and their families to ensure they are well nourished and enjoy wider wellbeing. One of these projects provides emergency health and nutrition services in hard-to-reach areas of Abkmary District, Badghis province, financially supported by World Vison Hong Kong (WV-HK). The project provides children as well as women with health and nutrition services through its Mobile Health and Nutrition Teams (MHNTs).
Two-year-old Besmillah is one of the 9,380 people who benefited from this project. He had been suffering from malnutrition since he was born. "His mother could not afford to eat sufficient food," said Reza Gull, 30, his stepmother, "So she did not have enough milk to breastfeed Besmillah. He was so thin you could barely look at him."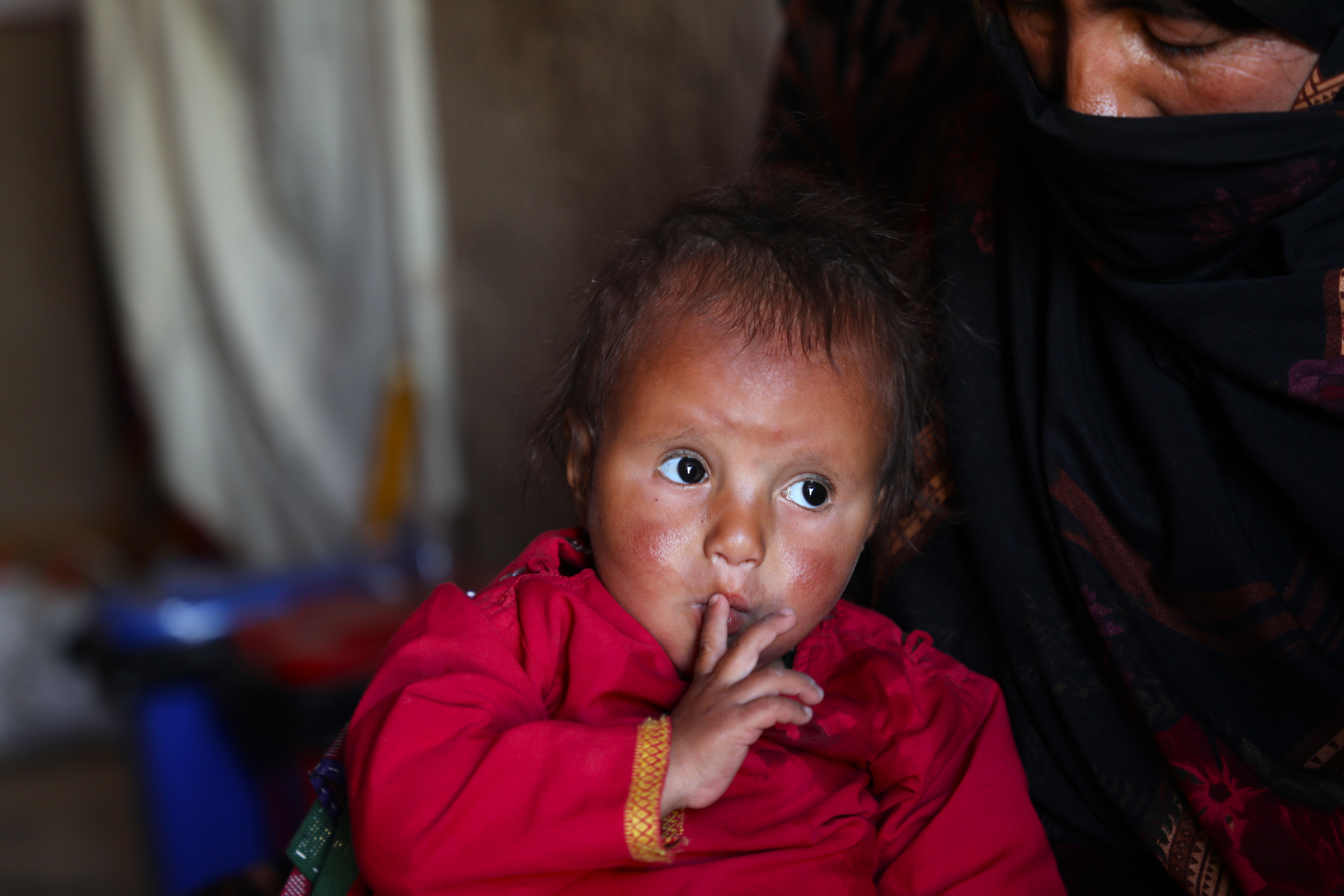 Besmillah's father has migrated to the neighbouring country, Iran, to work and earn bread for his family. "Sometimes we have enough food, and sometimes we don't," added Reza Gul.
Their seven-member family lives in one of the hard-to-reach villages in Badghis province. Their village did not have any health centres, and when someone was sick, they had to ride animals for two hours to get to a neighbouring village for treatment — few people could afford treatment in the city because of the high transportation cost.
"We were not able to take him to the city for treatment because we did not have anything," Reza Gul continued, "His treatment would cost about 10,000 AFN [US$115]."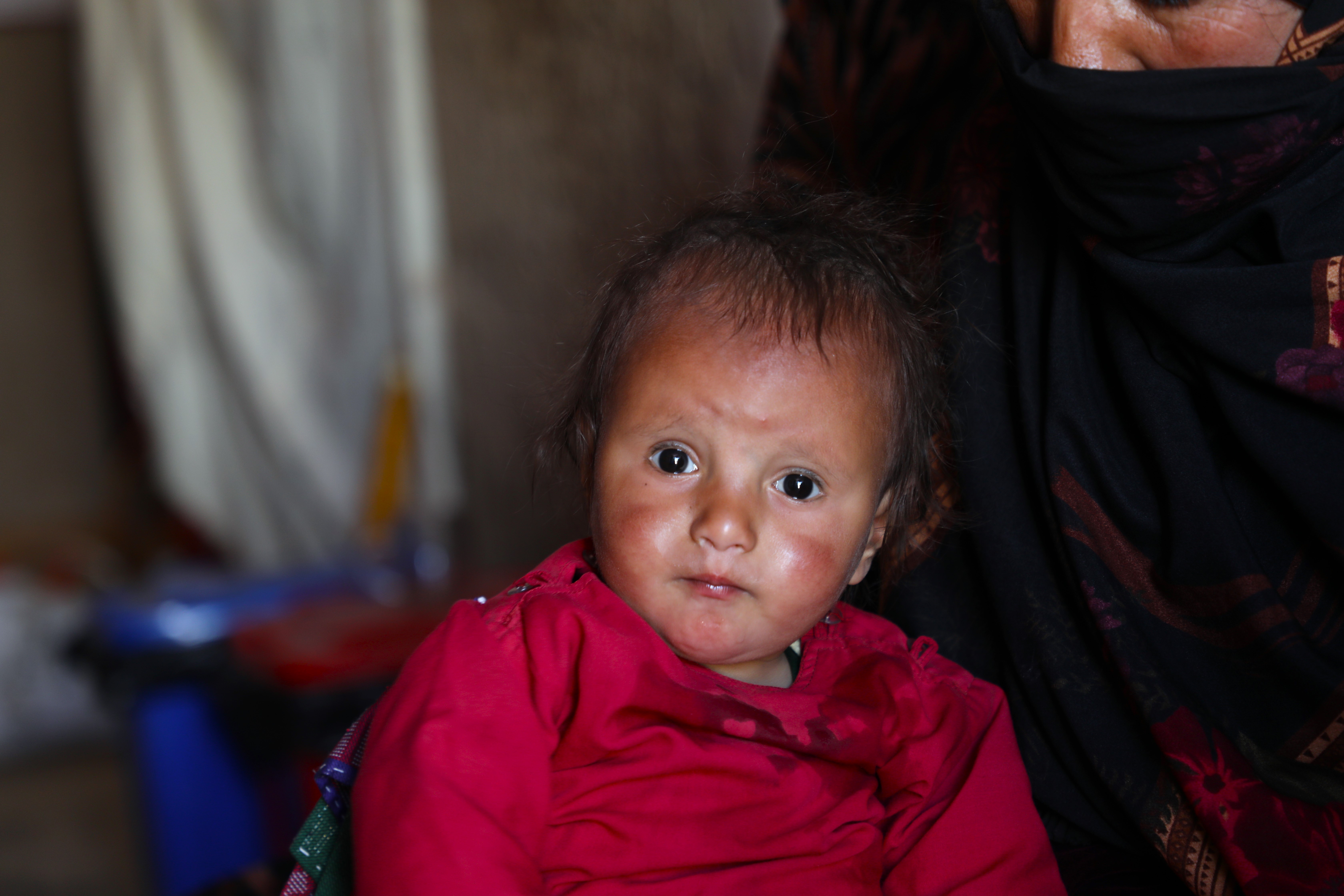 Before WVA sent its MHNT to this village, the inhabitants, especially children, suffered a lot due to the lack of healthcare services. Two children died of malnutrition in the village last year because their families were not able to feed them adequately or treat them.
But since WVA's MHNT started their activities in their village four months ago, children's health has significantly improved in the village. "They relieved painful symptoms, especially of our children; their health has improved. The midwives help us through labour, pregnancy and delivery — they even attend to us in the middle of the night," she acknowledged.
"Besmellah used to cry a lot before his treatment, but now, praise God, he is well and has grown physically because of the nutrition packages and medicine," Reza Gul said.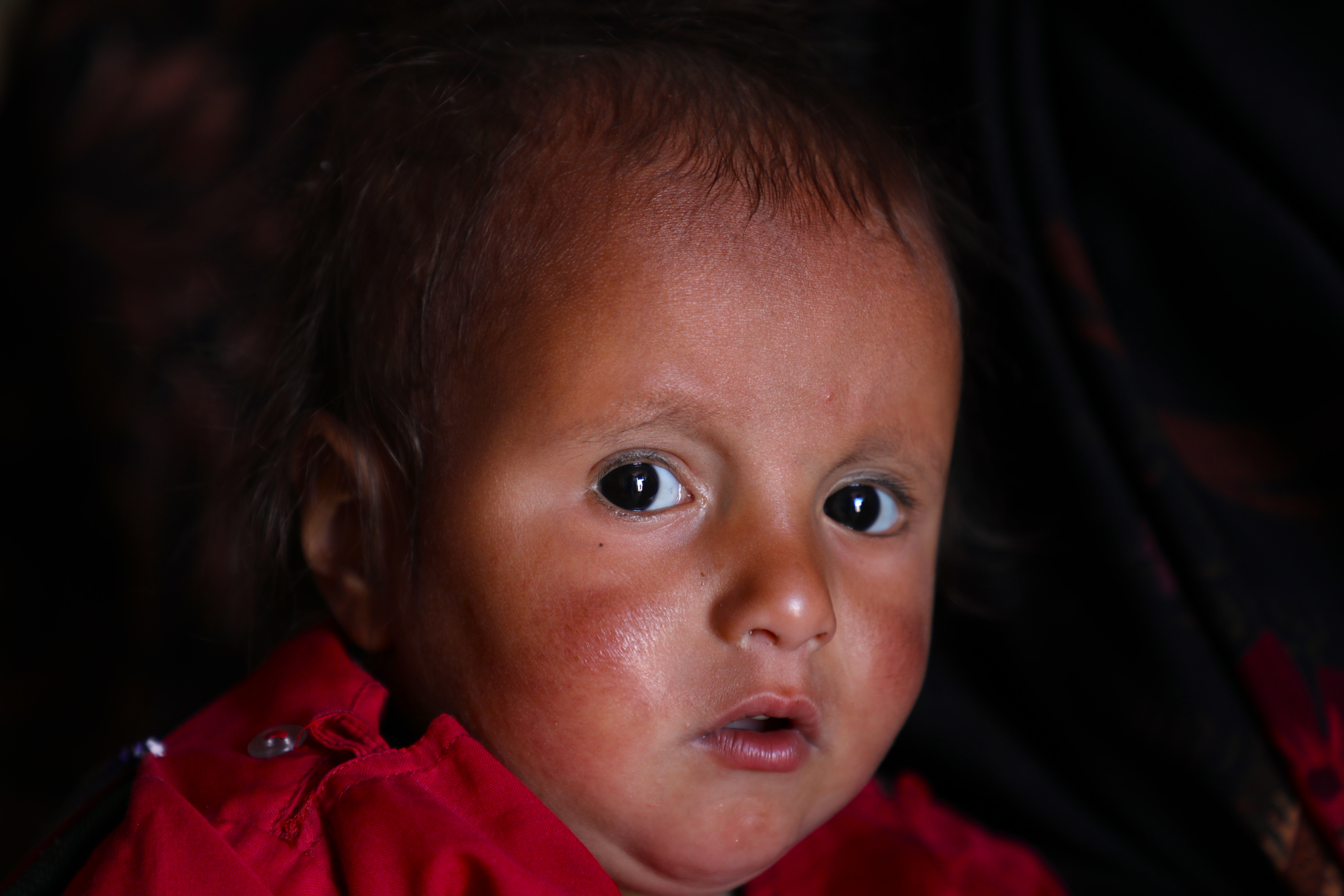 One of WVA MHNT's doctors said, "The change that I can feel in Besmillah is that he has grown well physically and has become more energetic compared to the first day I saw him."
The villagers are happy with these services and request that WVA continue supporting this team to stay as long as possible in their village. Reza Gul said, "This clinic is a blessing for us. If they leave, we must ride animals and travel many hours to get treatment and medicine," she added. "We are thankful to World Vision for their services."
WVA is grateful to its donors and supporters, like WV-HK, for their generosity and commitment, which enable us to bring smiles to children's faces and help them enjoy the fullness of their lives.