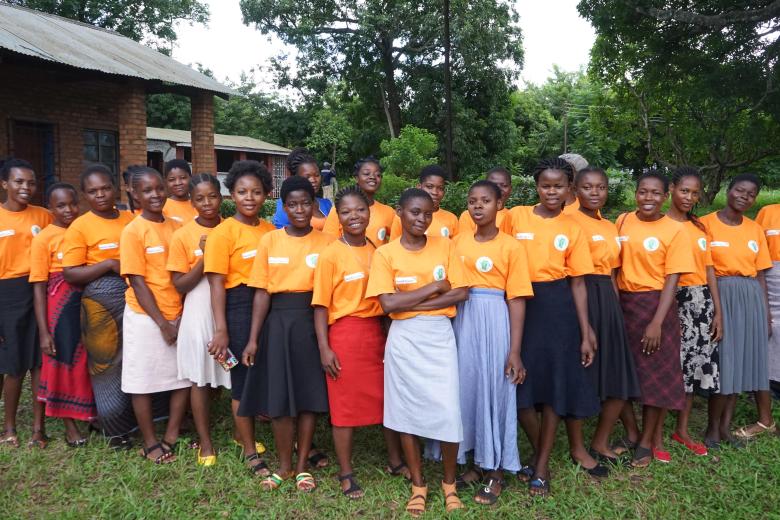 'Dream Big!' - World Vision and Global Fund encourage youth in Mulanje
Wednesday, March 30, 2022
World Vision and the Global Fund have reaffirmed their commitment towards helping young people in Malawi, especially girls, to fight the scourge of HIV/AIDS and reach for their dreams. 
Speaking to girls taking on different leadership roles in the area of Traditional Authority Mabuka in Mulanje, Global Fund's Technical Advisor for Adolescent Girls and Young Women (AGYW) interventions, Hilary Nkulu, urged girls to utilise the knowledge they are acquiring through the programme.
Nkulu added that girls and all young people need to make informed choices on Sexual and Reproductive Health (SRH) and other critical areas that influence their aspirations. She further appealed to them to be each other's keepers as they work towards their dreams.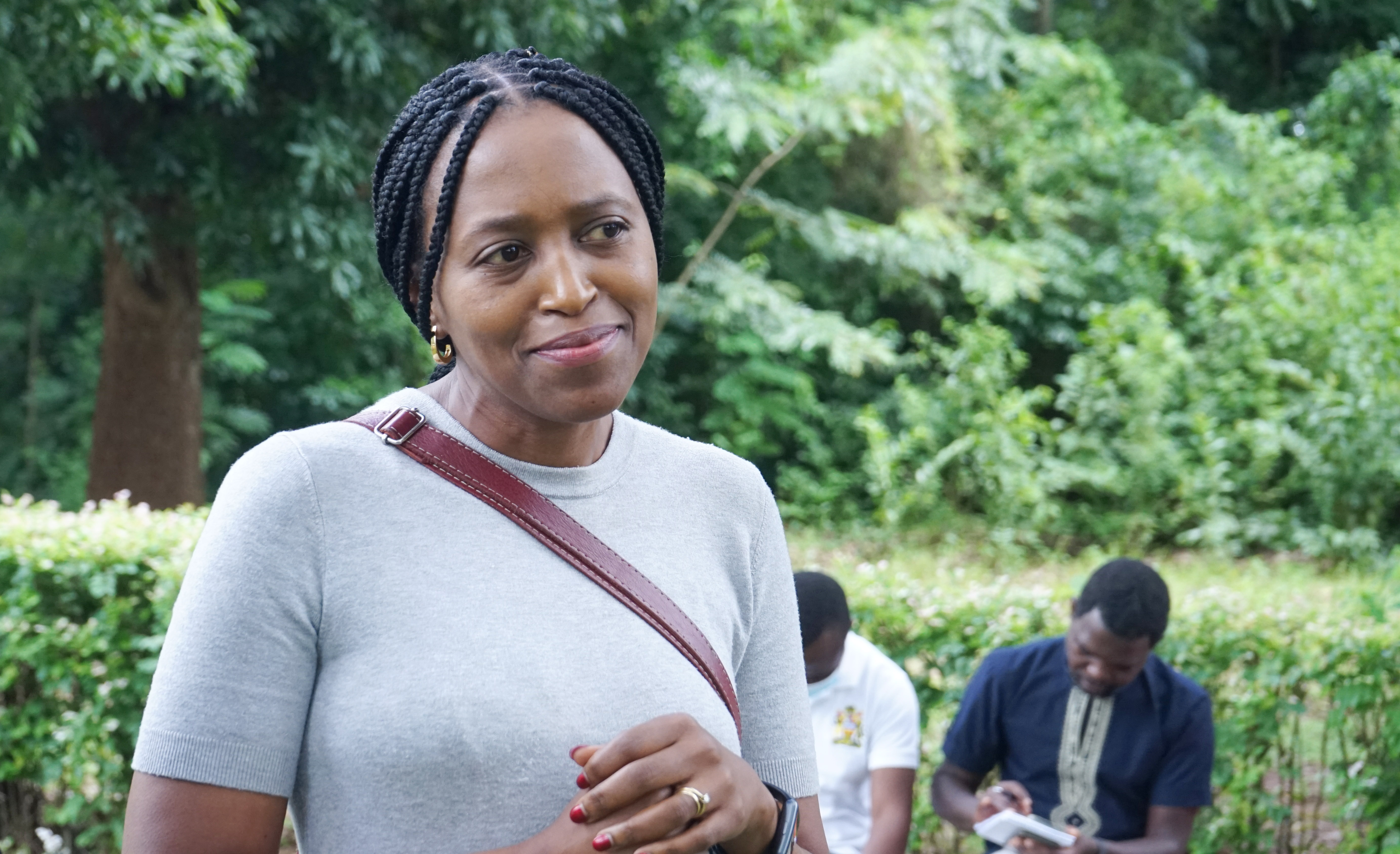 Since the inception of the project, the number of young people attaining SRH services has increased by 10 percent at the community's health facility, Milonde Health Centre. In addition, there has been a remarkable reduction in youth defaulting on Antiretroviral drugs, according to records from the health centre. 
According to Regina Joseph, one of the nearly 900 Peer Educators trained under the programme across four districts, despite the milestones attained through the project in Mulanje, under the guidance of Girls Network Empowerment (GENET), there are issues which need to be addressed to succeed further.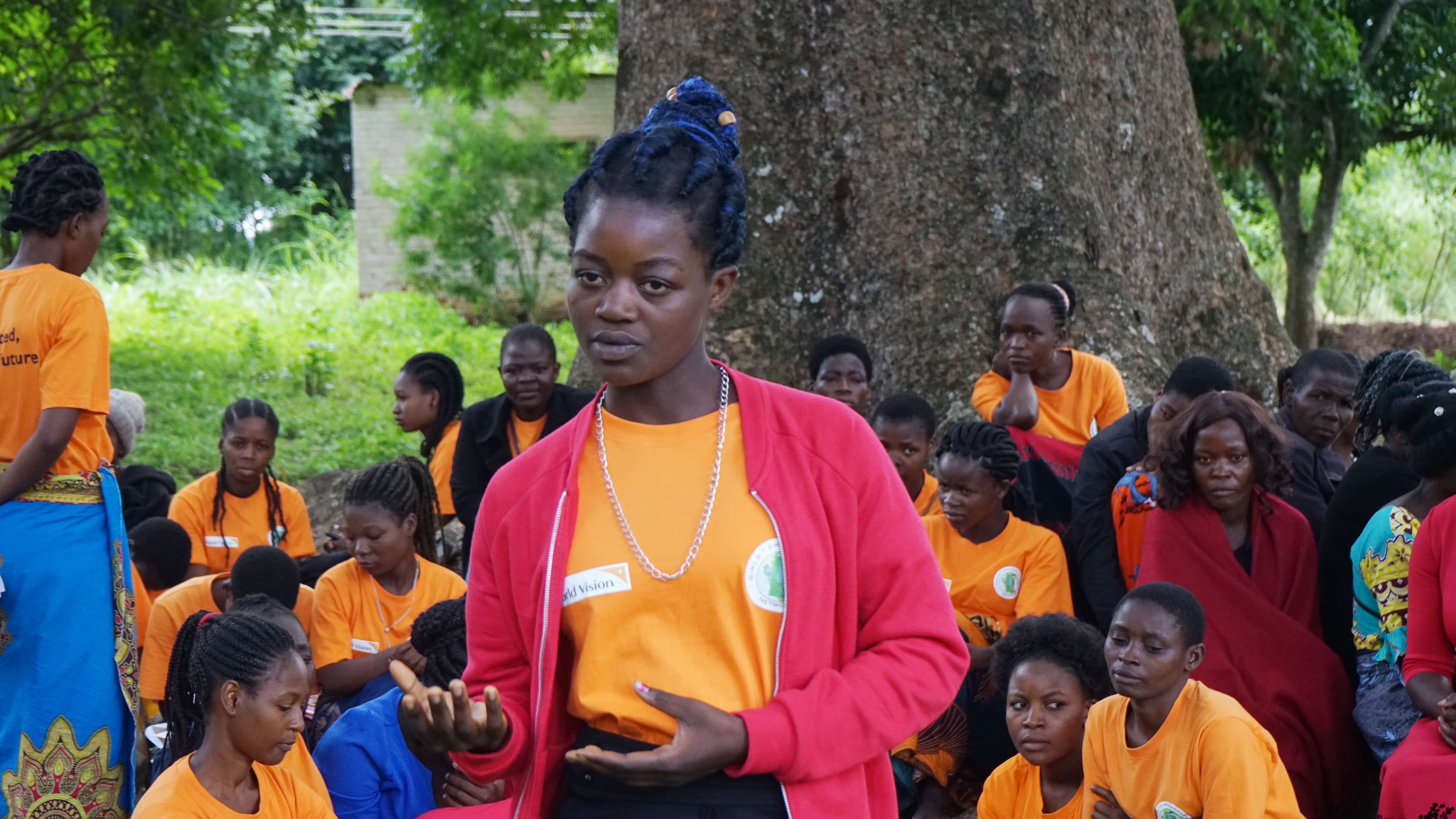 Regina lamented: "Mobility during peer-to-peer counselling visits and school fees for those rescued from child marriage, are some of the areas which need urgent support from stakeholders." Responding to Regina's concern, Nkulu assured the girls that Global Fund and World Vision are committed to provide the necessary support. 
During the meeting which attracted leaders from various sectors including political, faith and the community, World Vision's Chief of Party for Global Fund grants, Biziwick Mwale commended the community and other stakeholders for their consolidated efforts in addressing bottlenecks towards girls' education.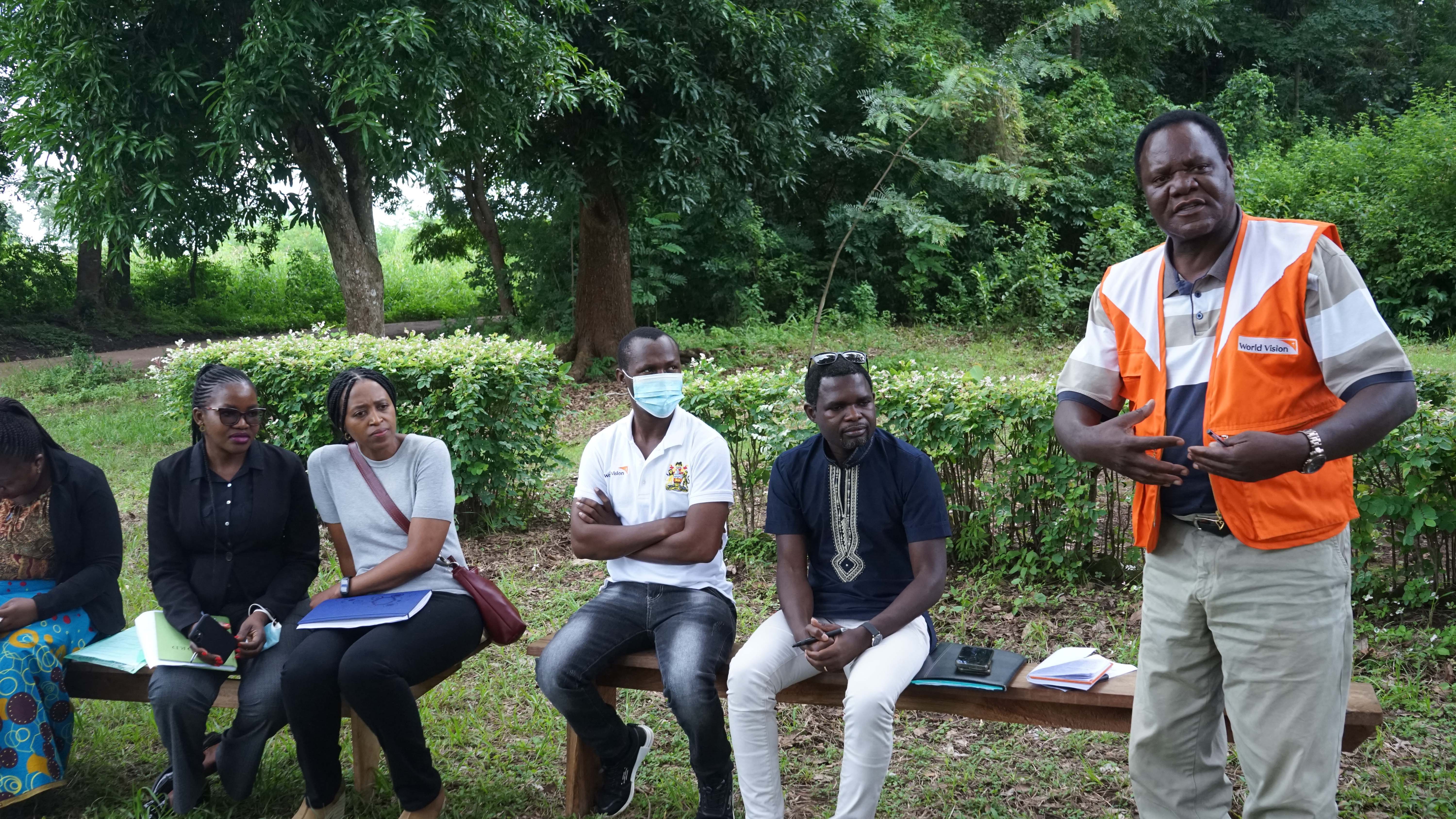 "We've heard that some girls are in school while others are doing businesses. It is now important for the community to look within itself, especially in relation to various opportunities coming from the Government, including bursaries", appealed Mwale.
World Vision, a Principal Recipient of Global Fund Grants on HIV/AIDS and Tuberculosis and Malaria has been implementing different interventions that have built the capacity of young people in various trades of life since 2017. The Christian humanitarian organisation has also revitalised community-based structures, including more than 400 Community-Based Organisations, that deal with violence against young women.