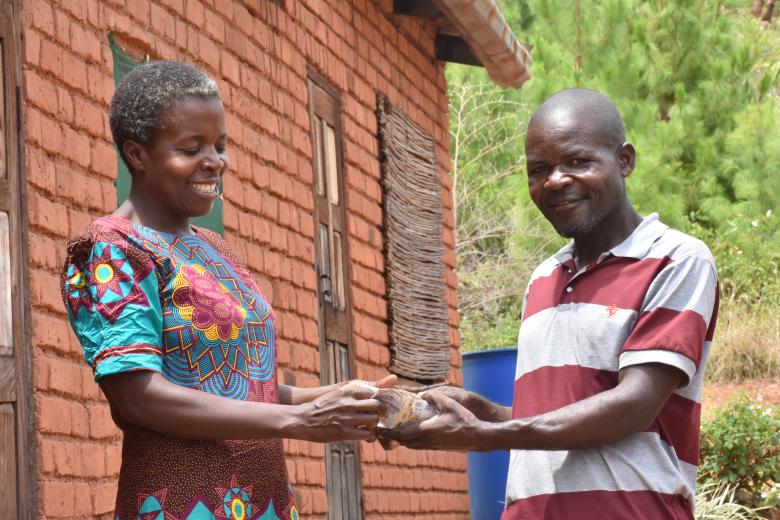 Money like tree-leaves with THRIVE
Friday, September 8, 2023
At 52 years of age, Zimba from Mpamba in the area of Traditional Authority Timbiri in NKhata bay district is has reached a level of financial independence he once thought was beyond his grasp.
A few years ago, Zimba the father of five children could barely grow any cash crops on his 10-hectare piece of land until Transforming Household Resilience in Vulnerable Environment (THRIVE) project gave him an opportunity for a mindset change training through Empowered World View (EWV).
"Life was harder for me and my family, I could not do any commercial farming as I did not have any knowledge for commercial farming. I could only produce some food crops on a small scale. So I struggled to take care of my family's financial needs," explains Zimba.
Today, Zimba has massively transformed his need story into one of multiple possessions and income generating activities.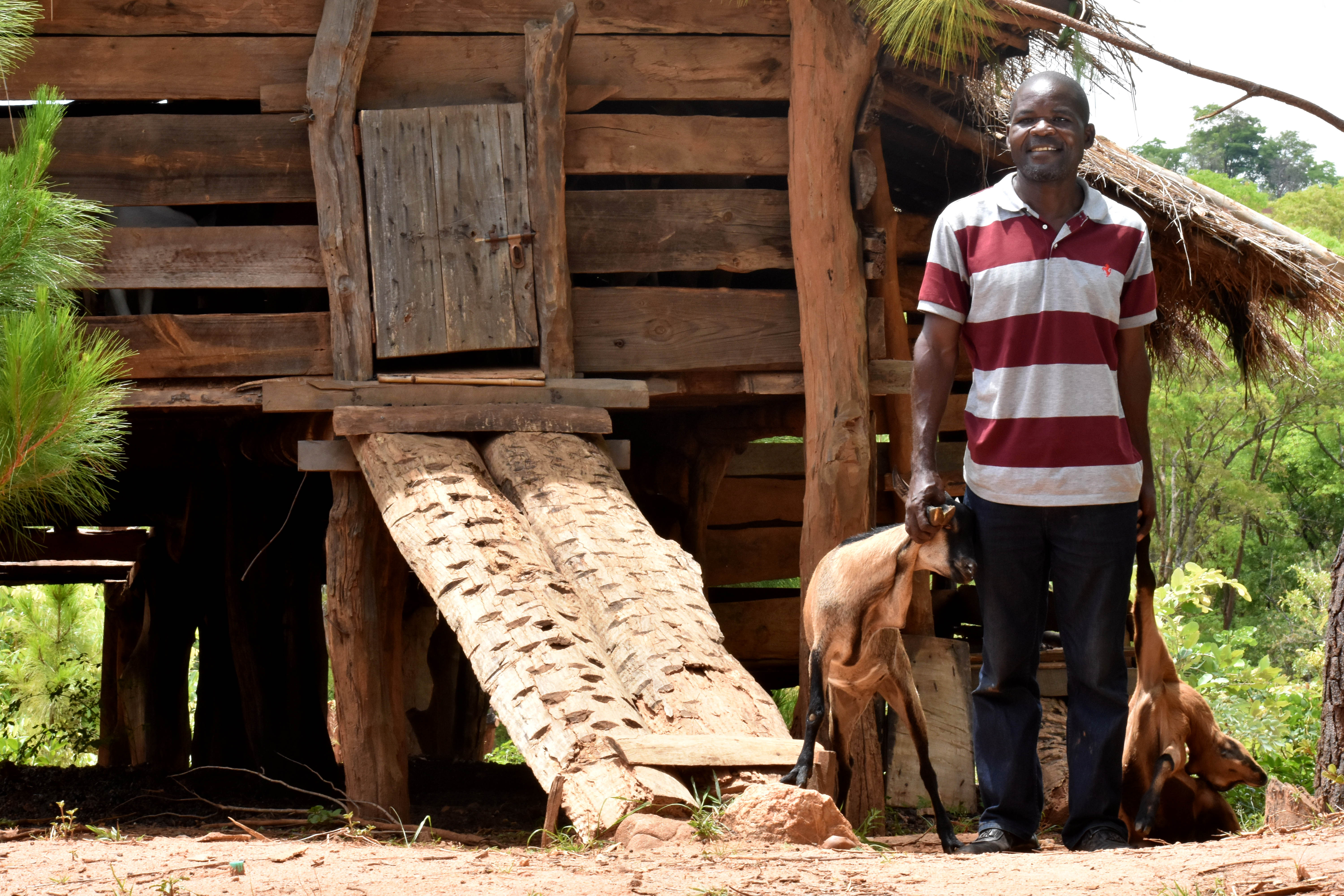 Zimba says the EWV training gave his family rare insights to see money with everything within their surroundings.
Zimba and his 45-year-old wife Georgina have now filled four hectares of their 10 hectare-land with pine trees. He now has over 3500 pine trees with an estimated monetary value of over MK150, 000,000($150,000).
Zimba and Georgina also have 32 goats, 52 fruits trees, a fish pond and two hectares of cassava. He is also a ginger farmer.
Just recently he sold 800 kilograms of ginger for Mk 480,000($480) and still has over 6 tons of raw ginger which could fetch him over Mk 3.6 million($3600).
With such possessions, Zimba brags of venturing into real estate business in the next eight years.
 "By 2030, I want to own over six commercial buildings in the country's cities so that my children have a better future later when I grow older,"
Zimba says he wants to own a chain of commercial buildings in the country's cities.
So far, Zimba has employed two people to help the family with farm chores. He says he is happy to give others an opportunity and share with them the success that came with THRIVE in his life.
"On this farm we have two people that help us with farm work. So THRIVE has helped me create employment for others. I give each of the two workers MK 25,000($25) monthly," says Zimba.
25 year old year old Nyathi from Eswazini in the area of Traditional Authority Kampingosibande in Mzimba district is one of the farm workers under Zimba's payroll.
Nyathi says he is happy to work for Zimba because the earnings also help him take care of his family back home in Eswazini.
"As a youth, I am happy Mr. Zimba took me on board as his worker. The money he gives me also helps my mother and siblings in the village, so I am so glad. Mr. Zimba also encourages me to work harder and become as successful as he is," explains Nyathi.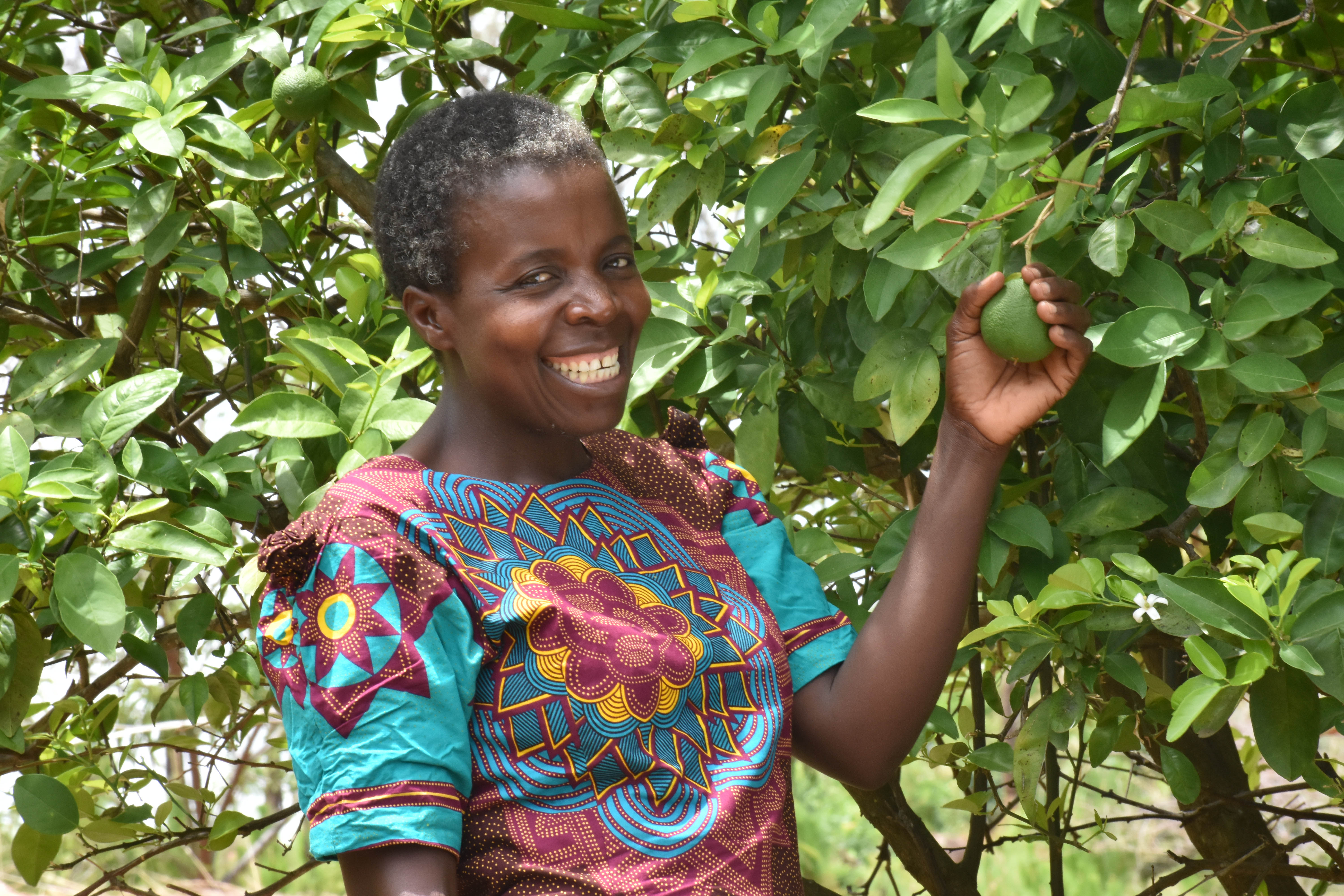 Among others, Zimba and Georgina are able to pay for tuition fees for their children who are all in school. Among Zimba and Georgina's children are 20 year old Alice who is in form four  at Bandawe secondary school,16 year old Allan currently in form two, 13 year old Anne and in form one as well as 11 year old Aleke, now in grade five.