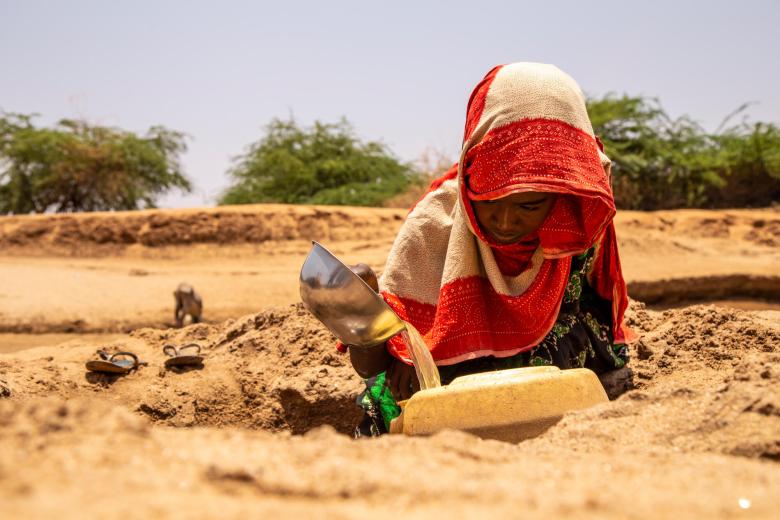 Trucking water to communities as drought conditions worsen and water sources dry up
Friday, May 20, 2022
April 2022- The effects of climate change have been brutal on Somalia, where drought cycles have become more frequent and severe. Somalia and Somaliland yet again are staring at a potential of another season of failed rains and if this happens, it will be the fourth consecutive season of poor rains.
By April 2022, an estimated 6 million people (nearly 40% of the population) were reported to be facing severe food insecurity due to the worsening drought conditions. Of these, 3.5 million are facing severe water shortages as water sources dry up.
It's been reported that the drought has resulted in children and their families being displaced as they migrate from their homes in search of food, water, pasture for livestock, livelihoods and shelter, and this has more than doubled since January.
In Malaasle village, 11-year-old Asha and her family have not been spared. Most of their livestock died, and the remaining ones are extremely weak and it might only be a matter of time before they succumb, due to the extreme dry weather conditions brought on by lack of rain.
Most residents here and across parts of Somalia are either pastoralists or agro-pastoralists crops or livestock is their lifeline, often their only source of water is the rain.
"We do not have enough water, people have become vulnerable and hungry," Asha's mother says.
In 2021, residents in Malaasle village excavated berkerds (a traditional water reservoir) to collect and store water during the little rains experienced in the short and long rains season. This intervention served the community well until dry conditions returned and the water reservoirs dried up again.
The other alternative to accessing water for residents is purchasing from water vendors. But as was expected, the increasing water scarcity has led to a sharp increase in the cost of water, making it difficult for the most vulnerable to afford.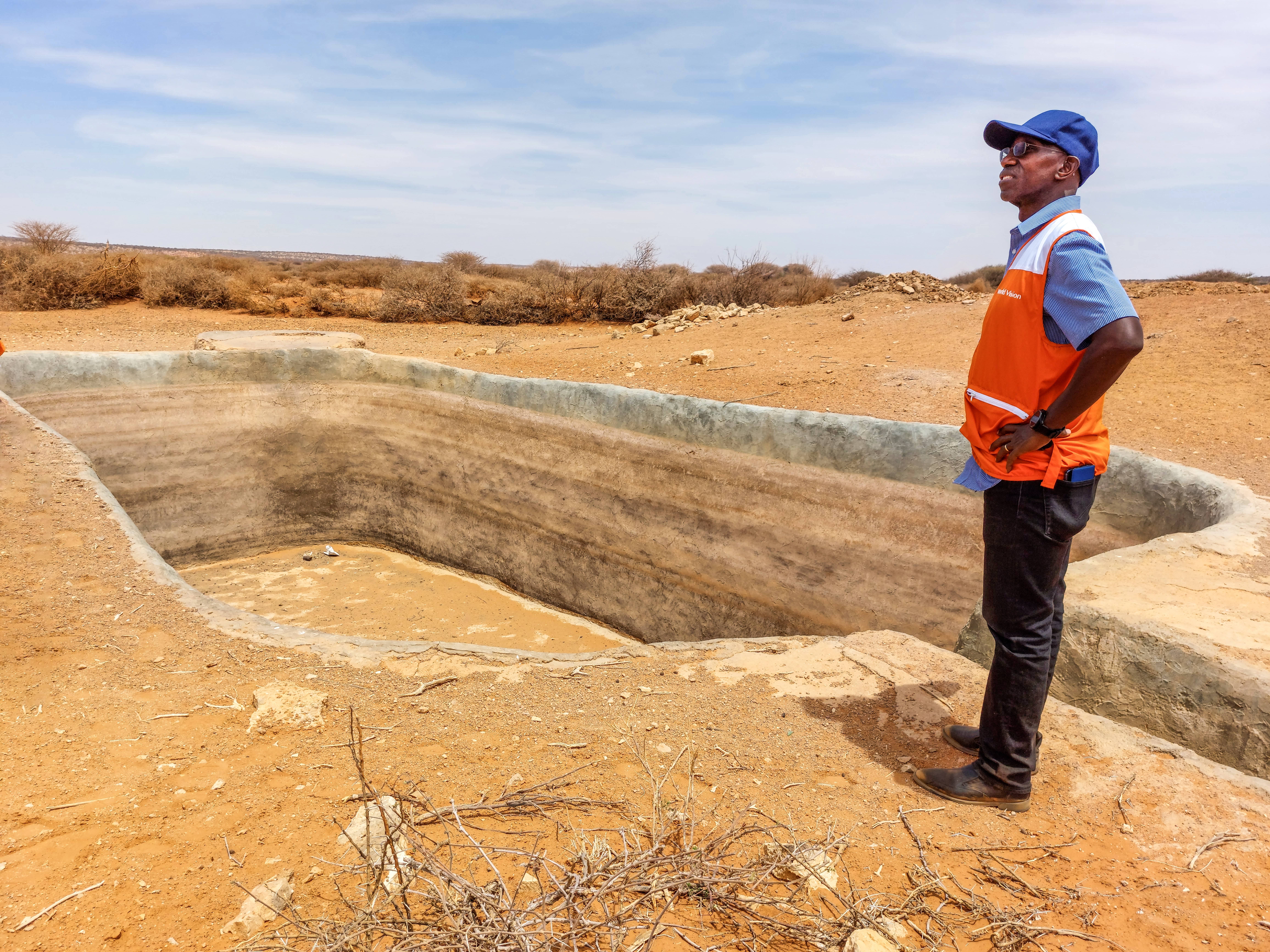 World Vision has mounted a multi-sector response to address critical needs
In February 2022, World Vision mounted a one-year drought response to address prioritised critical needs of communities hardest-hit by the ongoing drought, and one of the response efforts is water trucking. This is possible with the support of the Somalia Humanitarian Fund.
At least 900 households in her community are being supported one hard-hit district in Puntland, where World Vision has operations.
The emergency water trucking, albeit a costly undertaking for World Vision, is providing much needed short-term relief for residents. "Without the water trucking, Asha's mother observes that: they would normally spend as long as a day-long searching for water, sometimes even having to migrate from their homes to other places.
"Our lives could have been a lot harder than it is now, but now thanks to the water trucking we are getting clean water for drinking and other household use," Asha's mother explains.  
She's also relieved that for the meantime, her family will be spared from long time spent in search of water, as well as water-related diseases.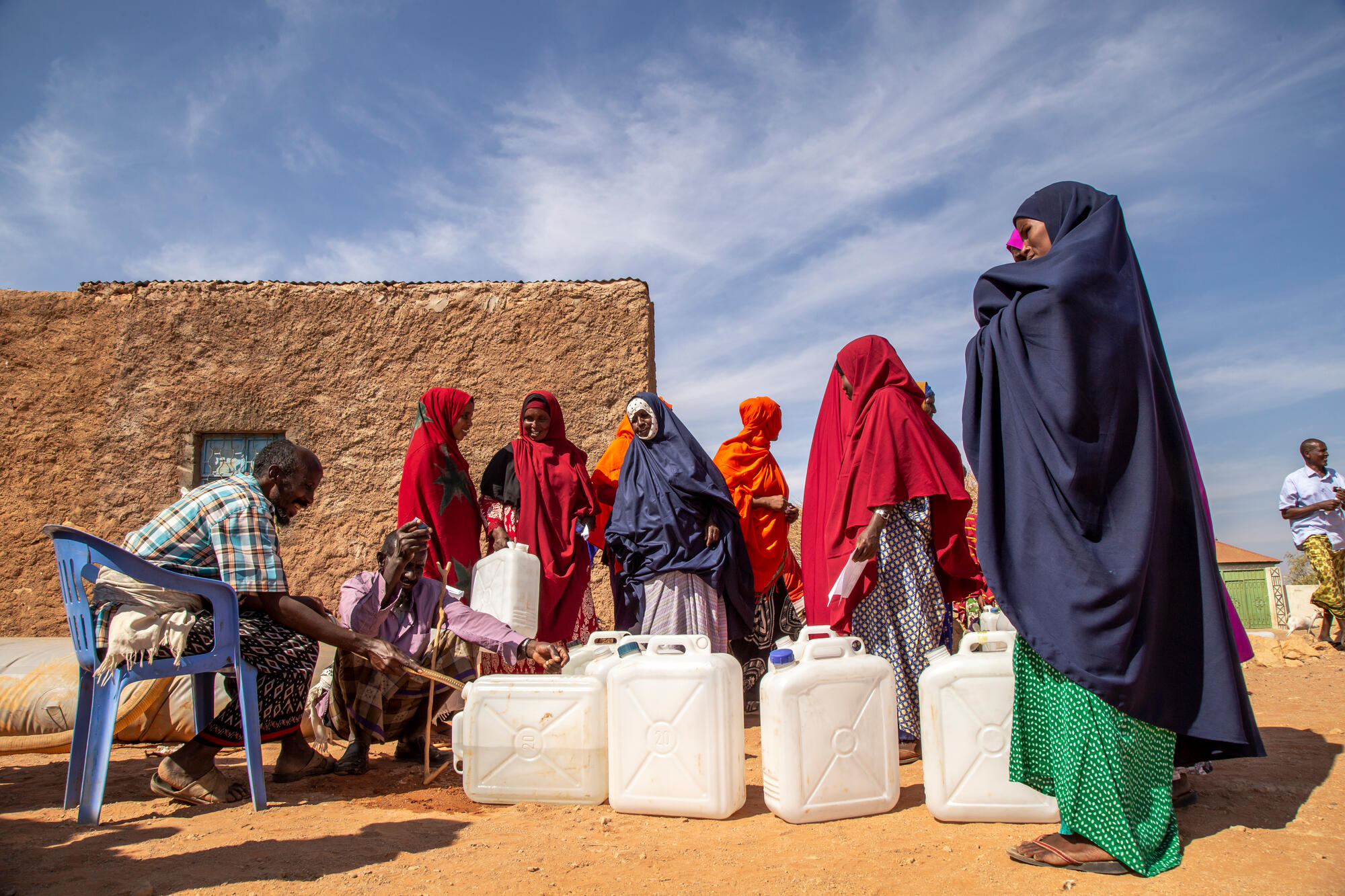 Partners in the health sector have in recent months reported outbreaks in Acute Watery Diarrhea (AWD)/Cholera in some districts due to consuming unclean and unsafe water, poor access to hygiene, sanitation and health services.
The drought has also interrupted learning for children. Asha and other children from her school have been forced to stay home, helping with household chores like searching for water. Back at school, there is no water to support learning activities, keep them hydrated as well as practice good hygiene and sanitation.
In April the UN reported that at least 80 schools had been closed across two states of Somalia, warning that more were at imminent risk of closure due to the impact of drought.
"Before the drought came, we had enough water at school, but now there's no water at all. Whenever we needed water for drinking, we were forced to go home," Asha said.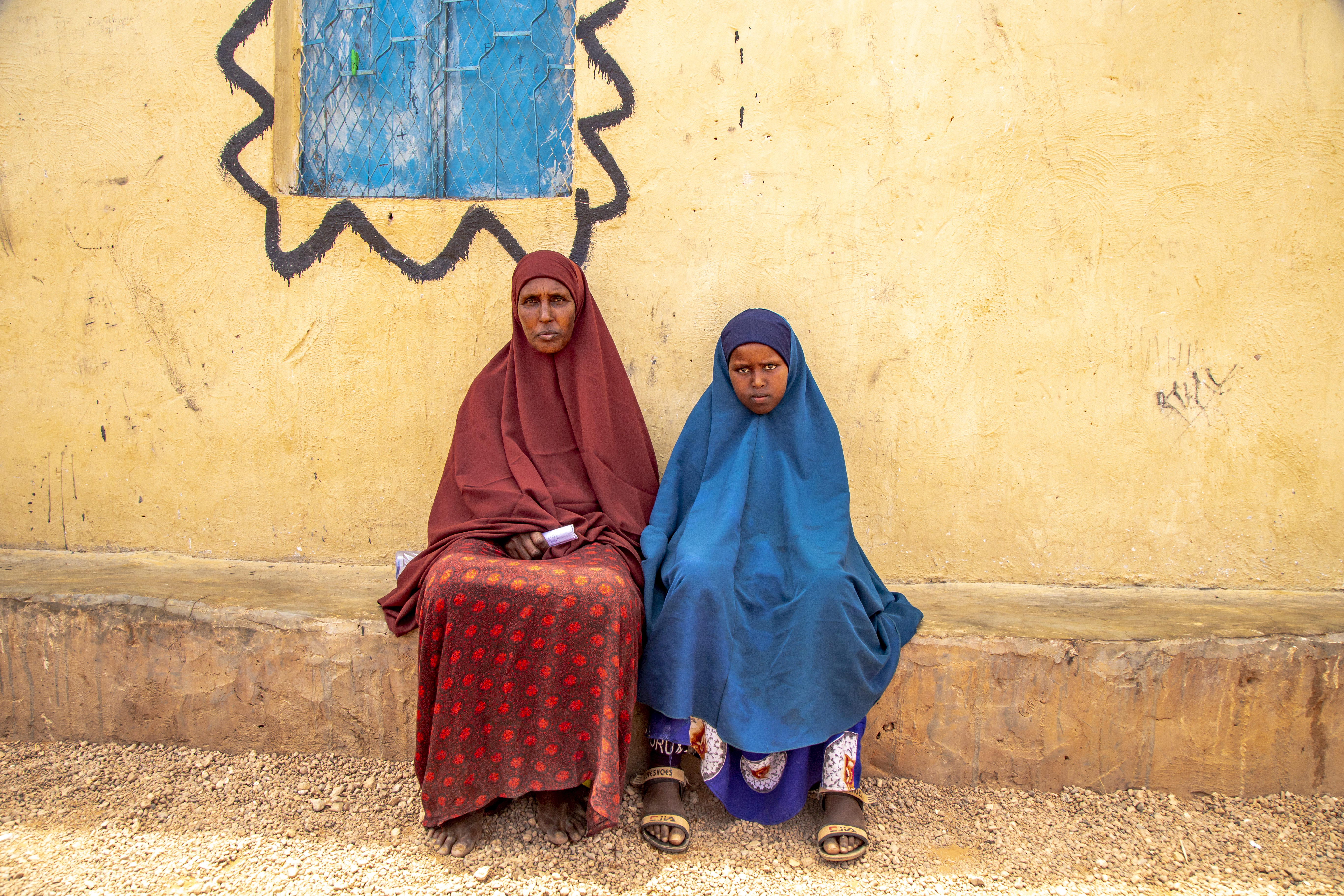 Article by Patrick Gwayi, World Vision Somalia