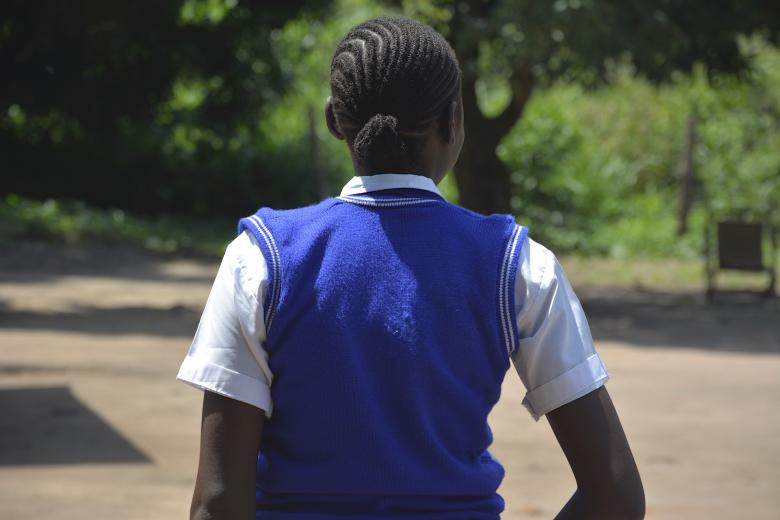 Abducted and raped, former child soldier fights for her future: "I am not ashamed"
Friday, February 7, 2020
"It was exactly 9:00 in the morning in 2015 when a group of armed men stormed our Mathematics class. Eleven children, five were girls including me, were told to stand up and walk without making any noise. We were warned that anyone who will resist will be shot," *Rose recalls.
After the abduction in school, Rose spent six months in the armed group's camp in the bush.
Rose's father Benneth is a pastor while her mother Lucy stays at home taking care of her siblings. She said her parents, especially her father, tried their best to send her to school because of her interest to study. 
"The only thing in my mind at that time was my fear of being killed and my parents' suffering because of my abduction," Rose recalls her ordeal during the abduction. 
They were given different tasks while in captivity. She says, "I did the laundry for the commander, cooked and sometimes, I was forced to beat people who tried to escape. I have to do it or take the punishment myself."
Rose lived in horror every day watching people being beaten and killed. "It was completely in contrast to my dream of becoming a midwife," she adds.
After three months, a group of men came at night. "They raped the three of us over and over again. I got pregnant and was told to go home because I was often sick. But I was also ordered to return after delivering the baby," Rose shares. She defied the order and did not go back.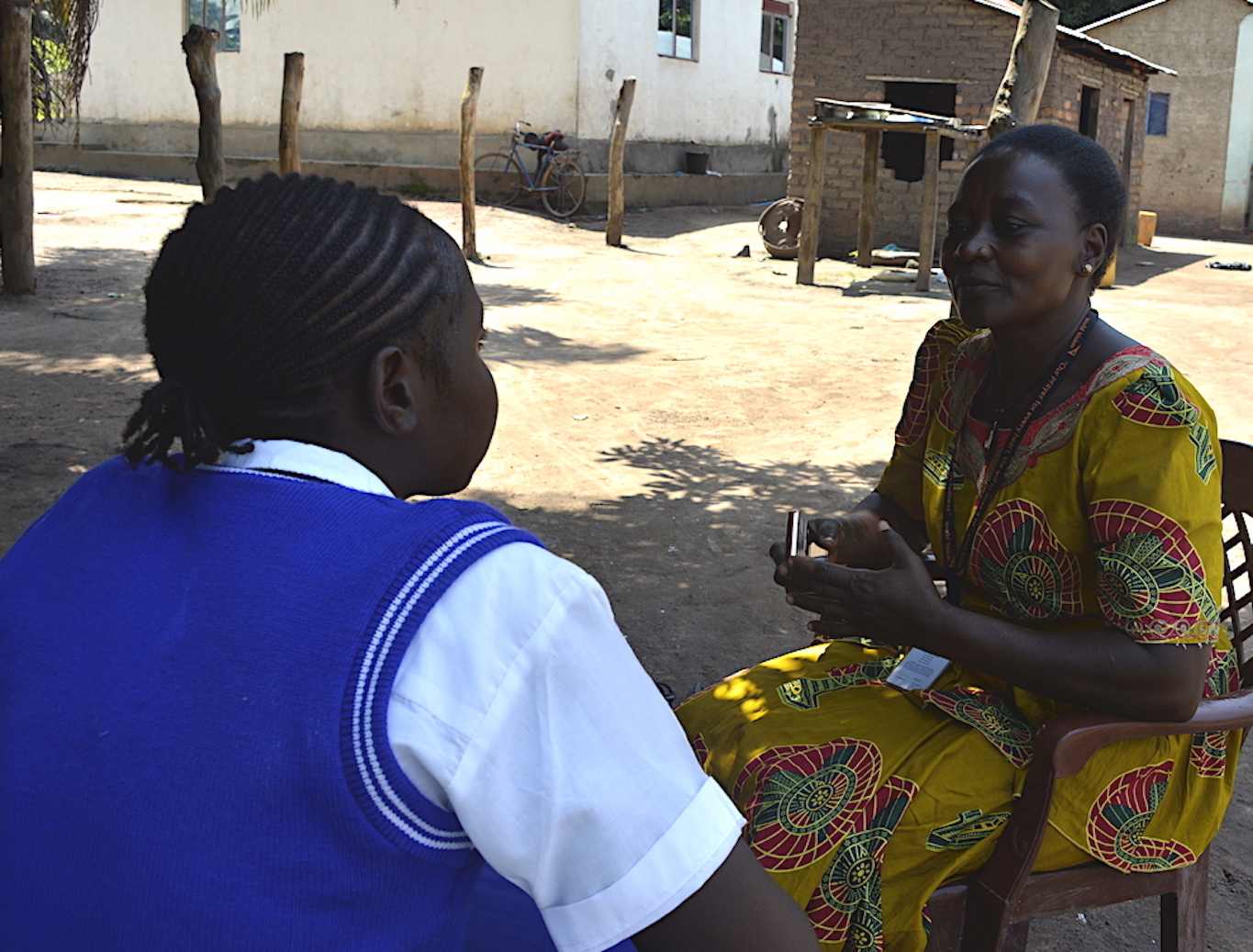 "I gave birth to my son in September 2016 and the doctor diagnosed that he has a disability. I cried day and night after learning of my child's condition but there was nothing I could do. Until now, he cannot sit, walk, nor talk and cannot recognize anyone, even me as his mother," she shares.
Her father sent her back to school on the following year, but she had to drop out when it became difficult for him to support her. Fortunately, Rose met one of her friends who was also abducted and has attended World Vision's vocational training.
Losing no time, Rose got herself screened at the Child Transit Centre by the Disarmament, Demobilization and Reintegration Commission (DDR). She recalls, "I shared my story with them and I was enrolled for tailoring in November 2018. I knew that the training was going to change my life."
Blog: A child lost to armed groups is one too many
After graduation in May 2019, they were given start-up kits including a sewing machine, a roll of "Kitenge" cloth and all the materials needed for sewing work.  Rose started sewing clothes in the area at US$10 per dress to attract customers. "The strategy worked for me", she says.
From her income, Rose went back to school excited of the thought that soon, she will realize her dream of becoming a midwife helping other women in South Sudan.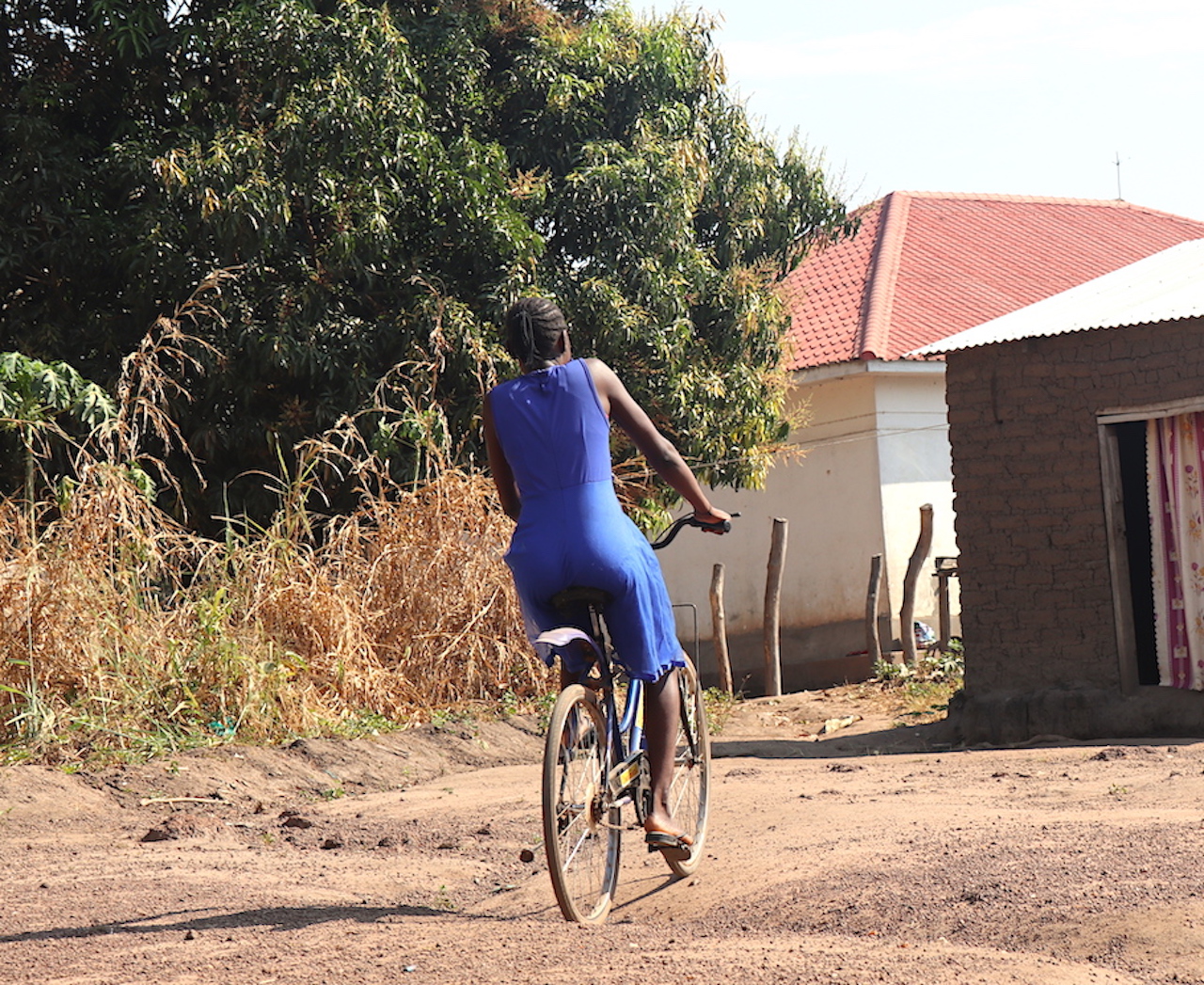 "I work on weekends and attend school from Monday to Friday to pay for my school fees and buy school requirements. My social worker never left me from day one. She regularly visits me and gives me guidance", Rose adds.
Once uncomfortable with what happened to her, Rose found the courage to stand up. "I am not ashamed of what happened to me anymore. I have a future to fight for," she declares.
Janbo Getu Gewdie, World Vision's Child Protection Manager says, "The reintegration support that World Vision provides to former child soldiers plays a critical role for the children, households, and communities that care for them."
"We need to keep helping these children to socially reintegrate, build their resilience and their wellbeing," Gewdie concludes.
*Rose's name has been changed to protect her identity.
Watch Video: Former child soldier James - "It's the end of our suffering"
Story and photos: Scovia Faida Charles, Communications Officer