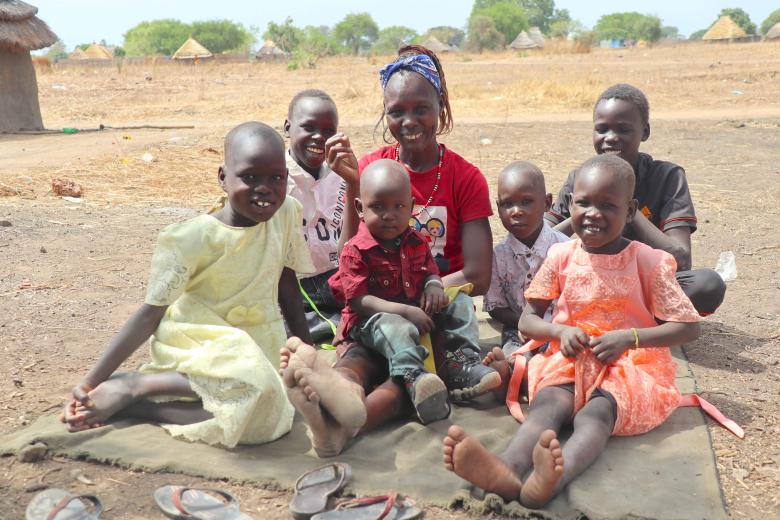 Cash assistance brings hope to South Sudan's 12,000 internally-displaced people faced with conflict and hunger
Saturday, July 23, 2022
"The conflict caught us unprepared. We fled early in the morning as gunshots rang. I feared for my children's safety", Abak Majok, 31. Together with her six children, she left everything in her small village in South Sudan's Tonj North County, a part of Warrap State.
According to the UN report, two million people in the country, at least 55 percent of whom are women and girls, are suffering from the impact of displacement and hunger as they left their homes and livelihoods.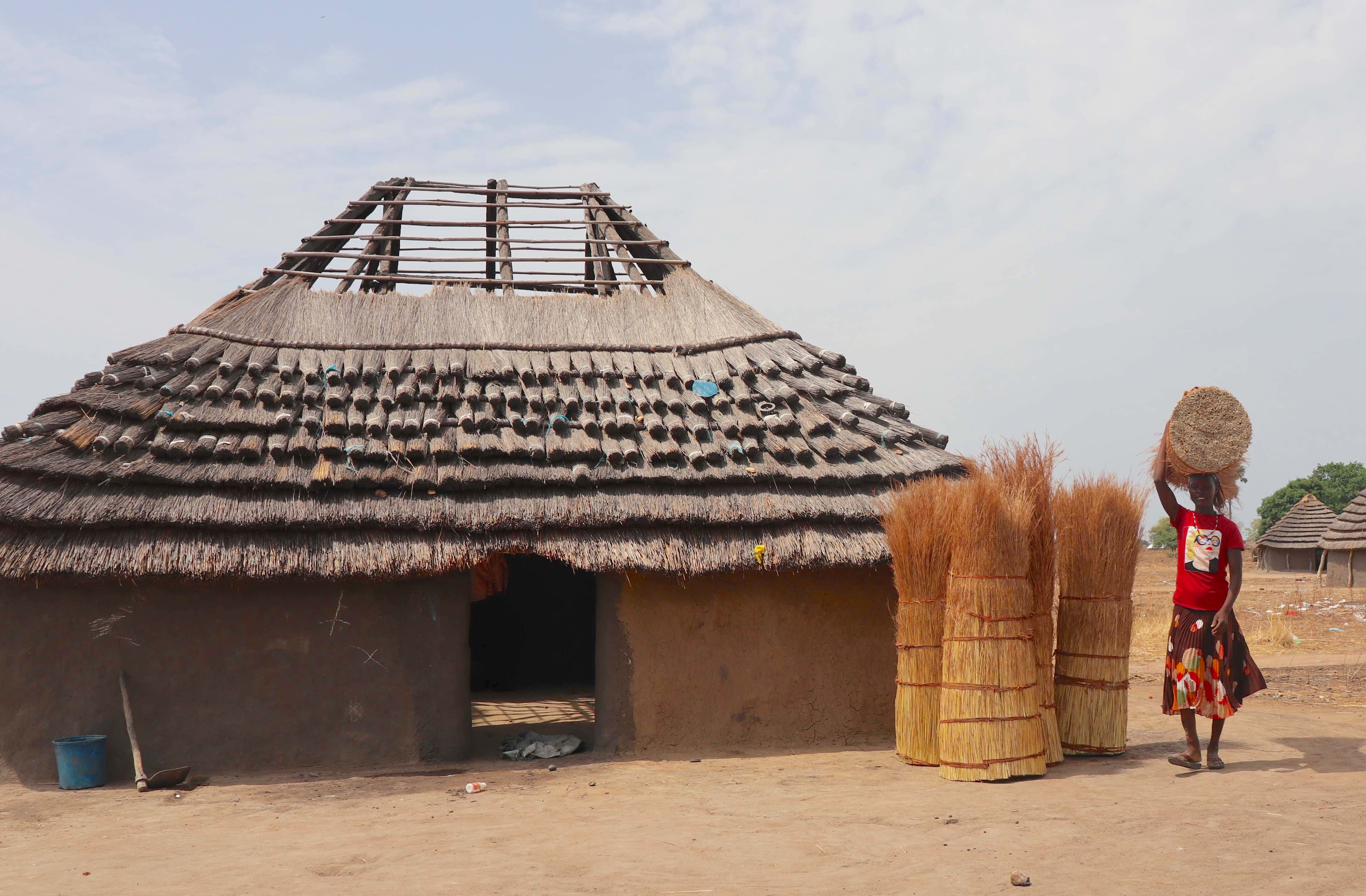 Abak and her family are among the displaced persons and lost everything. As they leave their livelihoods to be safe from the clashes, Abat's dilemma was how to feed her children in a new place without any resources.
"We followed the people running away and found ourselves in Tonj North town. We lived in an abandoned container for eight months, endured hunger and harsh weather", Abat says.
World Vision, with support from the Directorate General for European Civil Protection and Humanitarian Aid Operations (DG ECHO), launched the unconditional multipurpose cash transfer program to assist the displaced like Abak, particularly those in IPC 4 and IPC 5 conditions.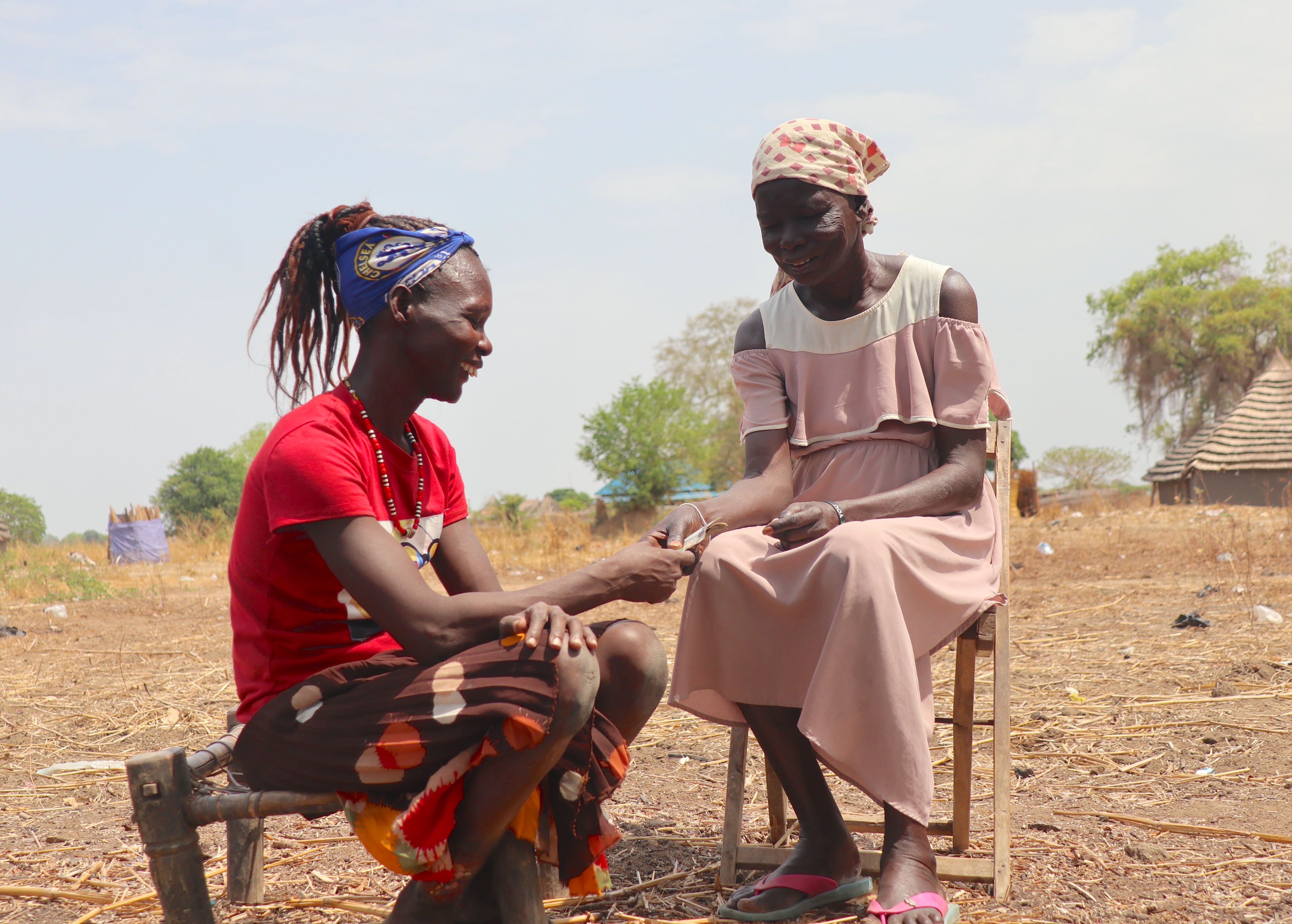 The Integrated Food Security Phase Classification (IPC), also known as IPC scale, is a tool for improving food security analysis and decision-making. Conditions categorized into IPC 4 and 5 are in emergency and catastrophe phase.
The six-months cash support covered 12,600 people from Tonj North County and is crucial for people's essential needs affected by the inter-communal conflict and natural disasters such as floods and drought.
We lived in an abandoned container for eight months, and endured hunger and harsh weather.
Abak shares, "The support is timely. When we received USD49 every month, I was able to use it to buy food for my family and medical treatment for my children."
The elderly-headed households, widows, child-headed households, displaced and returnees, people affected by conflict and abandoned children were prioritized.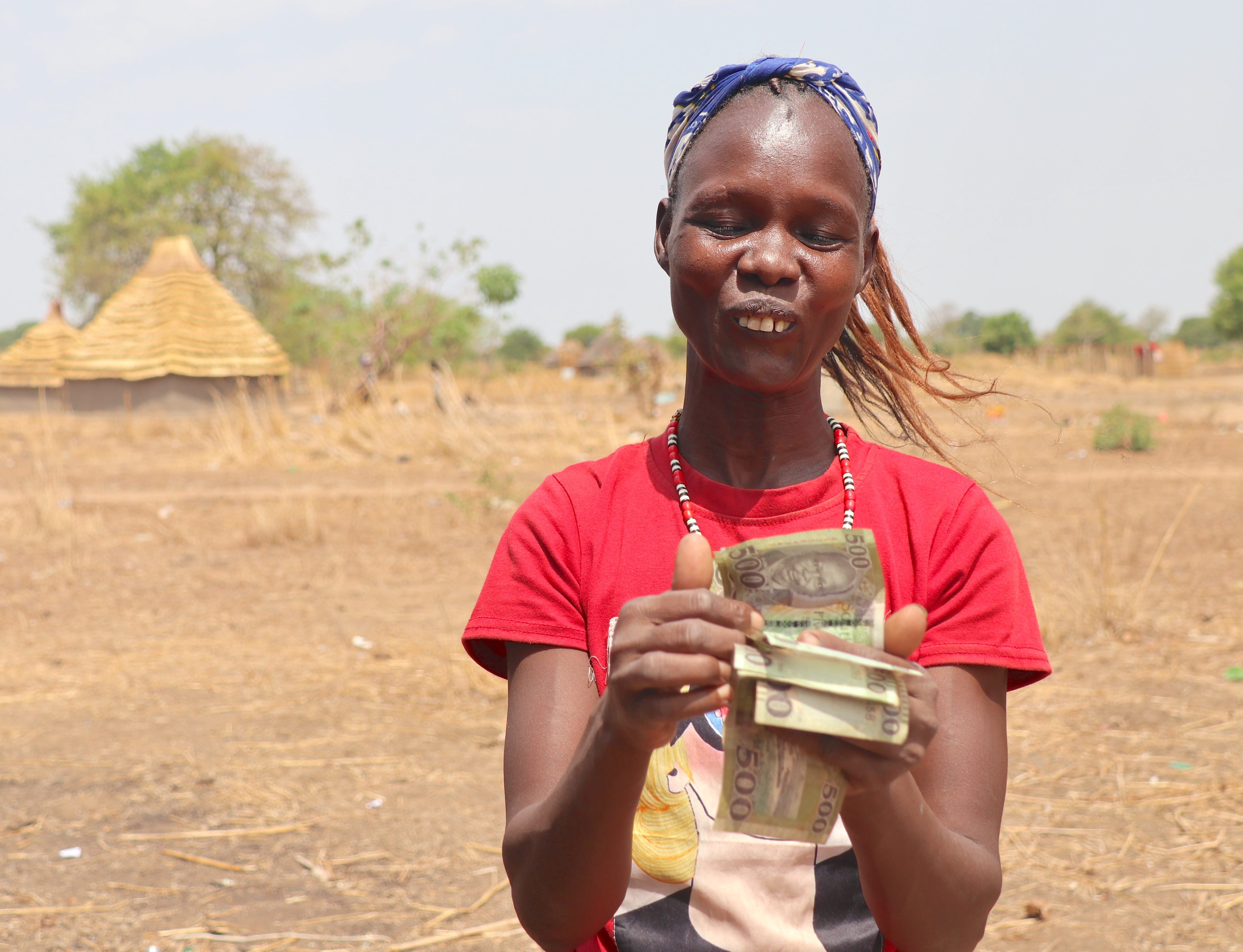 "I built a house on a piece of land that the chief allocated for me and my children. The roof us not yet complete but we moved in as it was more convenient for us. I never thought we would suffer homelessness and hunger, but we did", Abak adds.
"I thought of returning to my village as I watched my children suffer but decided to stay rather die from a bullets. God's sufficient grace directed World Vision our way. The support is the reason my children are still alive", she shares emotionally.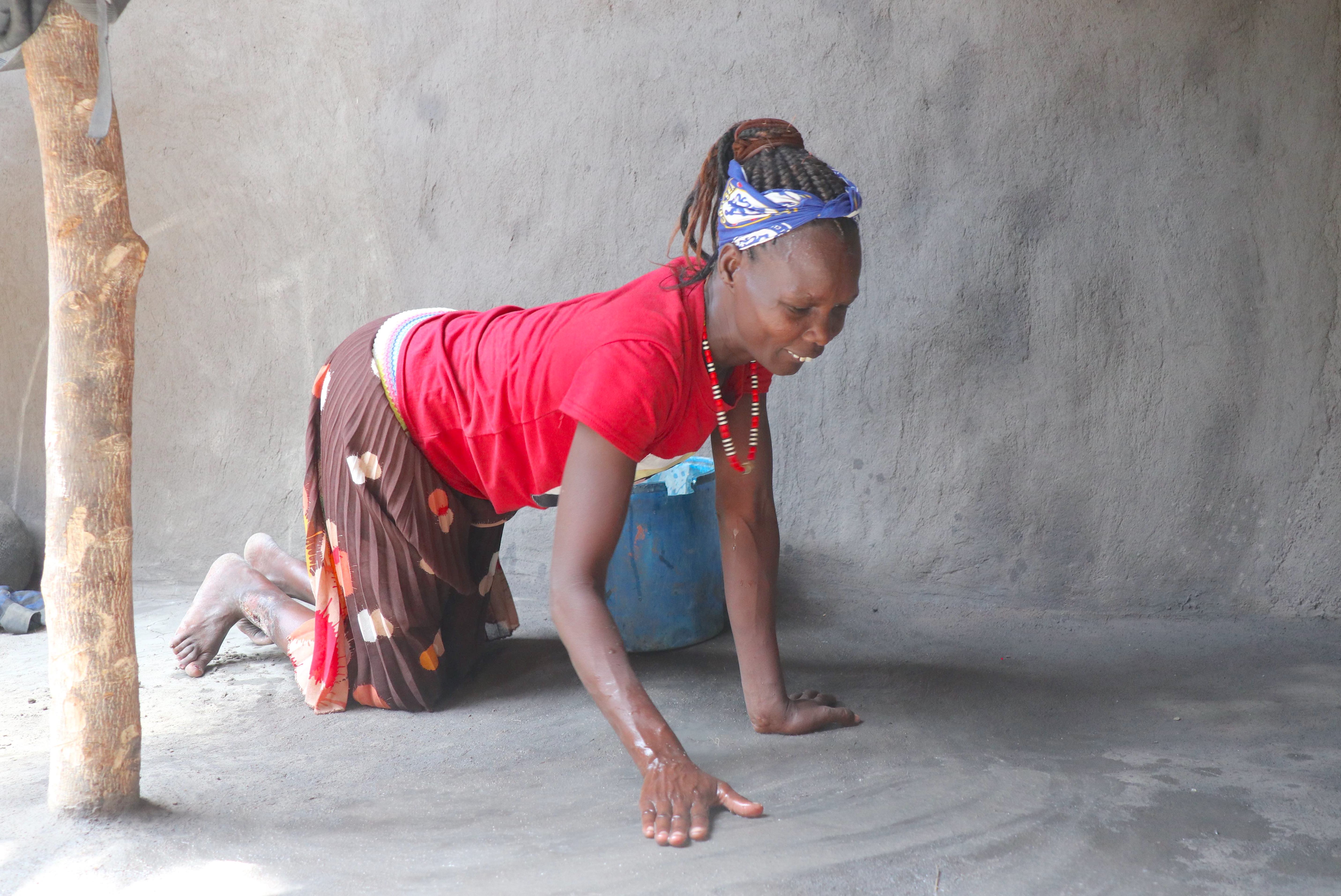 The assistance also allowed Abak to send her eldest son John, 16, to school. She bought two goats to raise and later sell for additional income.
"I ventured into lending business and the profit was sufficient to take care of our household needs. I believe more people will need the loans that I provide", she adds.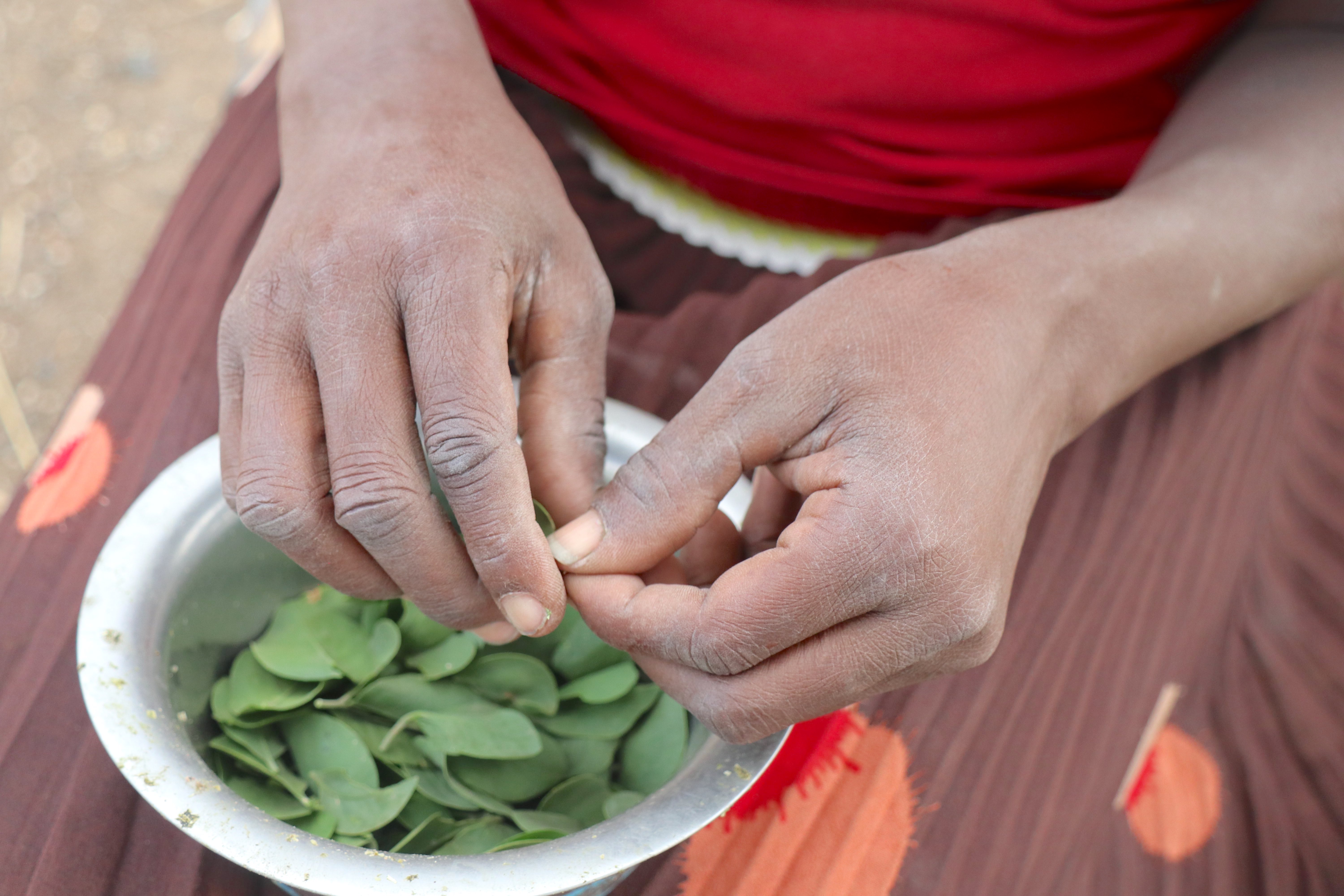 Enid K. Ocaya, World Vision's Humanitarian Emergency Affairs Manager shares, "Assistance such as this is very important to strengthen and enable community preparedness and resilience against shocks."
Ocaya adds, "Not all needs can be met with this support, but multi-purpose cash assistance enables the affected populations to prioritize what they need and can address with the resources available to them."
WATCH videos of World Vision's programs in South Sudan from this YouTube Channel.
Story and photos by Scovia Faida Charles Duku, Communications Coordinator.