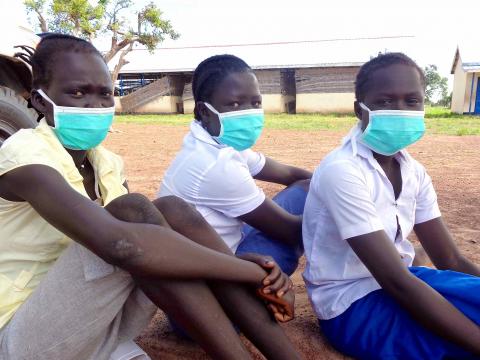 Child rights clubs in South Sudan campaign against early marriage: "Girls should be in school"
Wednesday, September 9, 2020
"Educating a girl is as important as educating a boy. But instead, our work and potentials have been hidden in the tasks associated with domestic and marital roles", says 17-year-old Ayak Daniel Angui.
Ayak Daniel Angui, 17, is among 117 members of the child rights clubs from nine schools supported by World Vision in Warrap State. Each club has at least 13 members each.
These children were trained to hold debates and lead conversations on child rights issues, create an awareness campaign to peer groups in their own schools and communities. They also help identify child abuse cases and report to a community-based child protection committee.
WATCH related video: COVID-19 stops classes and World Vision's schoolfeeding program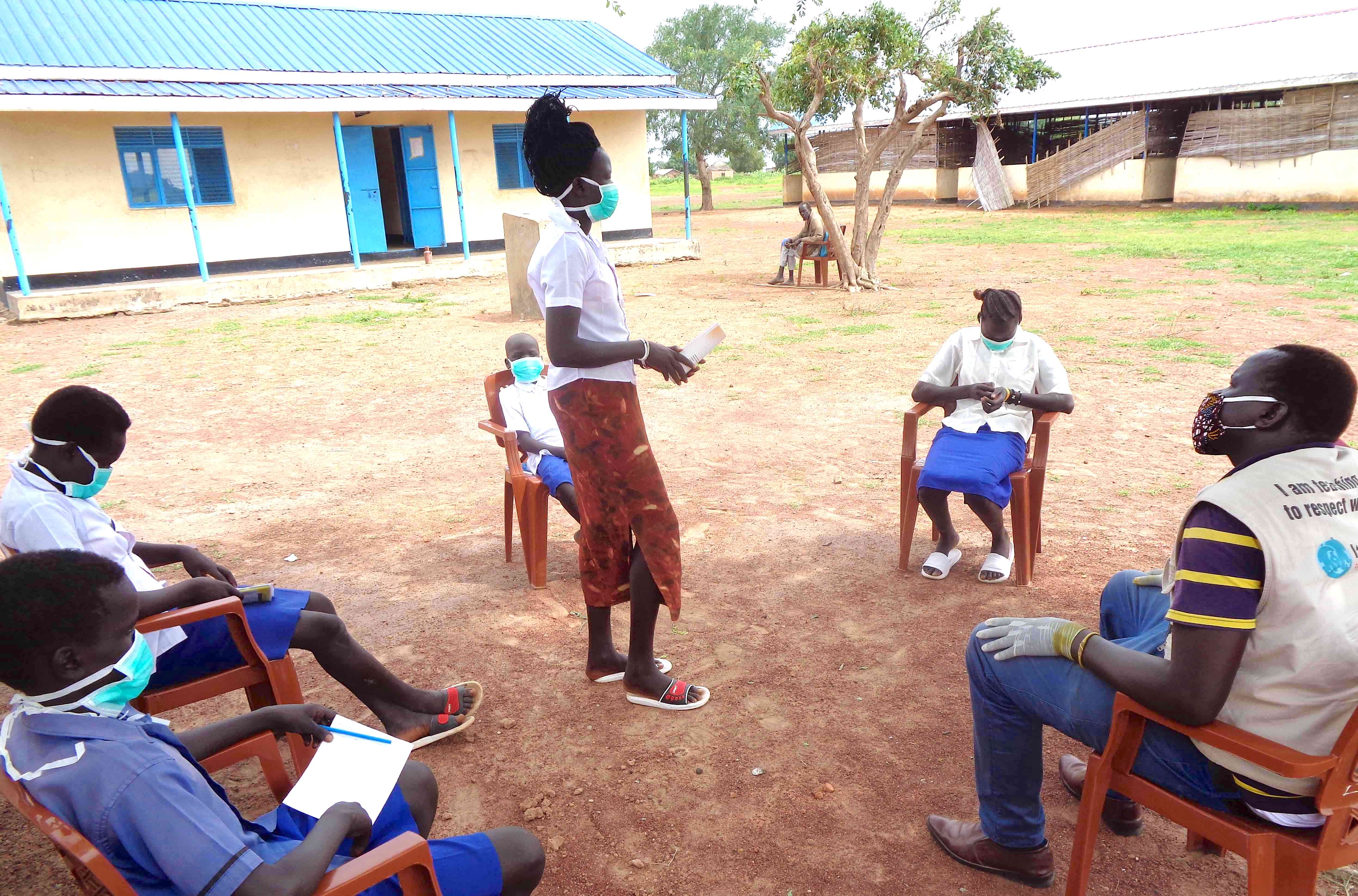 The project aims to help strengthen child protection of conflict-affected children and adolescents, and guide them to achieve an enhanced capacity to identify, respond, mitigate, and raise awareness on protection risks for children in communities.
Working together with the child rights club and community-based child protection committees, World Vision responds to a wide range of child protection issues that includes child neglect, violence, early and forced marriage besides gender-based violence (GBV) in various counties of Warrap State.
It is a harsh reality that too many South Sudanese children experience various forms of child abuse and violations in their lifetime.
As every child deserves better education and improved skills to become productive citizens, many believe South Sudan will be a better place if girls are given the chance to prove themselves than being married off or kept at home. 
"Making a difference and discovering who I am is important. I appreciate World Vision's intervention and education campaigns, or else I would still be home now or even forced to marry", says Ayak Daniel Angui.
She adds, "It is great that I know my rights clearly and I promise to do my best in the community to see more girls in school. It is time to stand up and fight for our rights as girls."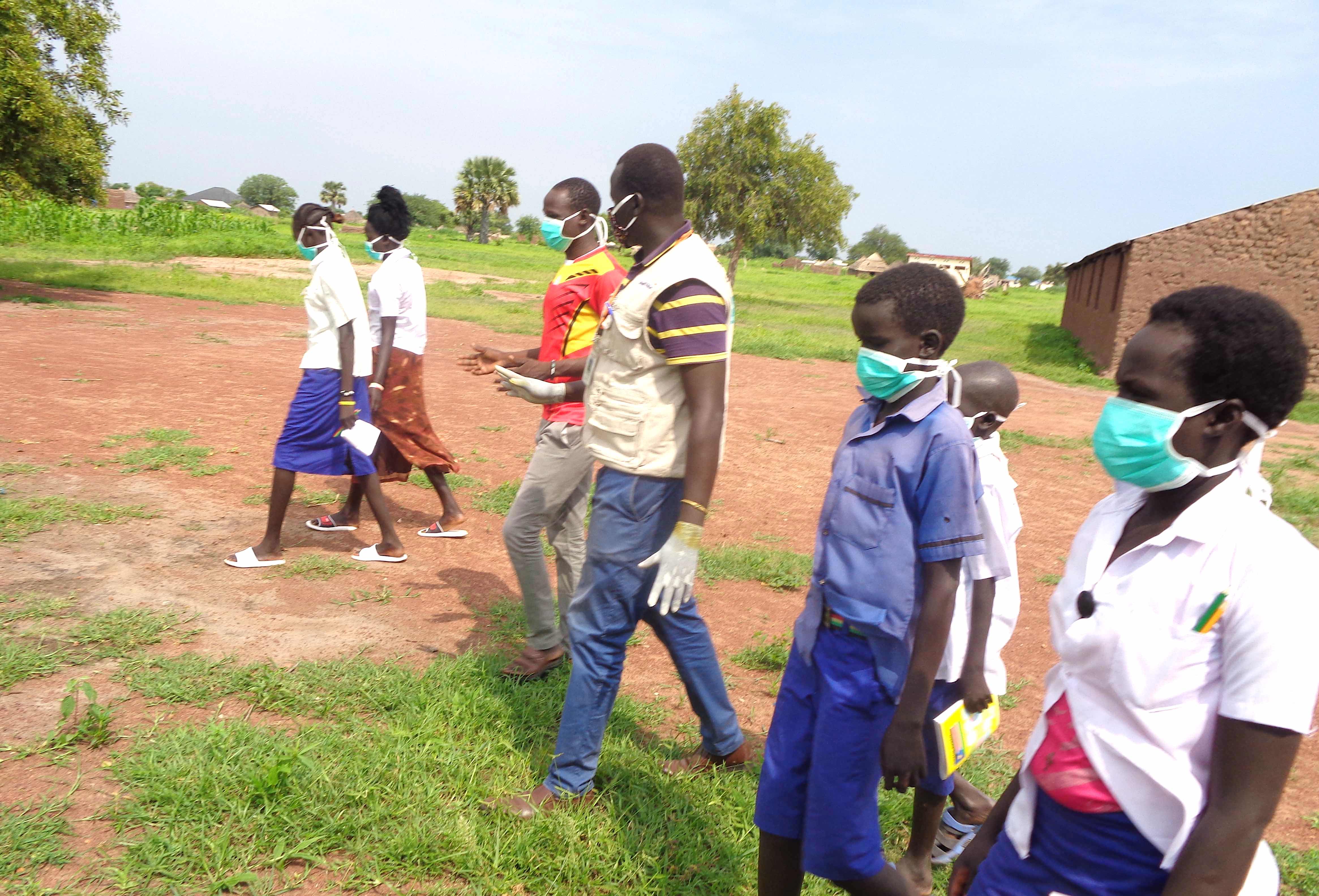 Another member of the club, Deng Daniel Angui, 13, adds, "We follow the COVID-19 precautions as we do home to home visits. I am glad to be part of those bringing change in the community." The club members have decided to continue with the campaign because as schools remain closed and girls can drop-out from studying." 
James Malong Kuol, the Head Teacher of Akuat Primary School who is also the chair of the community-based child protection committee says, "It is a harsh reality that too many South Sudanese children experience various forms of child abuse and violations in their lifetime."
Reports states that 52% of girls in South Sudan are married before their 18th birthday and 9% are married before the age of 15. South Sudan, Unicef further reports, has the 7th highest prevalence rate of child marriage in the world.
WATCH related video: Athieng appeals for end of gender-based violence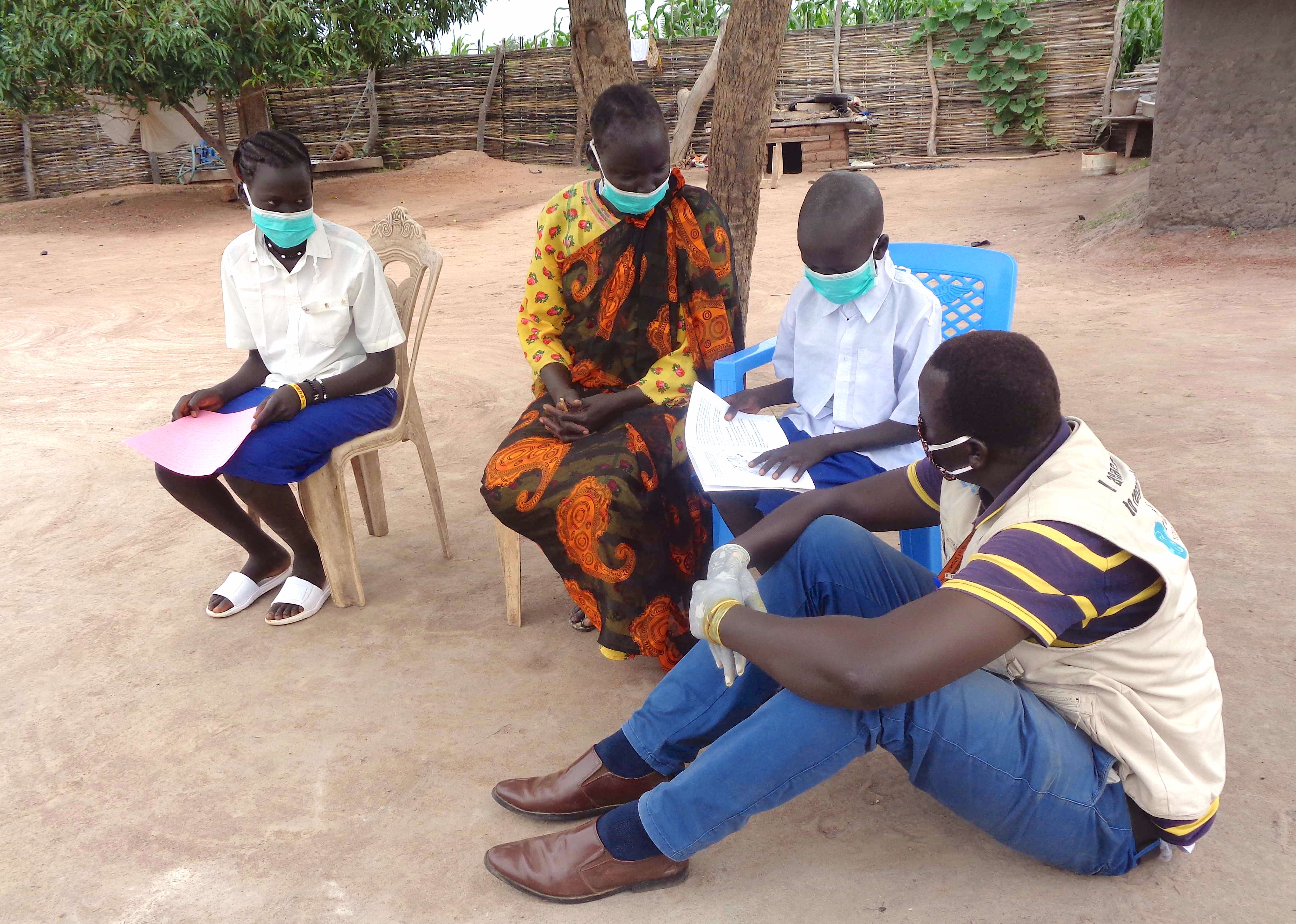 "This is often due to lack of access to education for the girl-child which I came to realize as a wrong practice. I want to see that barriers are broken in my community", Malong adds.
Malong, and many in his generation, grew up believing that a girl's place is in early marriage, which is traditionally considered a source of wealth for their families. This is beginning to change as children and community leaders help campaign against the practice.
"I watched small girls being forced to marry old men because of money and properties. Not anymore. I now I stand in defense of every child in my community. When parents saw me sending my children to study in school, they also sent their children. This is a very good change", Malong concludes.
WATCH related video: Former child soldier chooses hope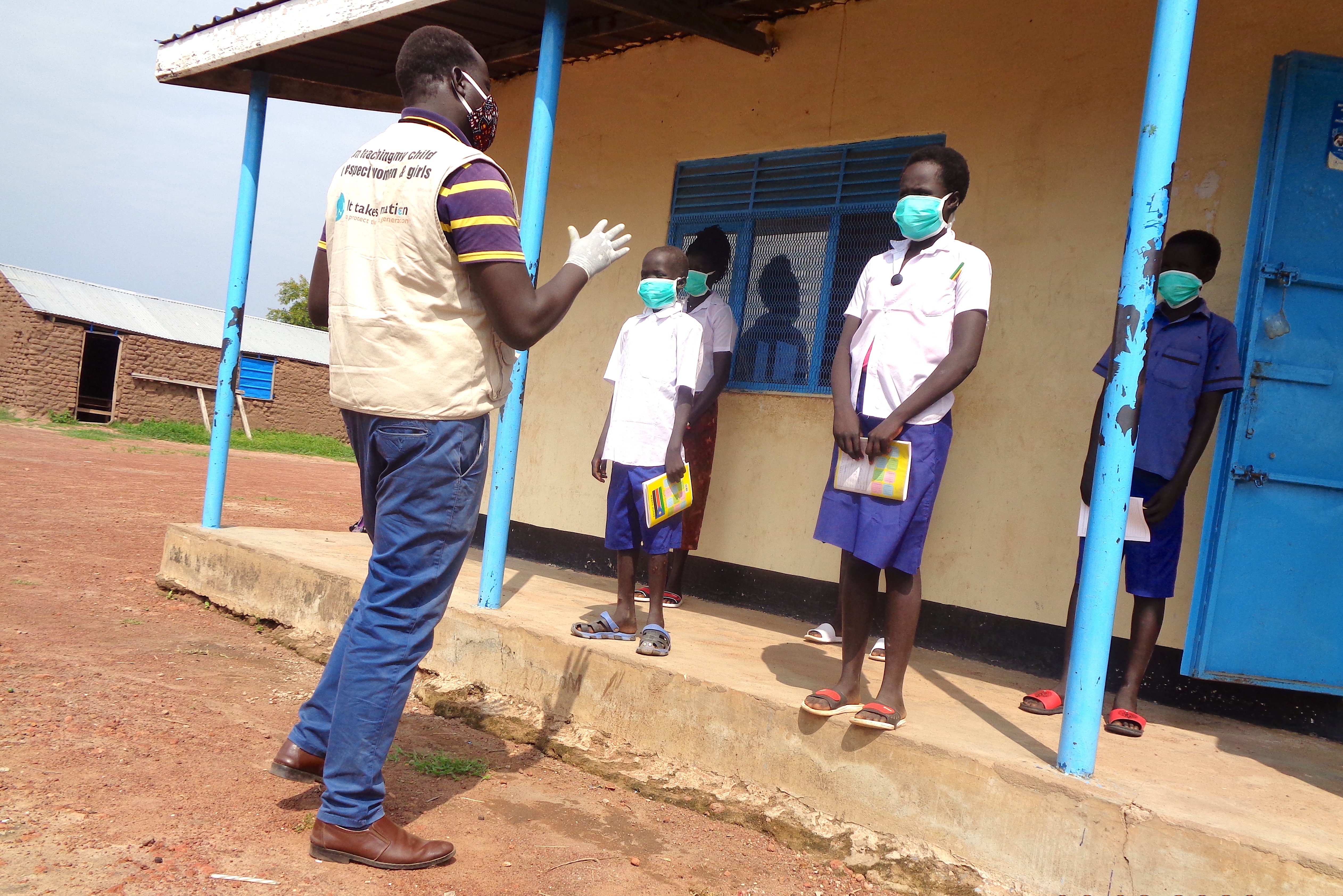 Story by Wilfred Wol, Social Worker I Photos by World Vision staff