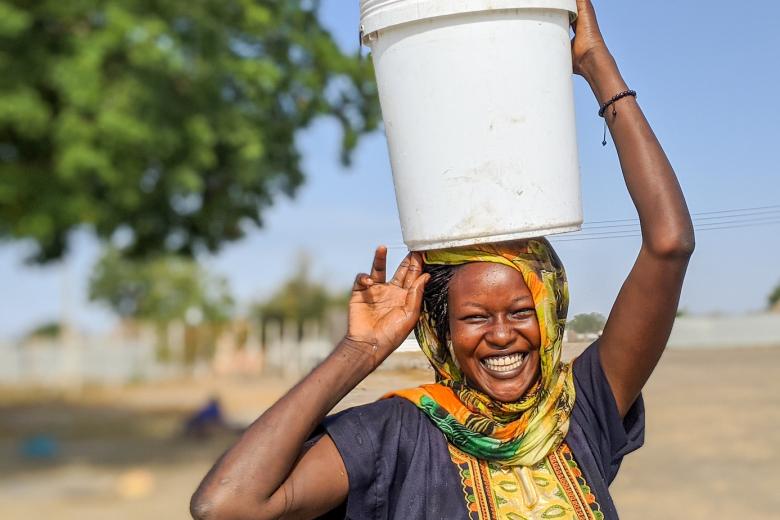 Clean water supply frees Kodok's children from cholera and water-borne diseases
Tuesday, December 3, 2019
When conflict raged in Kodok, a small town in Upper Nile State's Fashoda County in South Sudan, people suffered from fear and instability as well as cholera, diarrhea and other diseases brought by dirty water. There was no other option but take it straight from the Nile River. It was a time of uncertainty for the population and a dangerous one for children's health.
In 2015, World Vision, through the support of US Agency for International Development's Office of Foreign Disaster Assistance (USAID/OFDA), a non-functioning water treatment plant close to the river bank was rehabilitated. There is enough supply of water, all the town needs is a treatment plant to ensure that people are being supplied with clean water, safe for drinking and daily needs.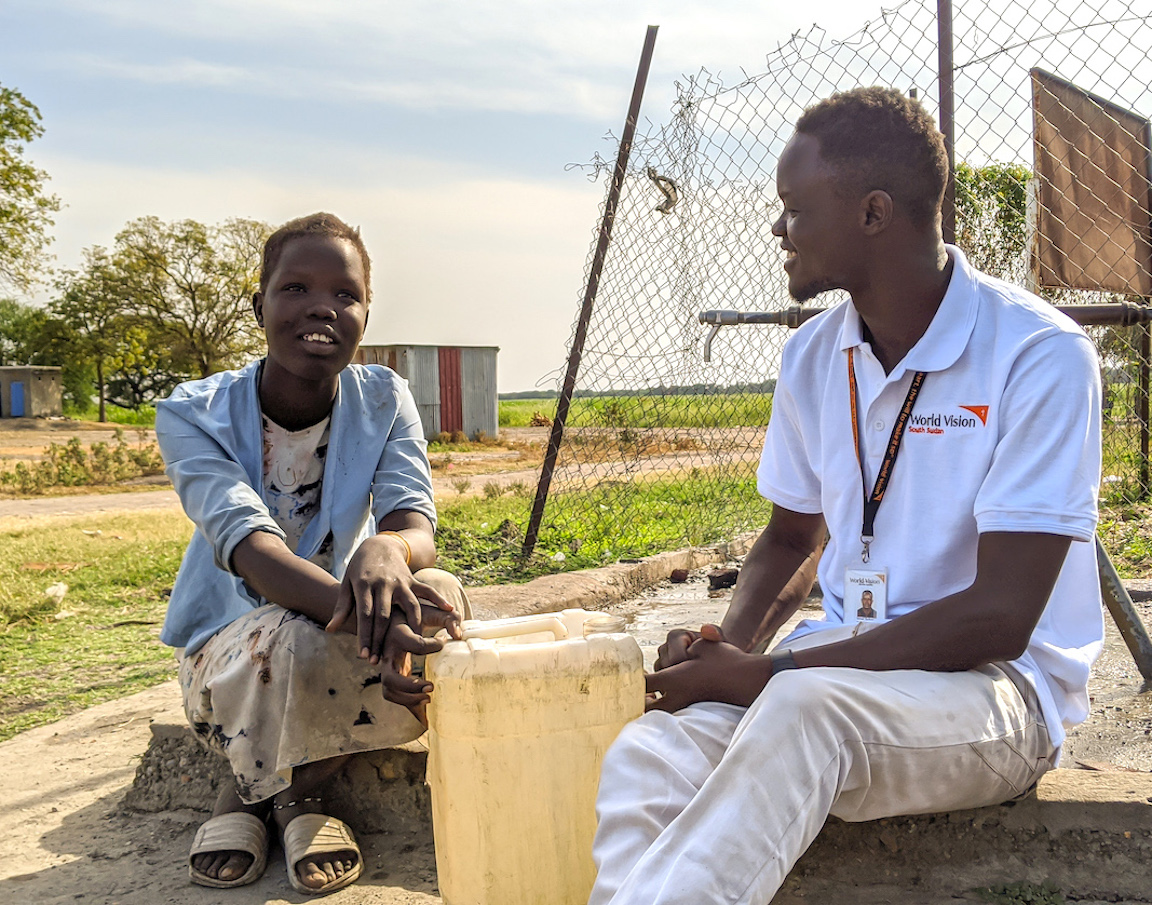 "When the plant started providing water to the people of Kodok, the diseases disappeared. There were no reports of children suffering from diarrhea and other water-related problems. The people were relieved", says Yohanes Ajak Chan, the water operator for five years. The plant produces 140,000 liters of water, including the 20,000 liters from the Surface Water Treatment (SWAT) facility, every day for 9,000 people from 12 water points strategically situated around the town.
Raw water is pumped directly from the river and made clean and safe within a few hours in the water treatment plant before it flows to the community for daily use. Angelina, 18, goes to the water point close to the treatment plant at least 12 times daily for 12 members of her family.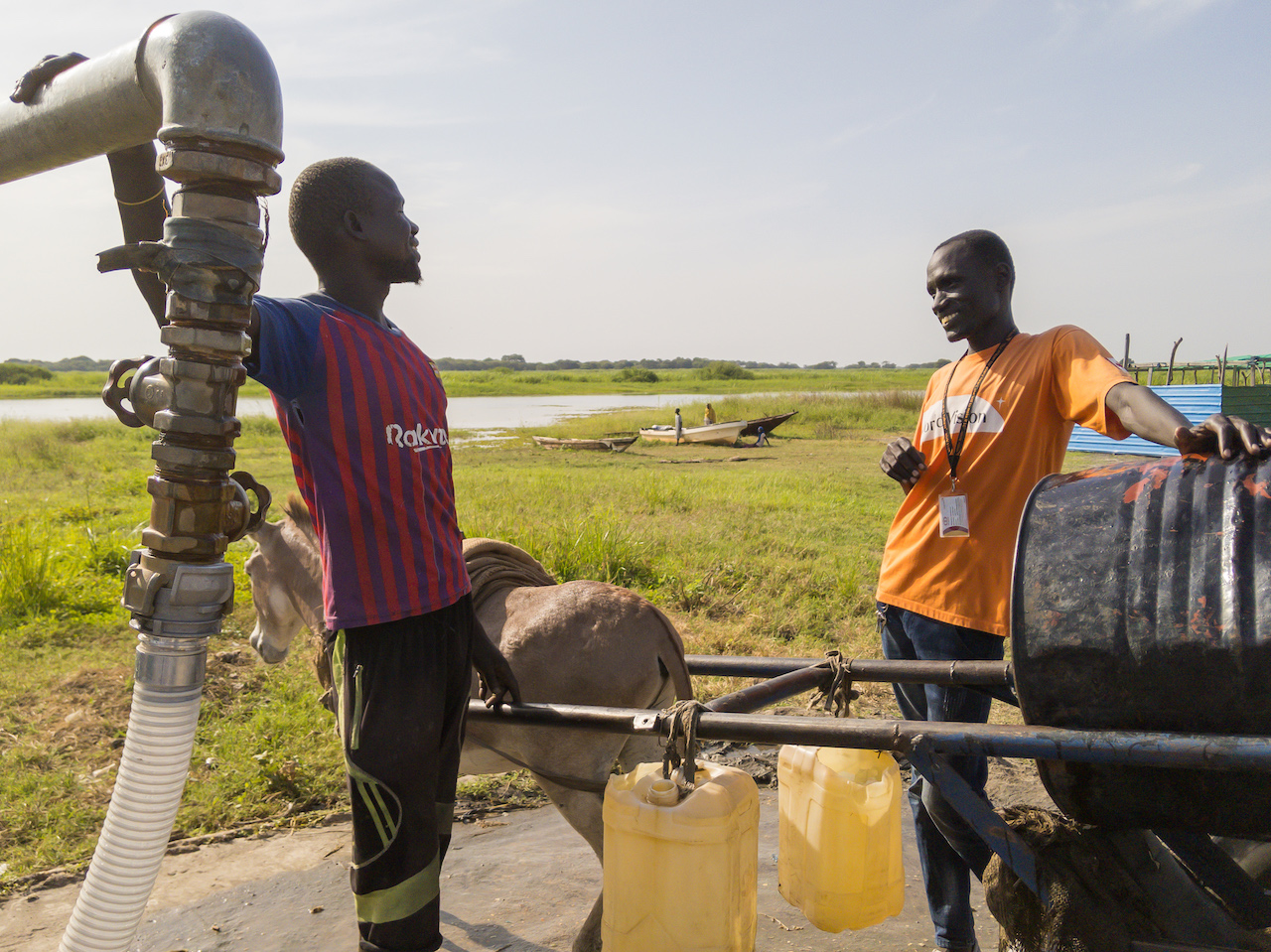 The plant has provided 47-year old Modine with a livelihood. With the help of his donkey, he fills 10 water containers daily and delivers it to households earning him SSP300 (USD1) per container. This augments his income from other hauling jobs. His wife died during the crisis in neighboring Renk County and he singlehandedly raises his two children from his income.
"The main source of water for household needs in Upper Nile is the Nile River. The contamination of this source is a real concern and the risks are high in communities like Kodok that have no other potential source. The people have to be vigilant and support us not to let this happen", says Brighton Mapiye, Emergency Response Manager.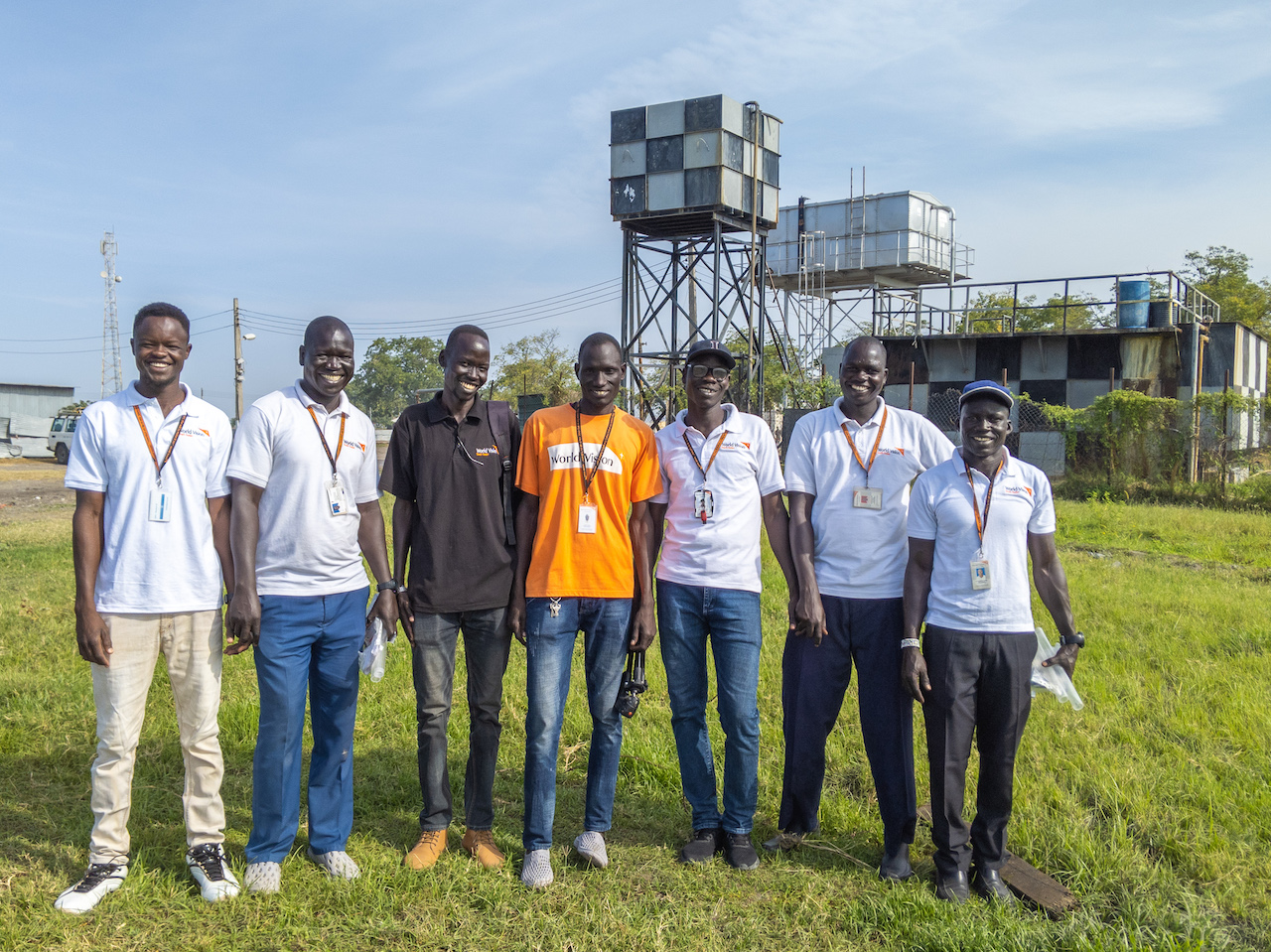 Kodok is known as Fashoda County's headquarters, a part of South Sudan's Upper Nile State When the fighting broke out in Kodok in 2015, most of the people fled to Sudan and nearby villages such as Aburoch where a lot of internally-displaced settlements can still be found. Fashoda is Shilluk Community's capital, also known as the Shilluk Kingdom. Reports said Shilluk has been an independent kingdom for more than sixteen centuries.
When the fighting broke out in Kodok in April 2017, most of the people fled to nearby Aburoch settlement where a lot of internally-displaced people can still be found. World Vision was among the few organizations that left but returned in Kodok in 2019 to resume work and also one of those that established humanitarian assistance in Aburoch, supporting other partners in various emergency work.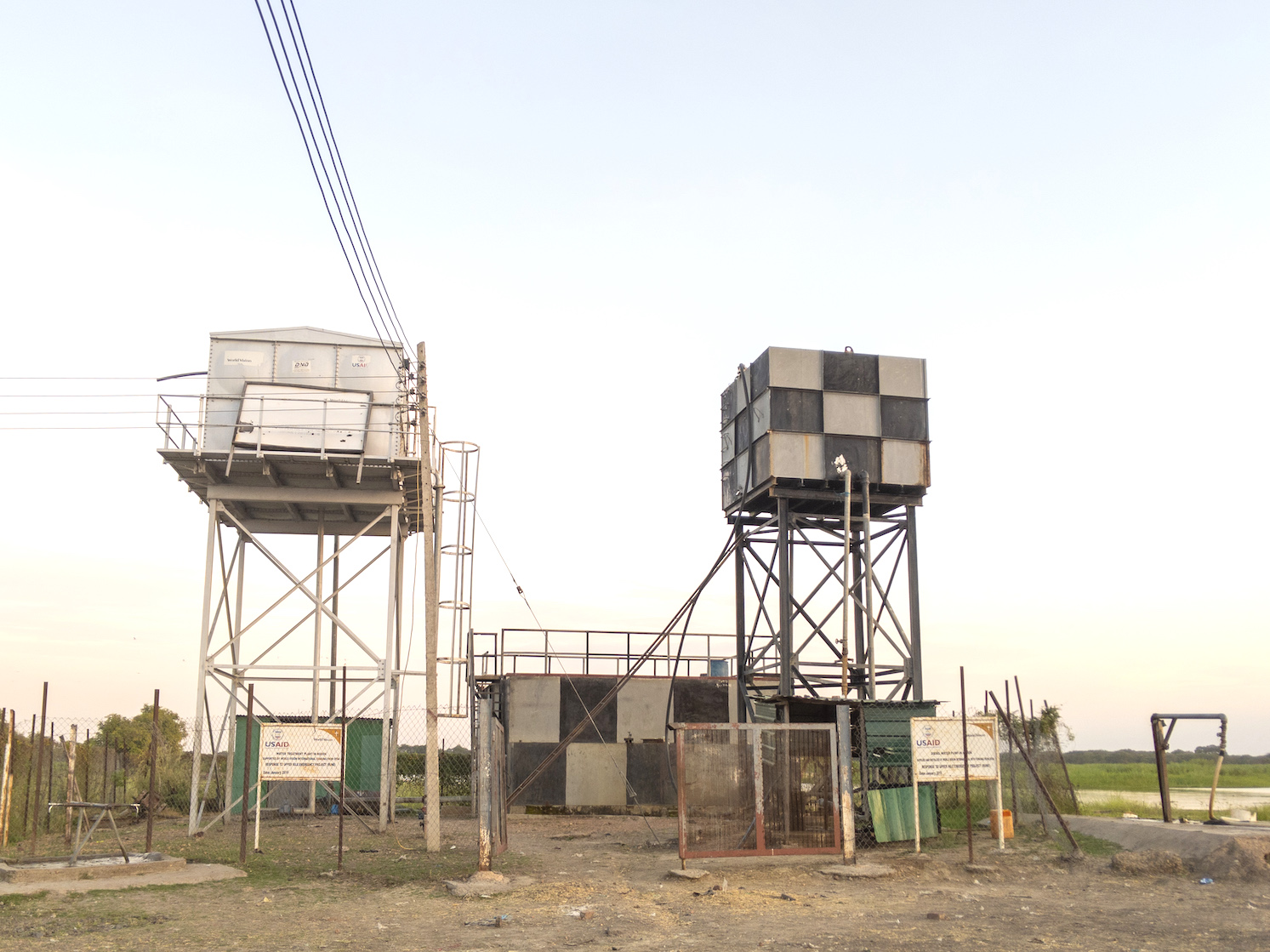 Main photo: Angelina, 18, was all smiles as she shares the convenience of getting clean water from the water point in Kodok.

Story by Cecil Laguardia, Communications Manager I Photos: Eugene Combo & Chris Lete/World Vision