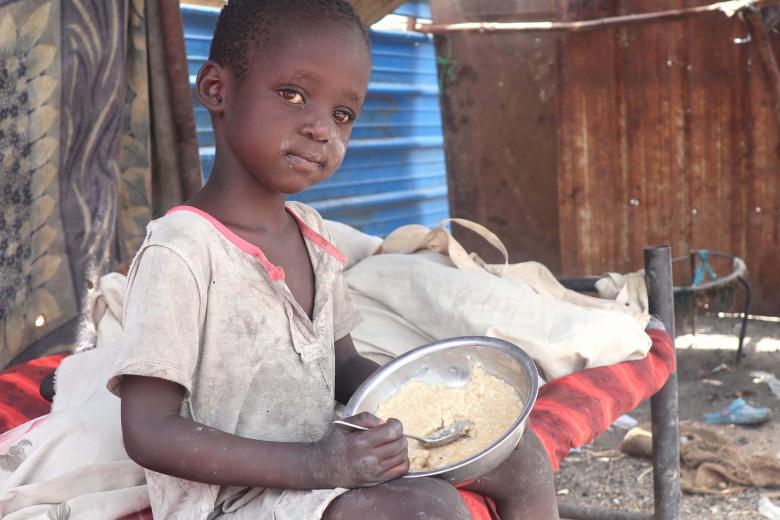 Despite hunger fears, over 6,000 South Sudanese IDPs head home
Thursday, May 6, 2021
In 2013 and 2016, an estimated 9,500 people were displaced in South Sudan's Upper Nile and Jonglei States due to intense fighting in their villages. They found refuge in the internally-displaced persons (IDP) camp in Melut County set-up by the government and UN agencies.
Three years later, the voluntary repatriation program of the IDPs was launched to encourage the people to go back to their communities. Over 3,000 people returned in Baliet County, a part of Upper Nile State. Located along the Sobat River, the county is located 55 km northeast of capital town Malakal, and is composed of seven payams (lowest administrative division).
Watch: World Vision's humanitarian work in Melut County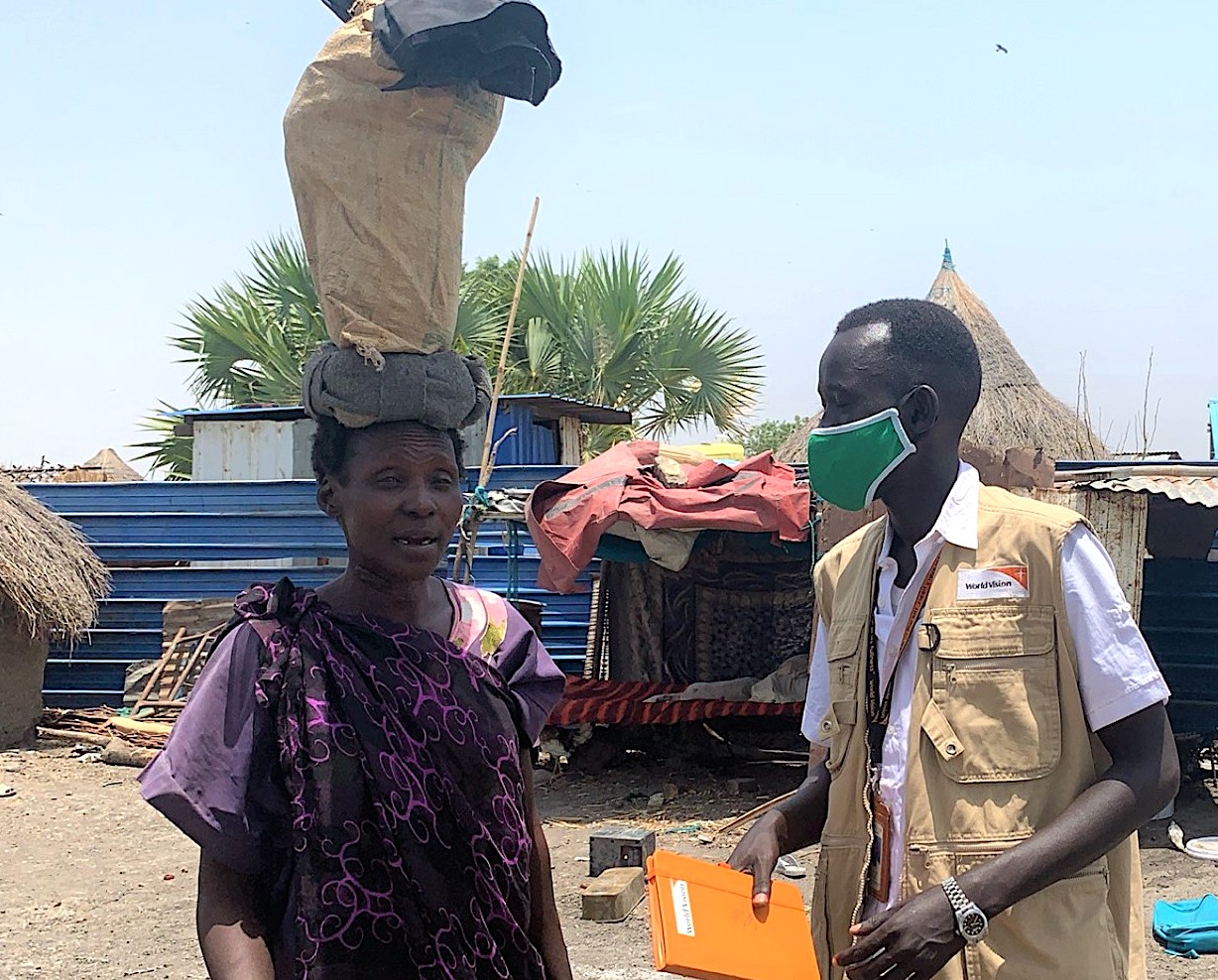 Last April 2021, the assessment for the second phase of the repatriation of 6,418 IDPs from the Melut camps was facilitated by humanitarian organizations with support from the state and county governments.
In a week's period, World Vision, International Organization for Migration (IOM), Danish Refugee Council (DRC), the Humanitarian Development Consortium, the World Food Programme (WFP), G4S, the needs assessment was conducted led by the UN Agency for Refugees (UNHCR) in Riangnom, Adong, and Baliet Payams of Baliet County.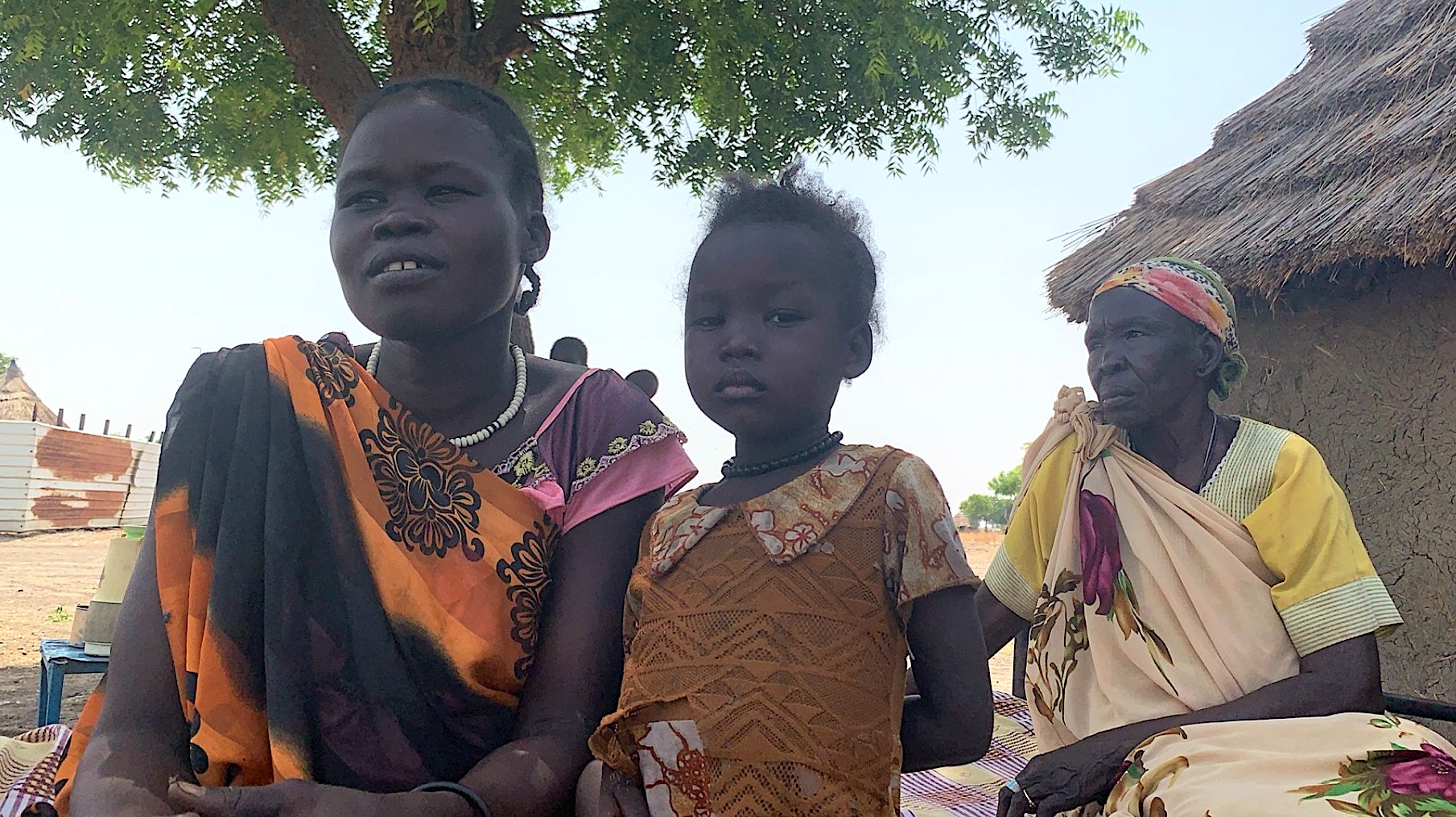 The assessment's goal was to ensure that services are available in the county where the IDPs will settle and the gaps are addressed before their return. Many of the previous returnees are still dependent on food and other livelihood assistance.
"My family is dependent on the seasonal food assistance that World Vision and WFP provide for us. We last received some support in 2020, and the seeds were provided by World Vision in 2019", shares Mary Kiden, a 37-year-old mother of seven.
My family often sleeps away our hunger. I am helpless as a mother. As we approach the rainy season, I appeal for us to be supported with food as well as plastic sheets to cover our houses from bad weather.
Mary and her children returned in March 2017 after her husband, a soldier, was transferred to Baliet County. The main livelihood for men in her community is fishing, while women do the household chores, gathering firewood for cooking. Mary often tries to scavenge for food for her children.
"We have a farm but it is far and very dangerous for a woman like me, due to risks of rape and wild animals. Last year I managed to plant some crops but floods destroyed everything which made this year worse for us."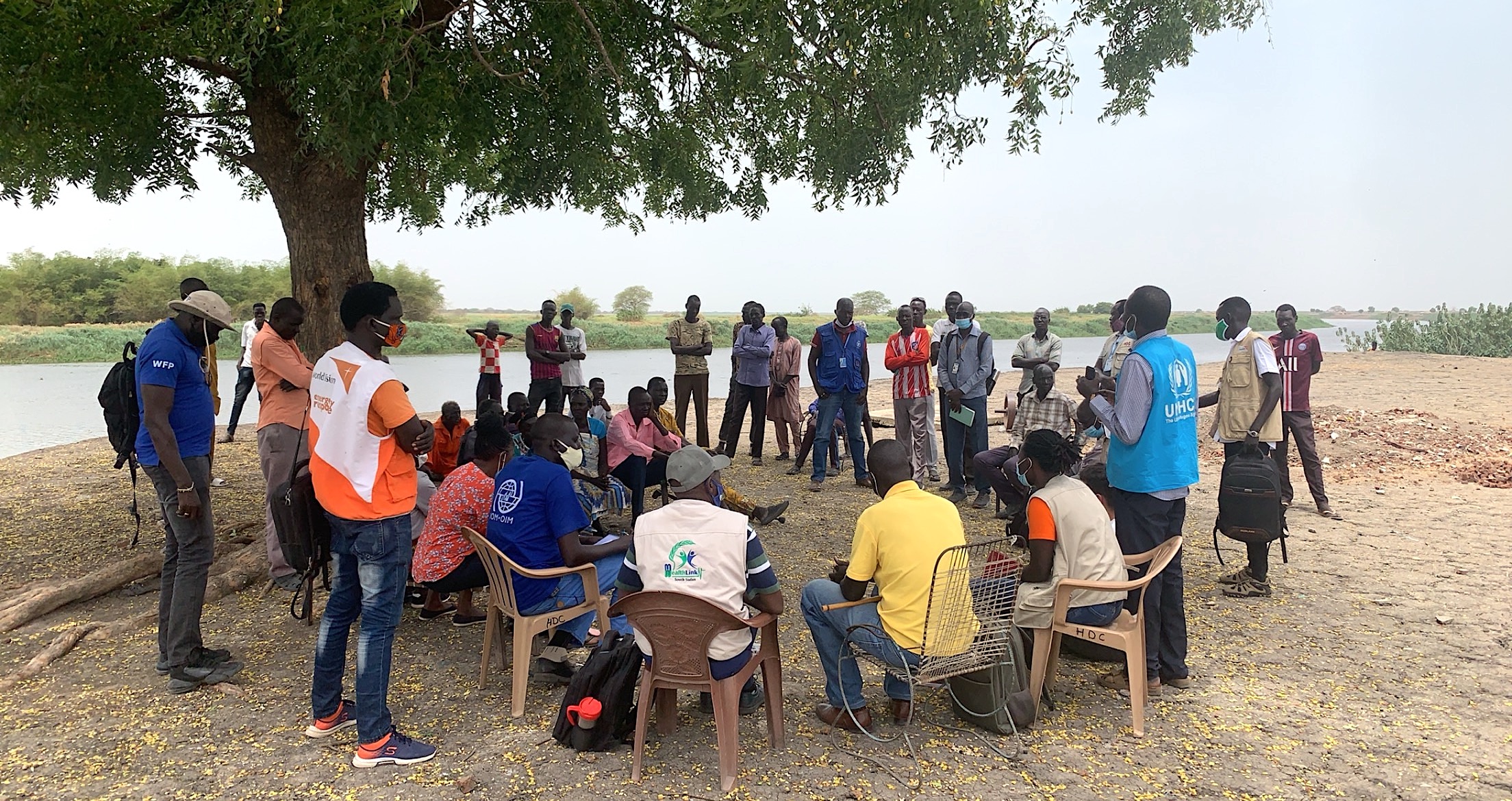 Baliet County often suffers from flooding and can become inaccessible by road during the rainy season. Mary adds, "We can only eat fish if my husband visits from the army camp. I appeal to NGOs to support us with food to save us from hunger. We also need seeds for the next planting season."
According to Nyamum Akwe, a 28-year old mother of five, she was among those who went back to Baliet in 2019 after living for six years in Melut. She says, "It is one thing to come back home and another to settle in a new place and support your family. The situation is not the same. We still live in fear and cannot access our farms freely."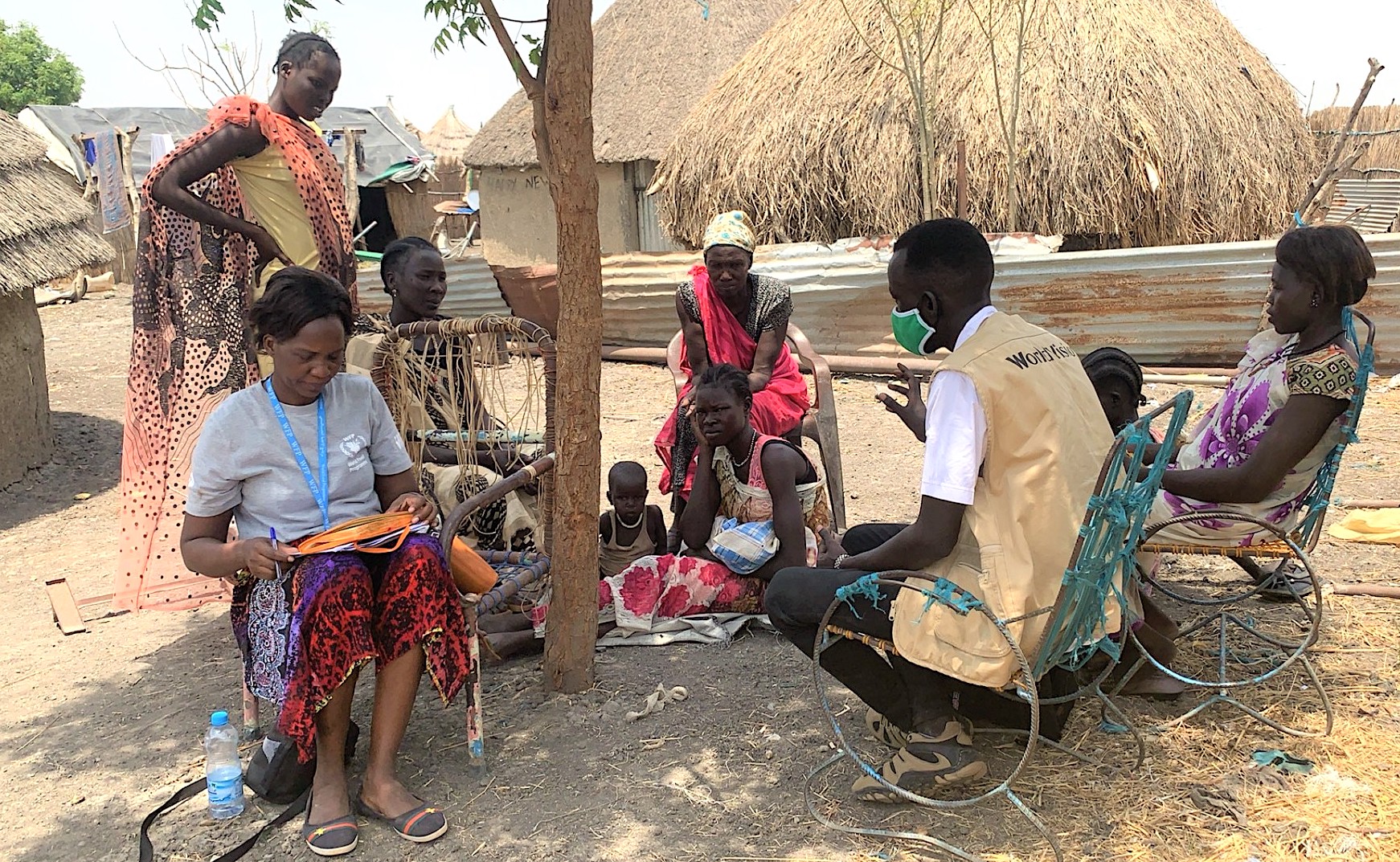 Nyamum shares, "My family often sleeps away our hunger. I am helpless as a mother. As we approach the rainy season, I appeal for us to be supported with food as well as plastic sheets to cover our houses from bad weather." 
"As the people return to their homes, all we need is sustainable peace to be able to go to our farms and provide for our families. People are suffering and dying of hunger", she adds. 
World Vision's project manager Isaiah Sei says, "World Vision established five surface water treatment plant (SWAT) systems supporting 9,890 people in the targeted communities including the children in primary schools."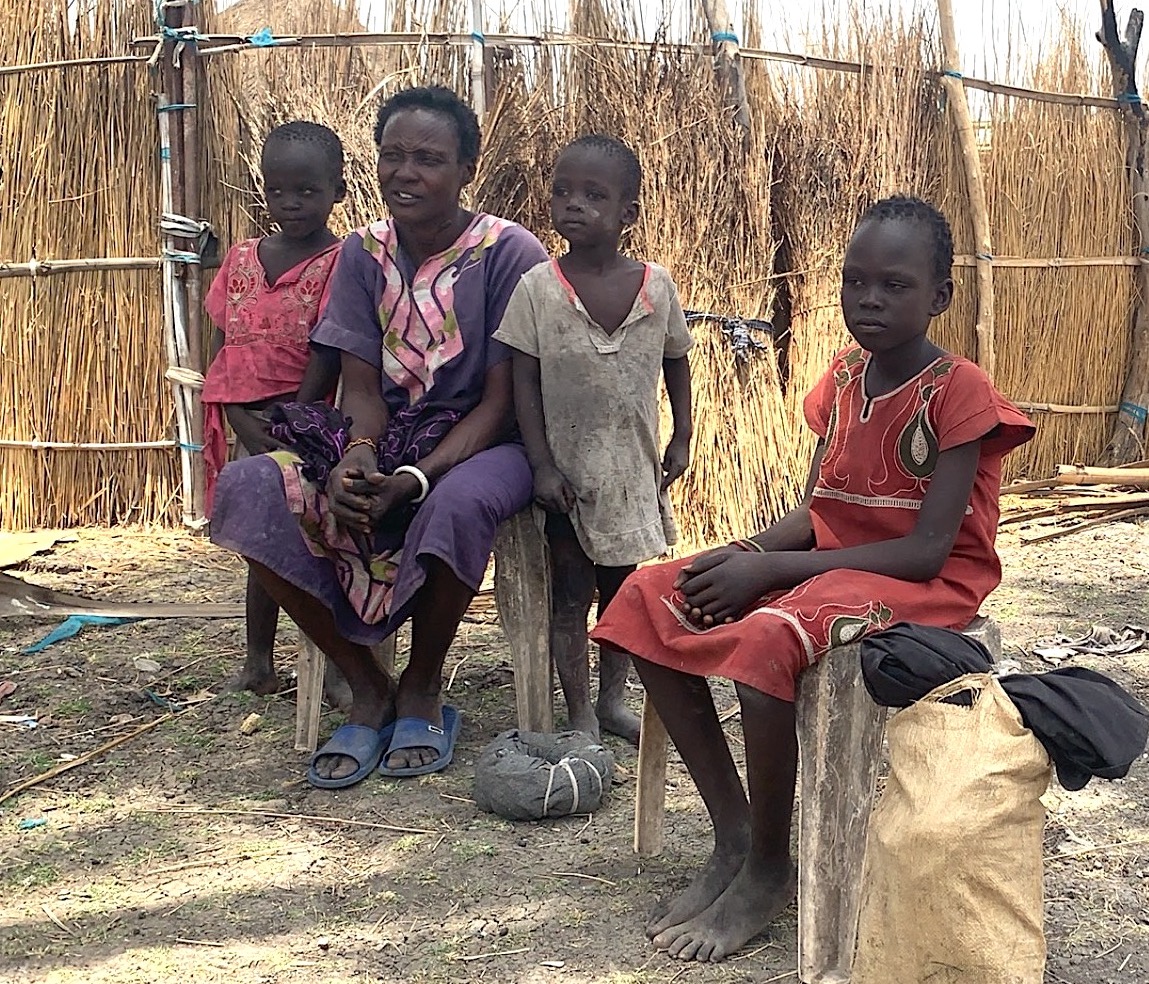 Sei adds, "World Vision's emergency response include provision of 70 temporary latrines for use by 420 people, construction of classrooms, and sanitation facilities in four schools in Baliet County. The returnees will be supported as they integrate in the communities."
As part of World Vision's food security program, it has distributed 80 goats and sheep, 350 fishermen provided with fishing gears and 750 farmers assisted with vegetable seeds and training.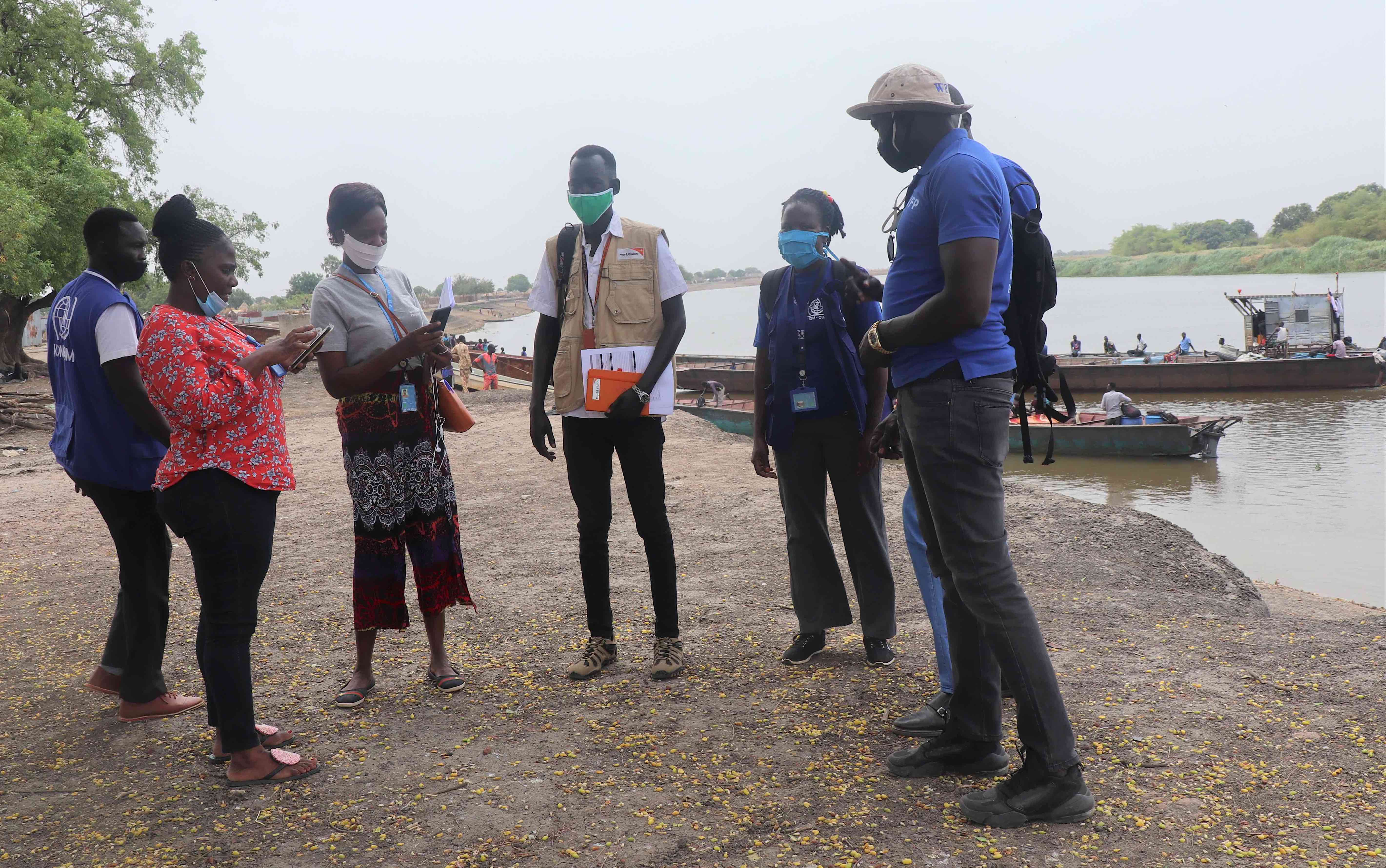 Main photo: Mary Kiden's 3-year-old Neima Gai eating her only meal for the day.
Story and photos by Scovia Faida Charles Duku, Communications Coordinator