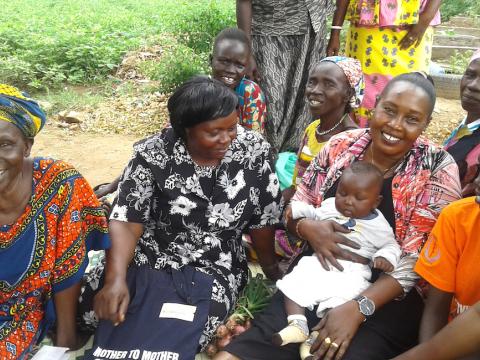 Dora Wani's 16 years as a humanitarian serving South Sudanese communities
Friday, August 2, 2019
"After graduation in 2001, I volunteered as capacity building and gender awareness trainer and health and nutrition promoter in an internally-displaced people's (IDP) camp for two years", says Dora Wani. That started her passion for humanitarian work lasting for 16 years. She does not intend to stop.
She was born in Khartoum until her family including my four siblings, moved to South Sudan in 1987 where she studied for her secondary education. Due to the conflict for liberation, she returned to Khartoum in 1990 as a refugee.
"After my father Arkadio resigned from work in a pharmaceutical company due to illness, life became tough, especially for me. I feared that would end my studies. But my mother Mary, with the support of the Sudan Council of Churches (SCC) sent me through Ahfad University for Women", she shares.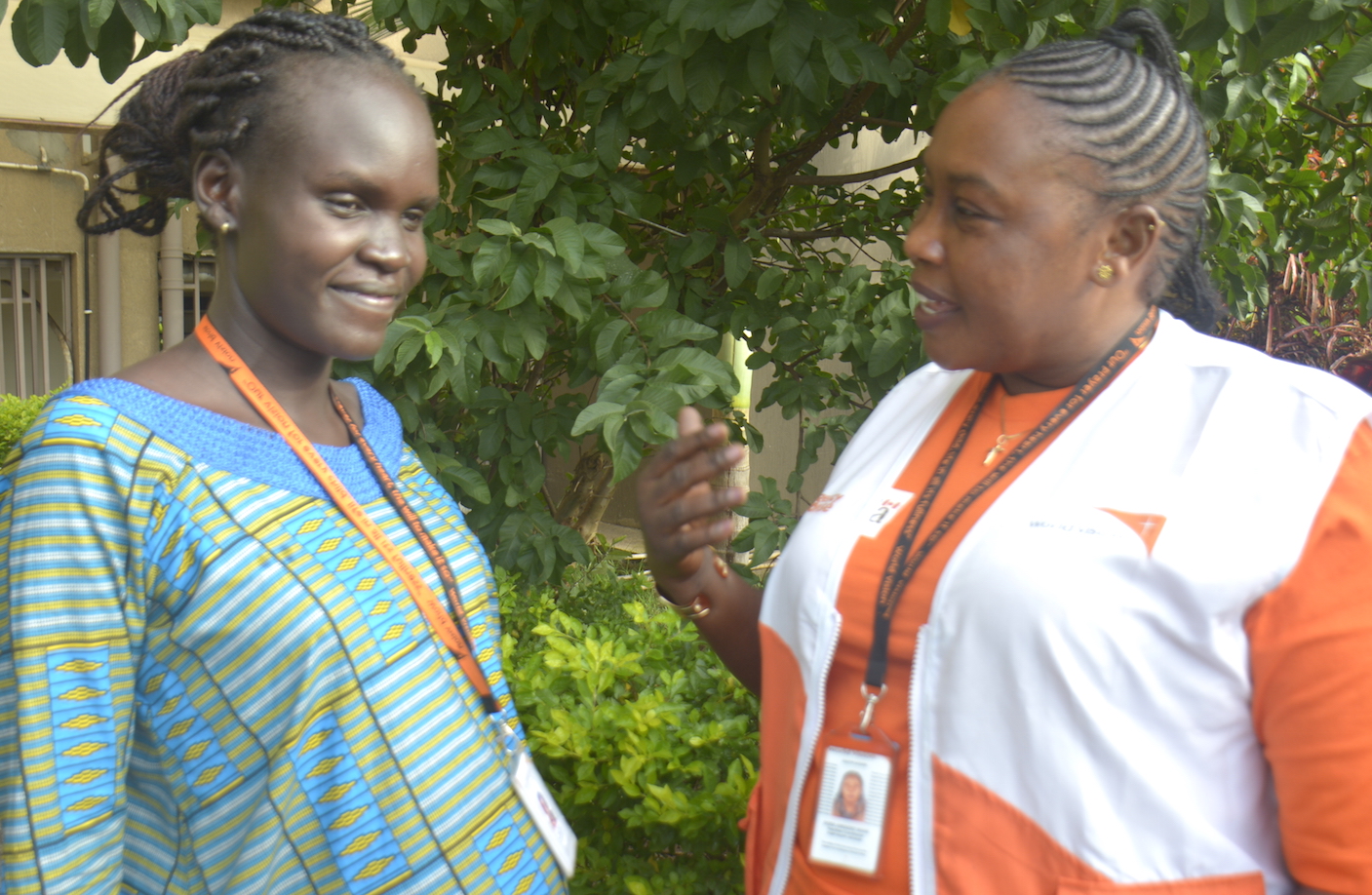 With her determination, she graduated with a degree in Family Science. Dora's father inspired her passion of helping the community, especially children and women. She says, "My father was very kind. He always cared for people".
Her first journey on humanitarian work started in 2004 in Darfur, Sudan as a nutritionist. The Darfur crisis claimed many lives and thousands of families became homeless. She recalls, "My family was so worried when I got a Job in Darfur."
She listened to her family's advice but eventually followed her heart. She says, "My Dad did not want me to go. But I heard a voice inside of me saying I must go for there were people needing my help. I felt God's assurance protecting me from danger. I took the job."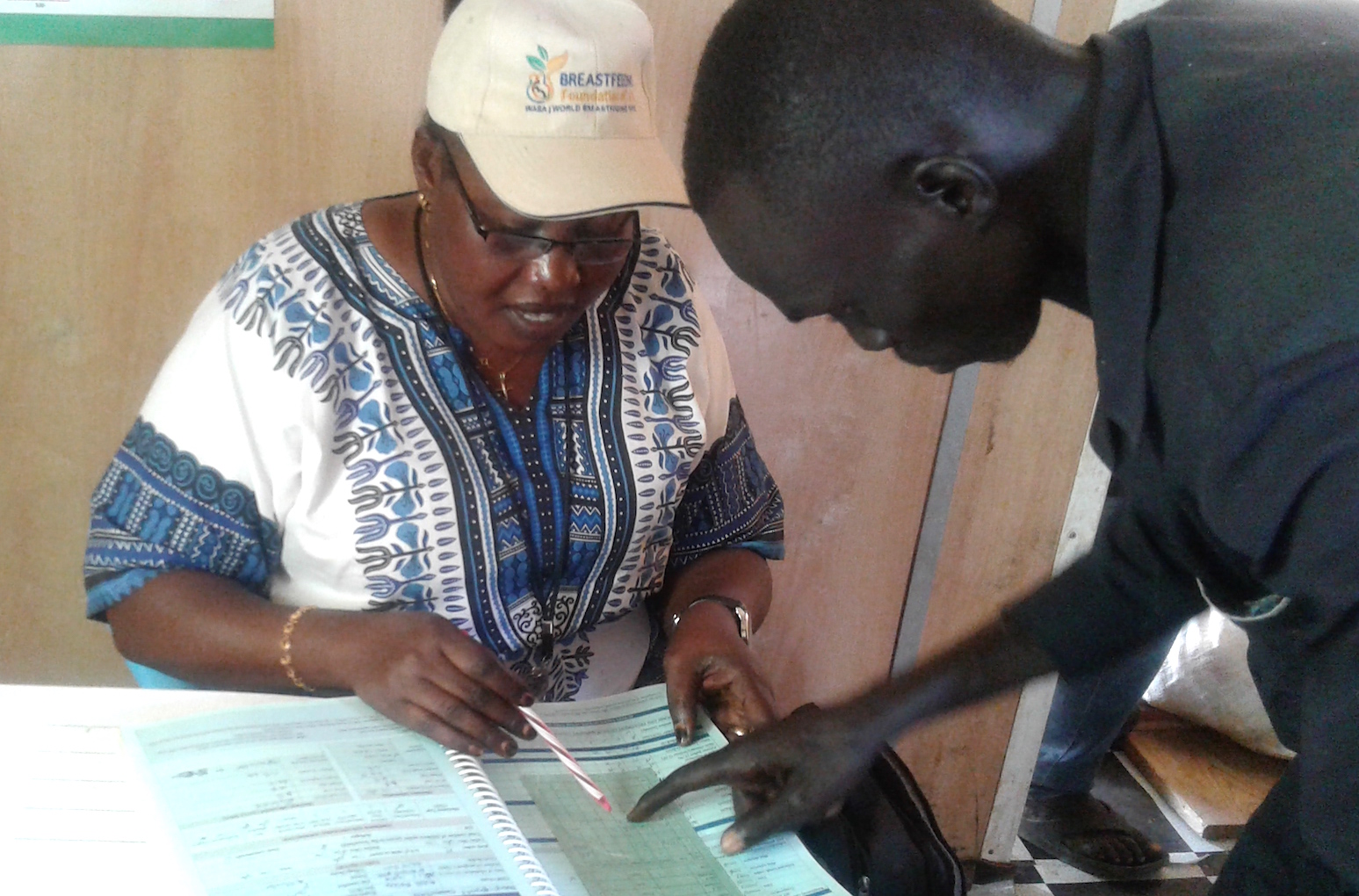 To be able to convince her family, Dora promised them she will only work in Darfur for three months. Out of the three candidates, she was the only one and a woman who accepted challenge.
"I was assigned in Western Darfur at the border with Chad where there was no phone network to communicate with family", she shares, and adds, "It took me a few months to get used to the environment, waking up early and seeing armed men on a daily basis on our way to work.
One of her toughest challenges? "Sometimes these men would threaten to kill us but that did not stop me from reaching out to children and women", she remembers well.
Dora continues, "My work in Darfur lasted for nine years with different aid organizations as a nutritionist. When South Sudan gained its independence, I moved to Abyei Administrative Area in South Sudan in 2012 where I worked for four more years with an NGO as Health and Nutrition Coordinator and moving to program development."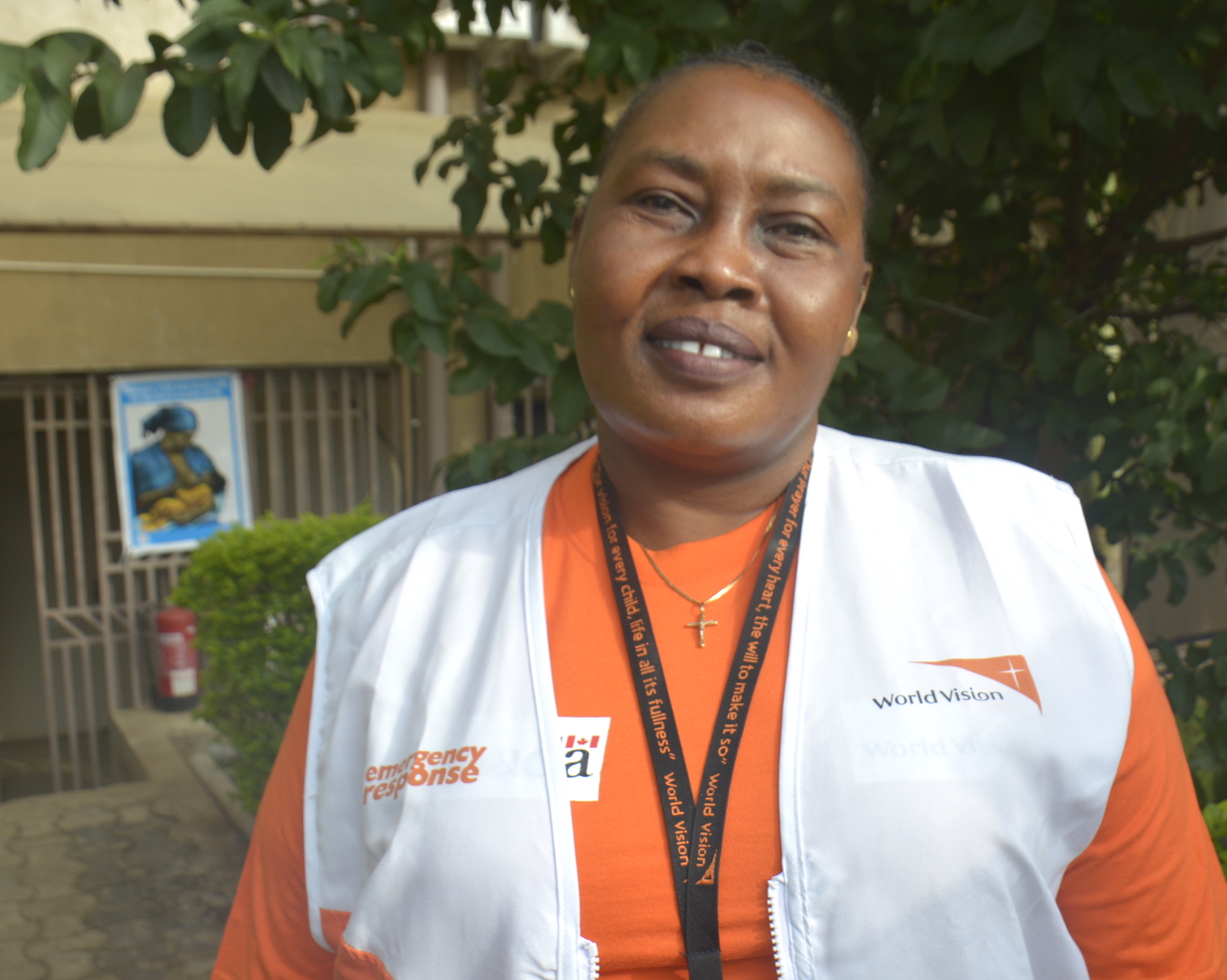 She joined World Vision on January 2018 as a Nutrition Coordinator based in Juba, South Sudan. "I was so happy to work in a Christian organization and for my country. The job enabled me to see the need and support the health needs of mothers and children in various zones", she says. Now a mother of one boy herself, her love for work never waned through the years.
Dora adds, "It takes love and sacrifice for one to become a humanitarian worker in South Sudan. You face a lot of risks. Some women even have to choose between marriage or work because their husbands won't allow them to do it." When she committed herself to the work, she already accepted that it comes with danger and insecurity. "It is a reality in this kind of work. One needs strong commitment and passion to overcome the fear", she shares.
On World Humanitarian Day, Dora sends her love to all the women humanitarian workers. She says, "I applaud all the humanitarian workers around the world who put their lives in danger every single day to deliver lifesaving services to the most vulnerable. I particularly want to send love to women who work so hard, putting themselves very last in a long to-do list."