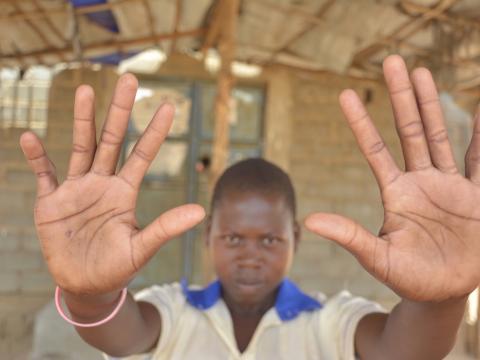 Educating children on the dangers of land mines in South Sudan
Wednesday, May 22nd 2019
By Zipporah Karani, Communications Coordinator
In 2017, Aguar's brother was cutting blocks of stones into small pieces in a quarry when he picked up what he thought was a small stone. It was unfortunately an unexploded ordnance (UXO). It went off and destroyed his hand.
The Legacies of War described the UXOs as "explosive weapons (bombs, bullets, shells, grenades, land mines, naval mines, etc.) that did not explode when they were employed and still pose a risk of detonation, potentially many decades after they were used or discarded".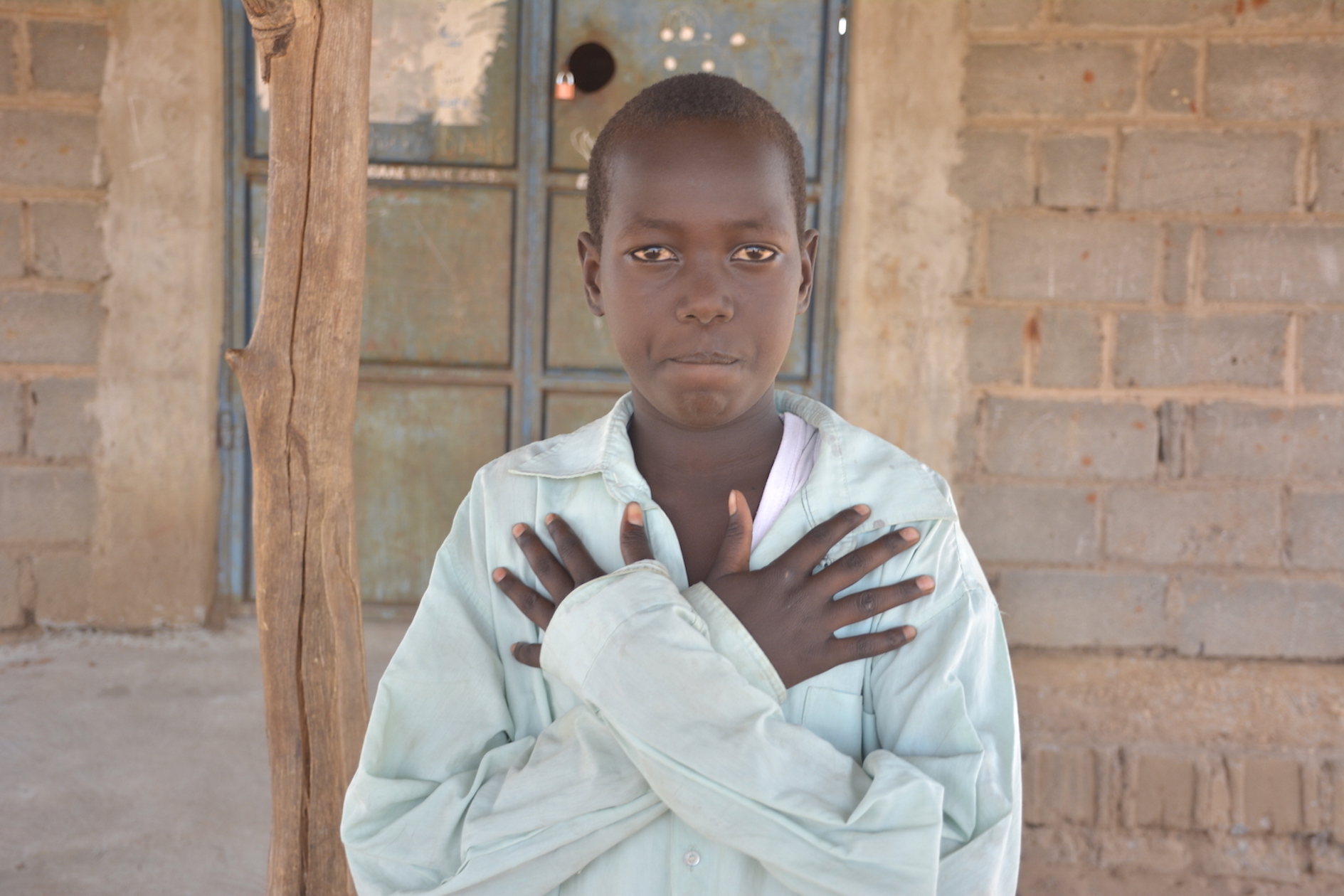 "My brother came back home holding his bleeding hand. He asked to be taken to the hospital", Aguard recalls. With this experience vivid in his mind, Aguar, now 14, learned a lesson never to pick up any form of plastic bottles or metal.
When World Vision conducted the awareness training through its Mine Risk Education (MRE) program supported by Unicef in his village, Aguar was very much interested. He realized how important it is to report potentially dangerous areas and incidents involving land mines with the three-point direction taught at the training.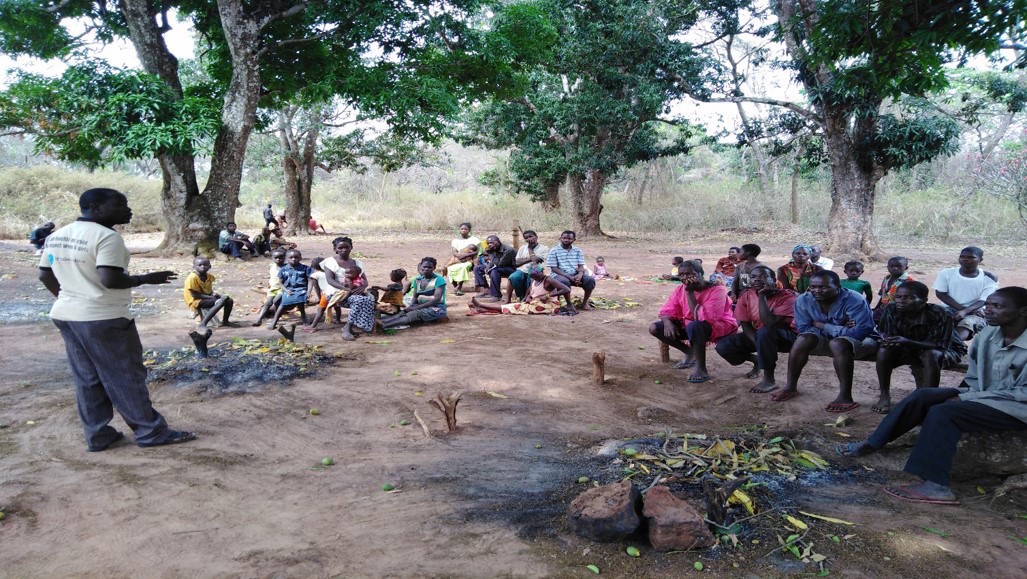 Aguar and and his friend Edong, 15, now knew a lot about the dangers of land mines and how to avoid them, along with their 130 classmates in Rambur Primary School in Juba. World Vision's MRE staff in Juba, Ezo, and Fashoda counties were trained and certified by the United Nations Mine Action Service so they can, in turn, also properly educate children and communities on mine awareness.
"During the rainy season, changes in landscape forces old and recent unexploded ordinances to the surface, which can attract children who often mistake these for a toy or otherwise harmless items." says World Vision South Sudan Senior Advisor, Protection and Gender Vanessa Saraiva.
She further adds, "Such devices threaten the safety of children and their families and inhibit freedom of movement. It also prevents the delivery of humanitarian aid."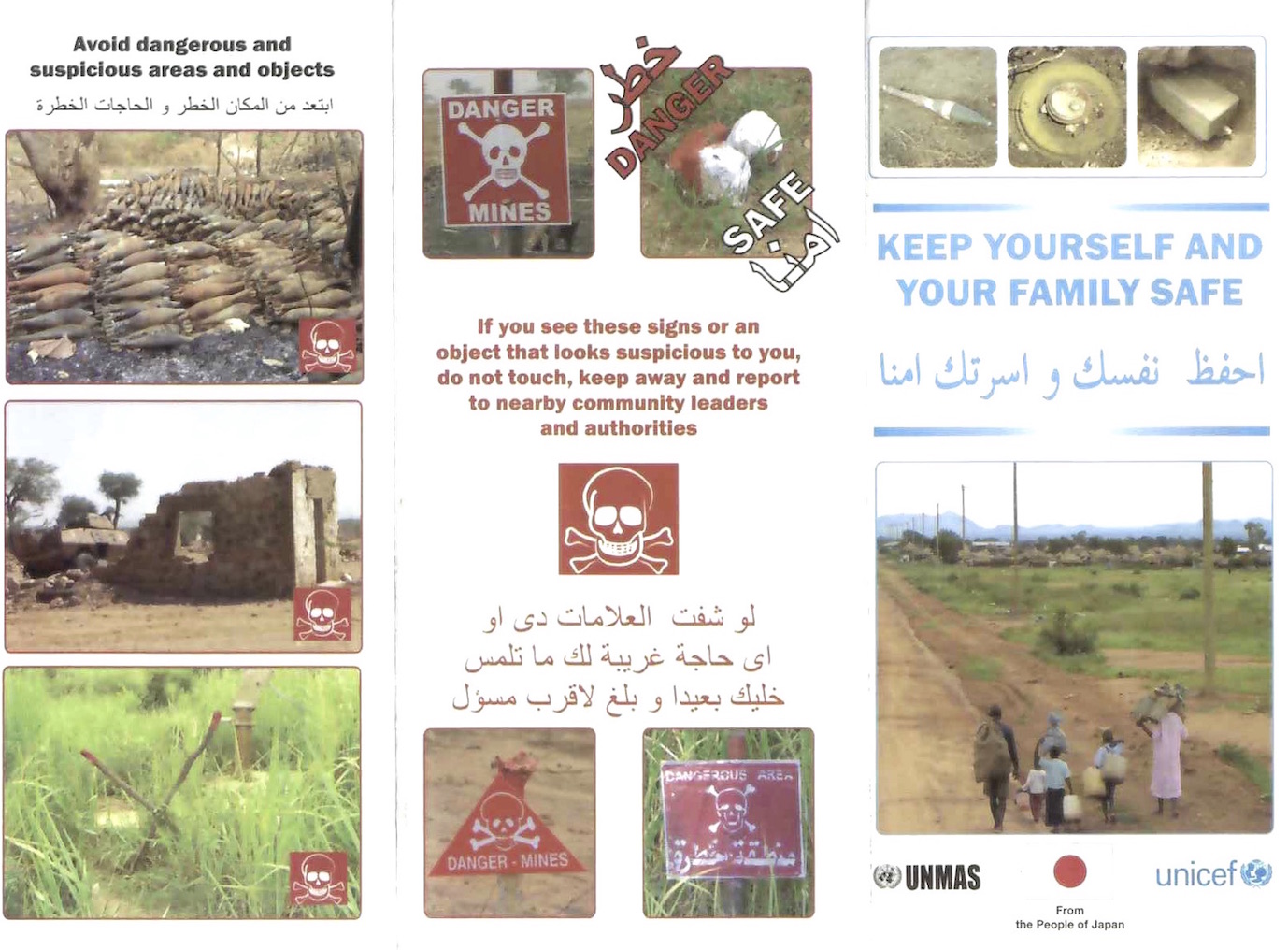 "Children can learn fast if they do it in action. This is what we do during the awareness training," says Betty Adong, staff of the risk education program. The training includes recognizing land mines, UXOs, marking signs and danger zones. The children were also forewarned to be cautious of empty bottles in garbage sites and other suspicious things that looked like rubbish.
After the training, a number of children carrying empty bottles in the child-friendly spaces have noticeably been reduced.
Edong hopes World Vision will expand the training to all the children in South Sudan to keep everyone aware of the dangers. Aguar did not lose time sharing what he learned with his family members a few days after his training. "They were all afraid but they heeded my advice not never to go to the bush and pick up anything that might turn out to be explosives", he says.
Since 2006, a report states that 15% of accidents involving mine and explosive remnants of war (ERW) have occurred while children are playing, making girls and boys susceptible to risk, injury, and even death.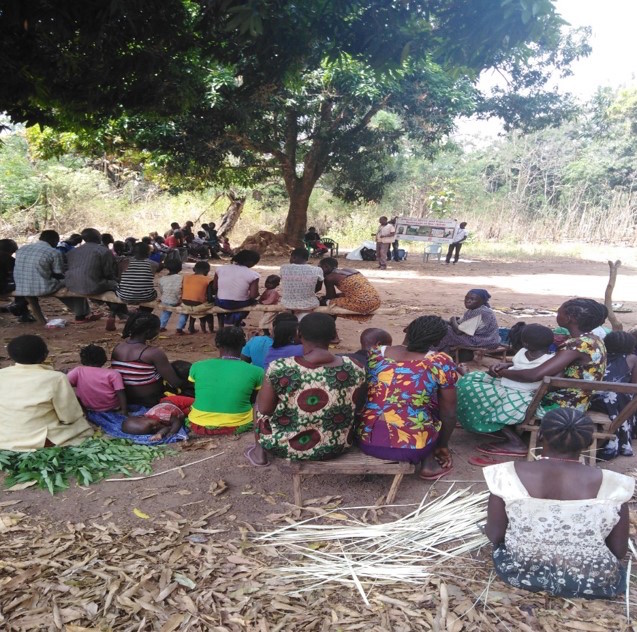 World Vision's MRE teams are reaching women, girls, boys, and men with mine risk knowledge, including how to correctly recognize mines, UXOs, marking signs, danger areas, among others, making local signs, and action steps for reporting mines and UXO.