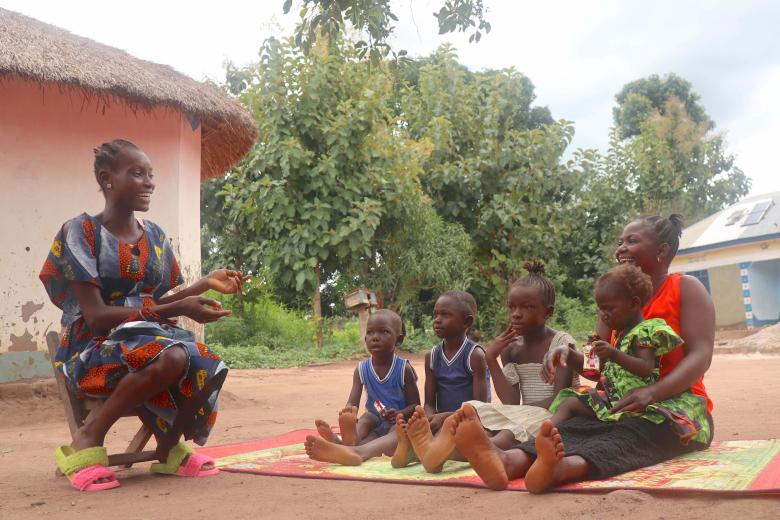 Education and family planning empower South Sudan's women to have better choices
Wednesday, September 15, 2021
"I knew nothing about family planning. At a young age I got pregnant and dropped out of school in primary eight", shares Jenty Damiano, 20.
Jenty, an expectant mother of one, is reserved but passionate when advocating for issues concerning women's health. "Every girl or woman deserves to live a healthy life, based on their own choice. Thus, raising awareness to empower them in the communities is vital."
"I learned about the different types of family planning from a midwife in 2018 at the Tindoka Primary Health Care Unit", she recalls.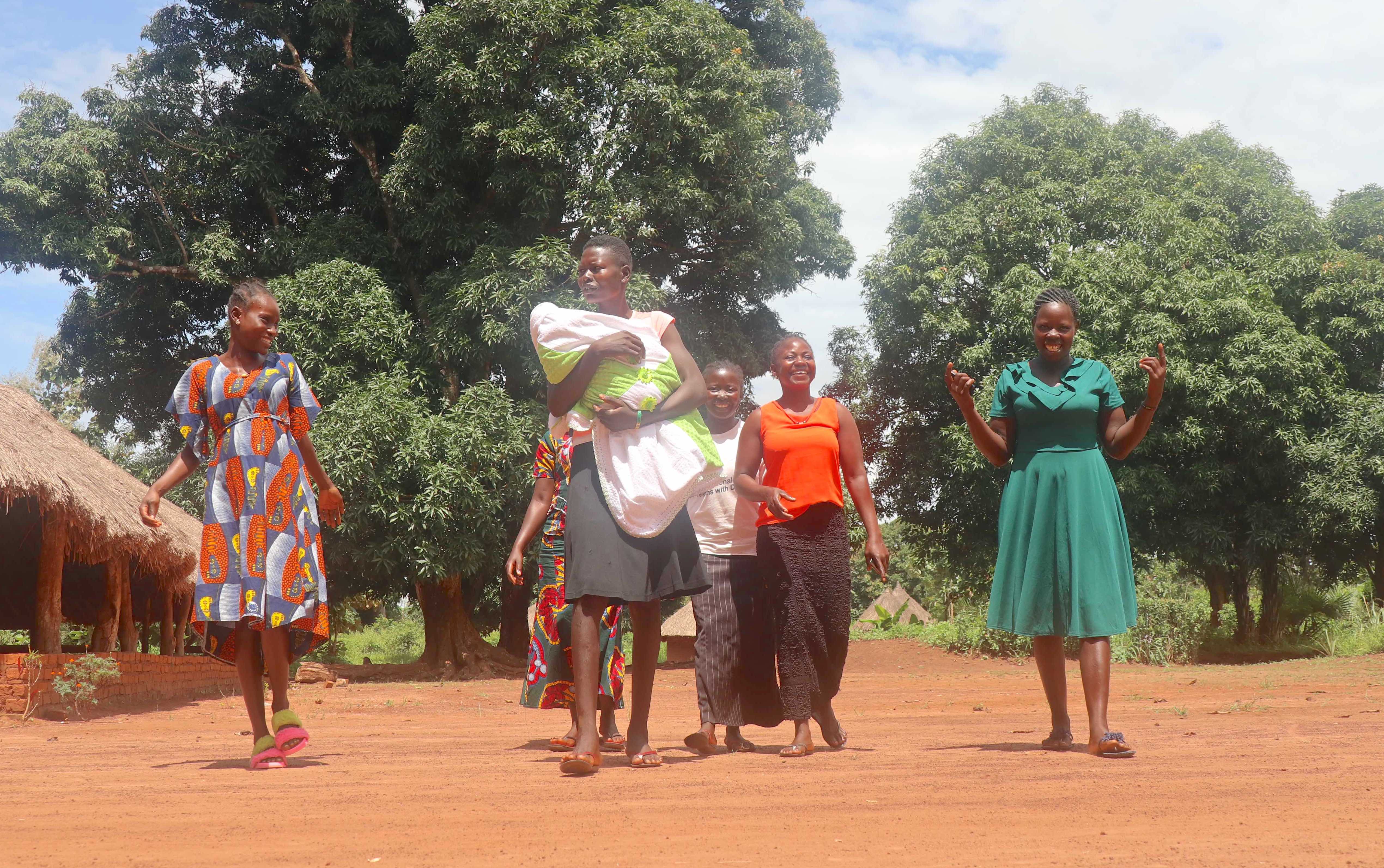 The health care unit is among the 12 health facilities supported by World Vision in Yambio County, a part of Western Equatoria State and funded by the Health Pooled Fund (HPF).
Together with the State Ministry of Health, World Vision organized family planning sessions in schools, focused-group discussions and community outreach activities for women and men led by the mother-to-mother support groups and male champion groups. 
Jenty says, "I decided to practice family planning so I can plan for my family, and go back to school. If not for the COVID-19 pandemic, I would have completed senior four by now. But I am continuing my studies after my delivery."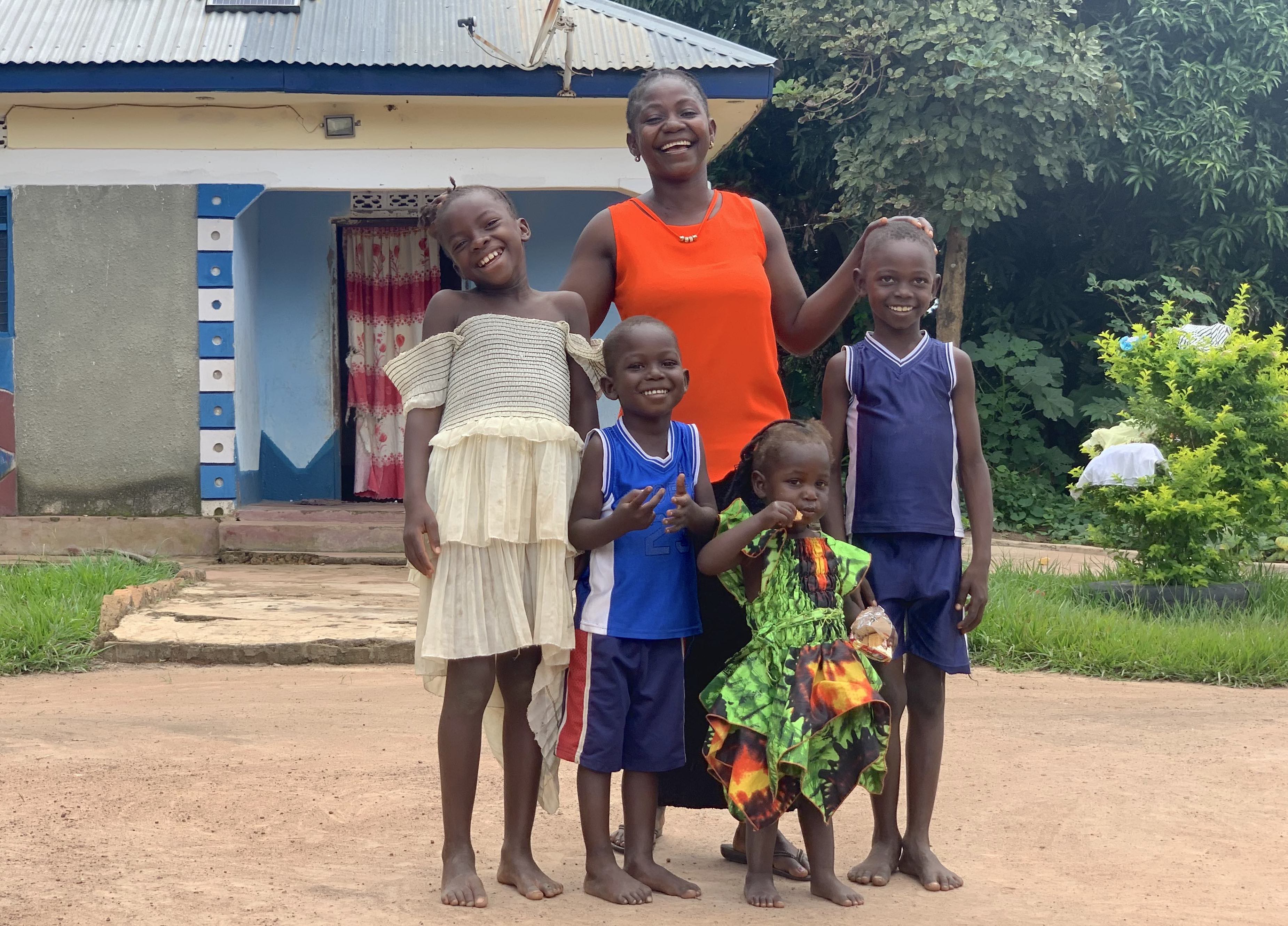 Now an advocate for women and girl's health, Jenty is a leader of the trained mother-to-mother support group in Tindoka community. "When I joined the group, I was able to reach out to 20 young mothers who were pregnant and dropped out of school and guide them make decisions", she says.
"Twelve of them are now aware of the value of family planning and enrolled back to school. I hold meetings with mothers to guide them as many are unaware of the danger they face without proper child spacing", Jenty adds.
My life has changed and I realized I have the power on what I want with my health and what is good for my children.
Christine John, 30, and a mother of four shares, "The men are put on too much pressure if their wives take time to get pregnant. In turn, women also get pregnant almost every year."
Stephen Epiu Leonard, World Vision's HPF Project Manager says, "The mother-to-mother support groups in Yambio County have contributed to giving women the freedom to decide and improved their ability to take charge of their health and their own lives."  
"The only time I took time to conceive was when I got sick, thus the 2-year gap between my children Godwil and Given. I almost lost my youngest child Stella, and even almost died during delivery, because I was too weak."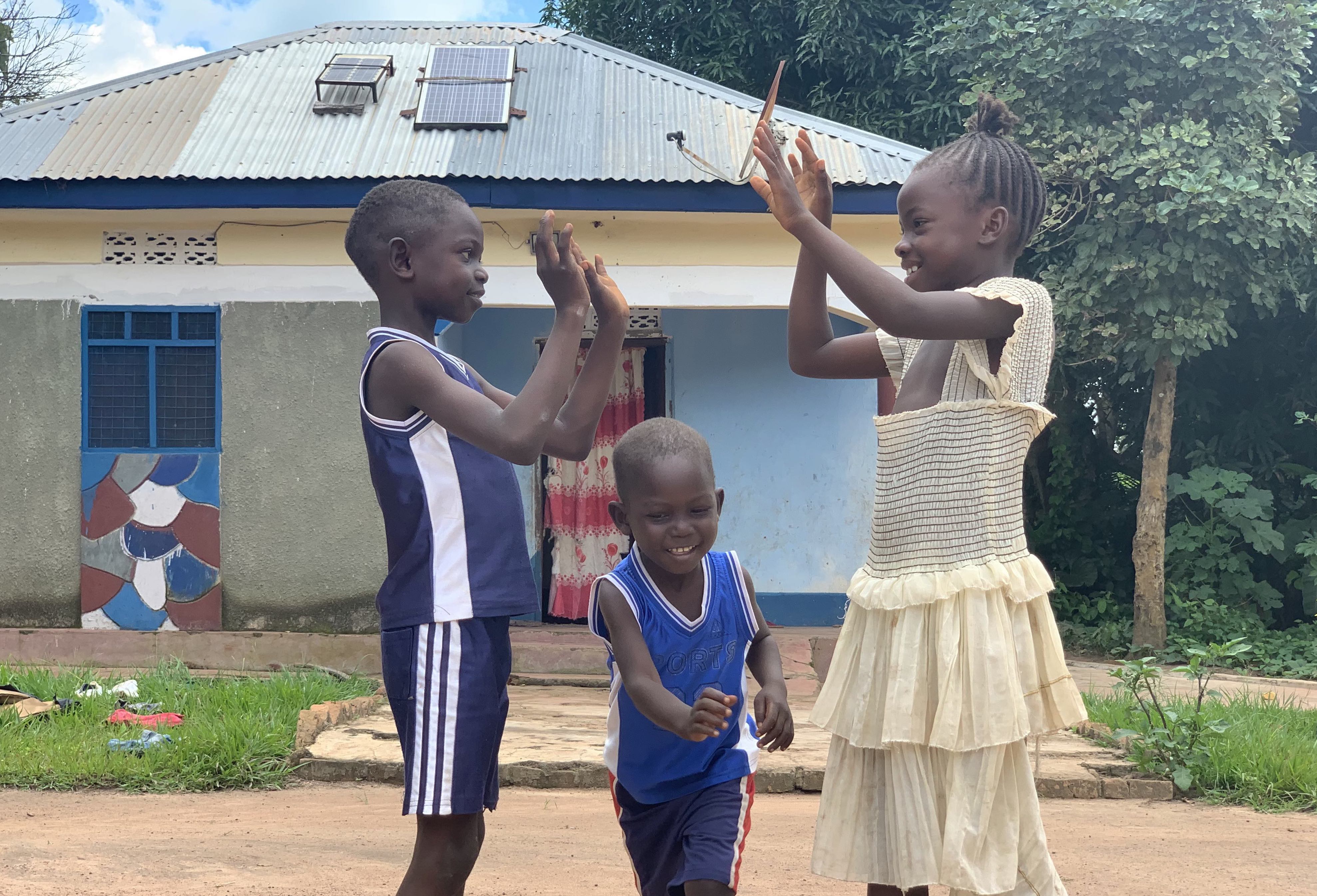 After surviving death, the community still pressured her to have a baby. She got depressed knowing that it will endanger her life and no one cared about it.
She shares, "One day, as I took Stella for vaccination, I met Jenty and her team conducting an awareness campaign. My life has changed after that and I realized I have the power on what I want with my health and what is good for my children."
"Learning family planning, I became a happy mother. My children are also healthy unlike before when I frequented the hospital', Christine says.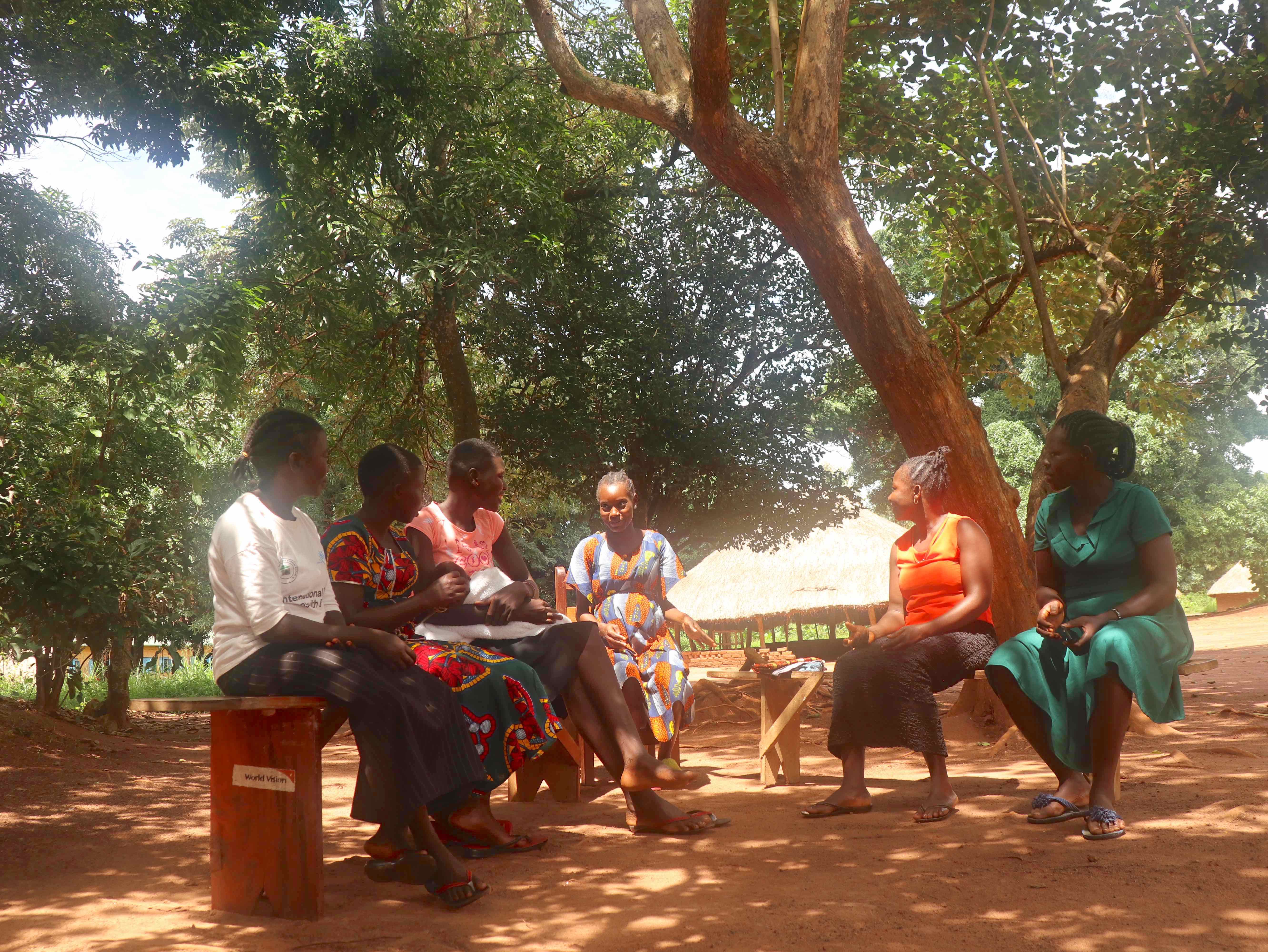 "My husband was surprised, and I explained to him my experience. He supported me and agreed to space having children. I also joined the support group to empower other mothers", she adds happily. 
The groups reached out to 4,711 people in 2020 and their efforts are getting stronger. "Women such as Christine now make lifesaving decisions, attend regular antenatal and emergency obstetric care to deliver at health facilities without seeking permission from their husbands", Leonard concludes.
Story and photos by Scovia Faida Charles Duku, Communications Coordinator