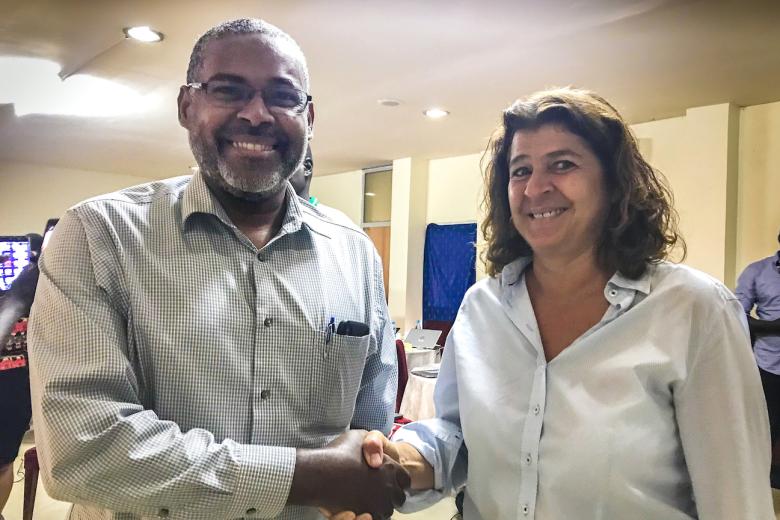 EU backs consortium of NGOs to fight hunger and build resilience in South Sudan's communities
Tuesday, September 24, 2019
Aimed at helping boost South Sudan's rural development, the European Union (EU) has backed the implementation of Food Security & Resilience in Transitioning Environments (FORESITE) in former Warrap, Lakes and Western Bahr El Gazal States in South Sudan. The program with over 44-months duration will cover nine payams which is the country's second-lowest administrative division with an estimated population of 25,000 each.
World Vision's Country Programme Director Mesfin Loha hailed it as a "great partnership which will bring expertise to the table to spur development in the communities". FORESITE will be jointly undertaken by the AVSI Foundation, the Norwegian Refugee Council (NRC) and World Vision as the lead of the consortium.
Mary Khozombah, Livelihood and Food Security Specialist, shared NRC's commitment for durable solutions and its readiness to contribute its expertise in information counseling and legal assistance. AVSI's Country Representative Luca Scarpa shared the foundation's focus on peacebuilding and community-based work.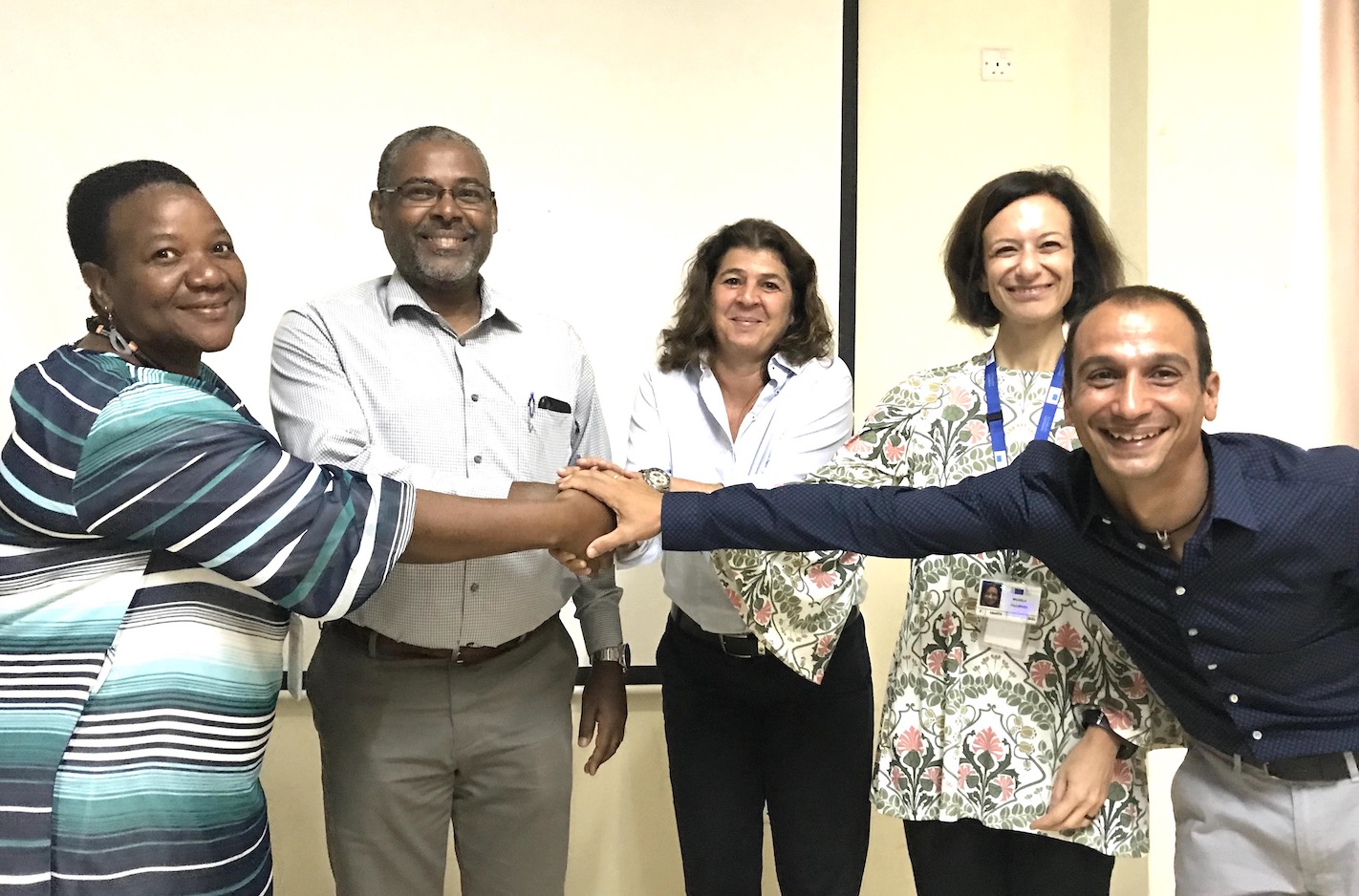 The project is designed to align with the Government of South Sudan's Comprehensive Agricultural Development Master Plan (CAMP). It sets out the country's framework for agricultural development under four themes: Reconstruction and Recovery, Food and Nutrition Security, Economic Growth and Livelihood Security and Institutional Development.
Loha adds, "Our goal is to succeed together as a consortium with EU's support. The journey for this project started almost two years ago as we tried to get enough funding and put a good plan together. It started with a single step and now we are moving forward." World Vision's Farmer Managed Natural Regeneration (FMNR) Program will be one of its major contributions.
At the start-up workshop outlining the processes and requirements, the EU team led by Deputy Head of Cooperations to South Sudan Elisabetta Bellocchi and Michaela Tallarico, Head of Finance and Contracts, further expressed support during the discussions with the rest of the participants from the consortium.