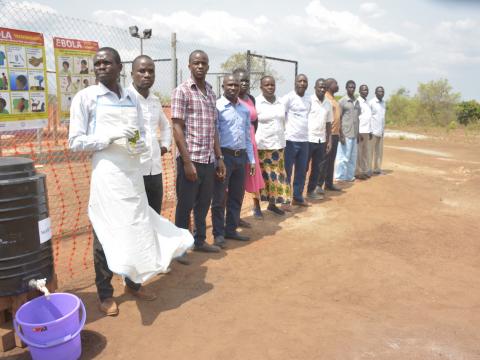 Fighting the Ebola in South Sudan: Heroes in the frontline keeping everyone aware and protected
Tuesday, May 21st 2019
By Zipporah Karani, Communications Coordinator
Since August 2018, World Vision has been conducting Ebola Virus Disease (EVD) awareness activities following the outbreak of the disease in the Democratic Republic of Congo (DRC). Currently, it runs screening services for surveillance in seven borders or points of entry located in Yambio Airstrip, Yambio Isolation Unit, Gangura, Makpandu Refugee Camp, Sakure, Basukampbi, Nabiapai (Ezo) & Ezo County Hospital and Bangagai Primary Health Care Unit (PHCU).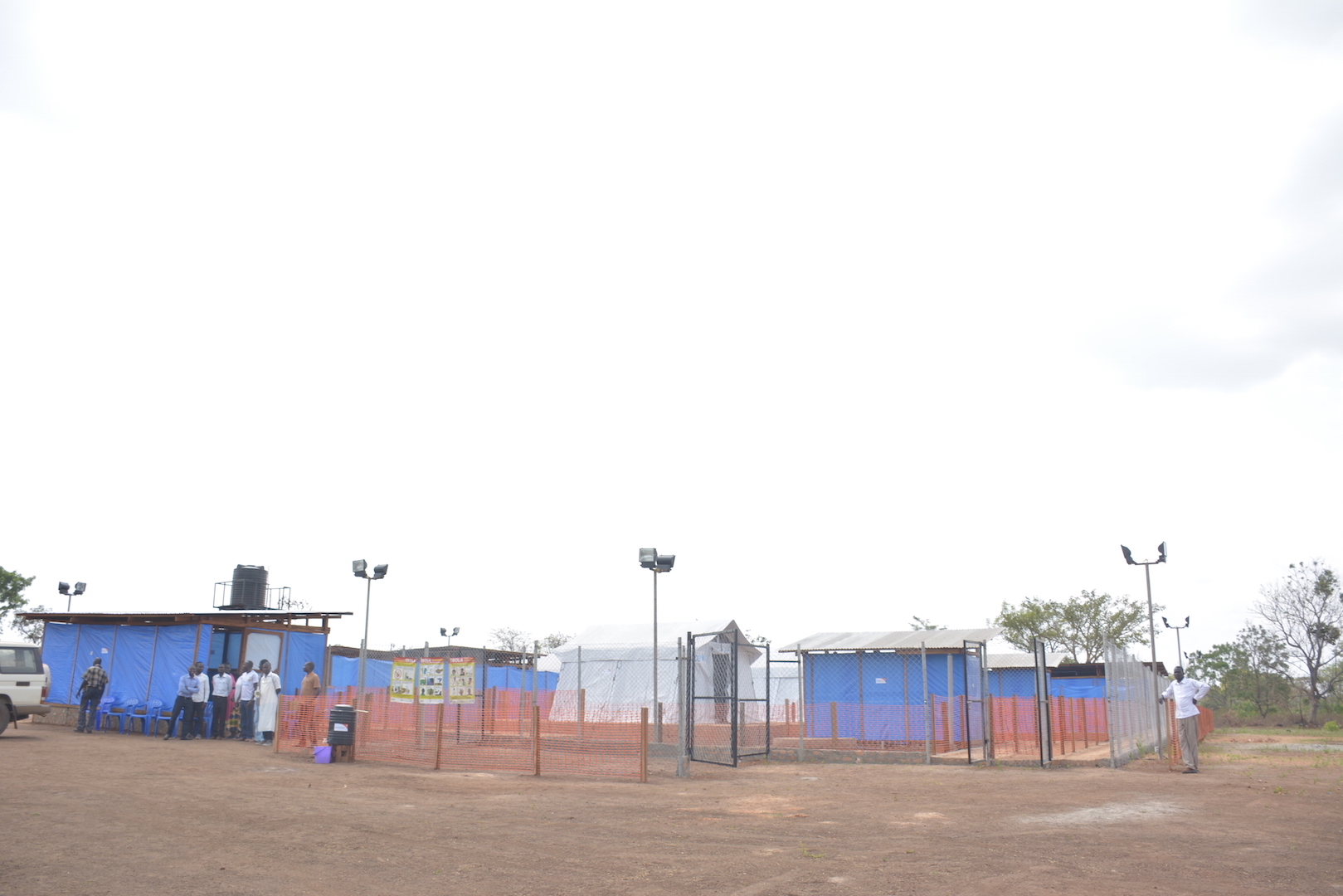 The Ebola preparedness team is actively involved on surveillance and social mobilization to create mass awareness in the communities about the disease. The South Sudan Humanitarian Fund (SSHF) has provided funding to World Vision in equipping staff working in points of entry, surveillance equipment, medical supplies and training of health care workers.
The Health Pooled Fund (HPF) supported World Vision in training selected health workers in 19 health facilities on EVD infection, social mobilization, purchase of screening equipment and supplies and support other prevention measures.
The team is responsible in screening for surveillance, social mobilization and awareness for the community people to better understand Ebola. The Yambio Isolation Unit is staffed with a medical officer, clinical officers, nurses, hygienist, guards and cleaners. Medical equipment has been set up to ensure the facility can appropriately respond. South Sudan borders neighboring DRC and at very high risk of possible Ebola virus disease infection. The country is on high alert but no confirmed case has been detected.